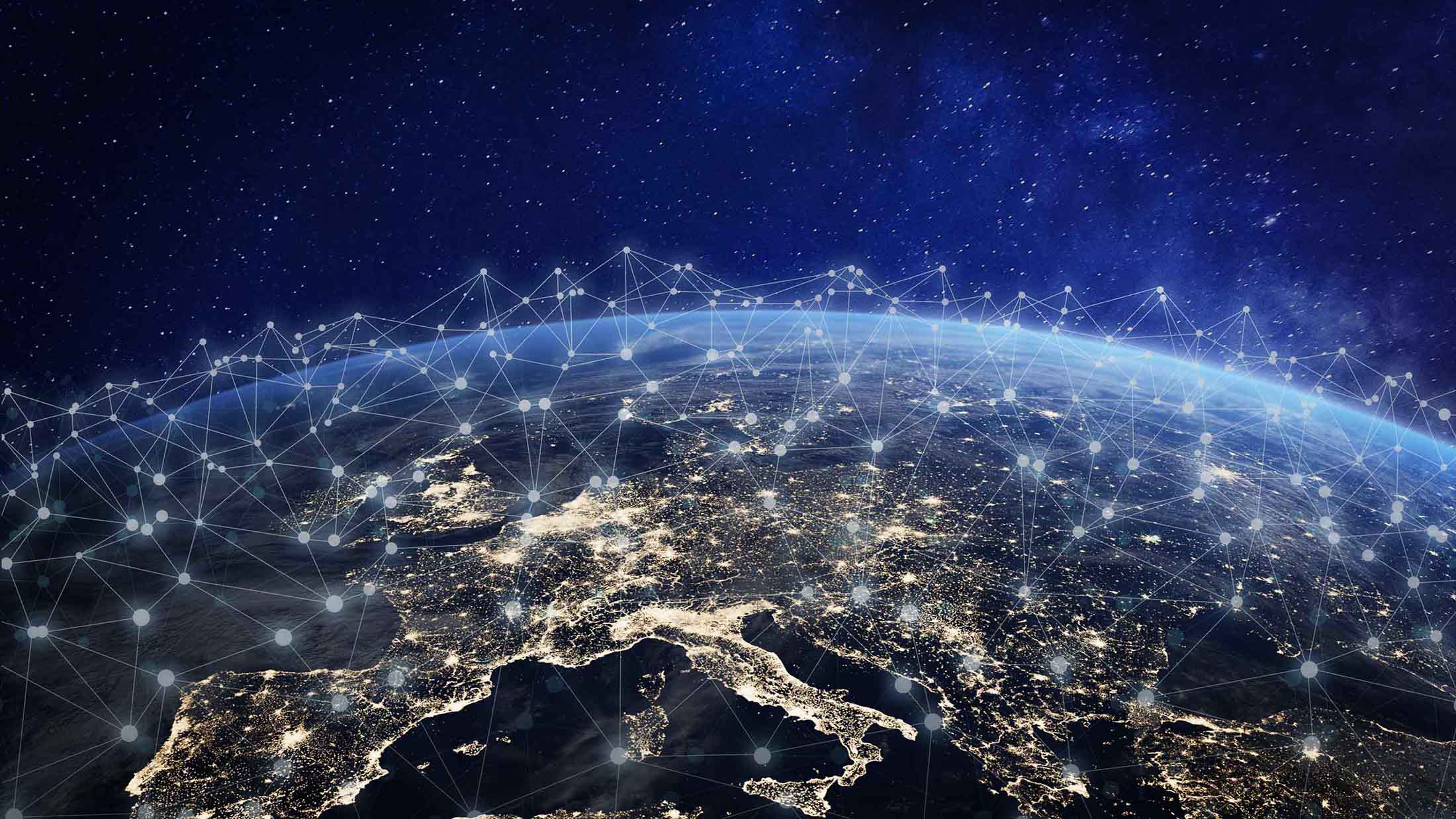 Geotab surpasses one million subscribers
Published on February 23, 2018
---
Becomes first telematics company to achieve one million connected vehicles built on a single, open platform.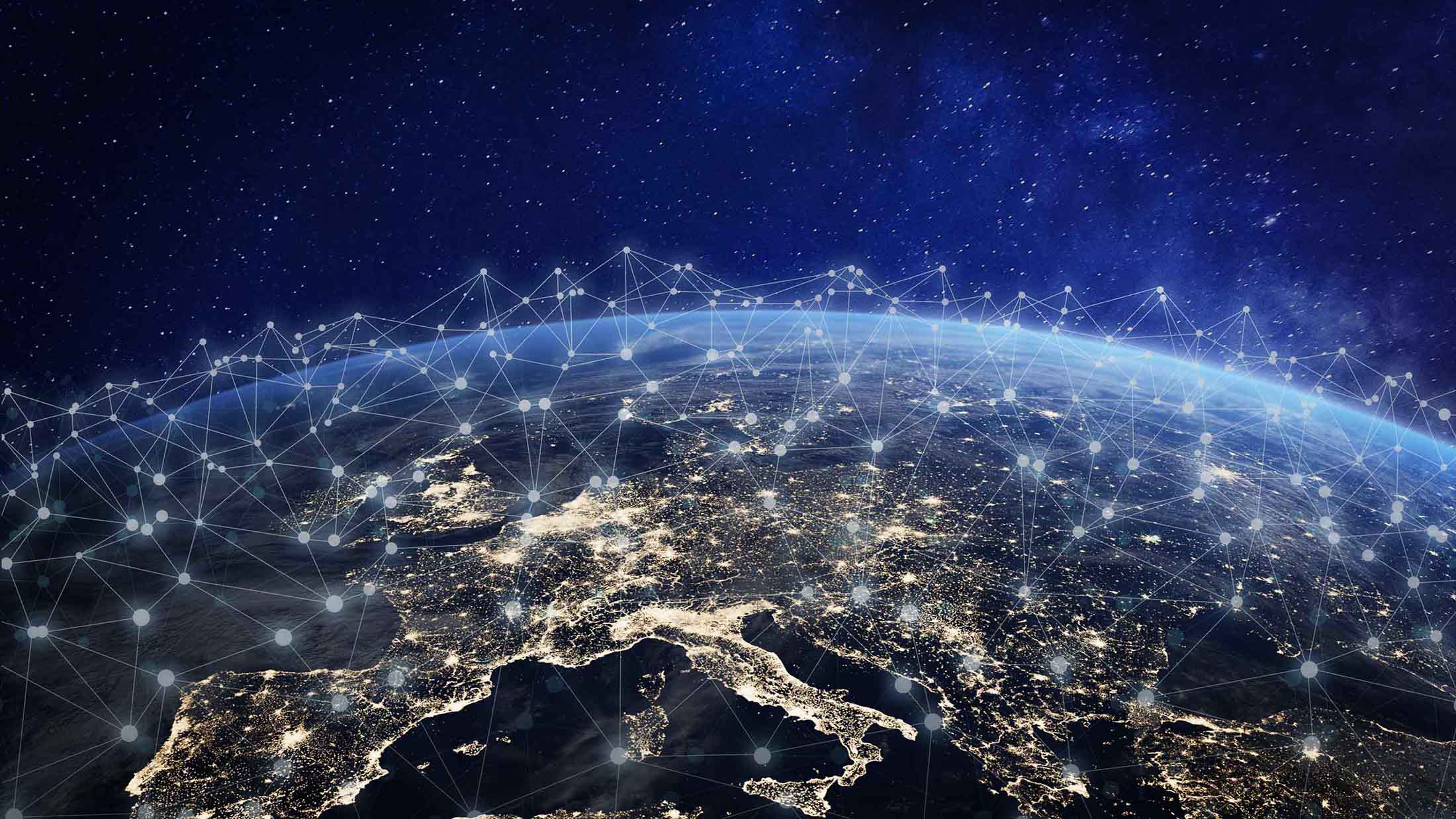 London – February 23, 2018 – Geotab, an award-winning leader in telematics technology, today announced it has surpassed one million subscribers, positioning the company as one of the fastest growing providers of telematics globally. Launching their subscriber-based solution in 2006, Geotab has seen an average of 116% annual subscriber growth over the last 10 years.
"Early in 2017, we announced our company team goal to be the first fleet telematics company to achieve one million connected vehicles built on a single, open platform," says Neil Cawse, CEO, Geotab. "Together we have grown to support over 21,000 businesses, 300,000 users, and 1,000,000 vehicles around the world by focusing on sustainability, scalability, reliability and security."
For 17 years, Geotab has focused on enabling business growth with access to data from vehicles that help shape business planning. Geotab has a strong partner ecosystem including some of the world's leading wireless carriers, fleet management and OEM brands, and over 100 third party partner solutions that complement the Geotab platform within the Geotab Marketplace. Together, Geotab provides and delivers actionable insights through its ecosystem, enabling large and small business to operate effectively with data-driven decision making.
Geotab's key industry differentiator is its open platform, which creates an environment where businesses can benefit from the integration of Geotab data into any system regardless of the business size or operational needs. Processing more than two billion data points daily, Geotab leverages data analytics and machine learning to provide customers deep insight into the total cost of ownership of vehicles to help improve productivity, optimise fleets and enhance driver safety.
"Geotab has always focused on Software as a Service, IoT, Connected Vehicle, and Data Analytics, long before these words became a part of mainstream conversations," adds Cawse. "The one million vehicles equipped with Geotab technology for their fleet management needs not only contribute to optimising their respective businesses but are contributing to a smarter, more connected world that leverages data to improve city operations and sustainability and creates safer communities for all."
"Our growth to 1 million has been entirely organic through our partner ecosystem and without merger or acquisition," says Colin Sutherland, EVP, Sales. "Geotab subscribers are currently present in over 100 countries and there is no end in sight for our trusted platform delivering value to our business customers. Geotab is well-positioned moving into the next decade with a focus on engineering, integrating data from other embedded or mobile sources and delivering value through simple, normalised, actionable, business data tools".
---
Media Contact
Tony Brown
Geotab
Communications Manager - Europe
pr@geotab.com
About Geotab
Geotab is advancing security, connecting commercial vehicles to the cloud and providing data-driven analytics to help customers better manage their fleets. Geotab's open platform and Marketplace, offering hundreds of third-party solution options, allows both small and large businesses to automate operations by integrating vehicle data with their other data assets. As an IoT hub, the in-vehicle device provides additional functionality through IOX Add-Ons. Processing billions of data points a day, Geotab leverages data analytics and machine learning to help customers improve productivity, optimize fleets through the reduction of fuel consumption, enhance driver safety, and achieve strong compliance to regulatory changes. Geotab's products are represented and sold worldwide through Authorized Geotab Resellers. To learn more, please visit www.geotab.com and follow us @GEOTAB and onLinkedIn.