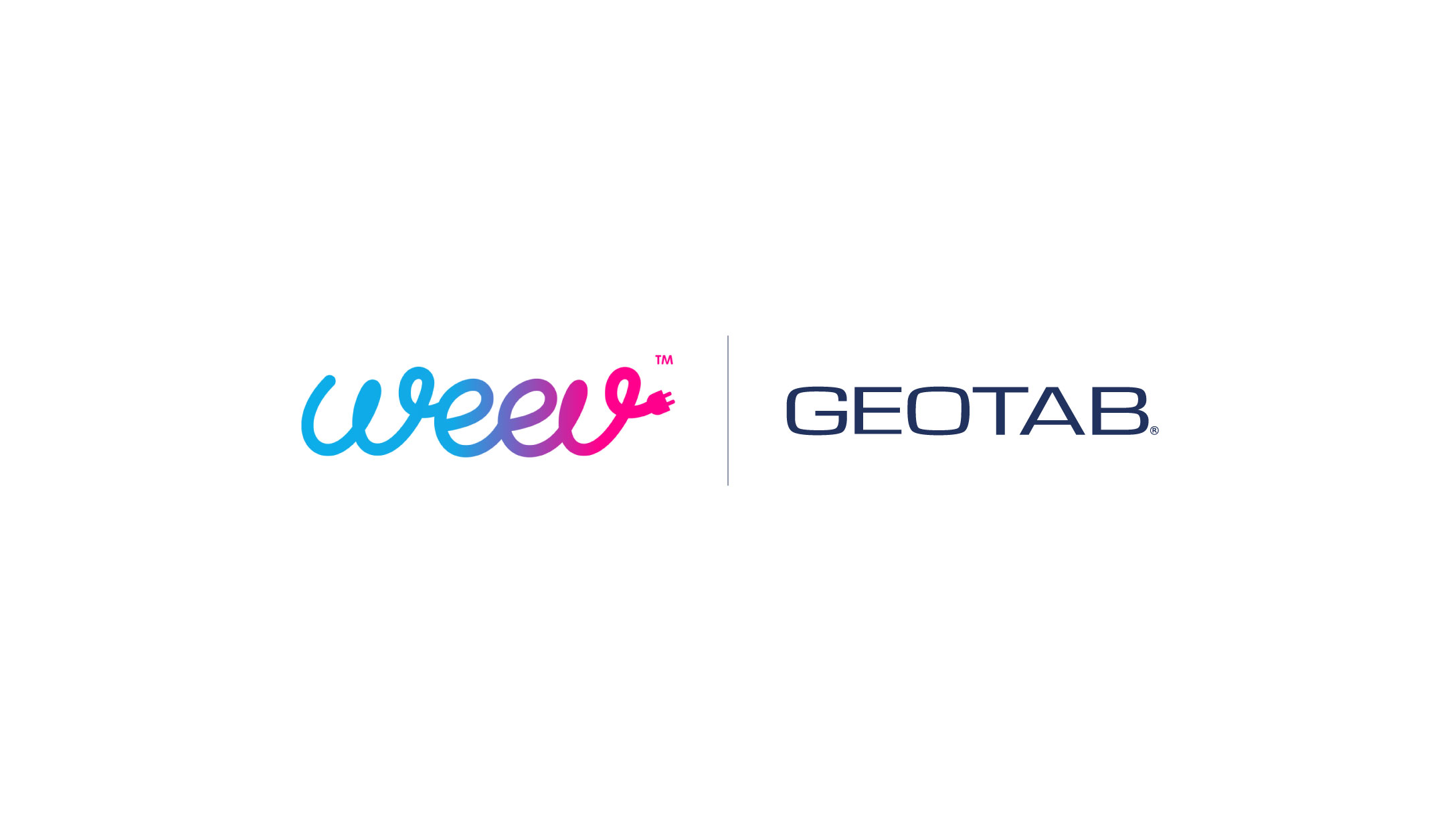 WEEV PARTNERS WITH GLOBAL DATA LEADER GEOTAB TO UNLOCK 'HUGE FLEET SAVINGS'
Published on November 24, 2022
---
Leading electric vehicle (EV) company Weev has announced a partnership with Geotab, a global leader in IoT and connected transportation, to provide insights into the benefits of switching to EV technology.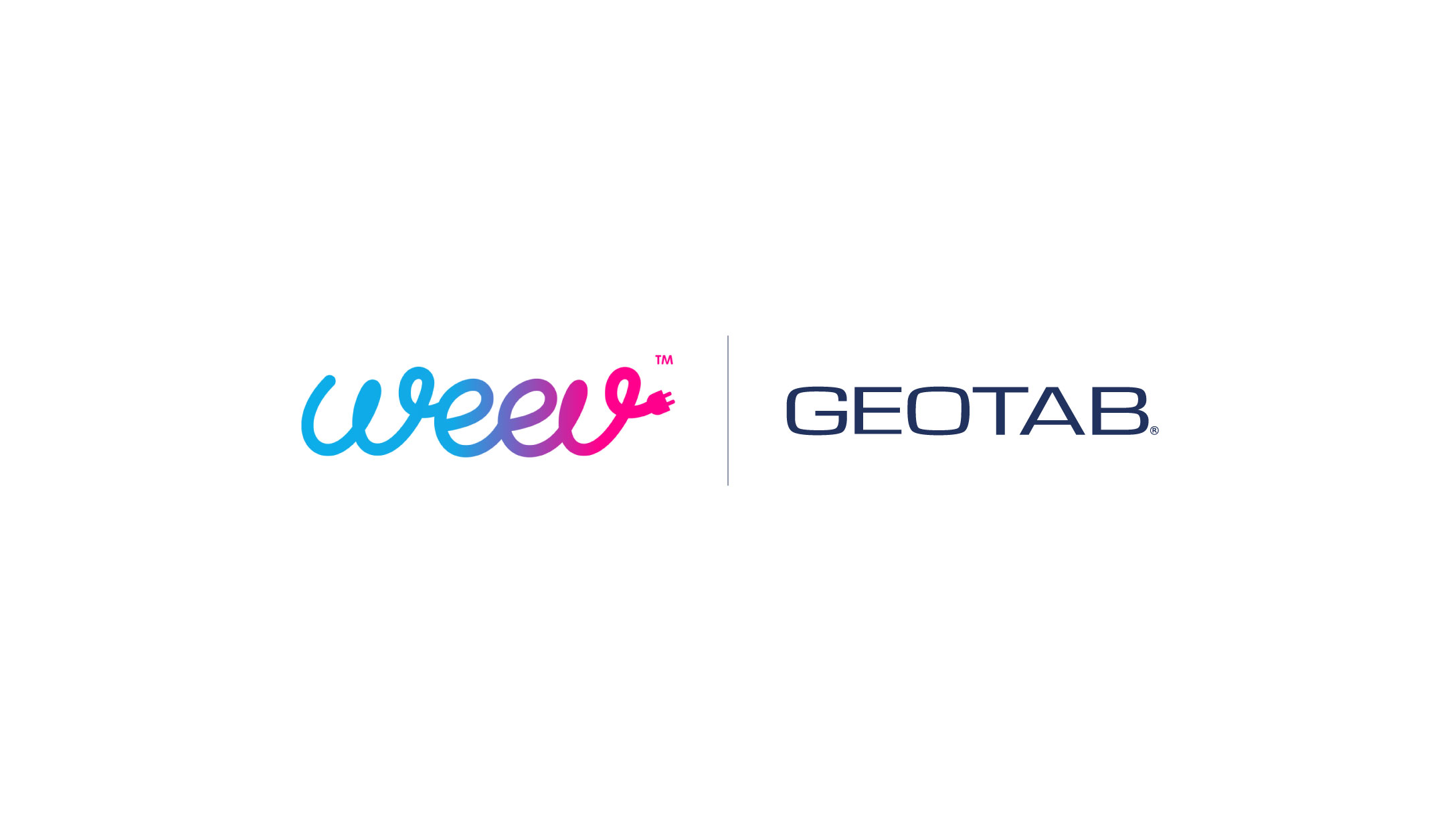 Geotab uses advanced analytics to help fleets improve driver safety, reduce fuel or energy consumption, and monitor vehicle health to improve overall fleet sustainability.
It can analyse traditional vehicles to supply a comprehensive overview on the benefits of switching to electric to produce real-time data that tracks usage, efficiency and vehicle health.
Geotab's latest Electric Vehicle Suitability Assessment (EVSA) study found 60 per cent of light-duty fleet vehicles in Europe could be switched to fully electric vehicles at a lower total cost of ownership, with average savings amounting to £7,960 per vehicle across seven years.
The results also showed an average saving of five tonnes in carbon emissions per vehicle.
Gareth Law, Fleet Manager, Weev said:
"This is an exciting partnership with a true global leader that enables us to add yet further peace of mind to those hoping to electrify their fleets, or already operating a suite of EV vehicles.
"Working with Geotab, we can provide clients with insights that help them build EV infrastructure that meets their needs, in terms of the number and location of charge points for example. The EVSA also showcases the viability, huge financial and environmental savings that are possible.
"The ongoing management software also demonstrates how EVs within the fleet can maximise their journey and get from A to B without running out of energy – addressing any concerns of range anxiety."
David Savage, Vice President, Ireland + UK, Geotab, added:
"EVs are now a reality and the evidence is there to prove their worth both in terms of sustainability and from a financial standpoint."
"We are pleased to link with Weev in Northern Ireland as we continue to seek the right partners, in the right territories across the globe to produce data that removes the myths, anxieties and perceptions around EVs.
"Whether vehicles are charged at home, in public or the workplace, we can provide reports on the location, length and rate of charge, and amount of energy used to name just a few."
Earlier this year, Weev announced plans to invest £20 million in a new EV charging network in over 350 locations across Northern Ireland.
In total, the company plans to install 1,500 new charging points by 2025, including at six major ultra-rapid charging hub sites that will see drivers able to fully 'top-up' their vehicles in less than 20 minutes.
Weev is also an authorised installer for Office for Zero Emission Vehicles (OZEV) to facilitate connections for a variety of grant schemes offering up to £75,000 including for staff and fleets, residential carparks and commercial landlords.
ENDS
For further information, please contact Simon Cunningham, Lighthouse Communications on simon@lighthouseni.com or 07731824431.
About Weev
Weev is creating Northern Ireland's largest privately operated EV charging network, investing £20 million which will see 1,500 new charging points installed over 350 locations across Northern Ireland before the end of 2024.
With locally-based maintenance teams, Weev provides round the clock 24/7 support with next day charger servicing keeping customers on the road
Weev chargers situated in convenient locations across Northern Ireland, from hotels to shopping centres
As an approved OZEV installer, Weev facilitates grants of up to £75,000, offering incredible savings for workplace and fleet installations
Weev's senior management team has unrivalled experience delivering huge infrastructure projects across Northern Ireland and includes Thomas O'Hagan (CCO), Philip Rainey (CEO) and Graeme Thompson (CFO)
Weev's range of charging solutions is fully compatible with all EV models and is also future proofed to update with any further advancements
Sustainability is at the core of what Weev does, helping drivers and businesses drive down emissions and fight climate change
Post Tags
---
Media Contact
Tony Brown
Geotab
Communications Manager - Europe
pr@geotab.com
About Geotab
Geotab is a global leader in connected transportation solutions. We provide telematics - vehicle and asset tracking - solutions to over 47,000 customers in 150 countries. For more than 20 years, we have invested in ground-breaking data research and innovation to enable partners and customers, including Fortune 500 and public sector organisations, to transform their fleets and operations. We connect over 3.8 million vehicles and process more than 55 billion data points a day so that customers can make better decisions, increase productivity, have safer fleets, and achieve their sustainability goals. Geotab's open platform and Marketplace, offers hundreds of third-party solution options. Backed by a team of industry leading data scientists and AI experts, Geotab is unlocking the power of data to understand real-time and predictive analytics - solving for today's challenges and tomorrow's world. To learn more, visit www.geotab.com/uk, follow @GEOTAB on Twitter and LinkedIn or visit the Geotab Blog.