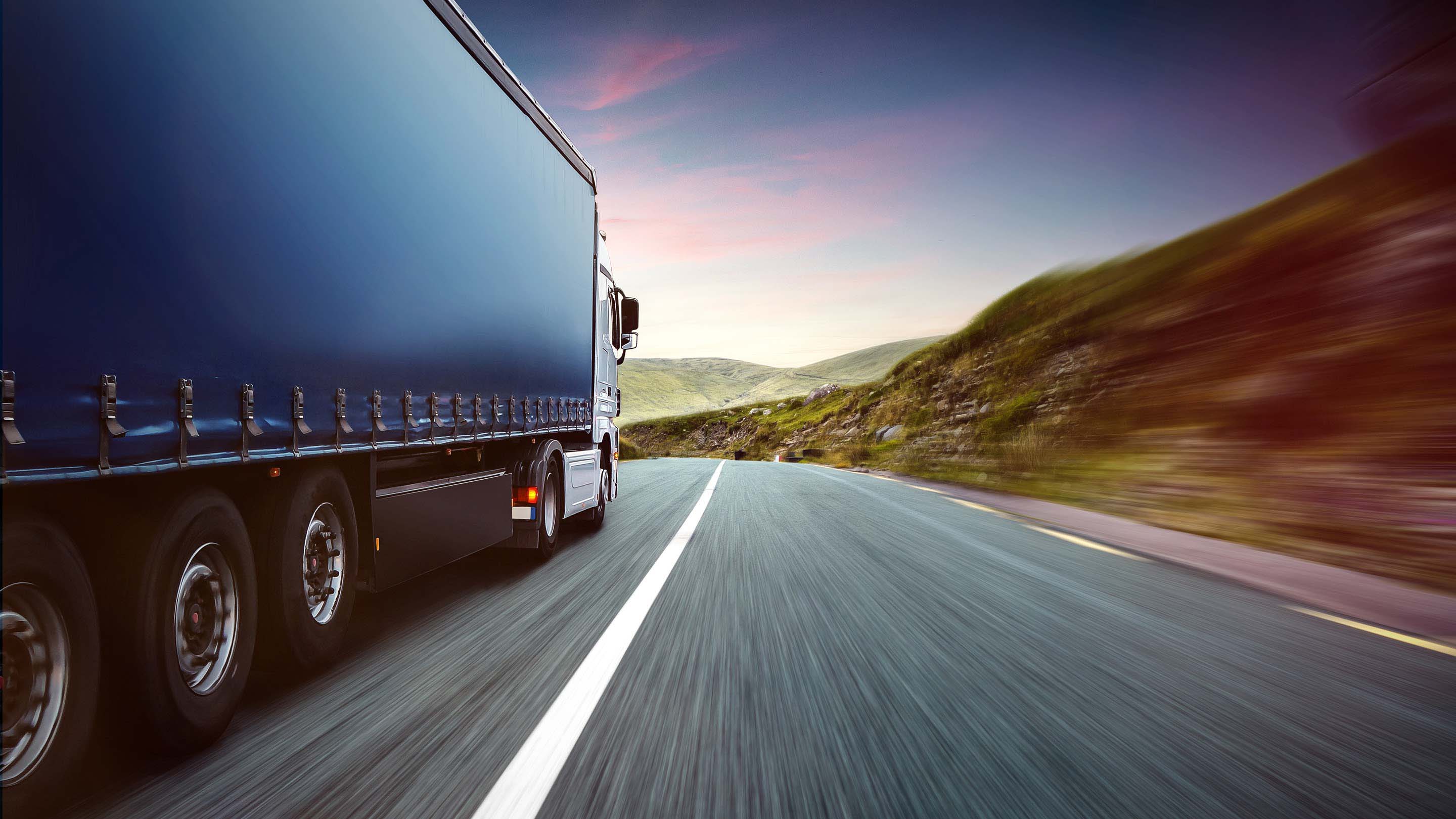 The Geotab GO9 takes fleet tracking to the next level
---
GO9 features a 3D gyroscope added
Although smaller than a deck of cards, the Geotab GO9 fleet tracking is power-packed. Read on to discover more about the latest version of fleet tracking technology from Geotab.
New features of the Geotab GO9 device
The Geotab GO9 telematics device has several new features for fleet management. Some things to expect in the new version include:
An improved accelerometer and gyroscope
Updated Global Navigation Satellite System (GNSS) module
Over-the-air updates to your fleet
Increased memory/code space
Always up to date
Let's break it down in more detail to show just how these improvements impact fleets.
Gyroscope and accelerometer support driver safety
Most vehicle trips in a fleet are simple, usually from known point A to point B. However, in the event of a collision or aggressive driving, it's beneficial to be able to gather more detail.
The added gyroscope and improved accelerometer in the GO9 help fleet managers understand vehicles activities at a deeper level. With the 3D gyroscope and built-in auto-calibrating accelerometer make it possible to measure precise movements of a vehicle. The 3-axis accelerometer can measure left/right, forward/backward and up/down motion (on the X, Y and Z-axis).
This precision is valuable for tasks such as:
Automated collision event notification
Collision reconstruction
Gathering driver statistics to assist with training and development.
Delivering notifications for critical events such as harsh braking and acceleration
Having the ability to identify risky driving can also support other management goals, including improving safety, reducing vehicle wear and tear and lowering fuel or insurance costs.
A new Global Satellite Navigation System module
The new GNSS module in the Geotab GO9 provides improved functionality and support for GLONASS and GPS. What this means for fleets is greater location accuracy, faster latch time (time-to-first-fix) and greater data availability.
Over-the-air updates so you are ready to go
Geotab GO device over-the-air updates will give you the tools to help ensure your devices are always up-to-date with the latest parameters, settings and firmware updates. Thanks to automatic delivery, the updating process is quick and seamless, without any disruptions.
As soon as a driver turns on the ignition and then turns off the vehicle for the first time, in most circumstances the GO device will check for updates and apply them accordingly while at idle.
Increased memory and speed
Building on the strength of previous generations, the GO9 has more memory room for faster activities. Increased code space on the device allows Geotab to add functionality for more vehicles and process more in depth information.
Additional features
The GO9 has boosted capabilities on the GPS receiver side:
More channels and GPS providers in Earth's orbit to choose from
Quick return of position data when you need it
Provides better accuracy with the GLONASS satellites whilst still benefiting from the large amount of GPS satellites
Assisted GNSS positional information decoding
Increased accuracy
Ability to update with GNSS/GPS improvements as they are released
Geotab continuously works to develop and add value to our fleet products and solutions. For a full picture of everything that is new and improved, please refer to the GO9 support documentation. Contact us to request a demo.
---
If you liked this post, let us know!
---
Disclaimer
Geotab's blog posts are intended to provide information and encourage discussion on topics of interest to the telematics community at large. Geotab is not providing technical, professional or legal advice through these blog posts. While every effort has been made to ensure the information in this blog post is timely and accurate, errors and omissions may occur, and the information presented here may become out-of-date with the passage of time.
Other posts you might like