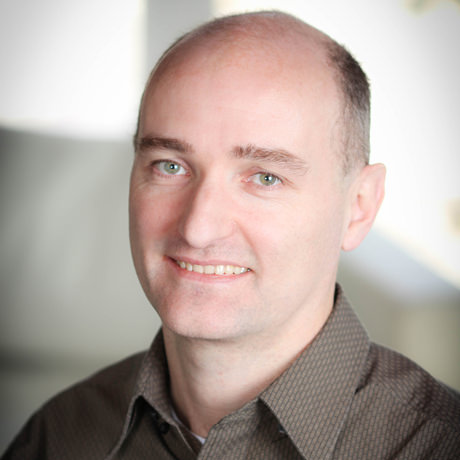 Neil Cawse
Neil Cawse is the founder and CEO of Geotab, ranked number one Commercial Telematics vendor worldwide by ABI Research and voted one of Canada's Best Managed Companies.
Publications
Subscribe to the Geotab Blog
Sign up for monthly news and tips from our award-winning fleet management blog. You can unsubscribe at any time.