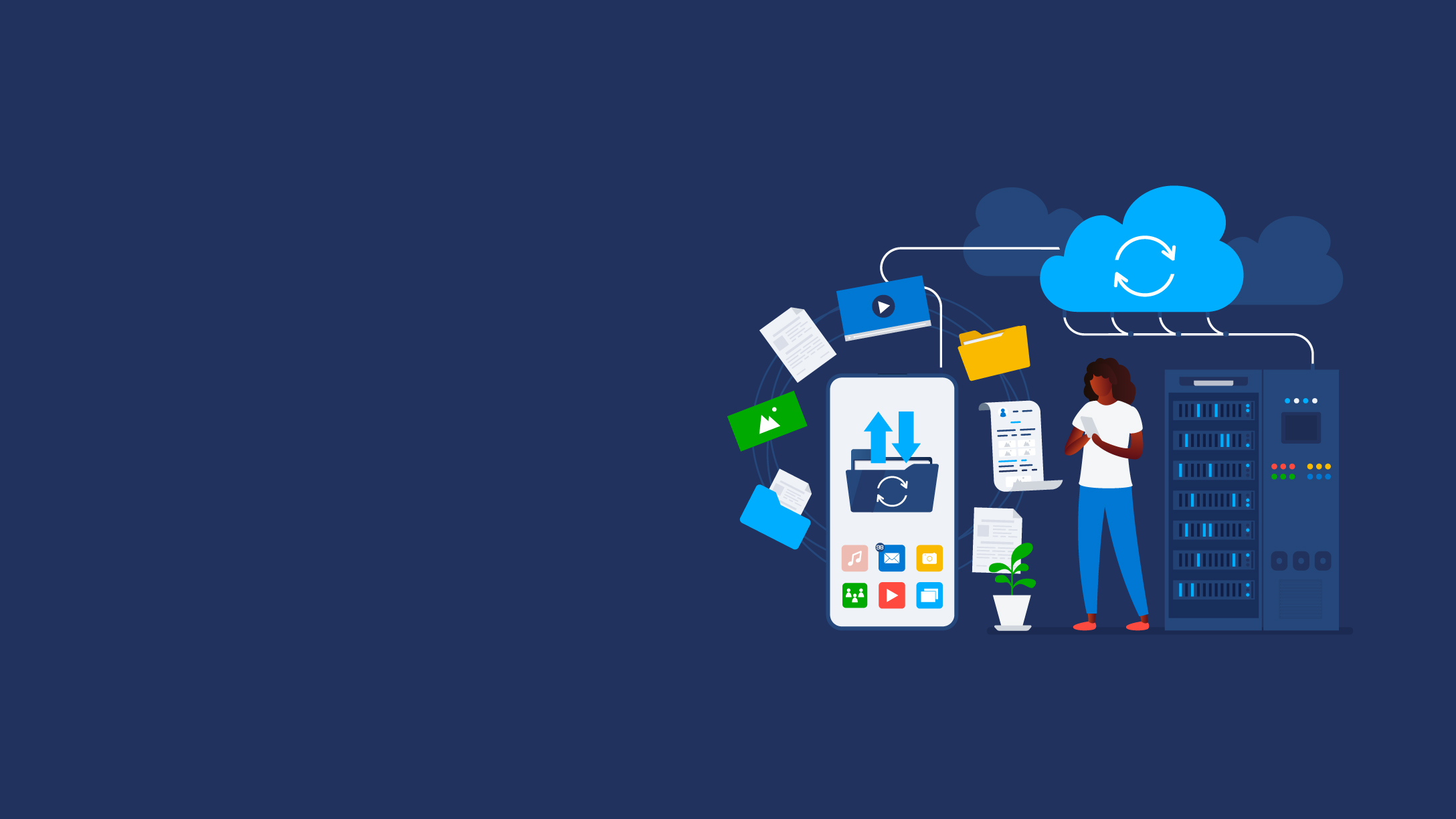 What is remote tachograph download and what are the benefits for my fleet?
---
Find out how to unlock greater compliance, efficiency and productivity benefits from your digital tachograph with the use of remote tachograph download software.
The digital tachograph: a quick review
All commercial vehicles over 3.5 tonnes first registered on or after 1st May 2006 must be fitted with a digital tachograph; a radio-sized device that digitally records driver and vehicle data such as journey distance, speed, driving time and driver's activity. The data is stored in the vehicle unit memory and on driver cards.
Smart digital tachographs are the next generation of digital tachographs and must be fitted to all vehicles registered after June 2019. These newer devices have a GPS module that is able to store the vehicle's location and for targeting processes, enabling some information to be accessed remotely by the DVSA's traffic examiners.
Digital tachographs and smart digital tachographs bring with them a realm of benefits compared to the old analogue charts. Some of the most important benefits for fleet managers are the removal of driver errors, lost tacho discs, and doing away with the mountains of paperwork associated with keeping records of historical tachograph data.
But with either a standard digital tachograph or smart tachograph, you still need the driver to bring their card into the office to upload their data onto your system, and you still have to manually visit the vehicle at least once a month to get the vehicle data from the vehicle unit installed in the truck.
The result is that data is far from real-time, fleet managers can still encounter compliance issues with cards not being downloaded on time, and productivity is impeded.
All that changes with the use of Geotab's remote tachograph download solution.
What is remote tachograph download?
Remote tachograph download (RDL) remotely downloads all tachograph data in real-time, without the need for either the driver or the vehicle to be present. It integrates the tachograph data with your fleet management software to provide fleet managers with actionable insights on your drivers' working hours status.
What are the benefits of remote tachograph download?
By providing access to tachograph data in real-time, remote tachograph downloading enables fleet managers to make informed decisions and ensure compliance* while boosting productivity. Drivers are no longer disrupted and vehicles are no longer subject to unnecessary downtime while records are downloaded.
Fleet managers can view drivers and their driving time status on live maps within the fleet management software. Information on remaining drive time, rests due and breaks due will help dispatch teams to know which driver is most capable of completing additional jobs, and allows fleet managers to encourage drivers to take breaks when needed.
Remote Tachograph download helps fleet managers to:
Boost productivity with remote, automated downloads set to their preferred frequency
Reduce the administrative burden of tachograph paperwork, with all data securely stored in one place and ready to view on demand
Reduce the stress associated with inspections
Ensure compliance with drivers' hours rules and tachograph regulations by viewing all pertinent compliance data in easy-to-understand dashboards and reports
Make informed decisions on job allocation and more by viewing the real-time status of your drivers' tacho status on live maps
Take a proactive approach to tacho management by setting up custom alerts and notifications when drivers are getting close to drivers hours violations
In short, digital tachograph management software turns the digital tachograph into a powerful management tool for fleets, delivering so much more value than compliance alone.
*Geotab's Digital Tachograph solution assists with compliance with European Union (EU) drivers' hours rules. Furthermore, solutions offered by select Geotab Marketplace partners support compliance with local working time rules as enforced by regional authorities.
Remote Tachograph Download from Geotab
Geotab's remote tachograph download solution makes management and compliance with drivers' hours rules and tachograph regulations painless. The software offers driver identification, real-time tacho status, remote download and analysis, and much more, all accessed through the powerful MyGeotab fleet management platform.
Geotab's open platform further increases the value of your tachograph software by allowing you to integrate your maintenance program and beyond with Geotab's open APIs and Software Development Kit.
Other benefits include:
Integration with your chosen Tachograph Analysis Provider
Fuel usage and efficiency monitoring
Integration with a number of major Transportation Management Systems (TMS) and platforms
Engine fault reporting for proactive vehicle maintenance
Paperless forms and electronic signature capture
Add Marketplace solutions for trucking, such as refrigerated trailer temperature monitoring, tyre pressure monitoring, in-cab cameras, and more
Click here to learn more about how Geotab's remote tachograph download solution can unlock productivity, efficiency and compliance benefits for your fleet.
---
If you liked this post, let us know!
---
Disclaimer
Geotab's blog posts are intended to provide information and encourage discussion on topics of interest to the telematics community at large. Geotab is not providing technical, professional or legal advice through these blog posts. While every effort has been made to ensure the information in this blog post is timely and accurate, errors and omissions may occur, and the information presented here may become out-of-date with the passage of time.
Subscribe to the Geotab Blog
Sign up for monthly news and tips from our award-winning fleet management blog. You can unsubscribe at any time.
Other posts you might like