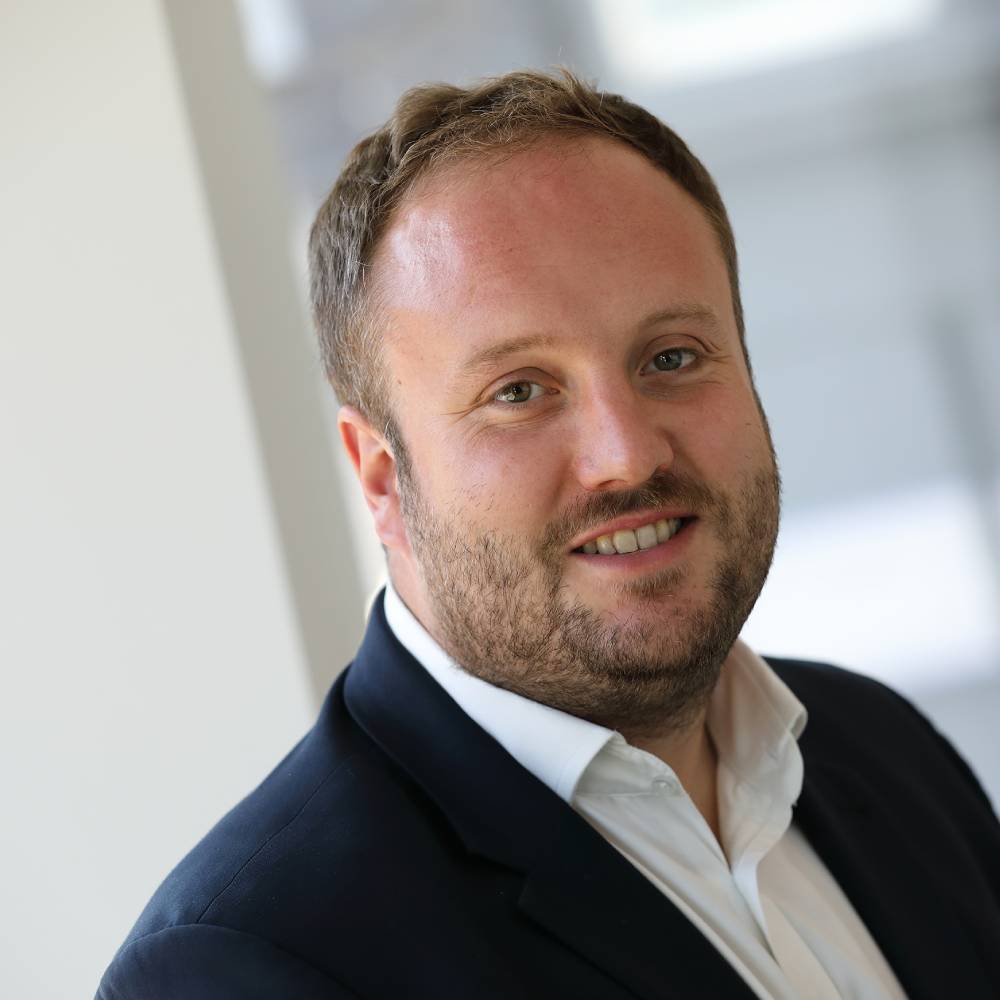 Josh Pilgrim
Josh is an experienced Sales Professional driven by challenging the norm for better outcomes. He takes pride in simplifying complex solutions to deliver maximum value to organisations, often highlighting operational areas for improvement.
Publications
Subscribe to the Geotab Blog
Sign up for monthly news and tips from our award-winning fleet management blog. You can unsubscribe at any time.