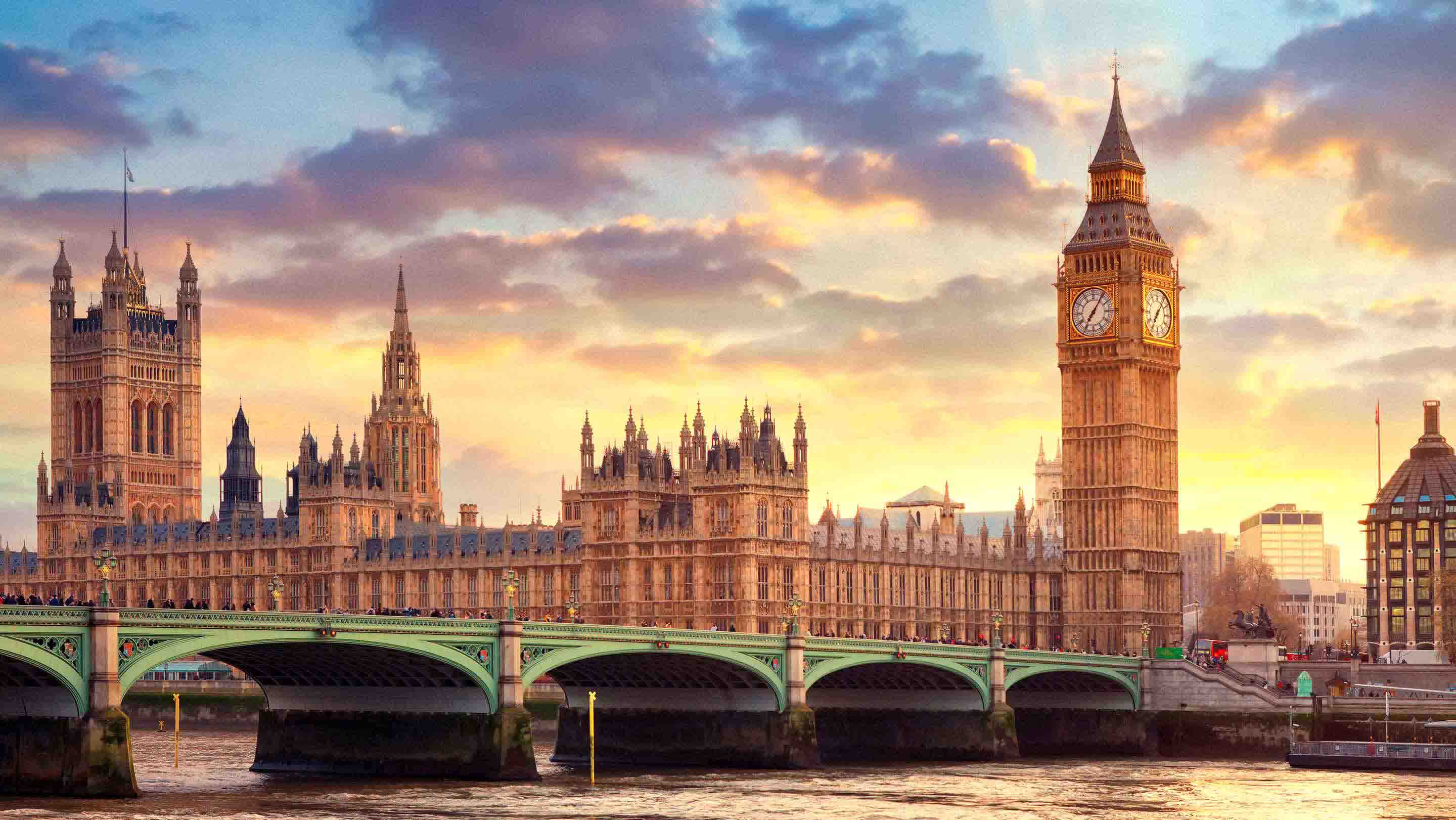 Government and public sector fleet solutions
Equip your vehicles with the preferred solution by national, regional and local government agencies.
Request a demo
Solutions for government industries
---
Key features
Trusted and secure solution
Geotab has been named as a supplier on the RM1643 Vehicle Telematics Crown Commercial Service's (CCS) framework. As a Lot 2 supplier, we can provide telematics software solutions to the public sector.
Road safety initiatives
Pave the way towards a fatality and serious-injury free future using telematics data for real-time key safety event information.
Accomplish fleet sustainability goals
Improve fleet operations and reduce harmful environmental impact by reducing fossil fuel usage, improving vehicle utilisation and reducing operating costs.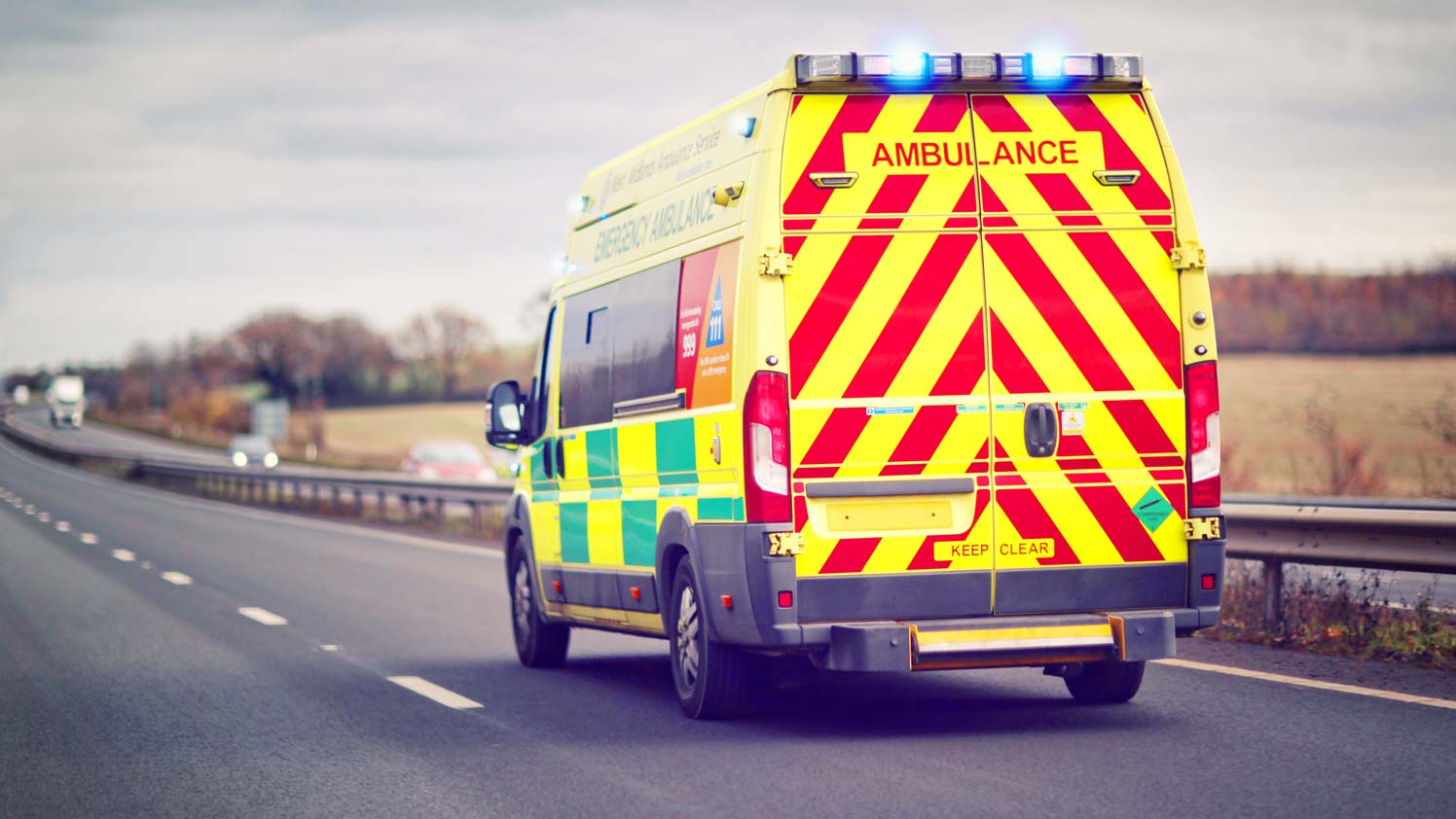 The Geotab advantage
Automated reporting for regulatory compliance and billing
Active tracking for emergency service vehicles
Accident detection with real-time notifications
Roadside Assistance
Compatibility for hybrid and electric vehicles (EV)
CO2 emission calculations and reporting + EV suitability and ROI analysis
Route optimisation for reduced mileage
Idling & fuel consumption trend reports
Preventive maintenance
View brochure
Trusted leader preferred by all levels of government
Geotab awarded world's largest telematics contract by General Services Administration
With one of the largest non-tactical fleets in America, GSA Fleet will equip its 217,000 vehicles with Geotab's trusted fleet management technology.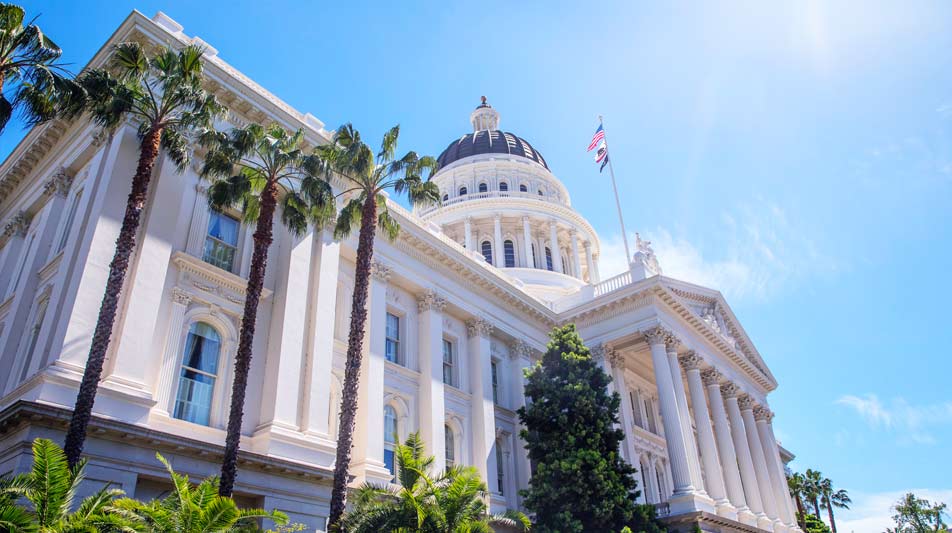 Geotab selected as sole telematics provider by the State of California
As part of the State's goal to promote a reliable, environmentally responsible and cost-effective fleet, Geotab's award-winning technology will be available to all state, municipal and county fleets.
---