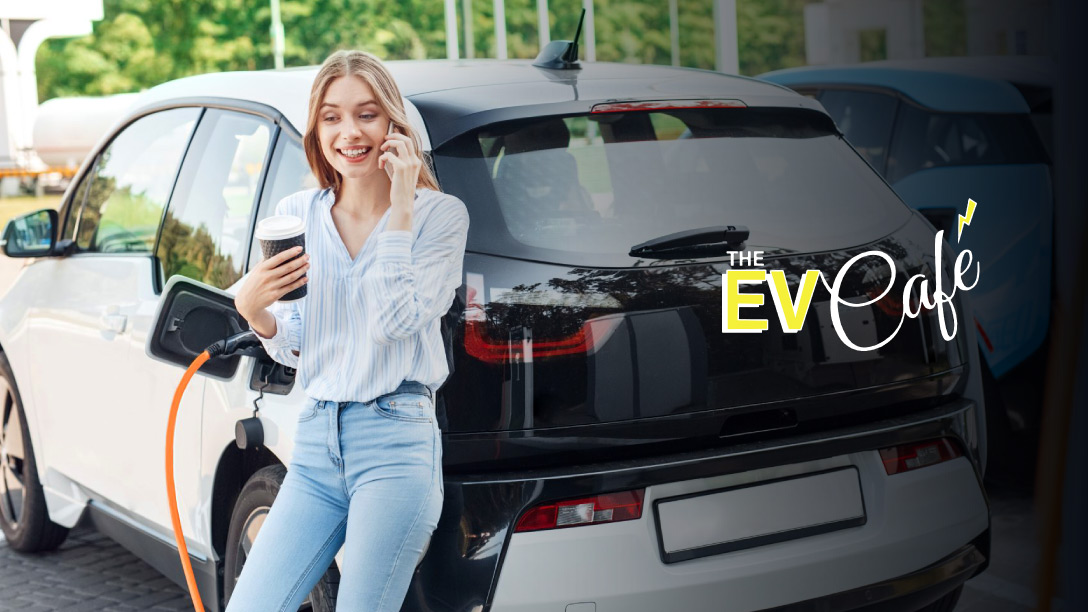 EV Café and Geotab Launch 'The End of the ICEage' Competition to Help Fleet Transition to Zero Emission Future
Published on April 7, 2022
---
Advice, telematics solutions, driver training, data capture and analysis available to fleets committed to a green future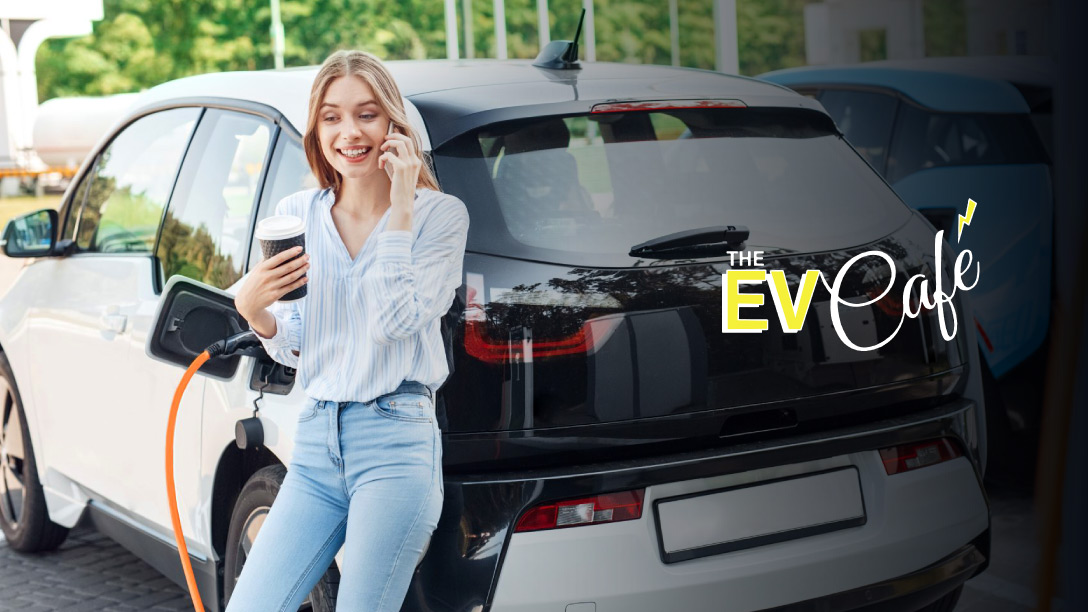 London, April 7 2022: The EV Café, a specialist consultancy focusing on an electric vehicle future, today announced a nationwide search with Geotab, a global leader in IoT and connected transportation solutions, for a fleet that is committed to making the transition to Electric Vehicle (EV) technology.
The competition, 'The End of the ICEage', is due to run until May 20, and will provide support for the winning application to make the smooth switch from internal combustion engine (ICE) vehicles to zero emission alternatives.
Following a short application process the winning fleet will gain access to the world leading EV expertise of the EV Café panel. The solution will be powered by Geotab technology, and supported by The AA and Myenergi, the EV Cafe sponsors. Together, they will provide the telemetry, data capture, analysis and expert advice to improve the sustainability of ICE vehicles in addition to making a smooth transition to the latest in EV technology.
At the end of this year, the winning entry may well be getting started with a transition to a zero emission fleet!
Paul Kirby, Commercial Director of the EV Café said, "Whilst we recognise that not all fleet vehicles can make the move to being replaced by electric or zero emission vehicles, the time is now for fleets to understand what is required and to test new cleaner ways of delivering their goods and services. The time has never been better to get started and only by working with experts can we shorten the timescales for transition, deal with fleet managers' concerns and truly deliver cleaner and more efficient fleets."
To be selected for "The End of the ICEage", the fleet MUST demonstrate the following:-
It has 100+ vehicles with a mix of cars and vans (can include trucks too)
Interested in developing, are developing, or have developed some plans regarding decarbonisation, with a desire to accelerate its plans
Be willing to consider, at leadership level, how to minimise its carbon footprint
The winning fleet will receive onsite support from industry leading experts, up to 100 free telematics units, driver training, and an analysis of the charging infrastructure on their existing routes to enable real world evaluation of electric vehicle suitability.
The package includes creation of a transport decarbonisation plan, vehicle deployment support, driver and fleet management training to ensure that good behaviours support great vehicles to maintain or improve upon current fleet performance.
David Savage, Vice President, UK & Ireland, Geotab, says: "The UK has committed to Net-Zero carbon emissions by 2050. Transport is currently the largest emitting sector of the UK economy, responsible for around 27% of total UK greenhouse gas emissions. Over half the UK's transport emissions (55%) come from cars.
"There is no doubt that something needs to be done to influence the future needs of our transport sector. Our telematics capability helps companies get a handle on their own carbon output and put them firmly on the path to a future of zero carbon emissions. We're delighted to work with the EV Café to ensure we can offer the support needed for fleets to provide a business case to switch to EVs. Good luck to all who enter 'The End of the ICEage' competition. We're looking forward to working with the winner."
The online application process can be found at: https://www.evcafe.org/ending-the-iceage/
About EV Café
The EV Café consists of 5 industry experts covering sustainability, emobility, fleet management systems, vehicles and charging infrastructure. They present the popular monthly online webinar series The EV Café and appear at industry events in the UK, championing the transition to electric and zero emission vehicles. www.evcafe.org
Post Tags
---
Media Contact
Tony Brown
Geotab
Communications Manager - Europe
pr@geotab.com
About Geotab
Geotab is a global leader in connected transportation solutions. We provide telematics - vehicle and asset tracking - solutions to over forty thousand customers in 150 countries. For more than 20 years, we have invested in ground-breaking data research and innovation to enable partners and customers, including Fortune 500 and public sector organisations, to transform their fleets and operations. We connect over 3.2 million vehicles and process more than 55 billion data points a day so that customers can make better decisions, increase productivity, have safer fleets, and achieve their sustainability goals. Geotab's open platform and Marketplace, offers hundreds of third-party solution options. Backed by a team of industry leading data scientists and AI experts, Geotab is unlocking the power of data to understand real-time and predictive analytics - solving for today's challenges and tomorrow's world. To learn more, visit www.geotab.com follow @GEOTAB on Twitter and LinkedIn or visit the Geotab Blog.