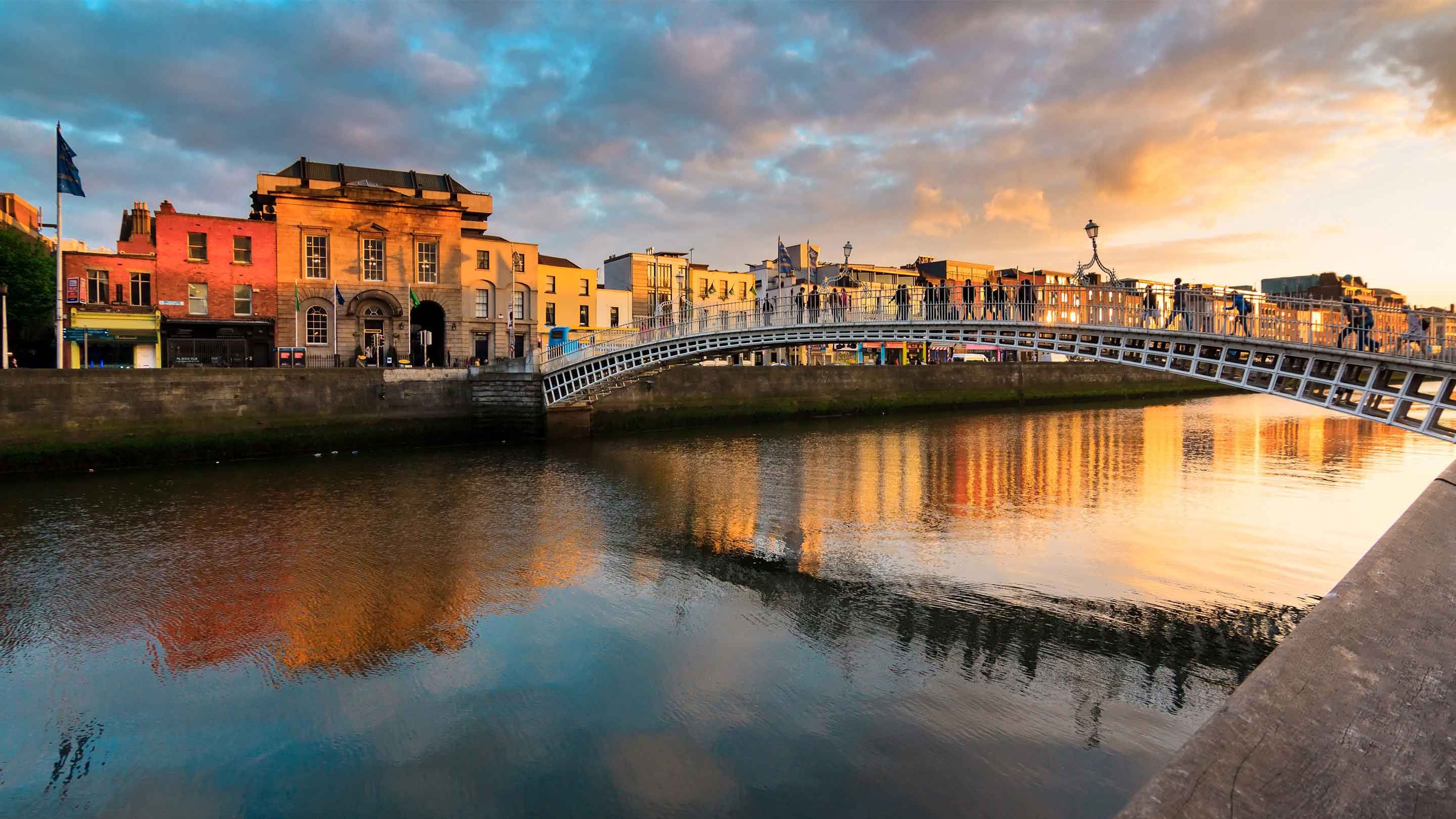 Geotab, global leader in fleet management, launches in Ireland
Published on September 6, 2021
---
Launch coincides with unveiling of Geotab's cold chain solution, ideally suited for Irish food & beverage businesses, as well as the pharma industry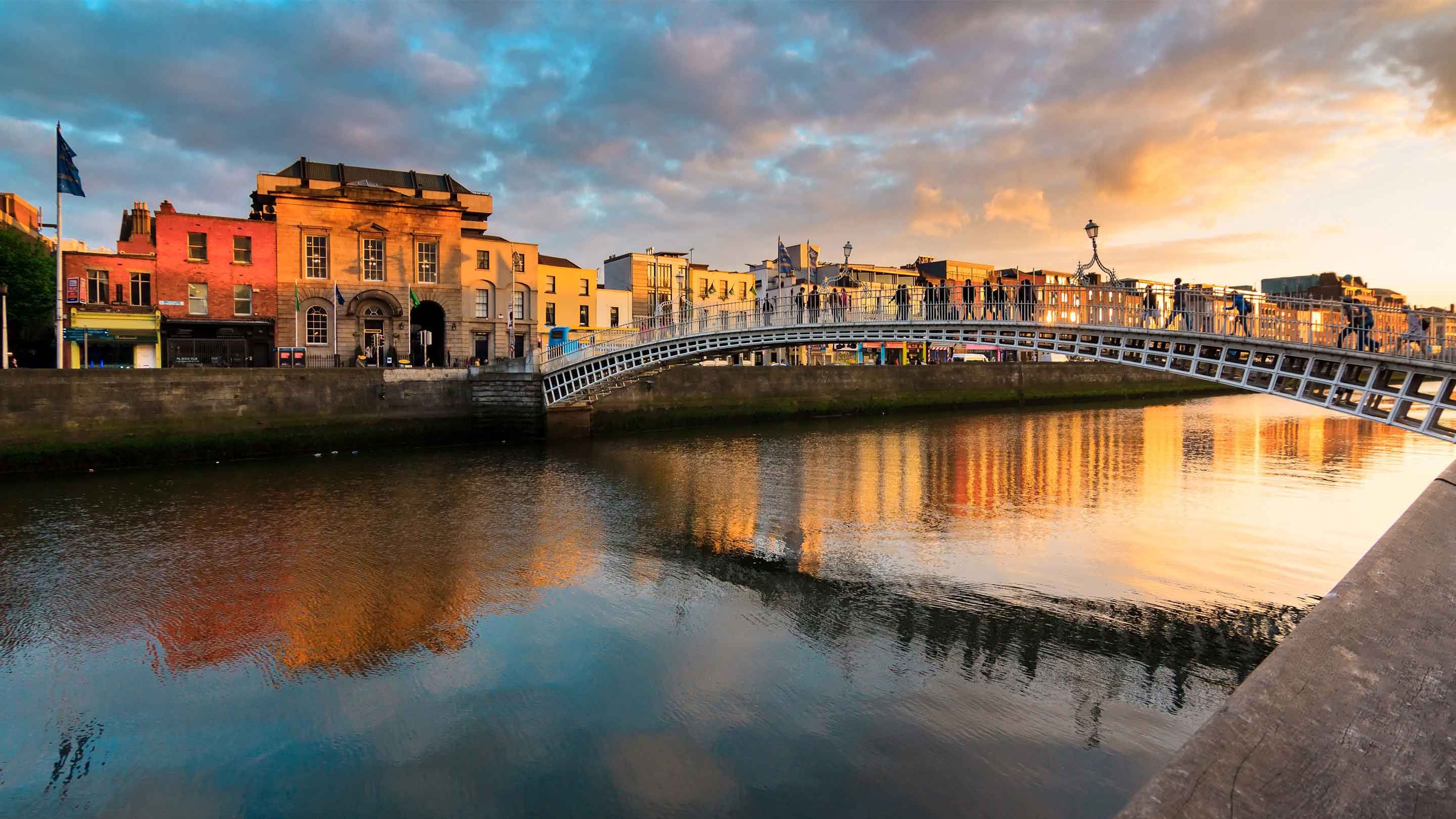 Also now available are Geotab's Small Business Programme, geared towards Irish SMEs, and its EVSA tools, helping to drive forward electric vehicle adoption
Demand for telematics solutions set to grow more than 50% in Ireland by 2025, driven by fallout of COVID and Brexit
Dublin, Ireland - 6 September, 2021 - Geotab, the world's largest fleet telematics provider, has today launched a suite of cutting-edge telematics offerings now available for organisations of all sizes across Ireland. The global leader in software solutions for businesses managing multiple vehicles is entering the Irish market at a pivotal moment, with demand for telematics to grow more than 50% by 2025, driven by factors including the transition to electric vehicles and the lasting impact of Brexit on the logistics and transport sector.
The announcement coincides with the launch of Geotab's cold chain solution, which enables accurate and continuous temperature monitoring for trucks and vans transporting refrigerated products and goods. The solution appeals to Irish food and drinks companies, as well as to the country's strong pharmaceutical industry, offering full visibility and near real-time insights into temperature conditions.
Amongst its suite of services available to businesses across Ireland from today is the Geotab Small Business Programme. The initiative caters to businesses with less than five vehicles, allowing them access to the same features as enterprise-grade customers, including enhanced vehicle productivity and easily managed vehicle maintenance. With small and medium-sized enterprises (SMEs) accounting for 99.8 percent of the total enterprise population in Ireland, this solution is likely to garner significant interest in the Irish market.
In addition, Geotab's Electric Vehicle Sustainability Assessment (EVSA) tool is available for Irish customers seeking to electrify their fleets. The tool analyses a company's fleet telematics data for a six to twelve-month period, subsequently creating an electrification recommendation based on each individual vehicle's distinctive driving patterns. This assessment will be a powerful tool in helping businesses decarbonise their fleet lines and prepare for the ban on the sale of new petrol or diesel cars by 2030 as outlined in Ireland's Climate Action Plan while providing deep insight for businesses into projected savings stemming from the transition to a fully or partially electric fleet.
David Savage, Vice President, UK & Ireland at Geotab, said, "We have been monitoring Ireland's fleet sector for quite some time now, so Geotab is thrilled to finally be able to bring its full suite of technologies to the market - and given the impact of both Brexit and Covid - at a time when they are most needed. We want to help bolster transport and logistics in the Irish economy by optimising routes and vehicle performance with our data analytics tools. We see a strong desire amongst Irish companies for greater transparency and efficiency within their business fleets, and Geotab is seeking to address that demand through continued investment in the region."
Headquartered in Canada, Geotab is the largest commercial telematics company in the world, with over 2.3 million connected vehicles worldwide and more than 1,600 employees supporting over 49,000 businesses across more than 130 countries. Geotab recently joined the ranks of the top fleet management vendors in Europe, surpassing more than 100,000 organic subscriptions. Through strategic partnerships, technology investment and growing its employee base by 131% since 2019, the company is poised for continued growth in key markets across Europe, including Ireland, Spain, Germany, the United Kingdom, Italy, and France.
Post Tags
---
Media Contact
Tony Brown
Geotab
Communications Manager - Europe
pr@geotab.com
About Geotab
Geotab is a global leader in connected transportation solutions. We provide telematics — vehicle and asset tracking — solutions to over 50,000 customers in 160 countries. For more than 20 years, we have invested in ground-breaking data research and innovation to enable partners and customers, including Fortune 500 and public sector organizations, to transform their fleets and operations. With over 4 million subscriptions and processing more than 75 billion data points a day, we help customers make better decisions, increase productivity, have safer fleets, and achieve their sustainability goals. Geotab's open platform and Marketplace, offers hundreds of third-party solution options. Backed by a team of industry leading data scientists and AI experts, Geotab is unlocking the power of data to understand real-time and predictive analytics — solving for today's challenges and tomorrow's world. To learn more, visit www.geotab.com/uk, follow @GEOTAB on Twitter and LinkedIn or visit the Geotab Blog.