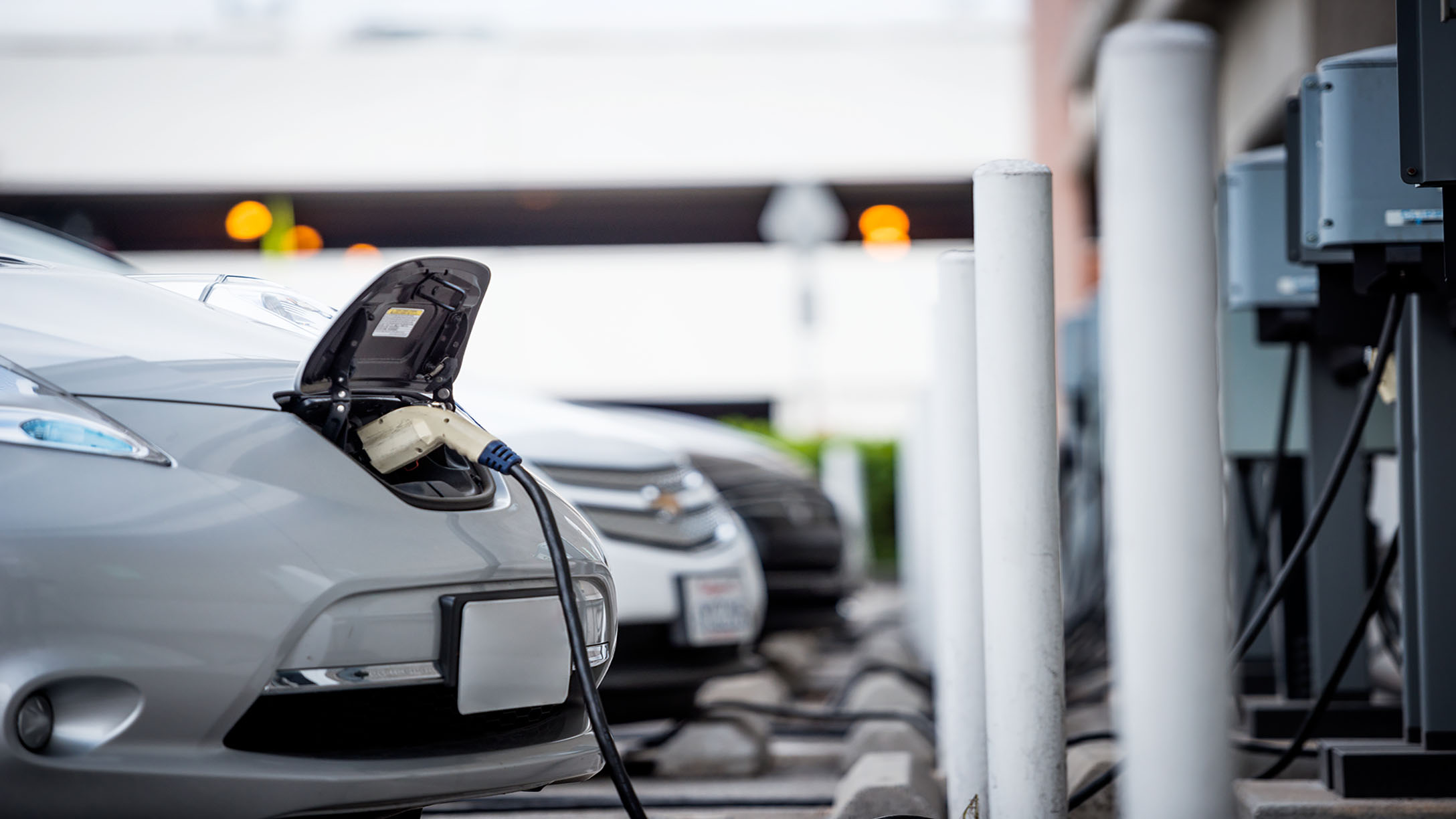 How do EVs fit into the new normal?
---
Discover the emerging electric vehicle trends in Australia and how EVs are paving the way for a greener future.
COVID-19 has changed the way we work, the way we commute and whether we commute at all. With ongoing lockdowns and COVID-related restrictions, many drivers are likely reminiscing on how their habits have changed since the pandemic began.
With fewer people needing to drive to get to and from work, the need for a regular commuter car is quickly diminishing and leaving many to wonder whether their current internal combustion engine (ICE) vehicle is worth the cost of their registration, service and insurance fees. That's where electric vehicles (EVs) come in.
See also: Electric vehicle sales grow in Australia
The benefits of owning an EV
EVs are attractive for many reasons, chief among them the fuel cost savings. Not only do they not require costly fuel fill-ups, but they help with climate-related sustainability efforts and other green initiatives. Owning an EV is also a great way to save on maintenance fees as the lower number of moving parts helps reduce the chance of breakdowns or malfunctions.
Though EVs are not a catch-all solution, many drivers or fleet managers have already made the commitment to shifting to electric vehicles for their next purchase. But what if post-pandemic, you no longer feel the need to own a car? The good news is there are plenty of emerging opportunities out there for people who are interested in going electric without the hassle of having to buy one.
---
If you liked this post, let us know!
---
Disclaimer
Geotab's blog posts are intended to provide information and encourage discussion on topics of interest to the telematics community at large. Geotab is not providing technical, professional or legal advice through these blog posts. While every effort has been made to ensure the information in this blog post is timely and accurate, errors and omissions may occur, and the information presented here may become out-of-date with the passage of time.
Other posts you might like