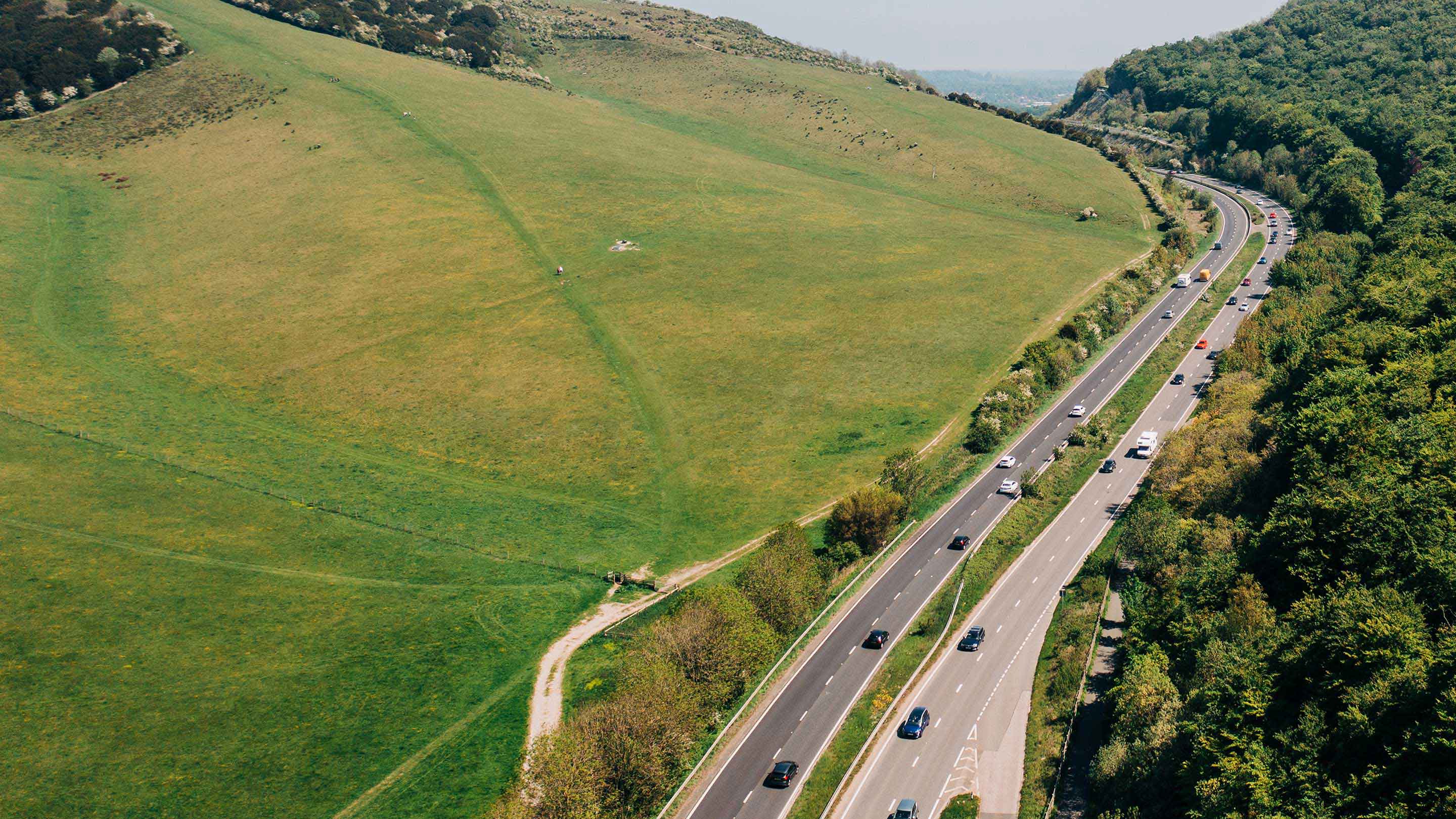 Making your fleet more sustainable
Analyse and visualise the environmental and social impact of your fleet and take the right measures to reduce it.
Request a demo
Green fleet management practices
Explore different ways to improve your fleet's sustainability performance with the help of the MyGeotab platform. Strategies such as effective fuel management, real-time driver feedback and predictive maintenance can help you meet your organisation's environmental and social sustainability targets.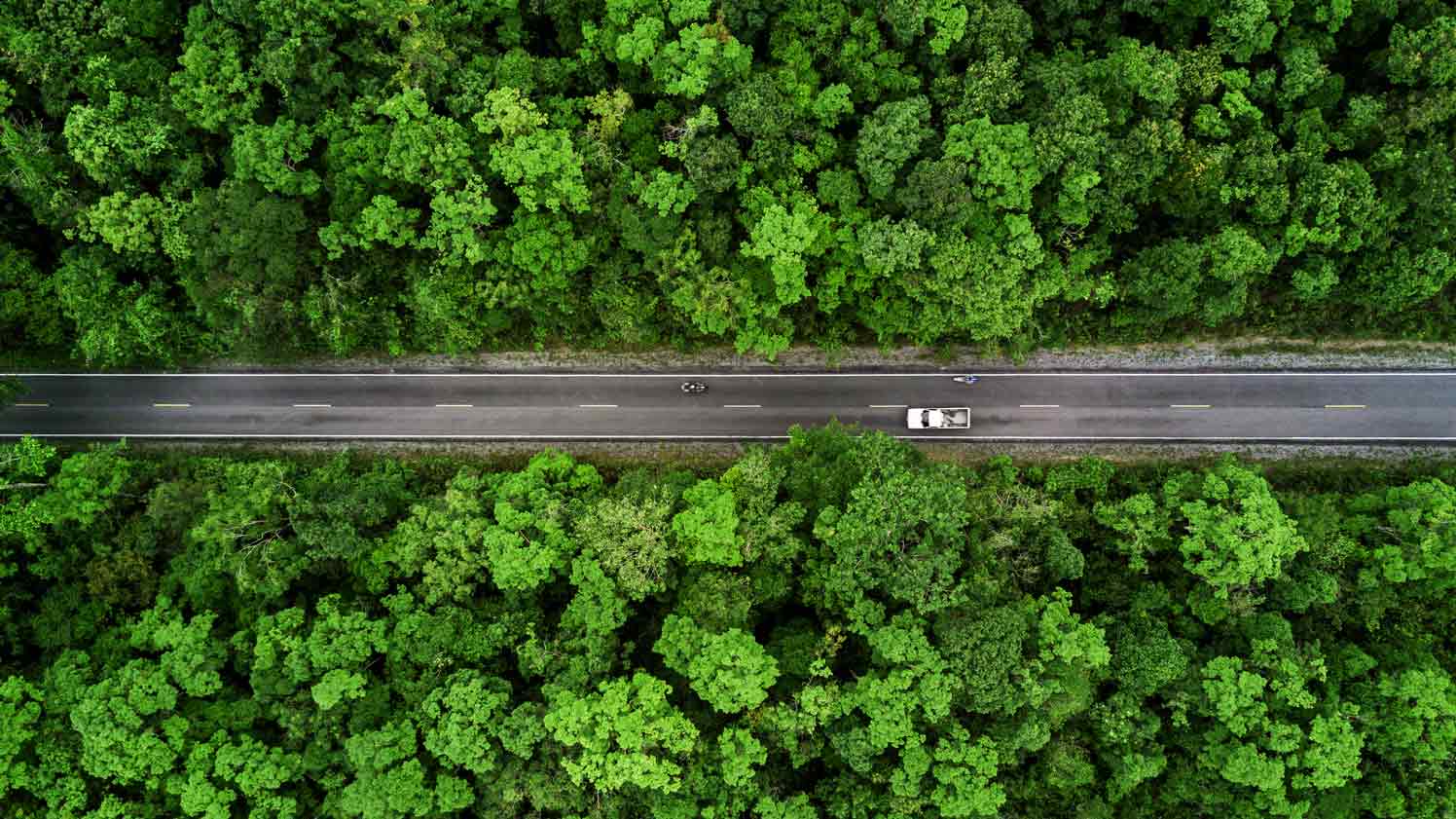 ---
Plan your electrification journey
EVs offer fleets the greatest opportunity to reduce roadside emissions. Make the transition to electric seamless with an EV Suitability Assessment to identify the best-fit EVs for your fleet. Quantify the reduction in your fleet's carbon footprint and the potential financial savings should you make the switch to electric.
---
EV fleet management
Unlock data and insights from your fleet's EVs in the MyGeotab platform. Track the performance of your electric vehicles in real-time and gain access to their complete charging history. Monitor reductions in fuel while keeping tabs on EV levels of energy usage, and compare their efficiency directly against your conventional vehicles.
---
EV Battery Degradation Tool
Discover how long your EV battery will last with our EV Battery Degradation Tool. Based on real-world data measured from 6,300 EVs, including 24 vehicle makes and models, our tool gives users the most comprehensive analysis of EV degradation data on the market.
---
Temperature Tool for EV Range
Learn how extreme temperatures affect your electric vehicle's range with our Temperature Tool for EV Range. Based on real-world data from 4,200 connected EVs and 5.2 million trips, our tool helps you better understand the impact temperature can have on day-to-day EV range.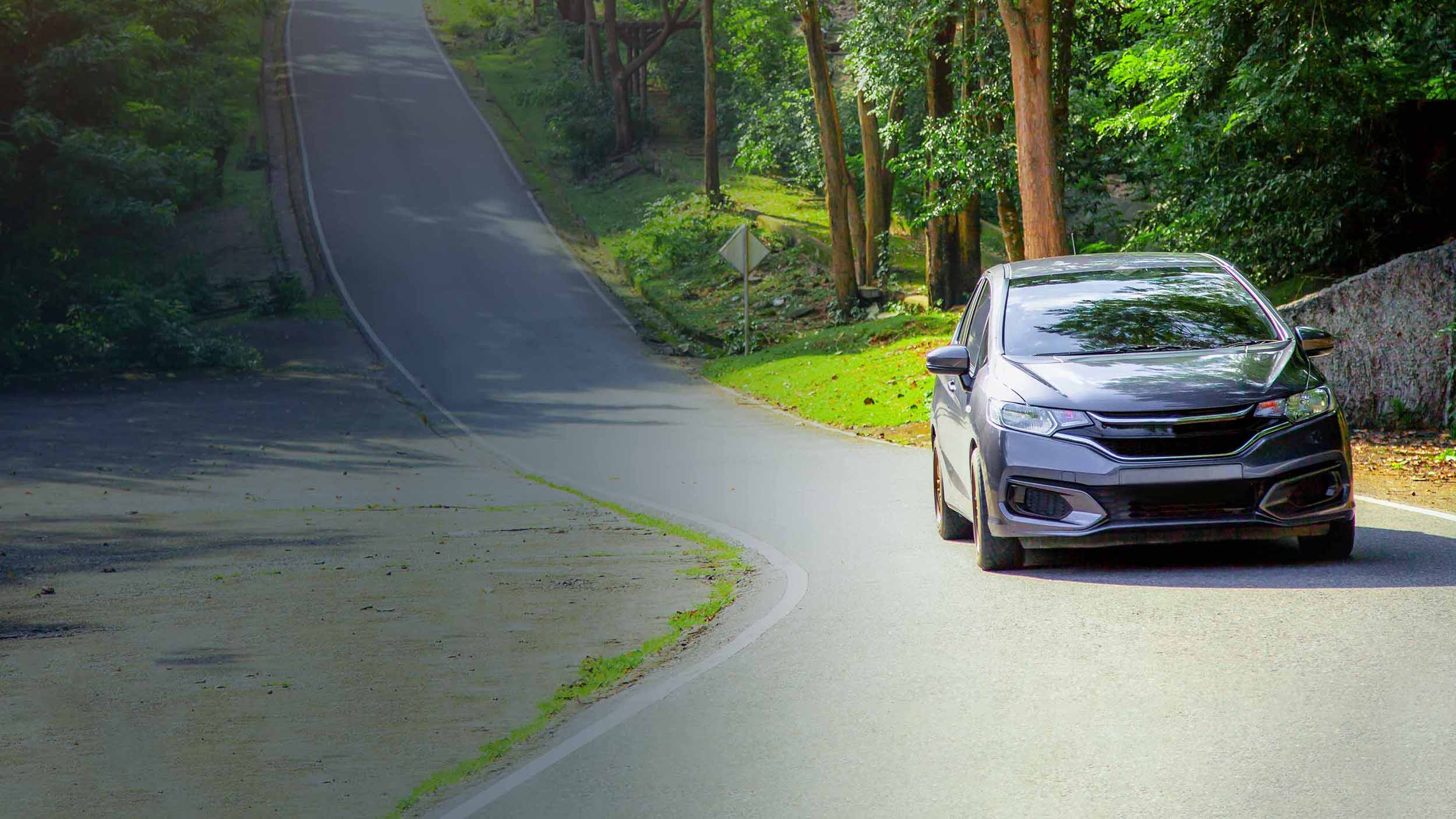 ---
---
---
Commonly asked questions
What are sustainable fleet management practices?
Sustainable fleet management refers to activities centred around reducing the environmental and social impact of fleet vehicles, including strategies such as:

• GPS tracking
• Monitoring and training drivers to encourage fuel-efficient and safe driving behaviours
• Reduction of idling and greenhouse gas emissions
• Adoption of hybrid or electric vehicles (EVs)
• Right-sizing of vehicles to the correct duty cycles
• Use of alternative fuels
• Car sharing
• Considering alternative modes of transportation altogether
• Creation of preventative, rather than reactive maintenance programmes
How can Geotab help with sustainable fleet management?
Geotab offers a full range of sustainability solutions, including:

• EV fleet management to ensure fleets get the best performance and greatest value out of their electric vehicles
• Electric Vehicle Suitability Assessment to support and justify the transition to electric
• EV Battery Degradation Tool to help you understand how long your EV battery should last, based on real-world data from over 6,300 EVs
• Temperature Tool for EV Range to help you understand the impact temperature can have on day-to-day EV range
• Environmental performance dashboards and reports to enable fleets to reduce their emissions of greenhouse gases and other pollutants
• Vehicle tracking to enable fleet and dispatch managers to optimise routing and reduce transport mileage
• Data insights to enable local authorities and other government agencies to improve traffic safety, reduce congestion and improve local air quality
• SmartCharge Rewards to encourage EV use by rewarding drivers for charging in a manner that is better for the environment
What are the benefits of green fleet management?
Green fleet management has a tremendous amount of benefits for fleets, including:

• Reducing the organisation's carbon footprint through supporting fuel efficient driving behaviours, better route management and/or use of alternative-fuel vehicles with fewer to no emissions
• Lowering long-term costs, such as spending less on fuel, oil, maintenance, and even insurance by reducing the occurrence of at-fault collisions
• Complying with any applicable emissions regulations
• Improving driver morale and staff retention rates
What is the advantage of Geotab's sustainability solutions?
Geotab aims to support customers on their sustainability journeys with transparent data that is essential in building sustainability strategies. Geotab's data-driven insights empower fleets to understand, act upon and scale efforts in reducing emissions.

There are several ways in which Geotab can help you tackle your sustainability goals:

• Supporting eco-friendly driving behaviours
• Supporting the transition to EVs
• Enabling EV performance to be compared directly against conventional vehicles
• Increasing road safety
• Designing smart cities
---