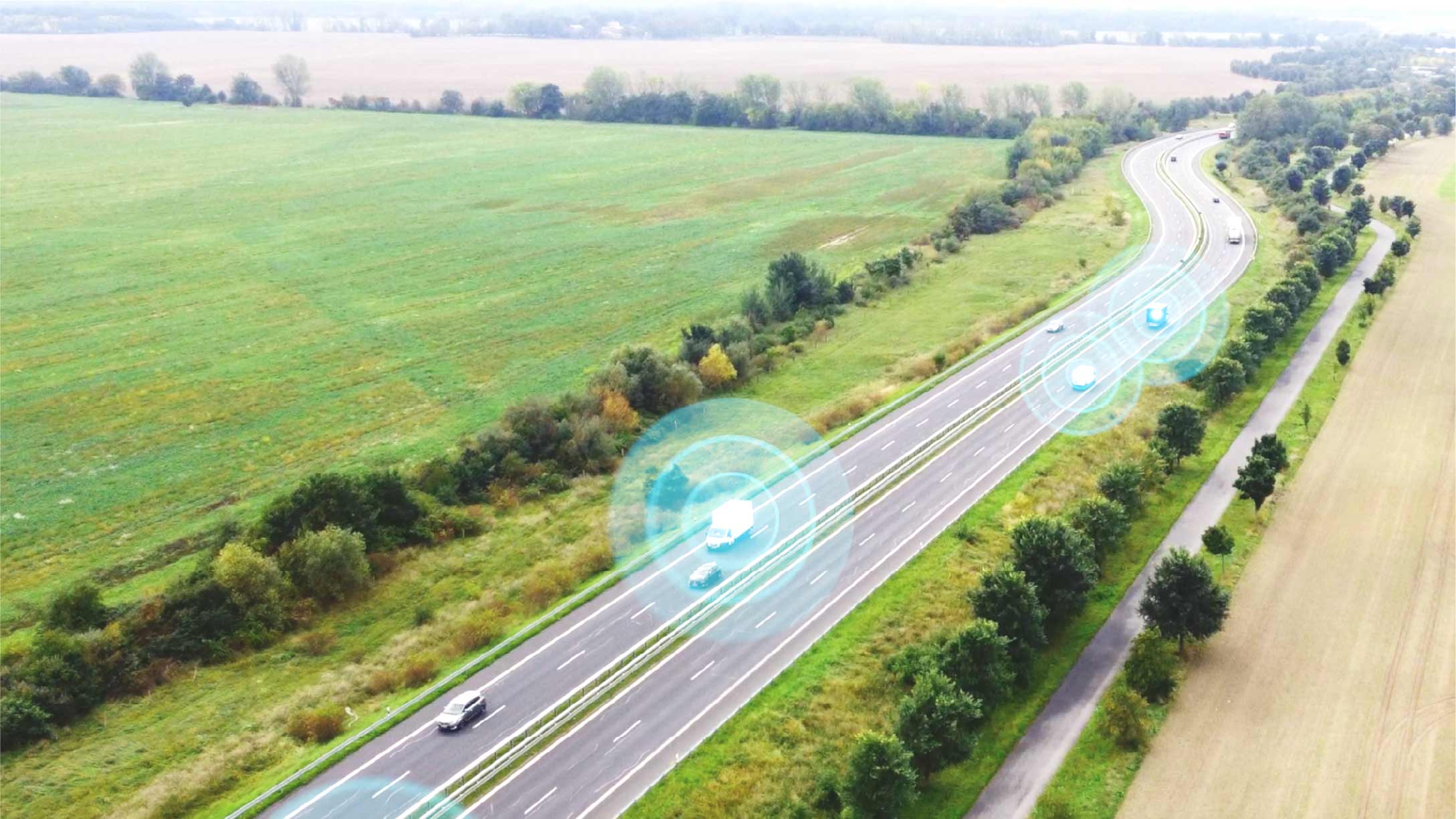 How data intelligence is tackling the climate crisis delivering better outcomes for the planet and the bottom line
Published on March 30, 2023
---
2022 Geotab Sustainability & Impact Report provides a blueprint for carbon reduction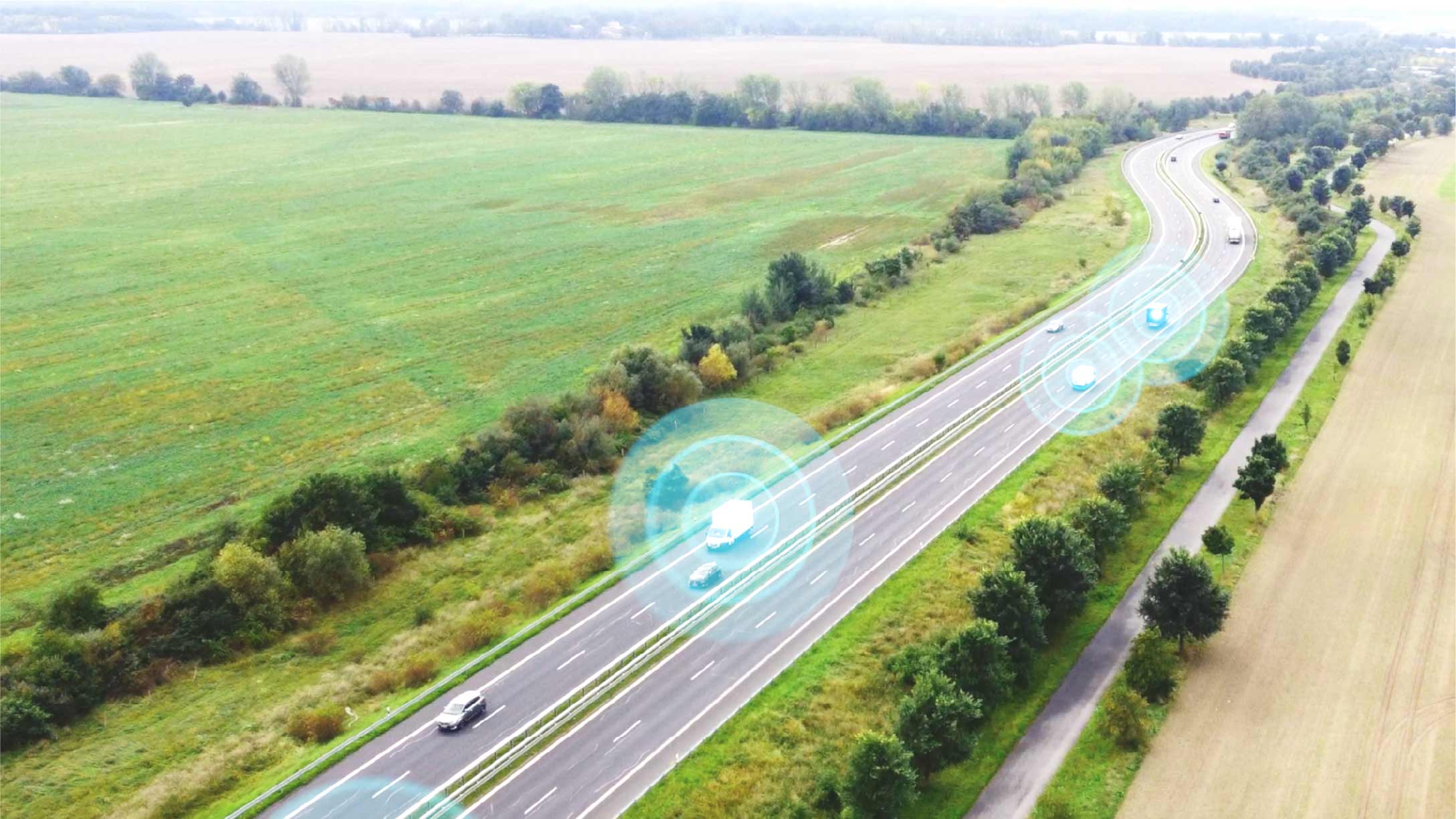 LONDON (March 30, 2023) - Geotab Inc. ("Geotab") — a global leader in connected transportation solutions — today released its 2022 Sustainability and Impact Report, titled "Unlocking the power of data for a sustainable future," which outlines the company's environmental, social and ethical impact, and highlights how data intelligence is a key driver of success in the carbon reduction journey. The report also includes examples of how organisations in the transportation sector are starting and managing carbon reduction initiatives using data intelligence to inform their decision-making and transition.
Accelerating decarbonisation in the transportation industry
"The transportation sector has one of the biggest global opportunities to truly impact the climate crisis. At Geotab, we are learning from our own efforts and feel privileged to share this knowledge, supporting our customers and partners with their sustainability goals through connected transportation solutions and data insights," said Neil Cawse, CEO and founder of Geotab. "This report demonstrates our commitment to continuously improving our sustainability practices to make a positive impact on the planet."
With over 3.2 million connected vehicles around the world, Geotab is uniquely positioned to help accelerate decarbonisation in the transportation sector by providing a full suite of data-driven tools and insights to support fleets on their sustainability journeys (including the EV Suitability Assessment (EVSA) and Green Fleet Dashboard), scaling electrification and technology innovation through education (such as the Geotab EV Drivers Handbook), and collaborating on research projects.
Fleet sustainability is a win-win
For many fleets, sustainability is proving to have financial advantages. Electrification studies featured in the report show the potential to save millions of dollars through lower fuel and maintenance costs while reducing CO2 emissions. A recent Geotab survey found 60% of analysed light-duty European fleet vehicles could be switched to fully electric vehicles (EVs) today at a lower cost of ownership to save a total of nearly £218m over a seven year service life.
Driving forward on our own sustainability journey
With a target of net zero emissions by 2040, Geotab is on its own sustainability journey, minimising the environmental footprint of its operations and supply chain across all three scopes and developing sustainability-focused products and solutions for fleets. Geotab is developing a supplier program to increase supply chain sustainability. At the end of 2022, 50% of Geotab's top 10 suppliers (by spend) were reporting their environmental data to CDP. Geotab's goal is to have 100% of its top 10 suppliers make a public commitment to reduce greenhouse gas (GHG) emissions by 2030.
2022 Report highlights:
"With the shift to greener transportation solutions, the need for reliable sources of accurate sustainability performance data becomes increasingly important." said Edward Kulperger, Senior Vice President, Europe at Geotab. "Geotab's data-driven solutions simplify the process of measuring a fleet's environmental impact to help our customers and partners make progress on their journey to a low carbon future."
View the full report at: https://www.geotab.com/uk/about/corporate-sustainability/
For more information on how Geotab helps power the sustainability journey visit: https://www.geotab.com/uk/fleet-management-solutions/sustainability/
Post Tags
---
Media Contact
Tony Brown
Geotab
Communications Manager - Europe
pr@geotab.com
About Geotab
Geotab is a global leader in connected transportation solutions. We provide telematics - vehicle and asset tracking - solutions to over 47,000 customers in 150 countries. For more than 20 years, we have invested in ground-breaking data research and innovation to enable partners and customers, including Fortune 500 and public sector organisations, to transform their fleets and operations. We connect over 3.5 million vehicles and process more than 55 billion data points a day so that customers can make better decisions, increase productivity, have safer fleets, and achieve their sustainability goals. Geotab's open platform and Marketplace, offers hundreds of third-party solution options. Backed by a team of industry leading data scientists and AI experts, Geotab is unlocking the power of data to understand real-time and predictive analytics - solving for today's challenges and tomorrow's world. To learn more, visit www.geotab.com/uk, follow @GEOTAB on Twitter and LinkedIn or visit the Geotab Blog.