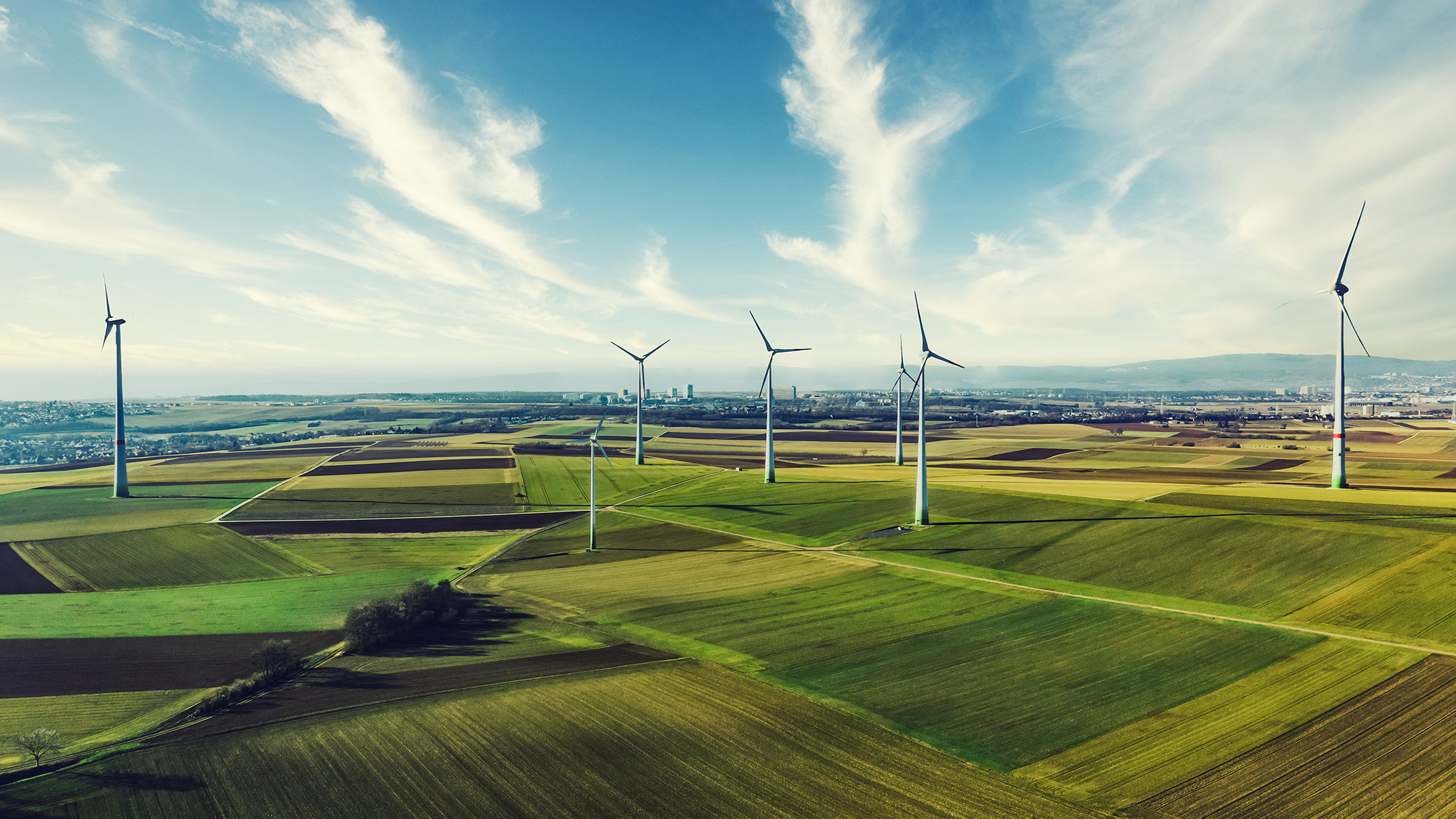 Geotab joins the United Nations Global Compact
Published on January 26, 2023
---
Connected transportation and telematics leader commits to worldwide sustainable and responsible business practices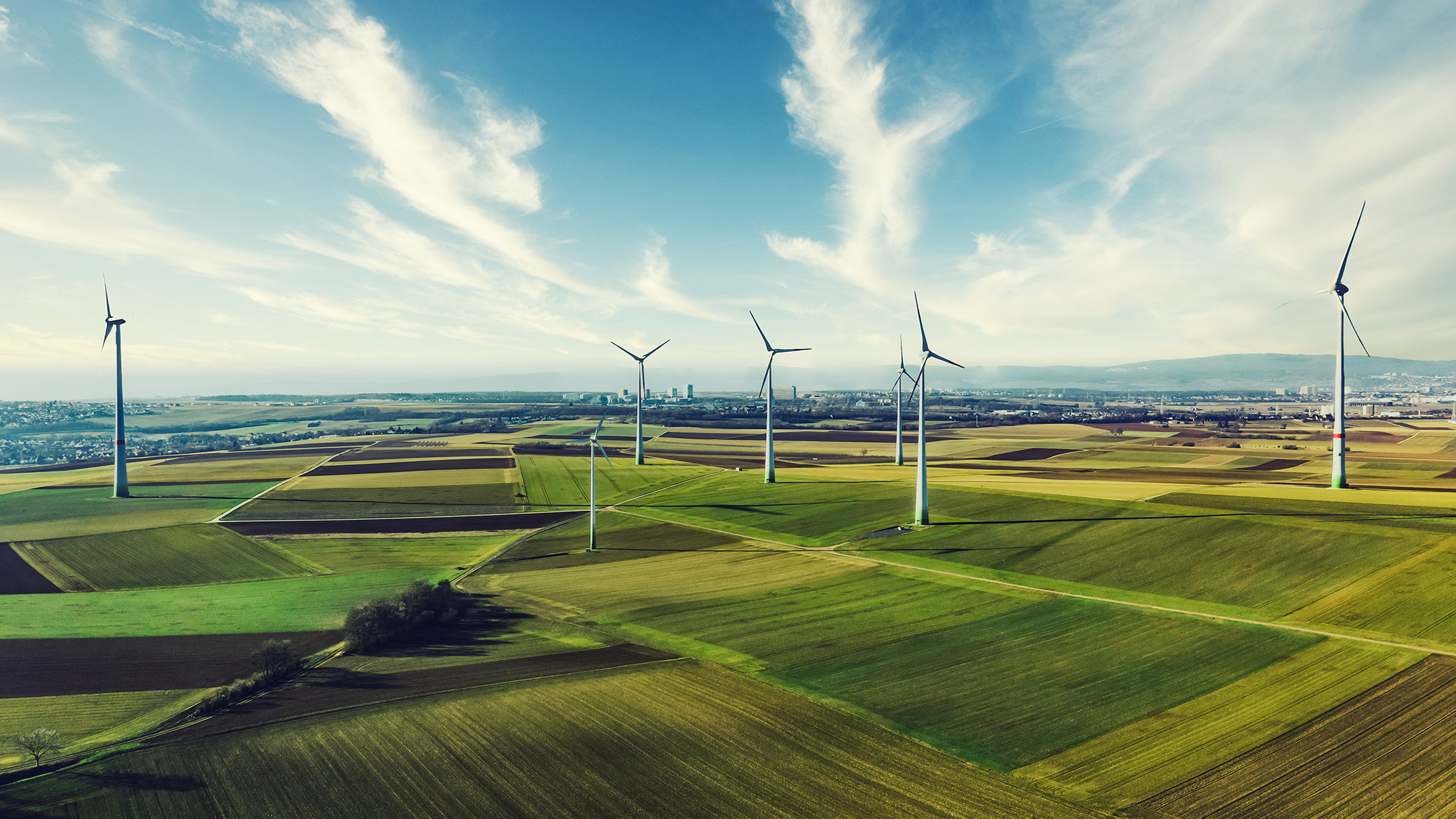 Toronto, Ontario (January 26, 2023) - Geotab Inc. ("Geotab"), a global leader in connected transportation solutions, today announced it has joined the United Nations Global Compact initiative (UN Global Compact) — a voluntary leadership platform for the development, implementation and disclosure of responsible human right, labor, environmental and anti-corruption business practices.

By joining the UN Global Compact, Geotab is committed to taking accountable business action and supporting universal sustainability principles. The UN Global Compact is a call to companies everywhere to align business operations and strategies with ten universally accepted principles, and to take accountable action in support of UN goals and issues embodied in the Sustainable Development Goals (SDGs). Launched in 2000, the UN Global Compact is the largest corporate sustainability initiative in the world, with more than 15,000 companies and 3,000 non-business signatories based in over 160 countries, and more than 70 local networks.

"We are committed to the principles of the UN Global Compact, and Geotab is proud to join the initiative," said Neil Cawse, CEO and Founder, Geotab. "The time for global leaders to unify efforts and address societal issues is now. By leveraging our shared values and principles to inform strategies, policies and procedures, and establishing a culture of integrity, we increase our chances of achieving a more sustainable, equitable, ethical future."

"With our signing of the UN Global Compact, we look forward to showing our commitment to taking action on sustainability across our organization," said Chuck Van Kempen, Associate Vice President, Corporate Sustainability, Geotab. "By learning and growing alongside peers and partners from a global network of participants, all of us at Geotab will play an important part in securing a successful future for our community and our business."

"To address the threat posed by climate change, we need employers to serve as active leaders," said Dave Mullaney, principal on RMI's Carbon-Free Mobility team. "Geotab's membership in the UN Global Compact will encourage other employers to join the initiative."

Geotab is committed to social sustainable governance, and has invested in initiatives to ensure the company and its customers can attain high reaching goals in corporate responsibility. A signatory of the Climate Pledge and with its carbon emissions reduction targets validated by the Science Based Targets initiative (SBTi), Geotab published its inaugural Sustainability Report in 2021, and published its 2021 GHG Emissions Report in October of 2022, showing climate action and moving the company toward a more sustainable future.
Post Tags
---
Media Contact
Hanna Corrente
Manager, Strategic Communications & Public Affairs
pr@geotab.com
About Geotab
Geotab is a global leader in connected transportation solutions. We provide telematics — vehicle and asset tracking — solutions to over 47,000 customers in 150 countries. For more than 20 years, we have invested in ground-breaking data research and innovation to enable partners and customers, including Fortune 500 and public sector organizations, to transform their fleets and operations. We connect to over 3.8 million vehicles and process more than 55 billion data points a day so that customers can make better decisions, increase productivity, have safer fleets, and achieve their sustainability goals. Geotab's open platform and Marketplace, offers hundreds of third-party solution options. Backed by a team of industry leading data scientists and AI experts, Geotab is unlocking the power of data to understand real-time and predictive analytics — solving for today's challenges and tomorrow's world. To learn more, visit www.geotab.com, follow @GEOTAB on Twitter and LinkedIn or visit the Geotab Blog.