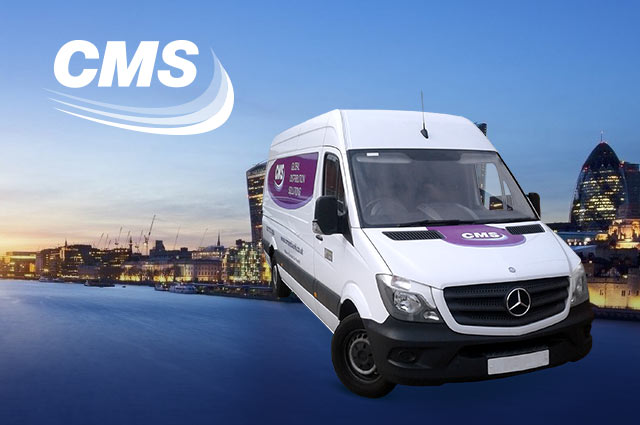 Courier and Delivery,
Europe,
Small fleets
CMS Networks London Ltd reduces operating costs with fleet optimisation
With Geotab's innovative telematics technology, CMS London were able to improve fleet safety, productivity, and efficiency. And using an integrated gamification app, drivers were given fun motivation to improve their performance.
Read more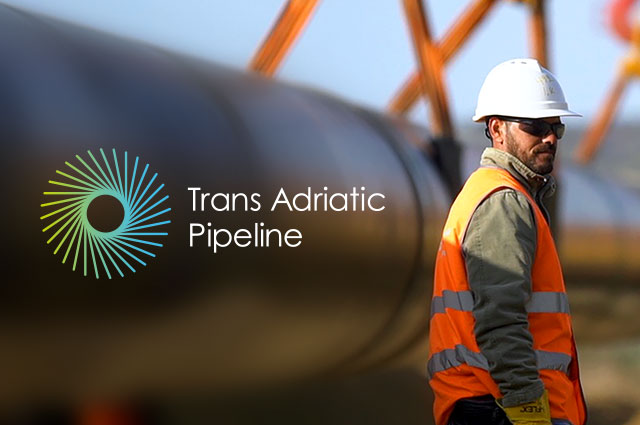 Oil, Gas, and Mining,
Europe,
Large fleets
Trans Adriatic Pipeline controls fleet health and safety with Geotab
Geotab provided the Trans Adriatic Pipeline (TAP) with a sophisticated, global fleet management solution to help manage a diverse fleet and workforce. With Geotab, TAP was able to tackle driver safety by vehicle but also by driver, to ensure a safe fleet for safe pipelines.
Read more
Share your fleet success story