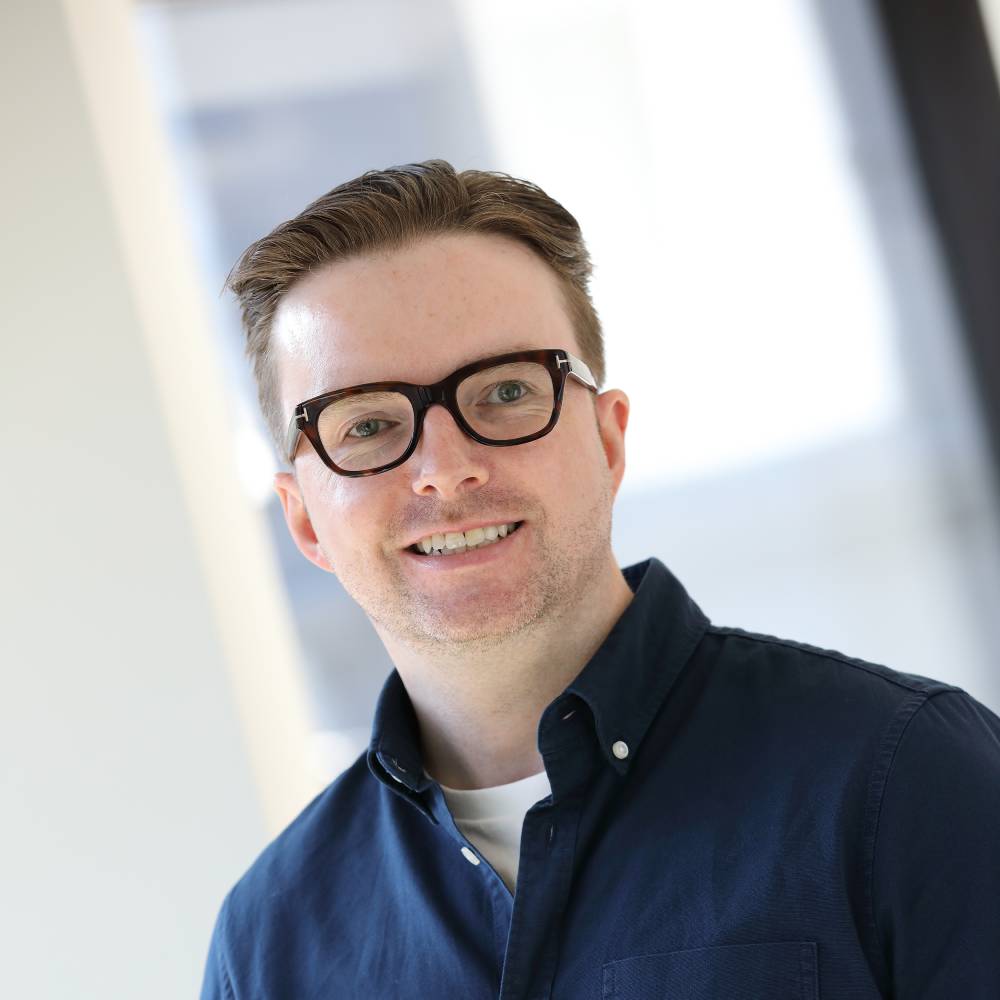 David Savage
David runs the operational, commercial and organisational activities of the region with accountability for the creation and delivery of the overall strategy, and realises ambitious growth targets in support of a European push by the business. Prior to joining Geotab he was the UK General Manager for FreeNow, Europe's leading e-hailing app.
Publications
Subscribe to the Geotab Blog
Sign up for monthly news and tips from our award-winning fleet management blog. You can unsubscribe at any time.