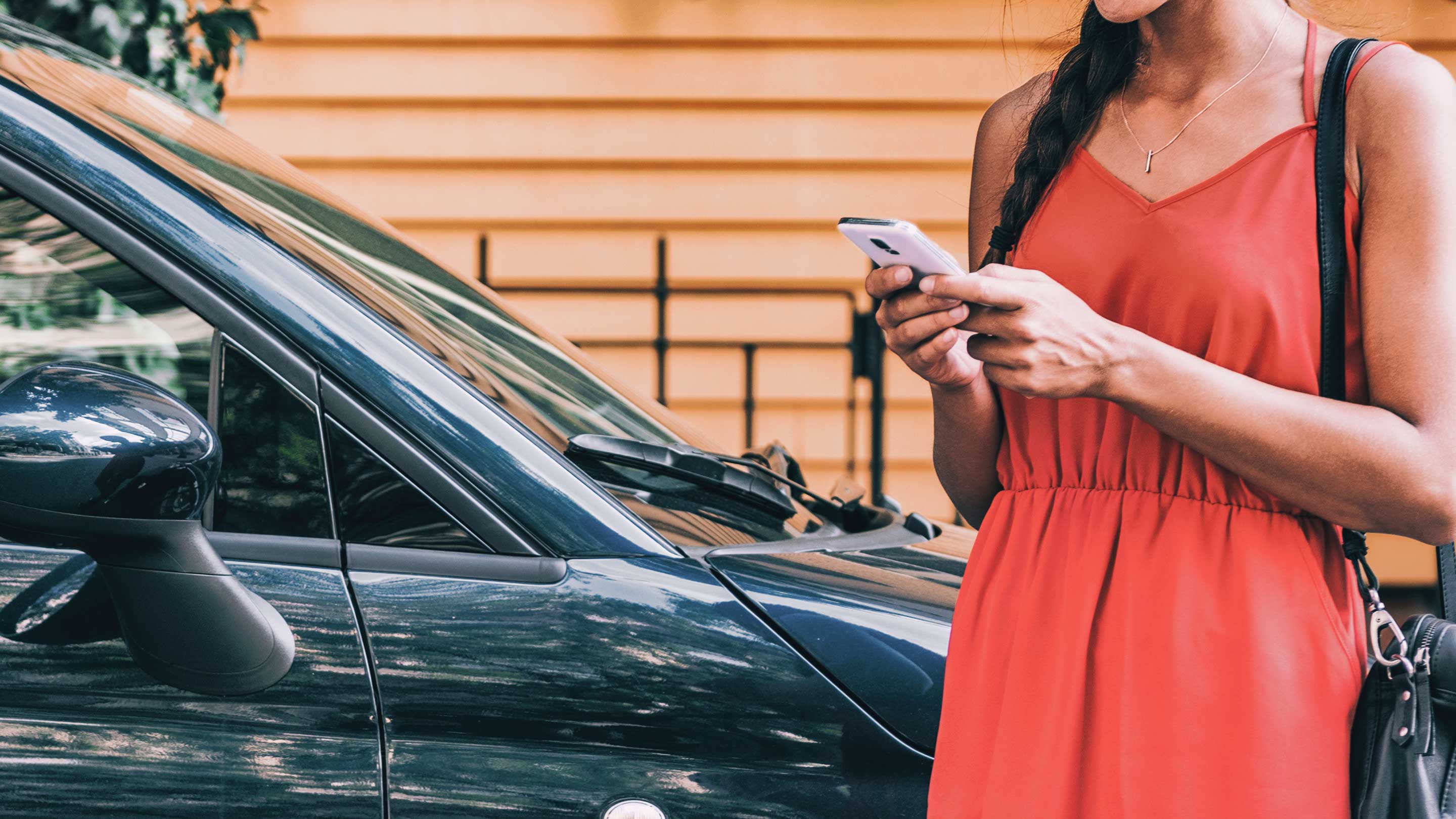 Public car sharing
Improve profitability and increase utilization. Deliver a better customer experience.

Contact us
View brochure
A solution for public car share
Bring your customers closer with Geotab Keyless. The real-time solution that works for you any day, hour or minute, wherever and whenever your car share customers are ready.
---
Key benefits
Increase utilization
Optimize your vehicle utilization and profit potential. Reduce underused vehicles by strategically placing them in areas with higher usage rates. Detect breakdowns, low fuel levels, and plan proactive maintenance to avoid vehicle down time.
Scale effortlessly
Scale Geotab Keyless to your changing business needs. The solution is supported in any vehicle make, model, and year equipped with a keyfob. Choose a reliable solution for your business, even if it heads in new directions.
Amaze your customers
Surpass customer expectations by delivering a high-end user experience. Responsive lock and unlock features lets customers focus on enjoying your vehicle without the hassle of a physical key. Bluetooth® functionality enables customers to take vehicles outside of cell coverage areas without fear of getting locked out.
Protect your assets
Protect your investment with Geotab Keyless. Cellular commands help ensure vehicles are automatically locked when a customer ends their rental. Our solution also has flexible starter inhibit options to protect you from potential theft and maintain your peace of mind.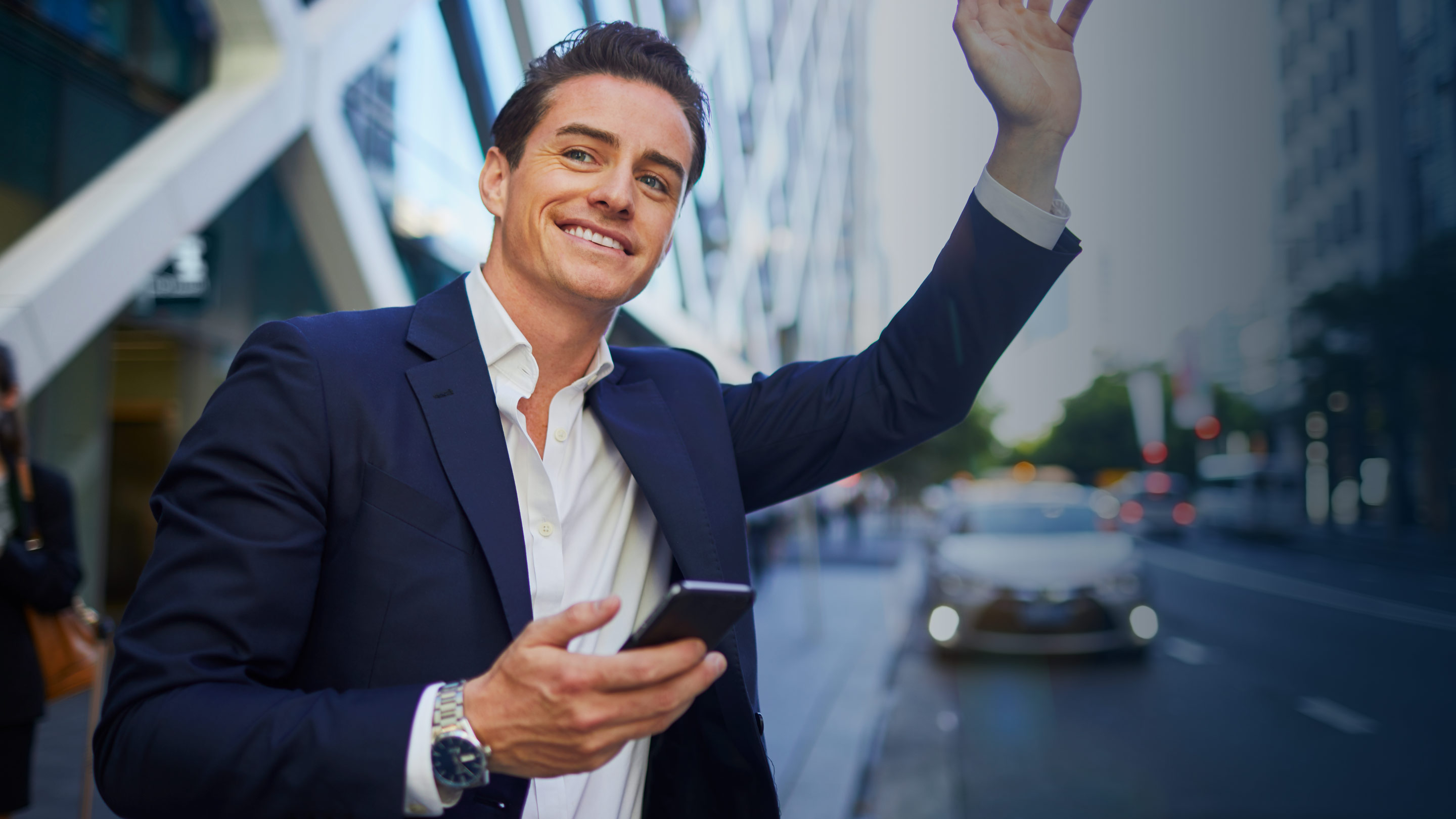 The Geotab advantage
Get fully digitized keys that lock and unlock vehicles over the IOX-Keyless Bluetooth® connection or the GO9 device cellular connection.
Robust software ecosystem: Integrations with a variety of best-in-class shared mobility software solutions and easy to use APIs for quick integration into new systems.
Compatible with all vehicle types that have a keyfob.
Secured access to vehicles even when parked out of cellular coverage areas using the driver's cell phone or an NFC tag.
Optional hardware relay ignition inhibit when vehicle is not in use (harness).
Limit vehicle and individual user access to particular days or times of day.
Detect breakdowns and plan proactive vehicle maintenance to avoid expensive repair costs.
Blog
Geotab Keyless unlocks new benefits for car sharing and motorpools
Learn more about the benefits this scalable digital key solution can bring to your fleet.
Read the blog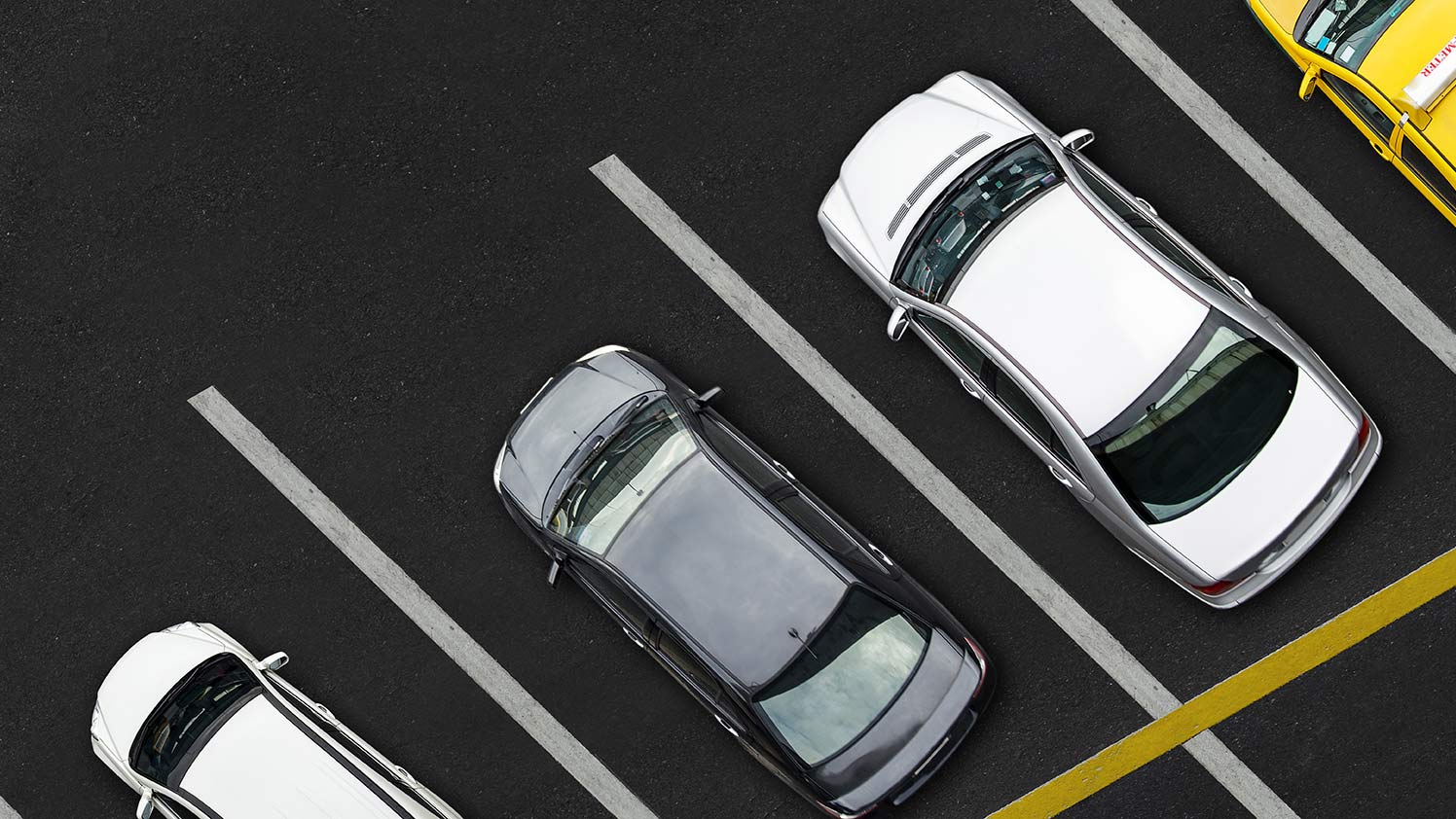 Ready to optimize your fleet?
Learn more about the benefits the Geotab Keyless solution can bring to car sharing fleets.