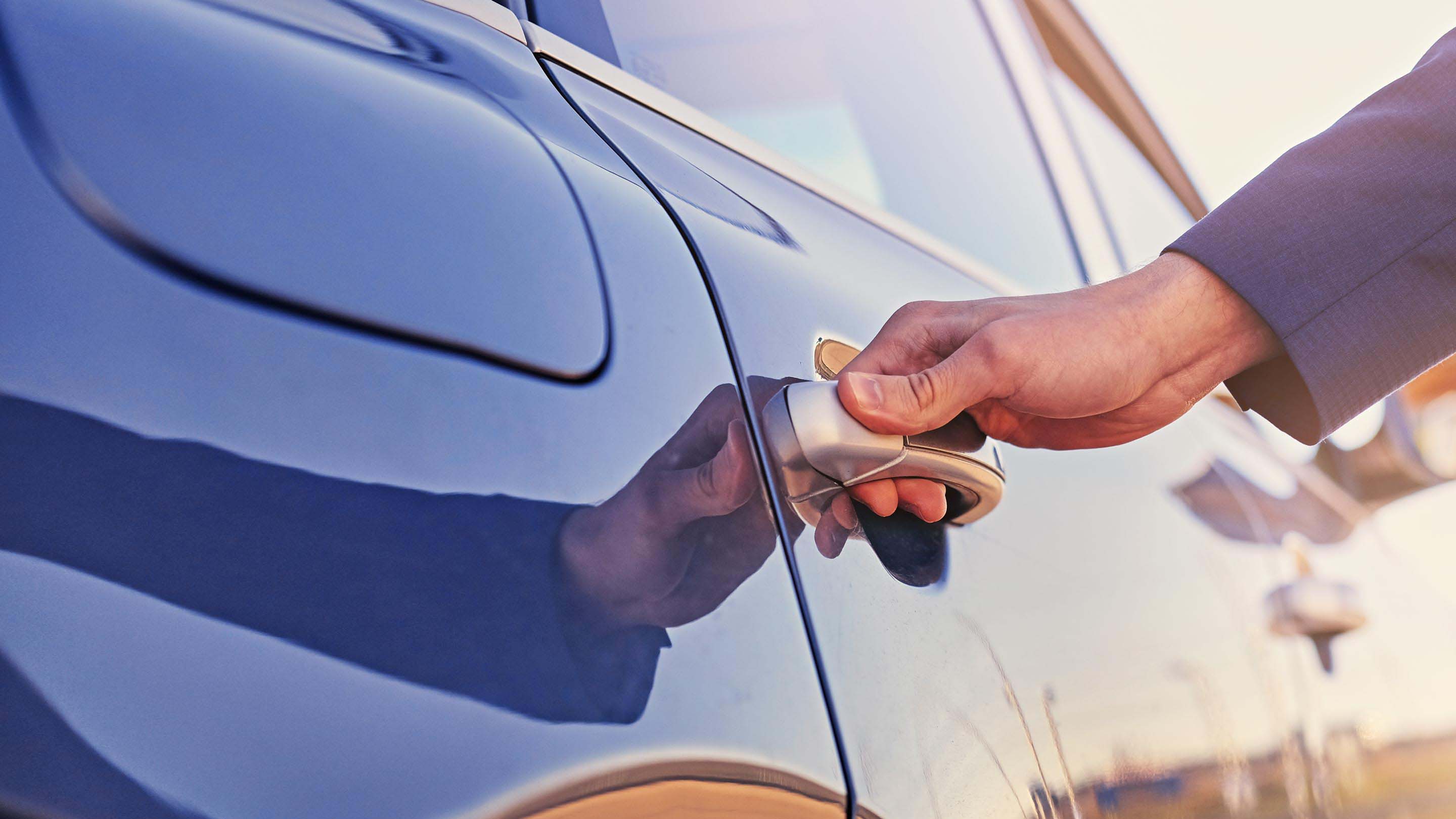 Rental fleet management
Track and optimize your rental fleet with Geotab's open fleet management platform.
Request a demo
Drive your rental fleet to the next level
Stand out from the competition with our car and truck rental fleet management solutions, which allows you to optimize payment processes, monitor fuel, mileage data, and engine diagnostics, as well as create advanced dashboard reports. Geotab solutions can elevate your services, making you more attractive to potential customers, and ultimately grow your business.
---
Key features
Accident notifications
Get ongoing, proactive customer care when an accident happens to reduce insurance costs.
Preventative maintenance
Reduce vehicle downtime and maximize revenue by proactively scheduling and performing maintenance.
Streamline operations
Optimize rental turnaround through inspections, cleaning, fueling, and other maintenance measures to maximize revenue.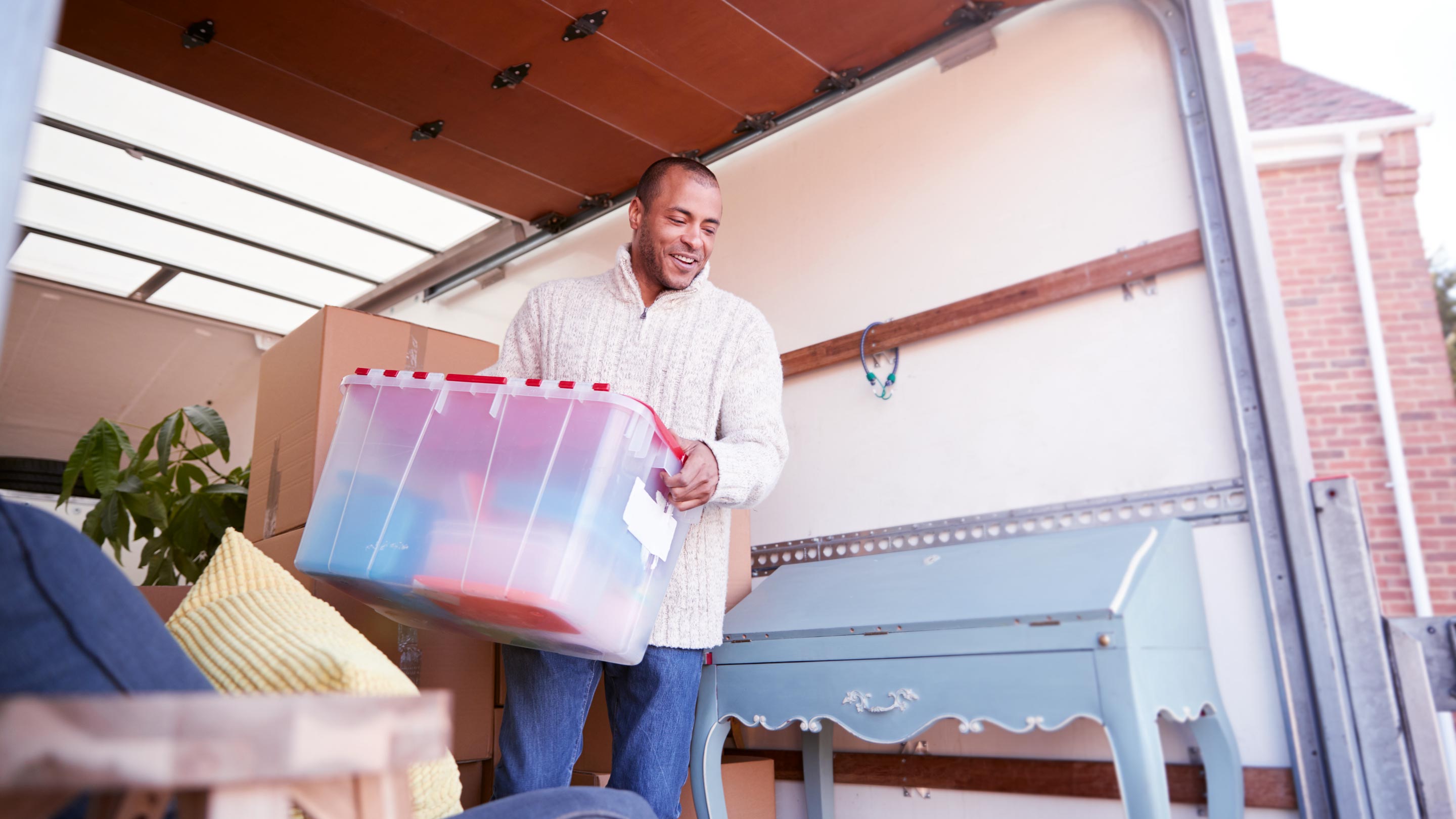 The Geotab advantage
Change and customize privacy settings when vehicles are on-rent
Set service scheduling and reminders, and keep track of stock
Obtain accurate fuel and mileage data when a customer returns a vehicle
Reduce insurance costs via collision management
Continuously monitor engine diagnostics and battery life to prevent unexpected breakdowns
Flexible software with integration capacities
Generate advanced dashboard reports
More than 180,000 rental/leasing trucks on the road with Geotab today
View brochure
Blog
The new rent-a-car: changes in the rental car industry
Geotab is helping car rental companies around the world improve their key business processes by providing accurate, up-to-date fleet data on measures such as mileage, potential damages, and other engine diagnostics.
Read more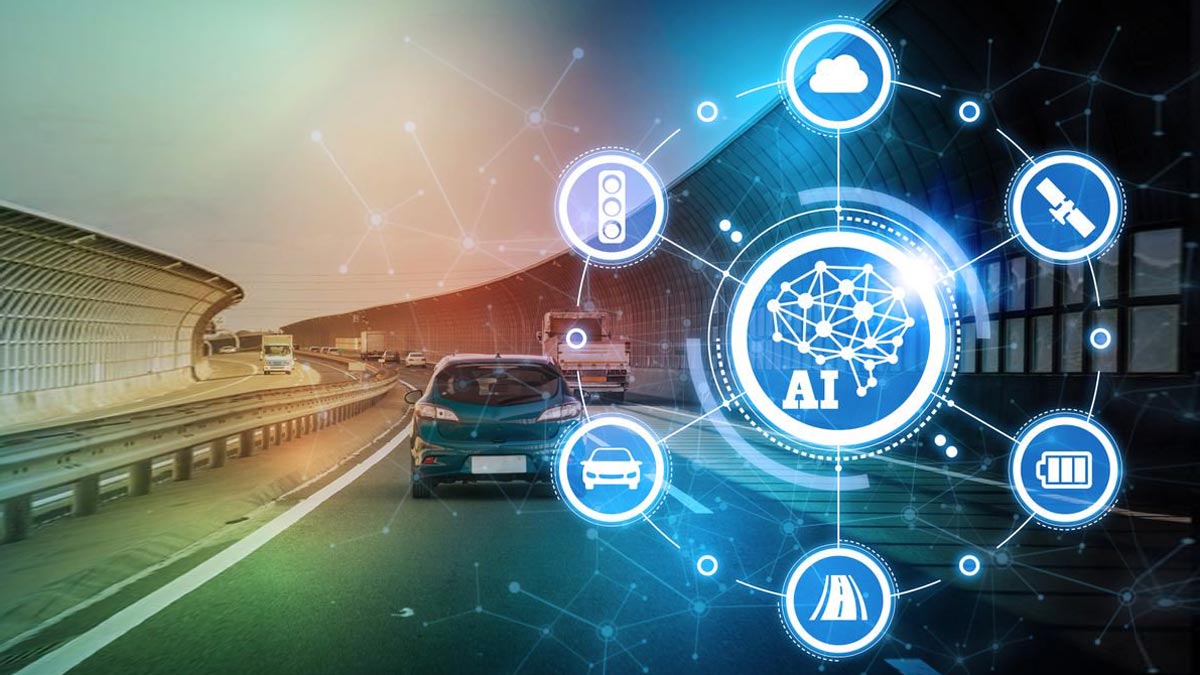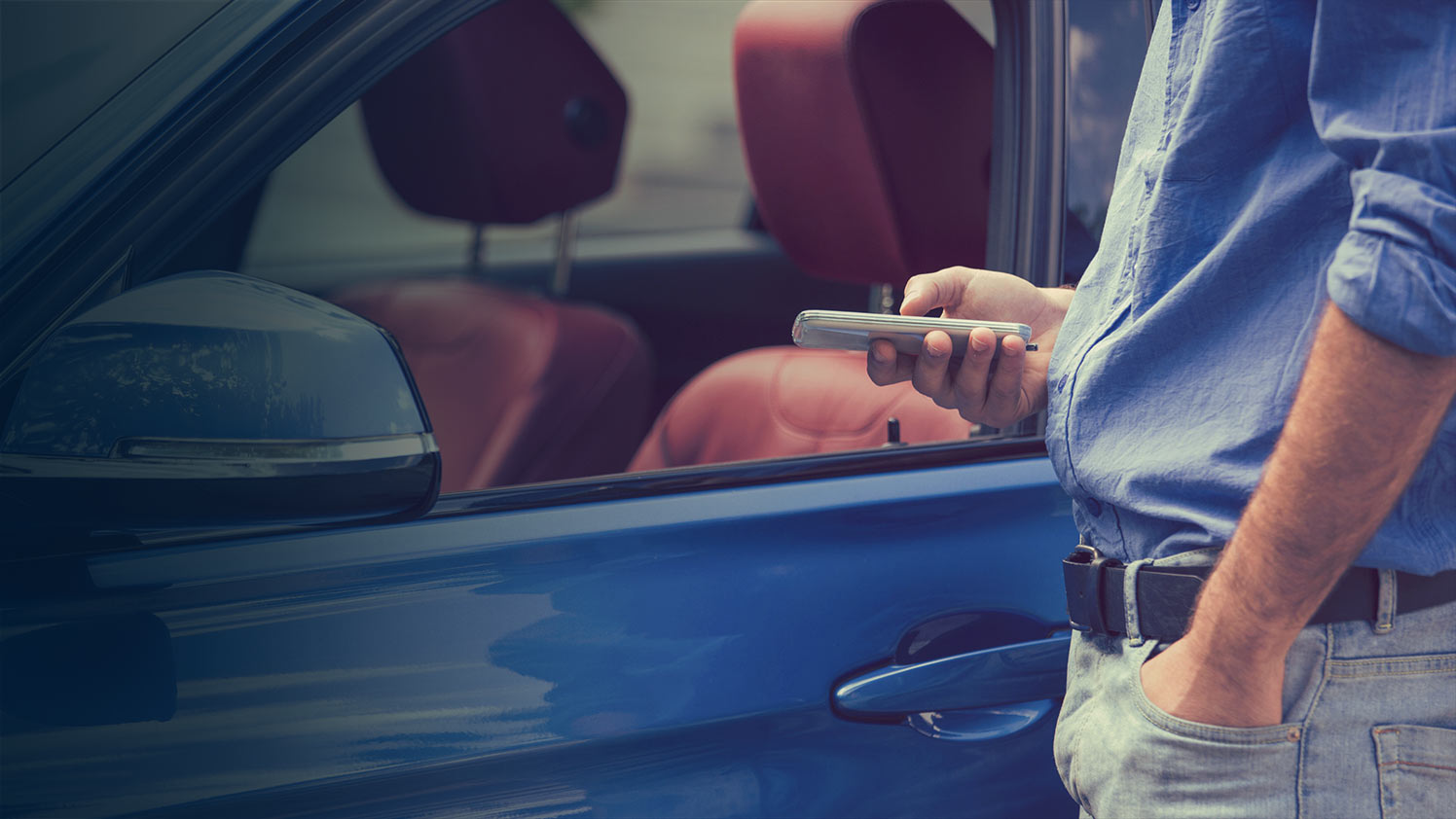 Solutions
Geotab keyless
Digitize your rental operations to gain and retain more customers. Deliver a contactless experience with this scalable digital key solution.
Learn more
---
Ready to optimize your rental fleet?
Let us show you how simple it is to use our web-based software and fleet tracking devices to manage your rental fleet.