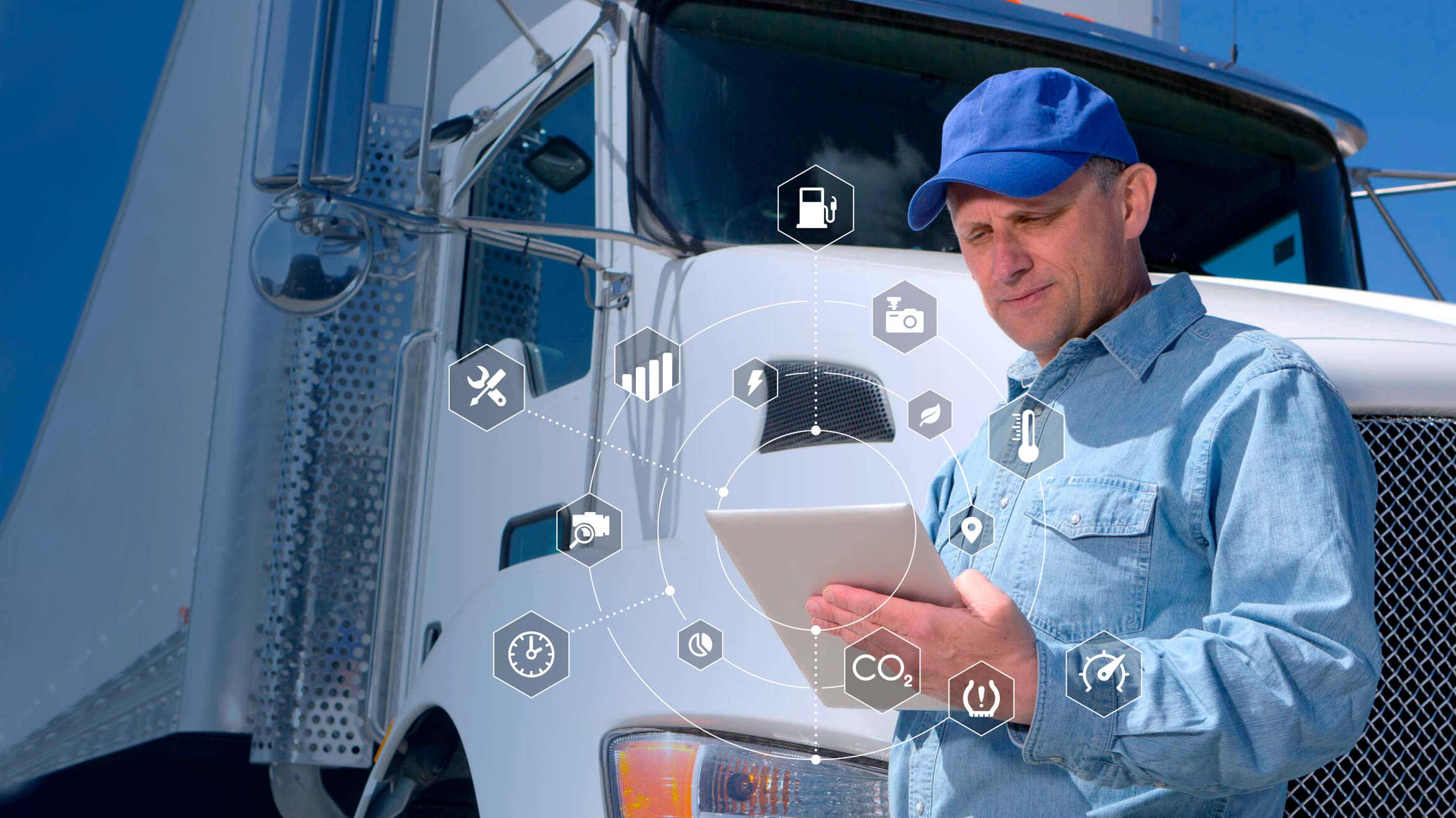 Switch to a truly open telematics platform
Download your guide today

Why switch to an open, customizable telematics solution?
You get the flexibility and control to optimize your operations as your business evolves. Not all telematics solutions are created equal and only a truly open platform gives your fleet:
Pre-vetted integrated options
More choice to optimize safety, fuel management, compliance and fleet operations
More control over how you wish to use and share your unfiltered data
The ability to sustainably scale your business
Don't spend months with a provider only to realize they're not the right fit.
"Willy's Trucking Service is using Geotab's SDK to, among other things, build in-depth custom reports. The SDK documentation is fantastic, and very easy to understand and use"
- Rafael Wiebe, IT Manager, Willy's Trucking Service
Download the guide today.