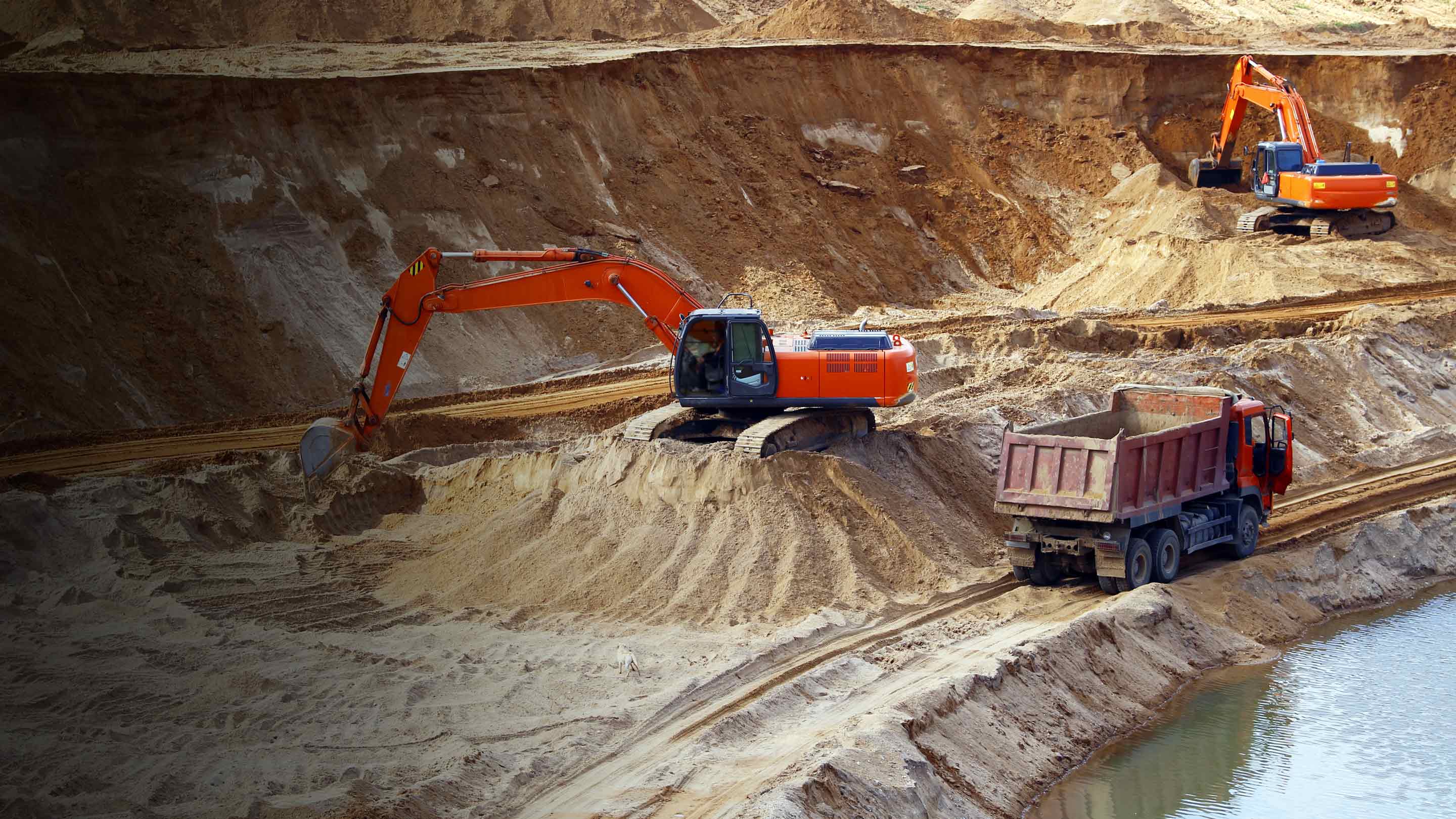 Geotab integrated solutions for AEMP data
Simplify off-road asset management with remote and contactless activation of off-road equipment.
Schedule a demo
One simple platform for all your needs
Geotab's OEM integration for off-road and on-road equipment provides fleets with a flexible and comprehensive management solution for empowered business decisions. Track and monitor all assets from one centralized platform.
---
AEMP integrated partners
As part of Geotab's commitment to being the connected partner of choice, we are in the process of expanding our list of off-road Partners.
---
Geotab AEMP integration
The integration uses the AEMP 2.0 data from your equipment into our advanced fleet management software, myGeotab, for a singular view of all assets within the Geotab platform.
---
Why choose Geotab's off-road OEM telematics solutions?
Cost advantage
No device hardware or installation costs.
Flip the switch
Easy remote, contactless activation and no hardware installation means no downtime.
Access to AEMP Datasets
Learn more about Geotab integrated solutions for AEMP data
Find out how our integrated solution can help you simplify off-road asset management