 Geotab combines road safety and the arts to invest in students' education
---
Geotab selects Brandon Walli "Phones Down, Eyes Up" Memorial Scholarship recipients
Three secondary school students pursuing their passion for music and the arts have been awarded the 2023 Brandon Walli "Phones Down, Eyes Up" Memorial Scholarship, receiving $2,500 each to support their post-secondary education. The scholarship was established in memory of Brandon Walli, son of Geotab Principal Automotive Specialist Tom Walli, and their shared passion for music. Brandon tragically lost his life at age 23 while crossing the road in 2016 near Flamborough, Ontario.

Applicants were evaluated on a personal essay reflecting on what steps communities can take to remove distracted driving and walking, volunteerism and the influence of music in their lives.
Personal impact
Distracted driving directly affected scholarship recipient Pallas last year, when her family member was struck on the road, causing back injury and hearing loss, by a high-speed driver not paying attention.
"This situation made me feel frustrated," shared Pallas. "What could have been so
important that he couldn't look up? Why was he on his phone in the first place whilst driving at 75 miles per hour through a city? The worst part is that situations like this, or worse, happen all the time because phones are an addiction that is treated with less authority than it should have.

"With technology advancing, I hope phones can be completely eliminated from driving in the future. I hope to see more educational resources on the issue, and even offer help to people with an addiction to their phone before it's too late. Phones on the road are not cool, and together, we need to put down phones — and keep our eyes up — as it could have lifelong impacts."
Connection through music
In addition to road safety distractions, scholarship recipient Bernice noted how handheld devices have ironically created a disconnection in society. Bernice has dedicated more than 150 hours of her last three years of school to volunteering as a student mentor and tutor, which she attributes as key to the development of her leadership and communication skill sets.

"While we may feel more connected than ever before due to social media and messaging apps, we have also become so engrossed in our digital lives that we neglect real-world relationships and experiences," said Bernice, who is applying to music, arts and business programs.
Bernice shared how music serves as a foundation for her bond with her sister, inspiring connection, creativity and passion within her family and community while influencing her educational pursuits.

"Captivated by the beautiful melodies that flowed through our home, my older sister's talent sparked my curiosity and ignited a desire within me to explore music further," she added. "Listening to her play and witnessing her dedication to mastering the instrument has not only cultivated an appreciation for music but has also forged a strong bond between us. We often find solace and connection through our shared love for singing and music, creating cherished memories that remind me of the joys of my childhood. By immersing myself in the vibrant artistic community on campus and beyond, I hope to foster my passion for the arts and continue my journey of artistic growth throughout my post-secondary education. By doing so, I aim to ensure that my love for the arts remains a vibrant and integral part of my academic and personal journey."
Inspiring change
Scholarship recipients share a years-long passion for music and how it can inspire their professional careers while giving back to their communities. For Pallas, this has included a student-teacher assistant role within her school's band department, serving as a mentor and leader for future graduates.

"My impact on younger students makes everything I do worthwhile," said Pallas, who plans to pursue a bachelor's degree in jazz performance and composition. "As a student teacher, it's really crazy to watch the things I teach and direct come to life, and as a senior it makes me very emotional seeing the new generations of music students that I have had an impact on. I see so much of my younger-self in them, and I wish I had a role model to look up to when I was their age, so I took on that role myself.

"There is so much value in volunteering and taking leadership because you have to be the change you want to see. By being not only a teacher, but also a friend, to students at my school or volunteering around my community, everything makes a positive difference in the future, and that is valuable to me. What inspires me to dedicate my time is inspiring our youth and setting students up to keep inspiring each other even when I'm gone and attending university. Overall, some of the most valuable takeaways are the feeling of making change and the reward you see of your impact."
Geotab encourages the next generation of leaders through its Campus Program, the Brandon Walli "Phones Down, Eyes Up" Memorial Scholarship and the Geotab Diversity, Equity and Inclusion Engineering Scholarship, open through June 30, 2023. Geotab continues to advance fleet and driver safety through a number of solutions. Stay up to date with new opportunities on our Careers site, and follow our Geotabber lifestyle updates on Instagram.
---
If you liked this post, let us know!
Post Tags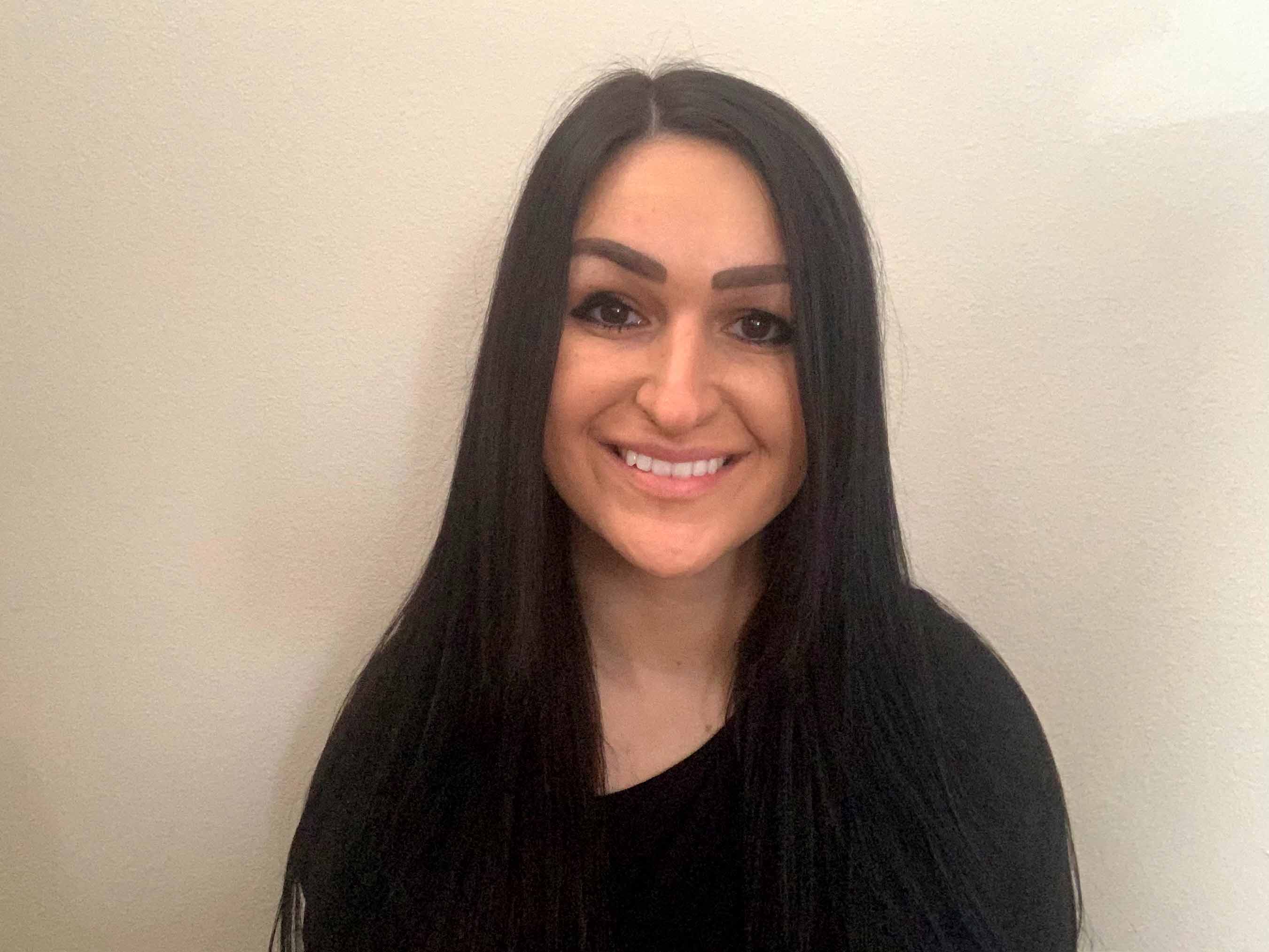 Janessa Rosick
Janessa Rosick is Senior Specialist, Corporate Communications at Geotab
---
Disclaimer
Geotab's blog posts are intended to provide information and encourage discussion on topics of interest to the telematics community at large. Geotab is not providing technical, professional or legal advice through these blog posts. While every effort has been made to ensure the information in this blog post is timely and accurate, errors and omissions may occur, and the information presented here may become out-of-date with the passage of time.
Get industry tips and insights
Sign up for monthly news and tips from our award-winning fleet management blog. You can unsubscribe at any time.
Republish this article for free
Other posts you might like