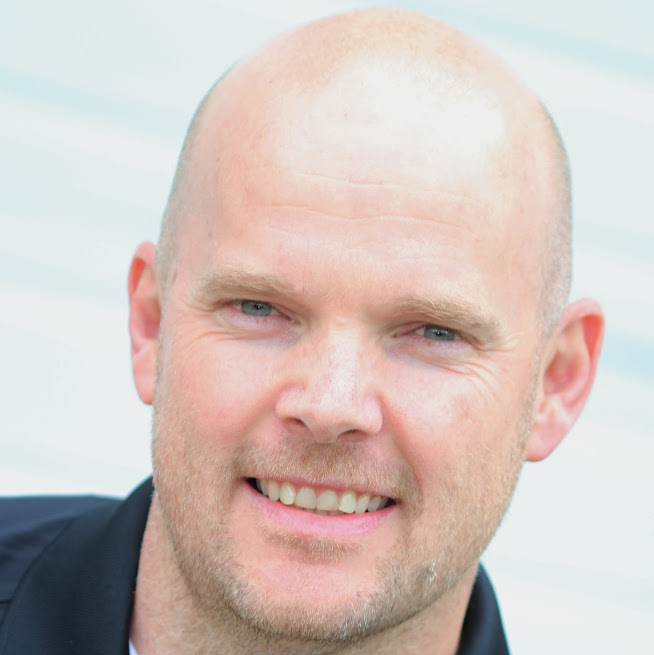 Alan Cawse
As a key member of the Geotab leadership team since its inception, Alan has a strong passion for information technology and software development. In his role, he oversees: security operations, IT operations, business technology operations, site reliability engineering, development operations and the engineering support teams.
Canada
About Alan Cawse
Current role
Chief Security Officer, Executive Vice President, Technical Services
Expertise
Technical Services
Information Technology
Software Development
Cybersecurity
Other related publications
Publications
Get industry tips and insights
Sign up for monthly news and tips from our award-winning fleet management blog. You can unsubscribe at any time.