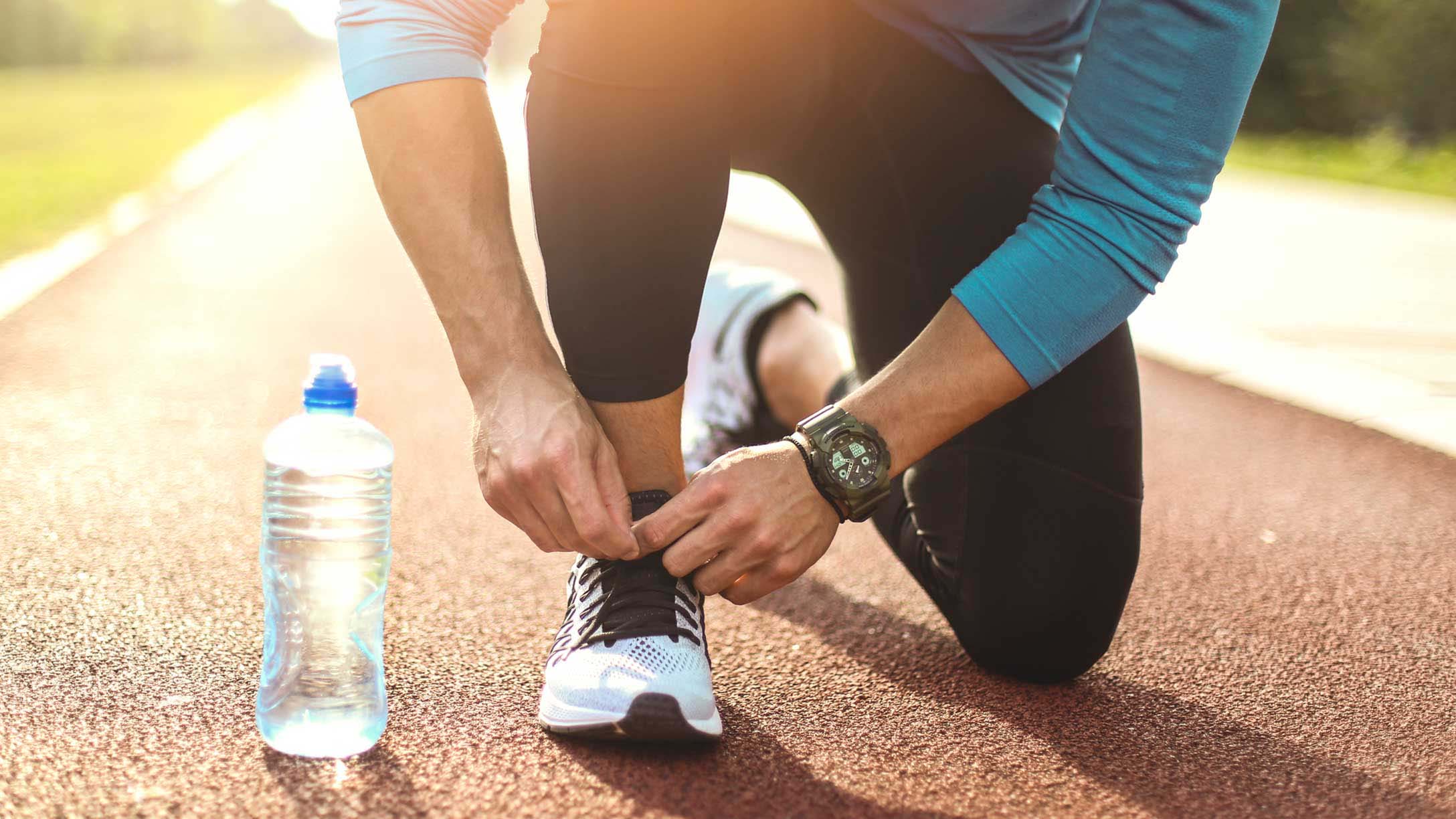 Creating effective health and wellness programs
---
Supporting employee health and wellness is critical to creating a positive working environment where individuals and organizations can thrive.
The pandemic has prompted many organizations to adapt their health and wellness programs to new and changing work conditions.
By investing in the well-being of employees, Geotab is not only supporting mental and physical health but also creating a workforce that's highly motivated, innovative and engaged.
Changing the way we live and work
Even though things have changed both personally and professionally, we have come up with creative ways to adapt to our "new normal." Our employee's health and well-being has remained top priority at Geotab. Not only is Geotab a global leader in IoT and telematics, but we are also an active supporter of employee health and wellness.
Promoting a healthy work environment and culture is one of the most important investments we can make in the workplace. Geotab's people are the heart of our success and we want to do everything we can to help employees thrive and be the best version of themselves, both at work and outside of work.
Geotab is built upon a culture of collaboration and innovation and we are always looking for ways to best support our employees — which is why we provide the following services as part of our health and wellness program.
Medical benefits
Effective from Day 1, Geotab provides a comprehensive medical benefits package for extended health and dental, as well as an Employee Assistance Program. At Geotab, employees have a voice when it comes to their benefits plan. After hearing feedback, Geotab recently increased psychology coverage to $2,500 per year per employee from $750.
This has not only increased the amount of coverage employees receive but also includes access to a wider range of services including clinical psychologists, social workers, registered clinical counsellors and psychotherapists.
Prioritizing time-off
At Geotab, we believe in providing enough time off to make sure they achieve a healthy work-life balance. That's why we encourage our employees to take vacation. Within their first year of hire, employees get 15 days of vacation and five paid personal emergency/sick leave days.
Employee Assistance
Geotab offers a comprehensive Employee Assistance Program (EAP) that offers both counselling support and worklife services. Our EAP gives employees and their family members access to amazing resources to help navigate through all areas of life, both personal and professional.
Participation in the program is voluntary and confidential, and comes at no cost to you or your family. Our EAP has quickly adapted to the "new normal" and provides virtual counselling services to our employees to ensure they can get the support wherever and whenever they need it. This program — available 24/7, 365 days/year — provides access to services such as professional counselling, financial planning services, health coaching, nutrition support, legal support and more.
Fitness
To support physical and mental well-being we provide employees with a 50% reimbursement on their gym memberships. That includes virtual memberships while we all get creative with our fitness routines!
We recently hosted a step challenge to promote an active lifestyle and get staff thinking about their current routines.
Setting up a proper home work environment
We recognize that home office equipment — and especially ergonomic office equipment — is a great way to make employees feel more comfortable and productive. As we continue to work remotely, it's important that employees have access to comfortable office equipment just like they would in the office.
That's why Geotab's Global Home Office Program provides employees with up to $1,000 to spend towards equipment such as standing desks, monitors, office chairs, WiFi boosters and more to create a perfect home office environment.
Mental health
At Geotab, family comes first. In 2021, Geotab has given all employees an additional three paid "well-being" days off, encouraging everyone to use this time to hike, bike, rest, learn, volunteer, or do whatever is most beneficial to them and their families.
Geotabbers have also benefited from mental health presentations, one was delivered specifically for our leaders and another to all employees, from a mental health expert from the Canadian Mental Health Association to help raise awareness of mental health and to help reduce stigma.
A mental health and wellness guide was also created as a resource to provide employees with mental health and wellness tools and resources on a wide range of topics, from tips on how to avoid work from home burnout to mindfulness exercises.
In 2020, Geotab was named one of the Best Workplaces for Mental Wellness.
Continuous learning
At the heart of Geotab's core values are innovation and continuous learning. In addition to our regular technical learning sessions, we offer 30 minute bi-weekly presentations by Morneau Shepell on a wide range of topics to support our employee's well-being such as:
Creating a New Financial Plan for the New Normal
Mastering Guilt-Free Self-Care
Understanding Inclusivity
Boosting Social Connections to Improve Mental Health
All Geotabbers can easily sign up for and rewatch these webinars through our internal Learning Calendar.
Keeping the conversation going
Wellness Wednesdays is an ongoing health and wellness initiative at Geotab that provides weekly tips and discussion on all areas of wellness in our internal chat rooms. It's one of the many ways we encourage our employees to have open and honest conversations around health and wellness and that we are always here to lend a hand.
---
If you liked this post, let us know!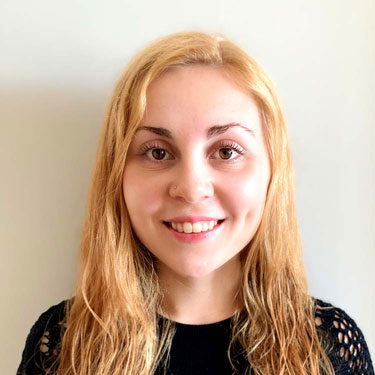 Laura Hrovat
Laura Hrovat is a Total Rewards Intern, Human Resources, at Geotab.
---
Disclaimer
Geotab's blog posts are intended to provide information and encourage discussion on topics of interest to the telematics community at large. Geotab is not providing technical, professional or legal advice through these blog posts. While every effort has been made to ensure the information in this blog post is timely and accurate, errors and omissions may occur, and the information presented here may become out-of-date with the passage of time.
Get industry tips and insights
Sign up for monthly news and tips from our award-winning fleet management blog. You can unsubscribe at any time.
Republish this article for free
Other posts you might like