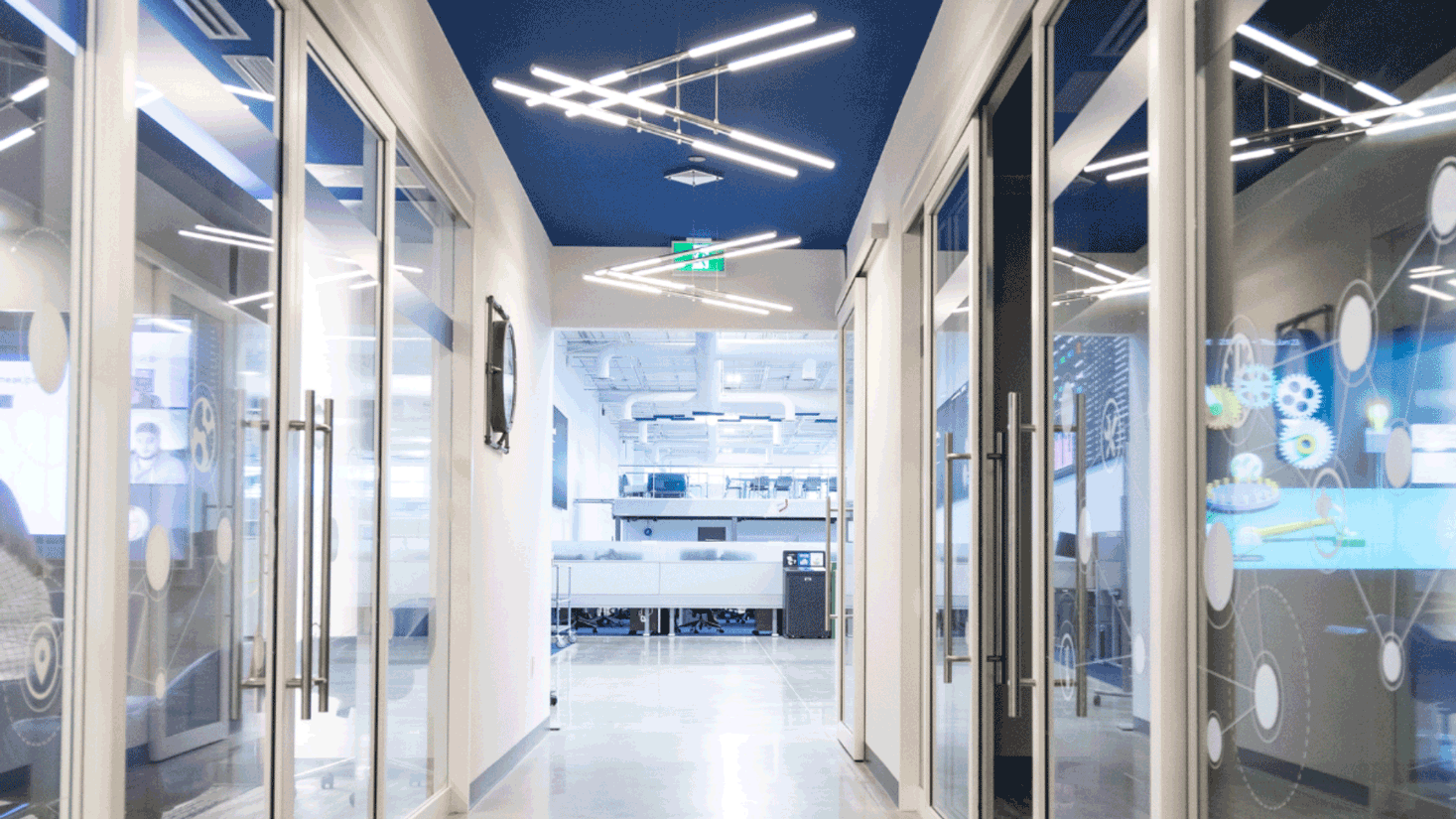 Creating a Workplace That Works: The Importance of Company Culture
---
Learn more about what makes Geotab's culture special and why it's important.
Geotab's positive workplace culture and environment are the foundation of our success and achievements. At Geotab, we pride ourselves on our core values, which shape who we are as a company and create a warm and welcoming environment for all Geotabbers. Our culture of innovation, collaboration and embracing change makes Geotab a unique and exciting place to work. This culture is not only attractive to potential employees, but it also helps retain our valued team members who feel supported and appreciated in their roles. In this blog, we will explore what makes Geotab's culture so special and hear from a Geotabber who has returned to the company, sharing why they chose to do so.
What is a "Boomerang Employee"?
The rehiring of former employees, known as "boomerang employees," has become a growing trend in the workplace and is expected to continue. While some organizations may hesitate to rehire talent, there are diverse benefits to consider, such as reduced risk of turnover and reduced training costs. With returning employees already familiar with company culture, onboarding is smoother and these employees are more likely to remain with the organization for a longer period of time.
The increase in boomerang employees can have various factors and is individual to each employee. However, culture and team members in particular play an important role in attracting former employees back to the company. Maintaining strong adherence to the company's core values and principles can have a significant impact on many individuals. I recently had the chance to speak with Nicki Schill, Marketing Communications Manager, Public Sector, about her motivation to return to Geotab and why she loves working here.
"I chose to come back because of the opportunity to come back in a different role/capacity," said Schill. "I discovered that my passion was truly content writing and strategy, not necessarily marketing campaign management. I knew the content team from having worked with them as stakeholders before and knew it would be a great fit for me. Knowing who my Geotab teammates would be was a huge motivating factor, as well as the fact that I get to write every day for a living, which has been a dream come true. The flexibility at Geotab is great - not only in the ability to try different things within my career, whether it be a new path altogether or learning new skills, but also the flexibility in work-life balance and working from home have been great for my mental health."
How does Geotab embody workplace culture?
Workplace culture plays an important role within all organizations, impacting various aspects of the business, such as sales, recruitment and employee morale. At Geotab, creating a culture where employees feel valued, have a sense of belonging and enjoy coming to work is a top priority. To support this, Geotab has embraced a flat organizational structure ensuring that the company has few levels of management to promote inclusivity and decision making among everyone. When you walk into one of Geotab's many offices around the world, you will also notice that nobody has their own office! This open-space work model embraces collaboration among Geotabbers that inspires productivity and invites everyone to join forces when in the office. When you are working virtually, Geotab ensures that open communication and collaboration remains by creating several Google chat spaces for everyone, which include company updates, common interests and hobbies, diversity initiatives and a space to ask questions.

Work environment plays a crucial role in employee productivity, and at Geotab, we understand this! That's why our headquarters is designed to provide the perfect blend of work and play. Our co-working spaces allow for collaboration with team members, and you can catch up over a coffee at one of our Geotab Cafes, which even has its own unique blend. The abundance of snacks and our games room, complete with competitive ping pong, provide much-needed breaks from work. And after a day of work, you can head to the gym for a workout to refresh and recharge. With these amenities and more, Geotab's HQ is a dynamic, collaborative workspace that inspires productivity.
Company culture sets the tone for how employees are treated, valued and engaged. A positive company culture based on strong values and a supportive work environment can not only attract new talent, but also encourage former employees to return. Boomerang employees can bring a wealth of experience, knowledge, and a fresh perspective back to the organization, making their return an asset to the company. In today's competitive job market, investing in and nurturing company culture can give organizations a competitive edge and lead them to long-term success. I am proud that Geotab has a culture of caring for everyone.
Did you know that Geotab is hiring? Check out our open positions on our Careers site. For the latest Geotab news, photos and career updates, follow @InsideGeotab on Instagram.
---
If you liked this post, let us know!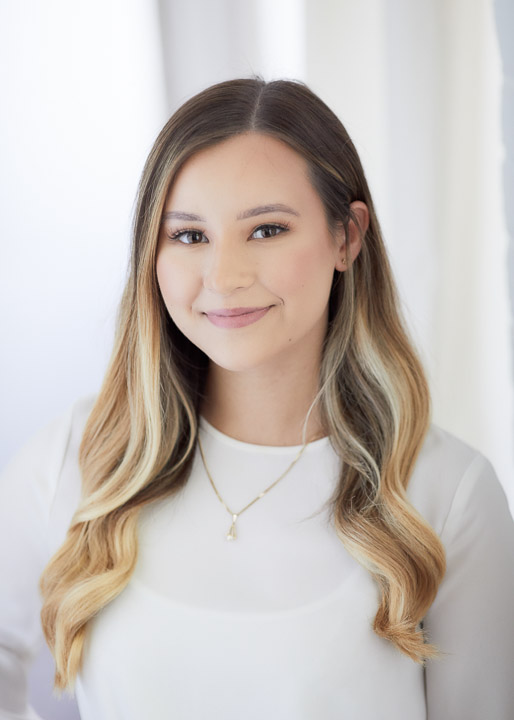 Hayley Smith
Hayley Smith is a Talent Acquisition Branding Specialist at Geotab.
---
Disclaimer
Geotab's blog posts are intended to provide information and encourage discussion on topics of interest to the telematics community at large. Geotab is not providing technical, professional or legal advice through these blog posts. While every effort has been made to ensure the information in this blog post is timely and accurate, errors and omissions may occur, and the information presented here may become out-of-date with the passage of time.
Get industry tips and insights
Sign up for monthly news and tips from our award-winning fleet management blog. You can unsubscribe at any time.
Republish this article for free
Other posts you might like