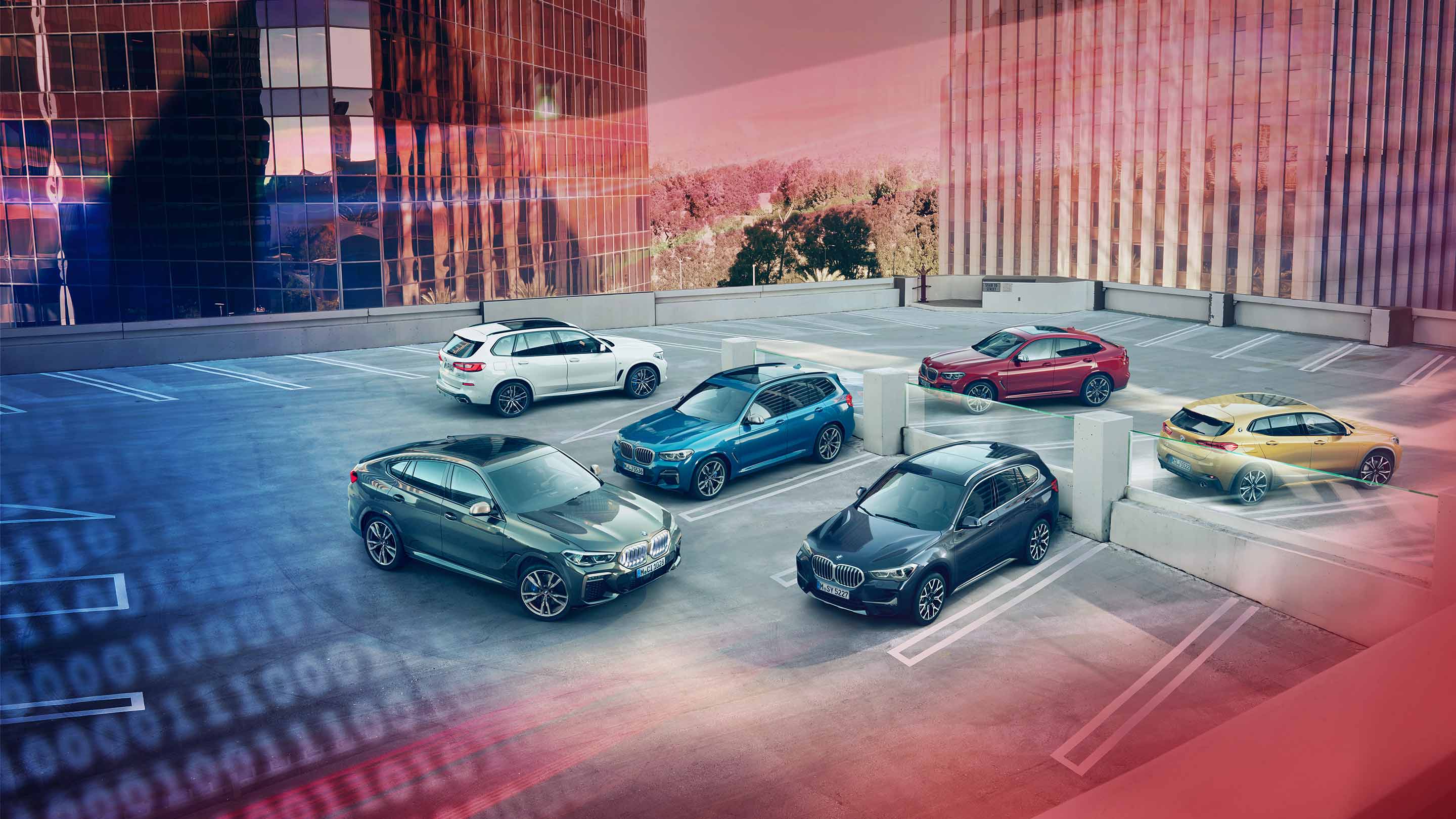 Geotab Integrated Solution for BMW and MINI for Europe
BMW and MINI vehicle data integrated with Geotab for connected and sustainable fleet performance
Download brochure
View plans
One integrated solution for your expanding fleet requirements
The Geotab Integrated Solution for BMW and MINI enables connectivity for BMW Group vehicles through Geotab's one integrated fleet management platform, MyGeotabTM.
Factory-installed telematics on BMW and MINI vehicles, combined with MyGeotab, enables connectivity for fleet companies to create and run standard and custom reports. With centralised access to the BMW Connected FleetData1 via the MyGeotab platform, create activity reports, monitor fuel level, analyze charging and EV data, monitor vehicle health, schedule vehicle maintenance and much more, to make faster, data-driven business decisions.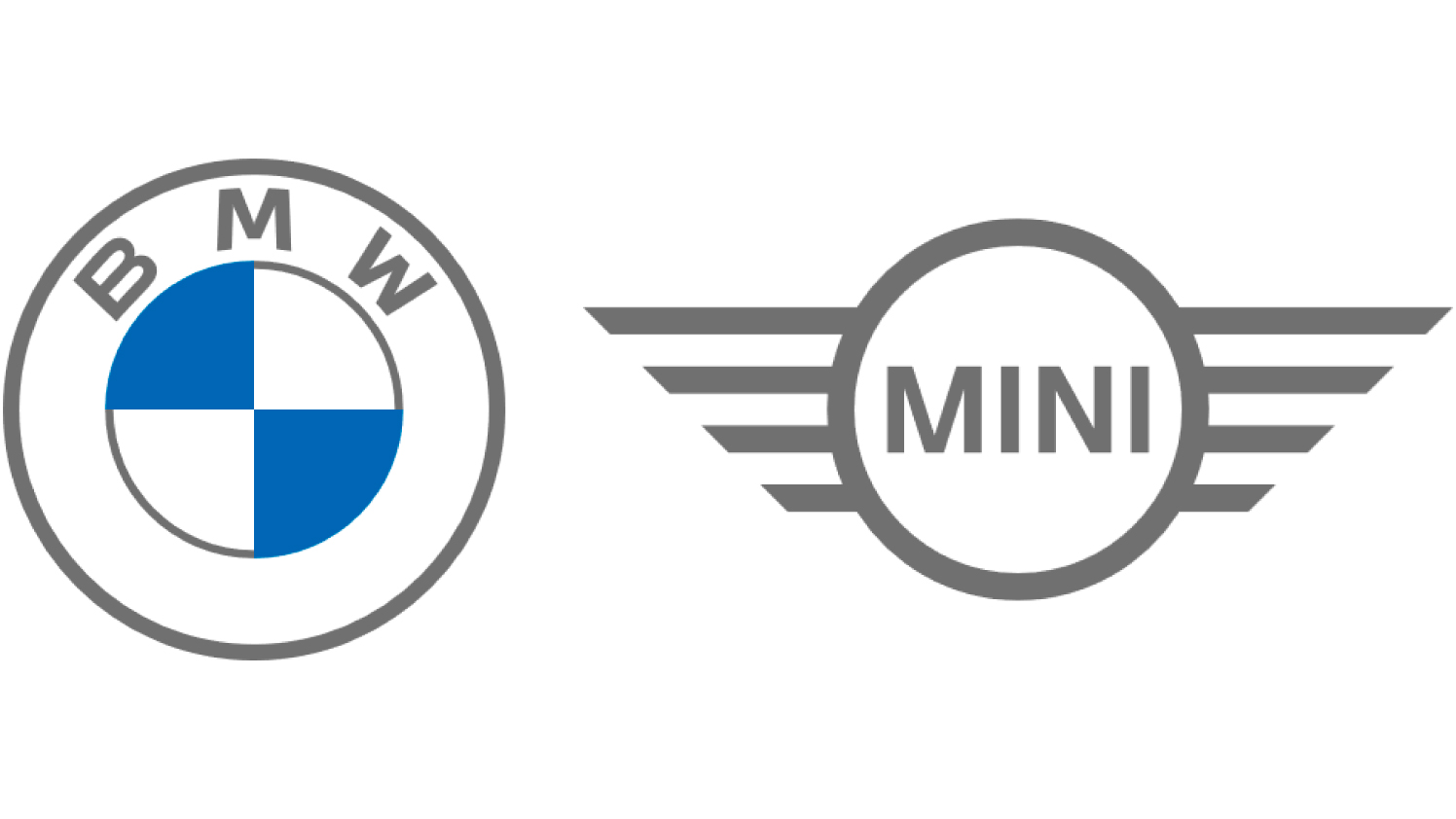 ---
Manage both EVs and ICE vehicles on one consolidated platform
'BMW Connected FleetData' enabled on EVs and ICE vehicles of BMW and MINI can be viewed on one integrated platform, MyGeotab. View data points including GPS tracking, tire pressure along with electric vehicle signals such as State of Charge (SOC), charging data, engine maintenance data and more.
Factory-fitted telematics hardware
BMW and MINI vehicles with factory-installed telematics hardware eliminates the need for additional hardware expenses or installations. Activation is contactless, so setup is quick and easy, requiring no special tools or professional installation . Email us your vehicle VIN list or use the VIN Lookup tool for validation.
---
Powerful fleet management tools and OEM-quality data
Fleet management tools on MyGeotab take the complexity out of vehicle data and transform it into useful information that businesses can act on. Be alerted to engine warnings, oil maintenance, fuel level, EV charging management and more. Focus on proactive vehicle management, increase accuracy and efficiency, and improve customer service with the tools available on MyGeotab.
---
Enhanced IoT connectivity with API integration
To extend the value of the data, fleet managers can leverage Geotab's Software Development Kit (SDK), customizing the software to meet exact fleet needs. Leverage the APIs in the SDK to create your own custom reports. Learn more about Geotab SDK.
---
Key Features
Productivity
Reduce setup time and costs increasing vehicle utilization.
Analyze the vehicle metrics including EV charging time, trips & activity reports etc that allows for ways to optimize available resources.
Safety
Promote fleet safety and improve driver behavior with near real-time information on door status and other.
Compliance
Vehicle inspection reports and driver log books (Personal or business use) can help meet fleet compliance and minimize violations.
Optimization
Track fuel level, oil maintenance, monitor warnings, EV state of charge and more for proactive maintenance and fleet benchmarking.
Sustainability
EV charge management, route optimization for optimal fuel consumption, manage engine fluids and other help reduce fuel use, lower operating costs and power your fleet electrification journey.
Expandability
Expand your solution with
access to Geotab Marketplace
for your evolving business needs.
1 Refer to the brochure for the list of compatible BMW vehicles including MINI makes and models. This solution is available in the following countries in Europe: Germany, UK, France, Italy, Belgium, Luxembourg, Netherlands, Austria, Spain, Portugal, Poland, Czech Republic, Denmark, Norway, Sweden, Finland, Ireland, Switzerland, Slovakia, Slovenia, Bulgaria, Romania, Hungary, Greece, Cyprus, Croatia, Estonia, Latvia, Lithuania, Malta.
Optimize your fleet today!
Download the Geotab Integrated Solution for BMW and MINI brochure.