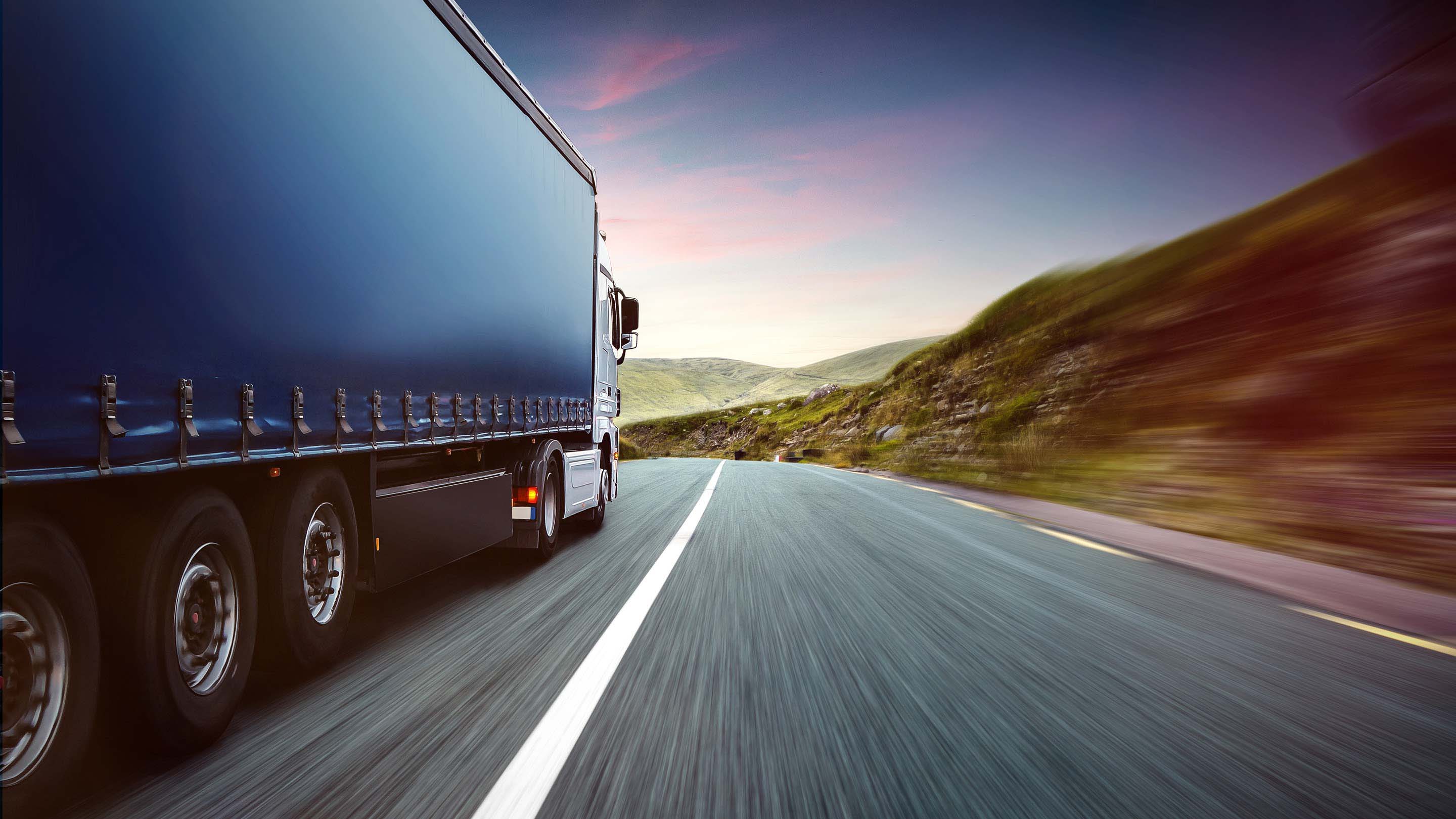 Geotab Drive and Kyocera navigate a new era of connected transportation
Published on January 7, 2017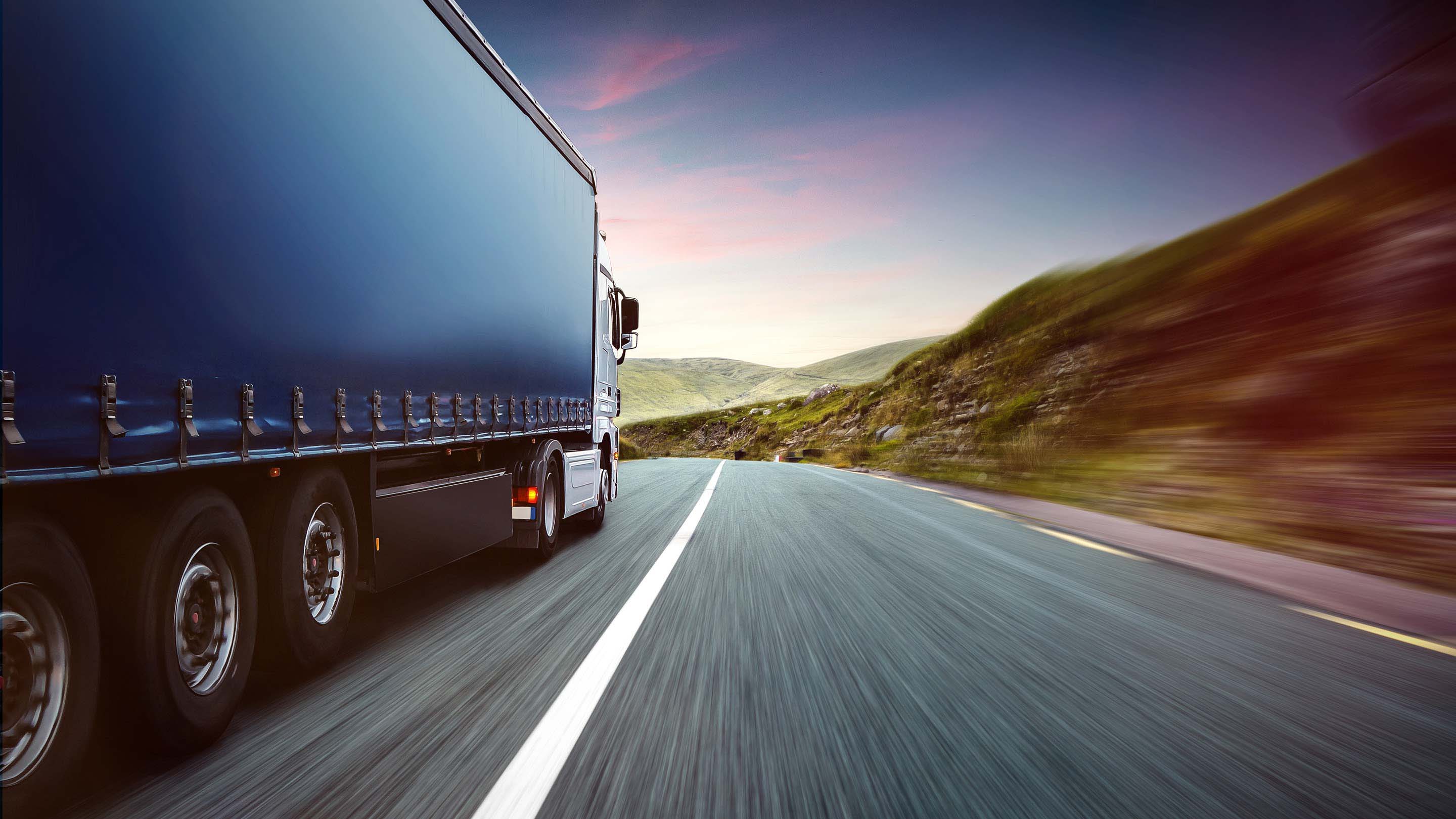 Overview
The transportation industry needs reliable, durable devices with large screens to run the necessary services, solutions and applications that drivers need, across networks. Kyocera has supported the deployment of DuraForce XD rugged smartphones for Success Logistics drivers, offering a cost-effective, easy-to-use and durable mobile solution.
The challenge
The biggest challenge faced by Success Logistics wasn't finding an Android device that would run the Geotab Drive mobile app for drivers – those were plentiful. The biggest challenge was finding the right Android device that could withstand the many challenges transportation workers face, from inclement weather to vehicle tracking and long hours on the road.
In the past, the fleet of drivers used ruggedized Android tablets, but not only were the tablets cost prohibitive, the Company wanted to switch to a smartphone solution. One of the benefits of the tablets, however, was the large screen size and ease of use in running solutions like Geotab Drive, where inputting information requires several precise finger taps on the touchscreen. Geotab Drive, which is an all-in-one driver platform for Hours of Service, Driver Vehicle Inspection Reporting, and Driver ID, worked better for the drivers on a larger interface where they could interact with the screens with wet hands or with gloves on.
Success Logistics' Transportation Manager Rick Searcy knew he needed a cost-effective, durable smartphone that would perform properly "in cab," survive long-term across different types of trucks and was easy to use for all drivers. The device would be used 24/7 and needed to be able to take some abuse – bumps, drops, dust, water spills, extreme temperatures and more.
The solutions and its benefits
After testing out multiple rugged Android smartphones, Searcy ultimately decided on the Kyocera DuraForce XD as the "go-to" device to be used with Geotab Drive. He is recommending the solution to the entire Success Logistics group - more than 147,000 trucks. And the cost savings of switching from a ruggedized Android tablet to the DuraForce XD smartphone are several hundred dollars per device.
Kyocera DuraForce XD meets – and in many cases, exceeds – the requirements that Success Logistics was looking for in a rugged smartphone. DuraForce XD is a fully rugged 4G LTE Android smartphone that can withstand the harshest environments. With Military-Standard-810G certification, drivers are ensured that the device is protected against dust, shock, vibration, temperature extremes, blowing rain, solar radiation, salt fog, humidity, water immersion – you name it. That means that even if the drivers take the DuraForce XDs out of their trucks, they can still survive drops onto concrete or into water – basically any tough environment or accident thrown their way is protected by the devices' built-in durability and rubberized case.
Kyocera DuraForce XD comes equipped with a 5.7'' IPS LCD touchscreen display – while it's technically a smartphone, it crosses into the smartphone/ tablet, or phablet, size category. This is especially helpful for the drivers to easily tap the screen options without error.
DuraForce XD also provides Glove and Wet Touchscreen Operation, so that the device is fully functional regardless of whether the user is wearing gloves or has liquid on their hands. Another advantage is the loud, front-facing speakers that enable drivers to hear any mobile alerts at least 20 yards outside their trucks, according to Searcy.
Device battery life is another important benefit when it comes to transportation – the drivers are on the road for long stretches and need constant connectivity. According to Searcy, once the drivers learned to shut down the devices when they were not in use – i.e., when the drivers left the truck – the battery life was exceptional, thanks to DuraForce XD's long-lasting 3,700mAh battery.
"With the phones shut off, the battery will last for several weeks and not lose much power," said Rick Searcy. "I have had some drivers ask me where I got the phone because they like it and were wanting to get one for their personal use."
In the future, Searcy and his team are looking into using Kyocera DuraForce XD Enhanced Push-To-Talk (EPTT) for simplified operations and cost savings. Success Logistics is also using Google Maps for a navigational route overview, which would be especially effective on the DuraForce XD given the larger screen size. According to Searcy, the Company may continue to unlock new applications as they become necessary to comply with the new transportation regulations and requirements for both Success Logistics and DoT – and they will be using Kyocera DuraForce XD to run them all.
Post Tags
Ready to optimize your fleet?
Let us show you how simple it is to use our web-based software and fleet tracking devices to manage your fleet.