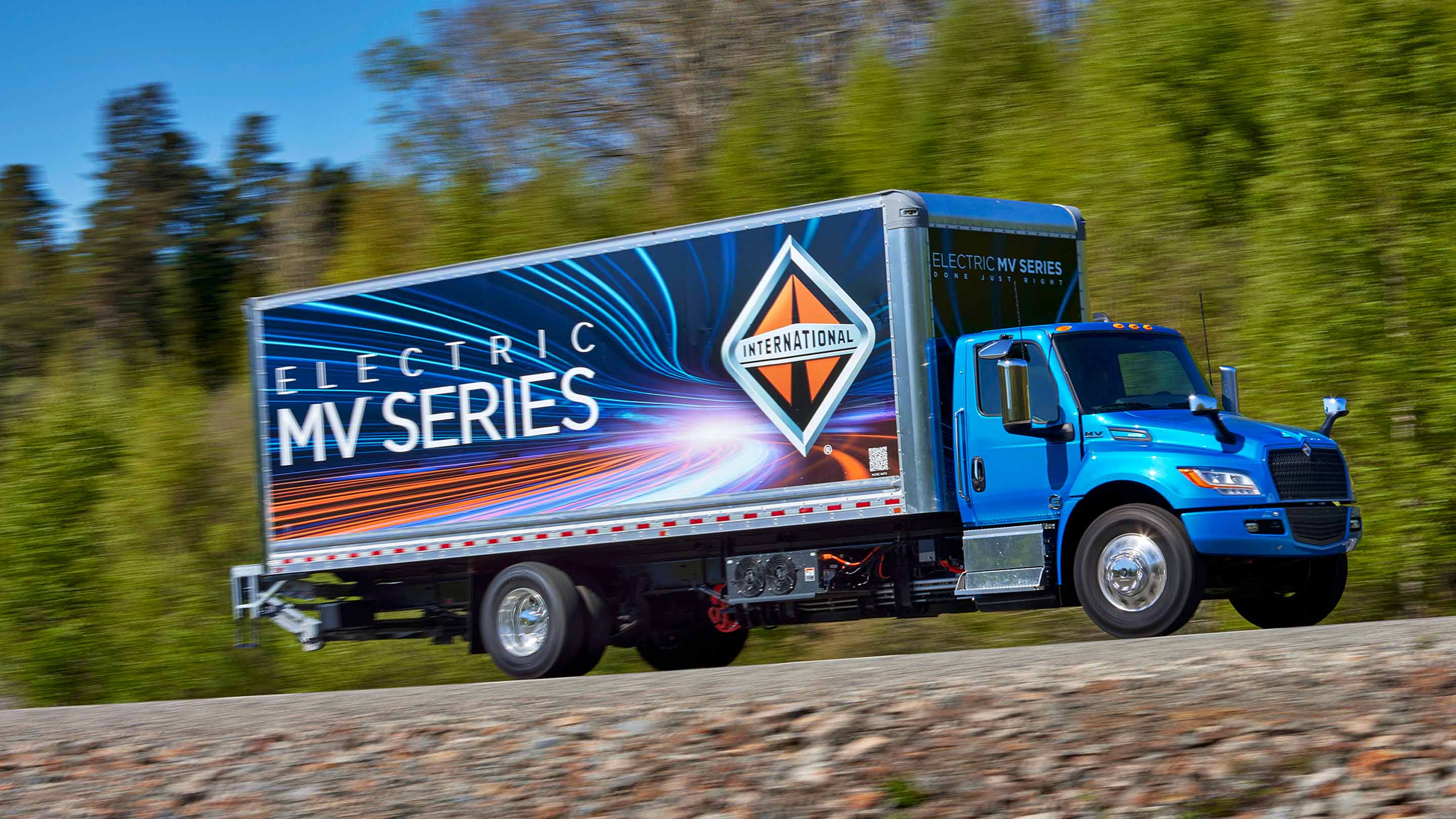 Geotab Integrated Solution for International Trucks
One integrated platform for connected, sustainable fleet performance and compliance.
Download brochure
View plans
One integrated solution for your expanding fleet requirements
Geotab, in collaboration with International Trucks, offers an expandable open platform for fleet telematics. Factory-installed telematics on select International Truck models enables seamless vehicle data integration into the MyGeotab fleet management platform along with ELD (Electronic Logging Device) and driver compliance capabilities. Mixed fleets, EVs and ICE vehicles of International Trucks can now be managed on the same MyGeotab platform to help reduce fleet costs, increase productivity, improve efficiency and sustain fleet performance.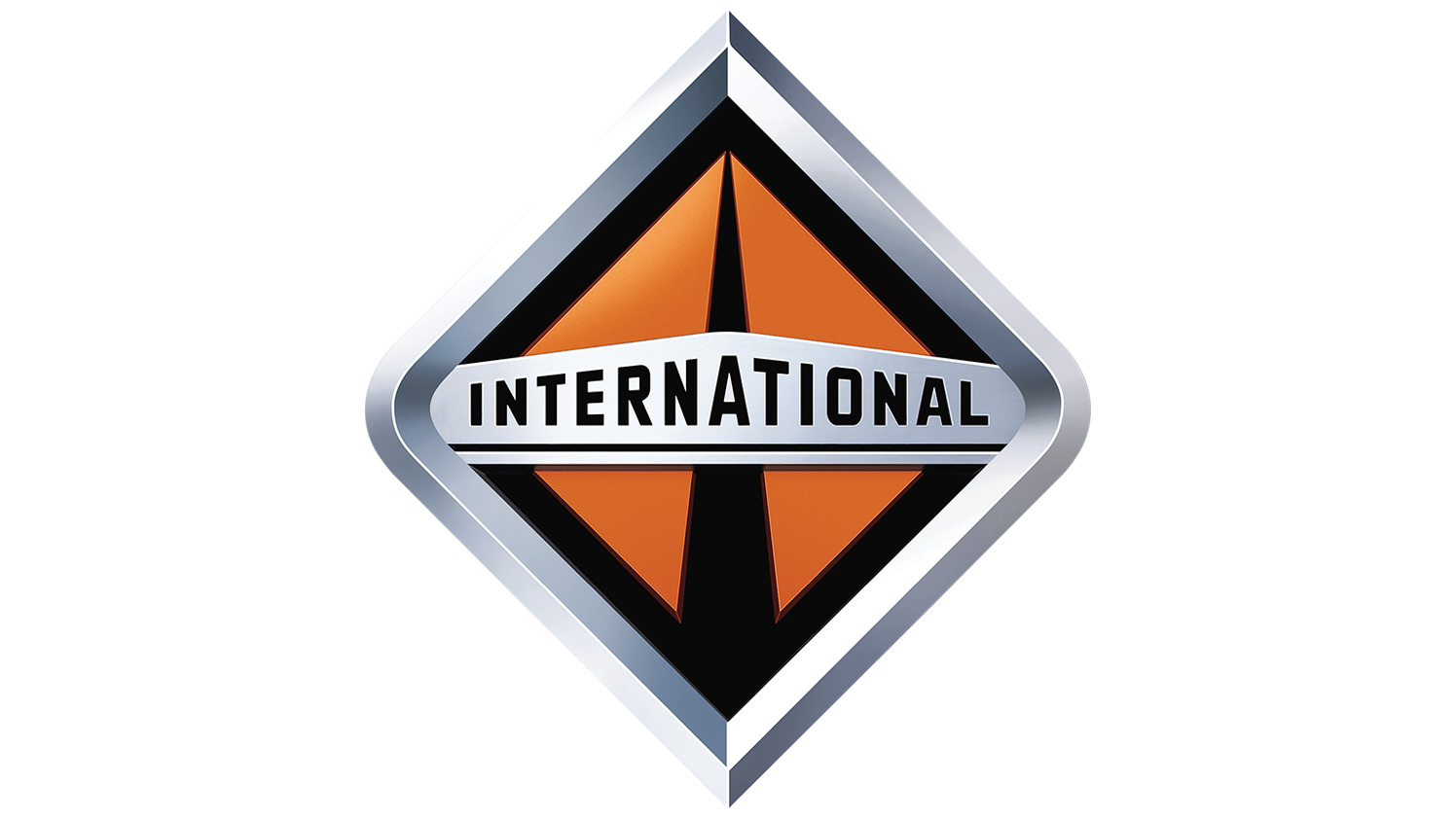 ---
Factory-installed telematics hardware
Ready-to-go factory-installed telematics on select International Truck models* means there is no additional cost for hardware and installation expenses. Activation is contactless, quick and easy, and does not require any special tools or assistance from a professional installer.
Manage your fleet with EVs and ICE vehicles on one integrated platform
Fleet data from International Trucks is displayed on Geotab's fleet management software, MyGeotab. You can view mixed fleet, EV and ICE vehicle data as well as driver behavior information on one integrated platform. Insights on fuel consumption, driver behavior, vehicle tracking, EV charging and more are available for efficient fleet management and to ensure driver compliance.
Powerful fleet management tools and rich OEM vehicle data
Access deep, rich data and diagnostics from International Trucks of all fuel types — electric, diesel or gasoline. Activity reports, fuel consumption, sustainable EV charge management, delivery schedules, GPS tracking and additional high-value fleet management tools on MyGeotab help measure fleet performance with new opportunities for growth and savings. Take advantage of comprehensive dashboards, an industry-leading rules engine and customizable alerts.
ELD and driver compliance
Geotab's ELD app, Geotab Drive*, comes integrated with this solution. Streamline HOS (Hours of Service), DVIR (Driver Vehicle Inspection Reporting), IFTA (International Fuel Tax Agreement) reporting and driver identification, helping save time and money.
Enhanced IoT connectivity with API integration
To extend the value of the data, fleet managers can leverage Geotab's Software Development Kit (SDK), customizing the software to meet exact fleet needs. Leverage the APIs in the SDK to create your custom reports. Learn more about Geotab SDK.
---
Key features
Productivity
Reduce setup time and costs.
No hardware installation is required.
Improve productivity with near real-time tracking, dispatch reports and asset management.
Safety
Keep safety at the forefront with key fleet metrics – know your drivers, their driving habits, safety reports and alerts, and more.
Compliance
Vehicle inspections and HOS reports play an essential part in helping improve road safety as well as ensuring fleet compliance.
Optimization
Set rules and alerts to help improve routing and manage speeding, fuel consumption and idling time.
Track arrival and departure times
with delivery reports.
Set up alerts for when a vehicle is idling, speeding, or needs charging or fuelling up. Point out the areas that require action.
Sustainability
Fuel efficiency reports and EV energy management updates allow fleet benchmarking to identify areas of improvement.
Increase vehicle uptime with engine fault reporting for proactive vehicle maintenance.
Expandability
Expand your solution with
access to the Geotab Marketplace
for your evolving business needs.
Geotab Drive is compatible
with off-the-shelf Android and
iOS devices.
Optimize your fleet today
Download the Geotab Integrated Solution for International Trucks brochure.