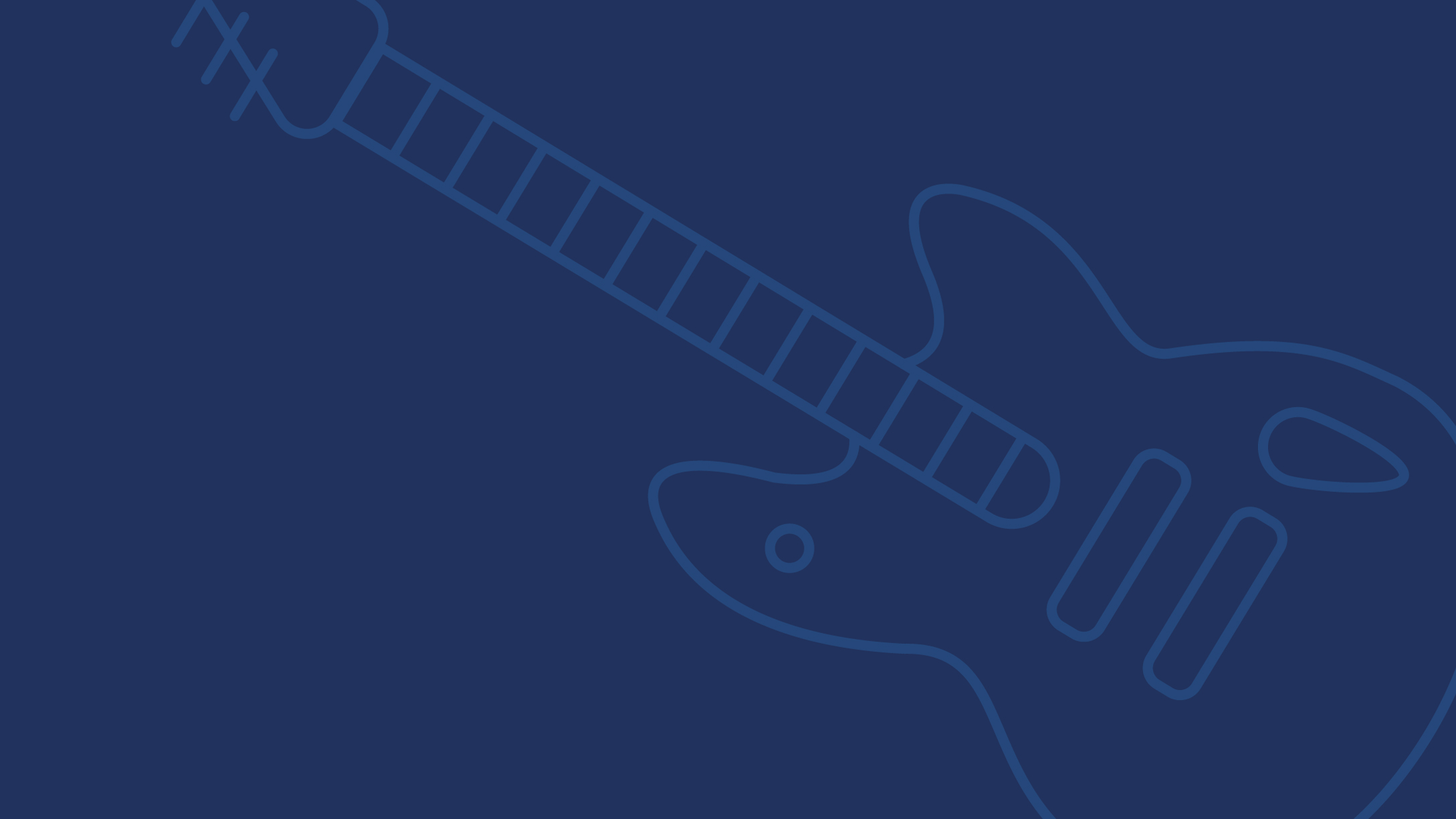 The Brandon Walli "Phones Down, Eyes Up" Memorial Scholarship
Scholarship
In honor of Brandon and Tom Walli's shared passion for music, Geotab is offering three $2,500 CAD scholarships to Canadian students who are pursuing post-secondary education in music and the arts.
Applications for the Brandon Walli "Phones Down, Eyes Up" Memorial Scholarship are open through April 28, 2023.
If you have any questions, please contact corpcomms@geotab.com.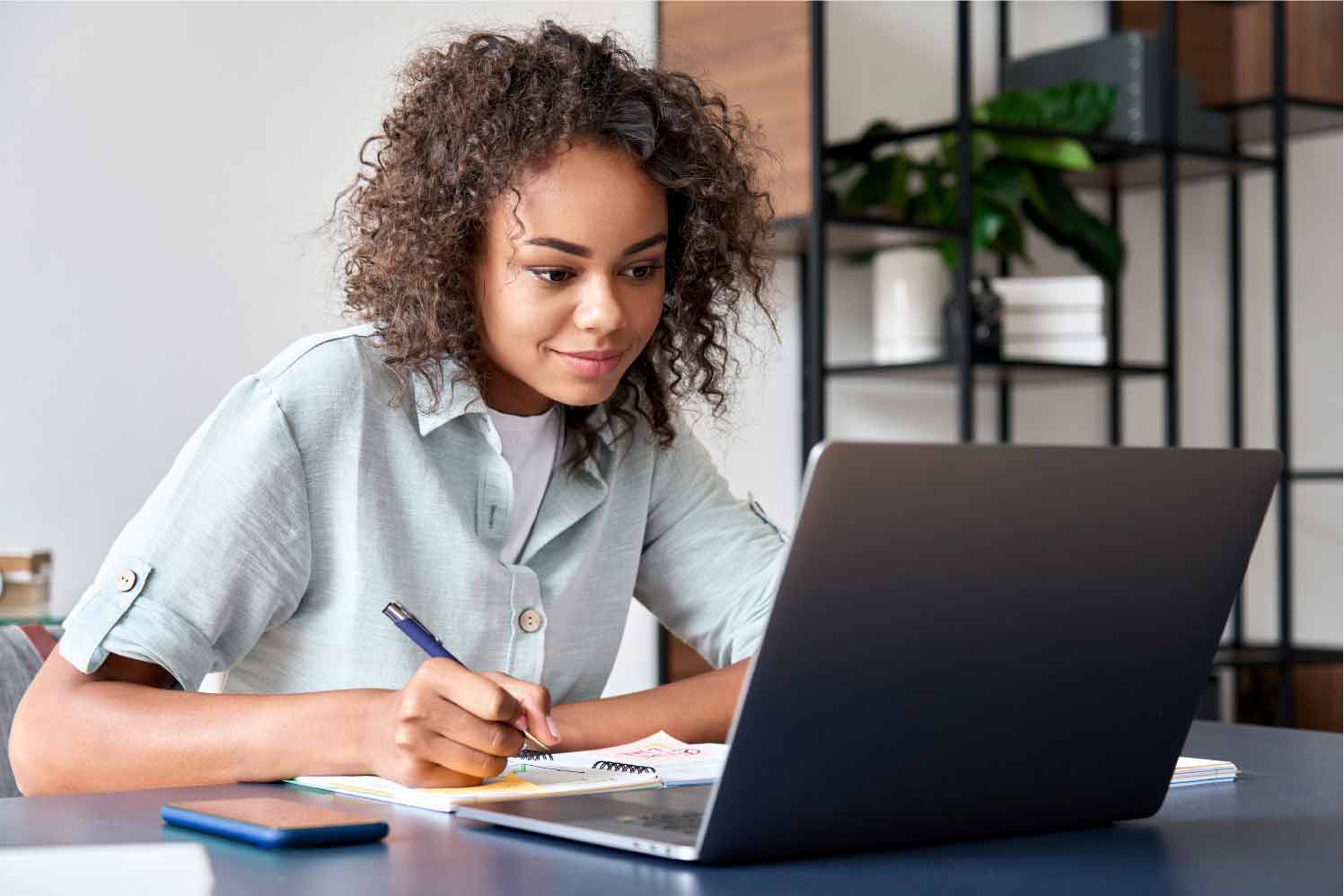 ---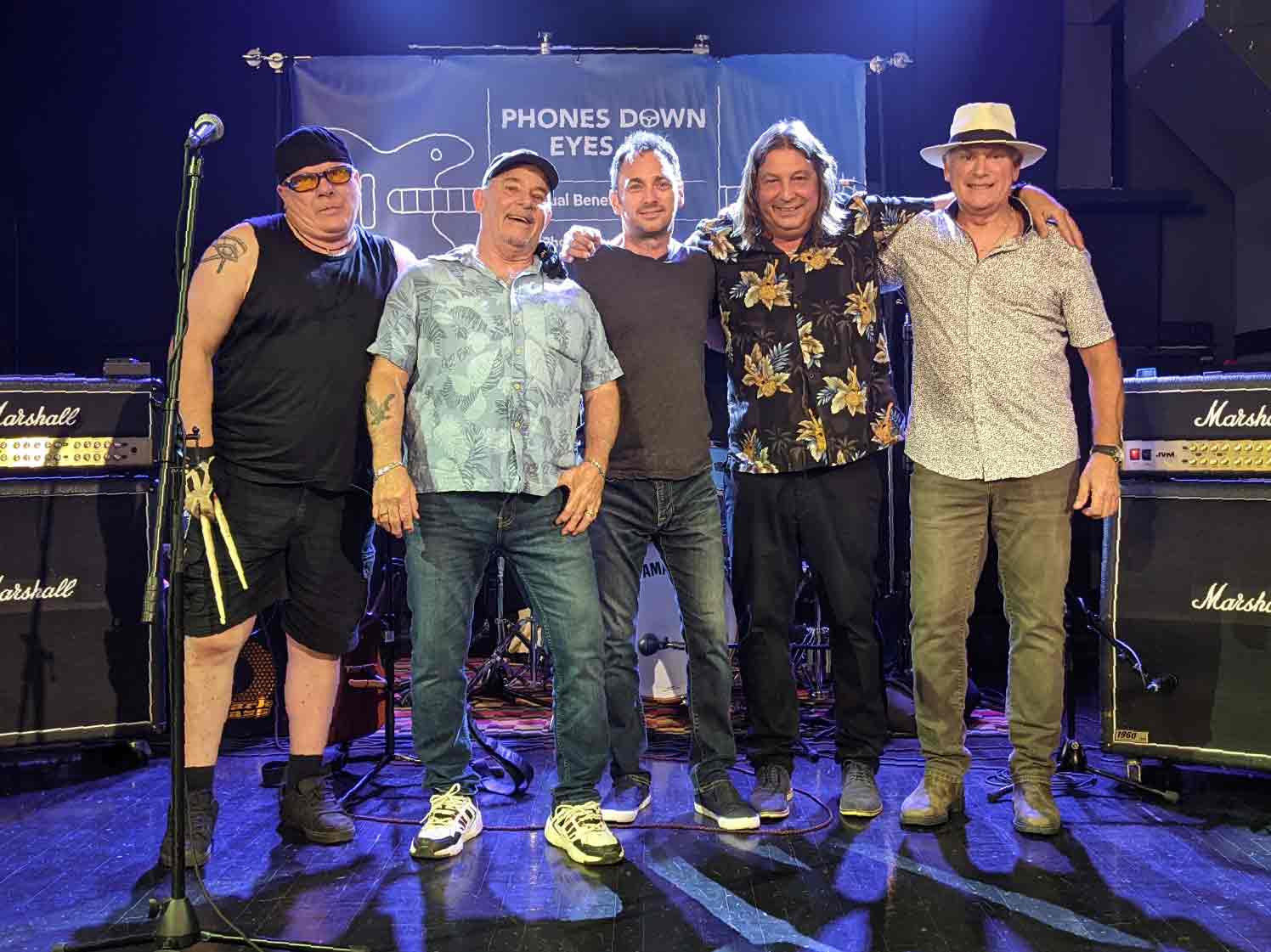 At Geotab, we are committed to advancing technology to improve safety on both sides of the wheel. In an effort to decrease collision rates, Geotab is always looking for new and innovative ways to promote good driving habits and road safety.Click here to learn more about how Geotab is helping to improve fleet and drive safety.
The Phones Down, Eyes Up scholarship is Geotab's tribute to Brandon Walli, son of Geotab Principal Automotive Specialist Tom Walli. Brandon lost his life in 2016, at the age of 23, while texting and walking when crossing the road.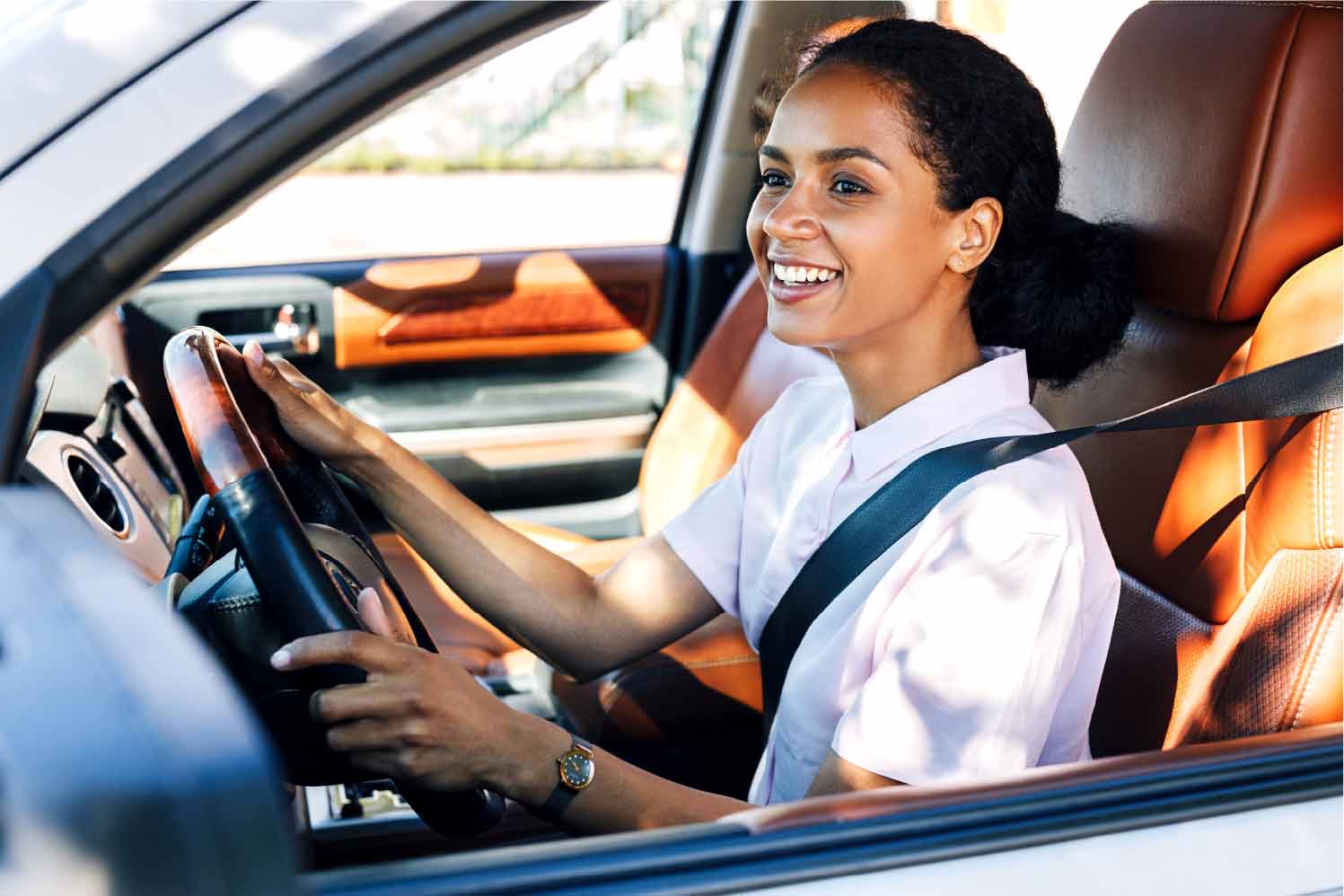 Stay alert, stay safe
It is just as important to walk cell-free as it is to drive cell-free. Pedestrians and drivers using cell phones or other electronic devices are both considered to be impaired and too mentally distracted to fully focus on their surroundings.
Distracted driving statistics
• Distracted driving results in
3,000 deaths
in the U.S. alone each year.
•
47% of Canadians
admit to distracted driving.
• You are 4 times more likely to crash when distracted.
• Taking your eyes off the road for
5 seconds
is the equivalent of driving the length of a football field.
• In Ontario, one person is injured in a distracted driving incident every half hour.
• In the U.S., at any time in the day 481,000 drivers are using cell phones or other electronic devices while driving.
• Distracted driving is a factor in 4 million motor vehicle crashes in North America each year.
No call, text or update is worth putting your life — or anyone else's — in danger. In a highly connected world, it's important that we disconnect both on and off the roads. Everyone has the responsibility to create safer roads for drivers and pedestrians.
Make these small changes to make a big difference:
• Avoid touching or looking at your phone while you drive.
• Put your phone on Do Not Disturb mode so you aren't tempted to check it.
• Be aware of your surroundings while crossing the street by staying off your phone.