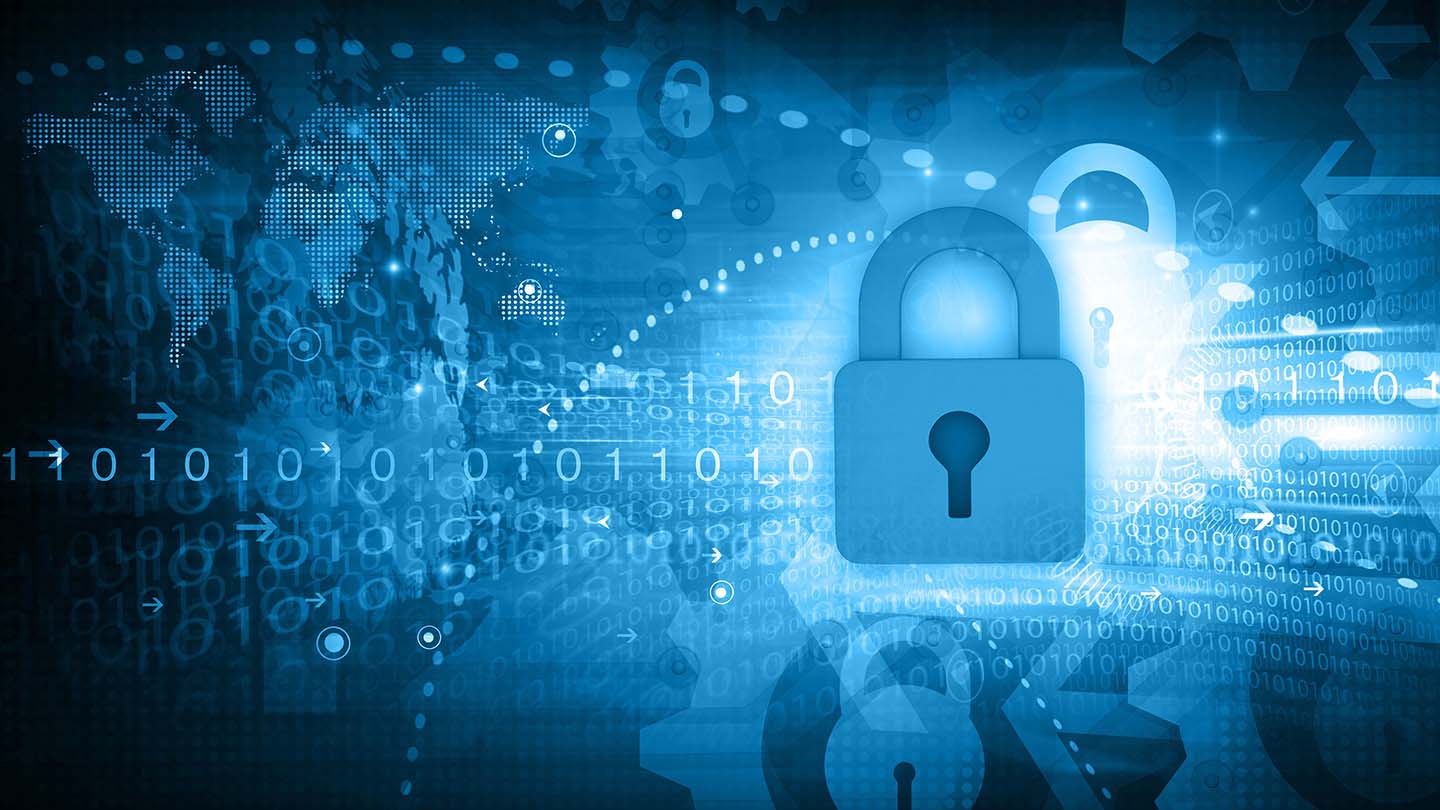 Geotab achieves ISO 27001 certification for its Information Security Management System
Published on October 27, 2020
---
Certification demonstrates Geotab's long-standing commitment to providing the highest standard of information security and data protection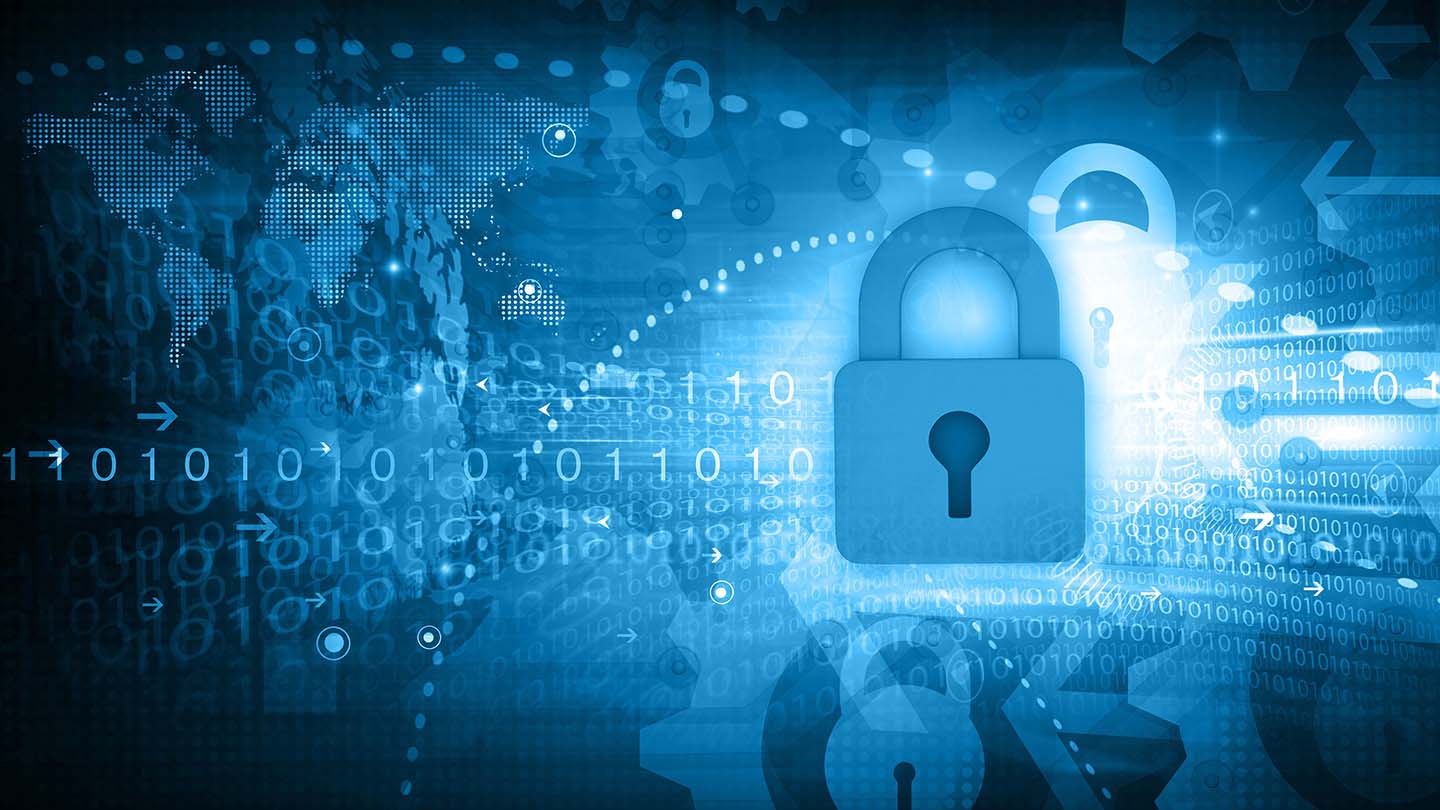 Toronto, Ontario - October 27, 2020 - Geotab, a global leader in IoT and connected transportation, today announced that it has successfully achieved the International Organization for Standardization (ISO) 27001 certification, confirming the integrity of its Information Security Management System (ISMS). Through this certification, Geotab has achieved ISO 27001 for its award-winning telematics offering, including the worldwide offering of the GO device and MyGeotab platform, as well as its four office locations in North America.
ISO 27001 is a globally recognized standard mandating numerous controls for the establishment, maintenance, and certification of an organization's ISMS. The ISMS encompasses all policies and processes relevant to how data is controlled and used within an organization. To obtain this certification, Geotab underwent a comprehensive set of internal and external reviews by a third-party auditor, the BSI Group Canada, who confirmed that the company's ISMS meets the stringent requirements set forth by ISO.
"With our customers' information security at top of mind, we are proud to achieve ISO 27001 for our global telematics offering and North American office locations," said Ryan Brander, AVP, Security at Geotab. "This certification helps to validate Geotab's commitment to placing security at the forefront of everything we do, whether it be our suite of products or our internal processes. Achieving ISO 27001 is a reflection of the continuous hard work of our security team in helping to ensure our ISMS and data protection processes operate at a world-class standard."
With more than 40,000 customers around the world, Geotab processes over 40 billion data points every day and prioritizes the implementation and maintenance of stringent security, technical, and organizational measures designed to help keep customers' data secured and their privacy protected. In addition to the ISO 27001 certification, Geotab recently announced the achievement of FIPS 140-2 validation and FedRAMP certification, both of which demonstrate Geotab's ability to meet the highest standard of cybersecurity requirements set forth by the U.S. federal government.
"Receiving this certification demonstrates to our customers that Geotab has a full spectrum of cybersecurity best practices in place, including proper security structure, awareness, communications and training across the entire organization," added Brander.
For more information, visit: http://www.geotab.com/security.
Post Tags
---
Media Contact
Hanna Corrente
Manager, Strategic Communications & Public Affairs
pr@geotab.com
About Geotab
Geotab is advancing security, connecting commercial vehicles to the cloud and providing data-driven analytics to help customers better manage their fleets. Geotab's open platform and Marketplace, offering hundreds of third-party solution options, allows both small and large businesses to automate operations by integrating vehicle data with their other data assets. As an IoT hub, the in-vehicle device provides additional functionality through IOX Add-Ons. Processing billions of data points a day, Geotab leverages data analytics and machine learning to help customers improve productivity, optimize fleets through the reduction of fuel consumption, enhance driver safety, and achieve strong compliance to regulatory changes. Geotab's products are represented and sold worldwide through Authorized Geotab Resellers. To learn more, please visit www.geotab.com and follow us @GEOTAB and onLinkedIn.