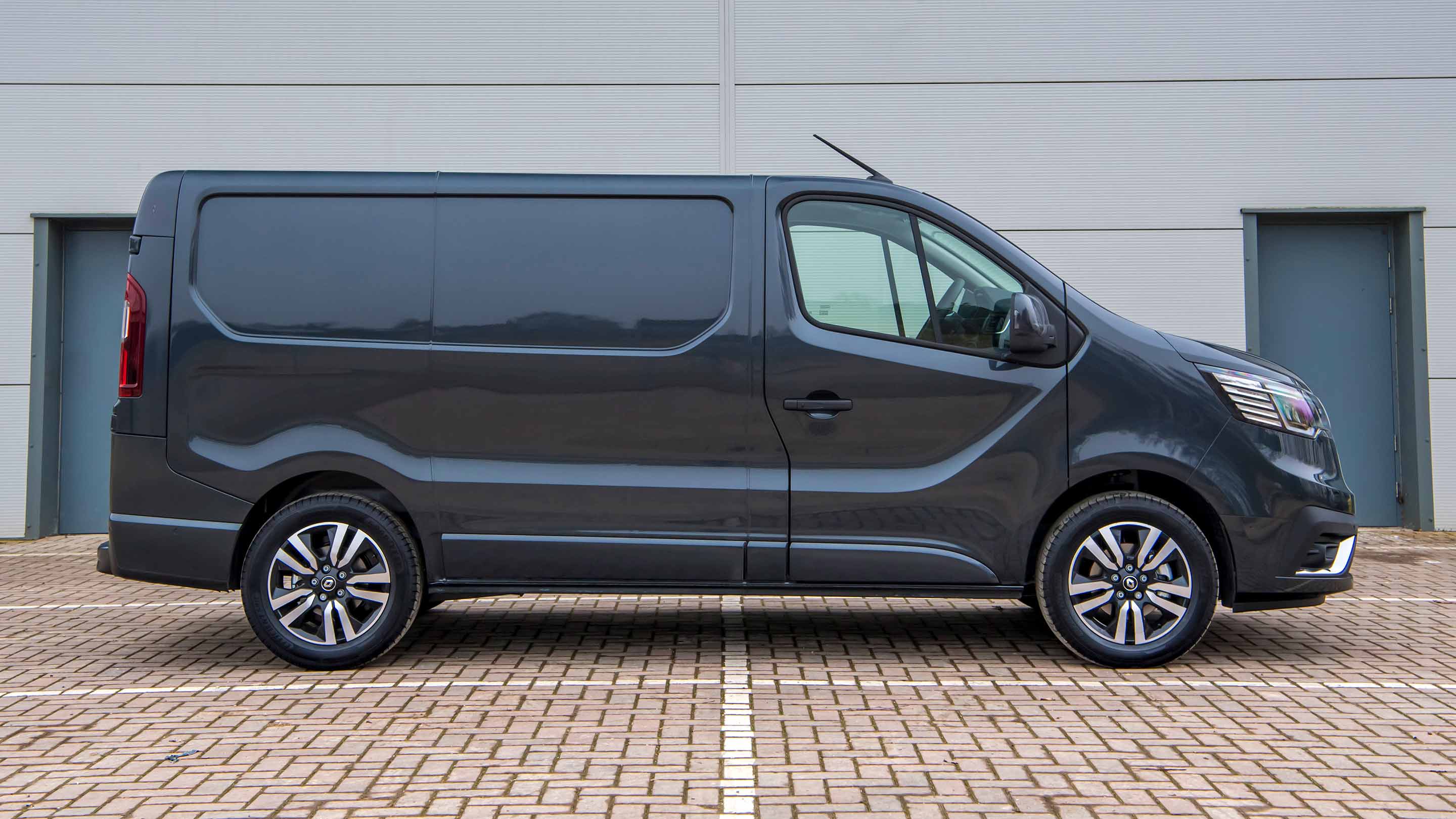 Geotab Integrated Solution for Renault
One integrated platform powered by Geotab for Renault vehicles.
View brochure
View plans
One integrated solution for your expanding fleet requirements
The Geotab Integrated Solution for Renault enables connectivity through MyGeotab portal. This integration is available in Europe*. Fleets operating Renault vehicles* with telematics capabilities can get centralized access to the connected vehicle data via Geotab's fleet management software, MyGeotab. With MyGeotab, analyze fleet-generated data from GPS tracking, examine fuel consumption reports, enhance safety, monitor engine data, manage vehicle repairs and maintenance to make quicker and better-informed decisions.
---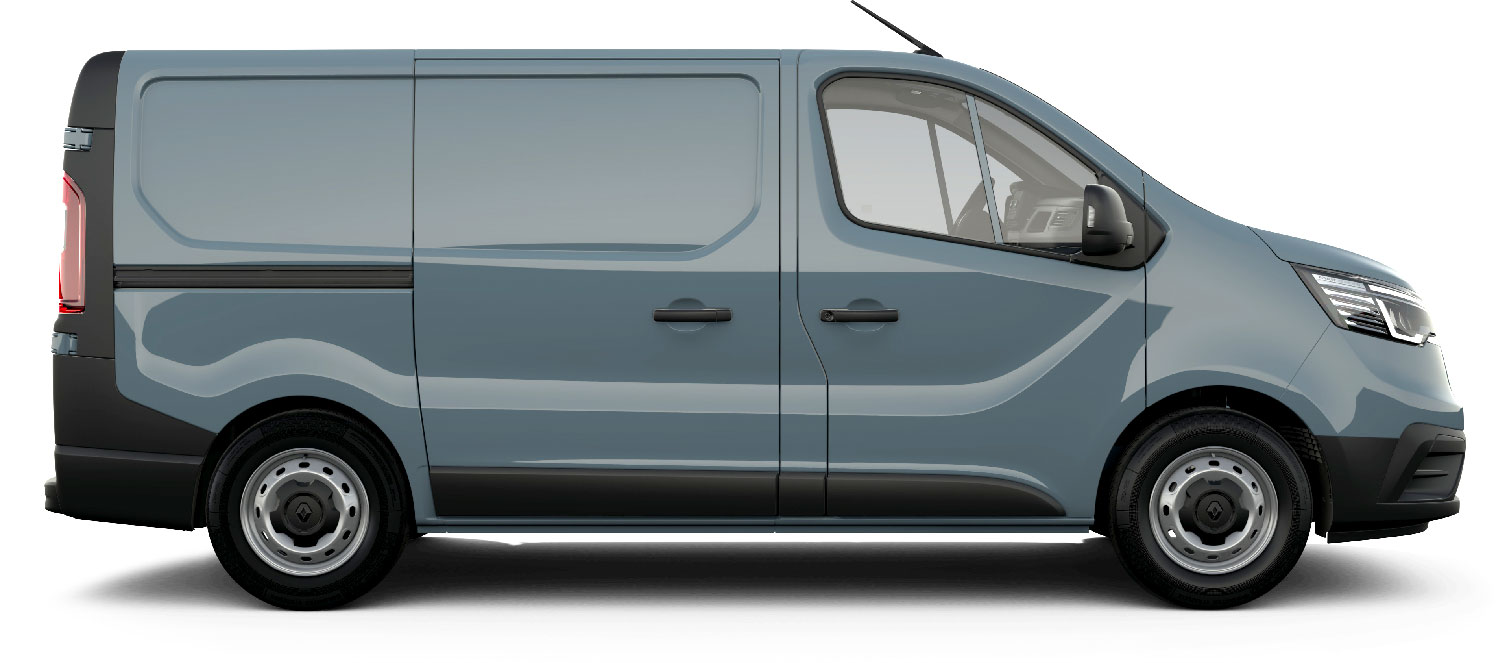 Renault telematics capabilities*
Connectivity for Renault vehicles is via factory-fitted native telematics hardware. Fleet customers can save time and installation expenses with OEM telematics hardware and with telematics capabilities powered by Geotab.
Multiple fleets and one consolidated platform
Manage your entire fleet from one platform, MyGeotab. Understand fleet data with powerful tools on MyGeotab that simplify insights and transform them into useful information. Use fleet generated data from detailed GPS tracking, vehicle inspections, fuel efficiency analysis, EV data and more to improve productivity, efficiency, safety and more.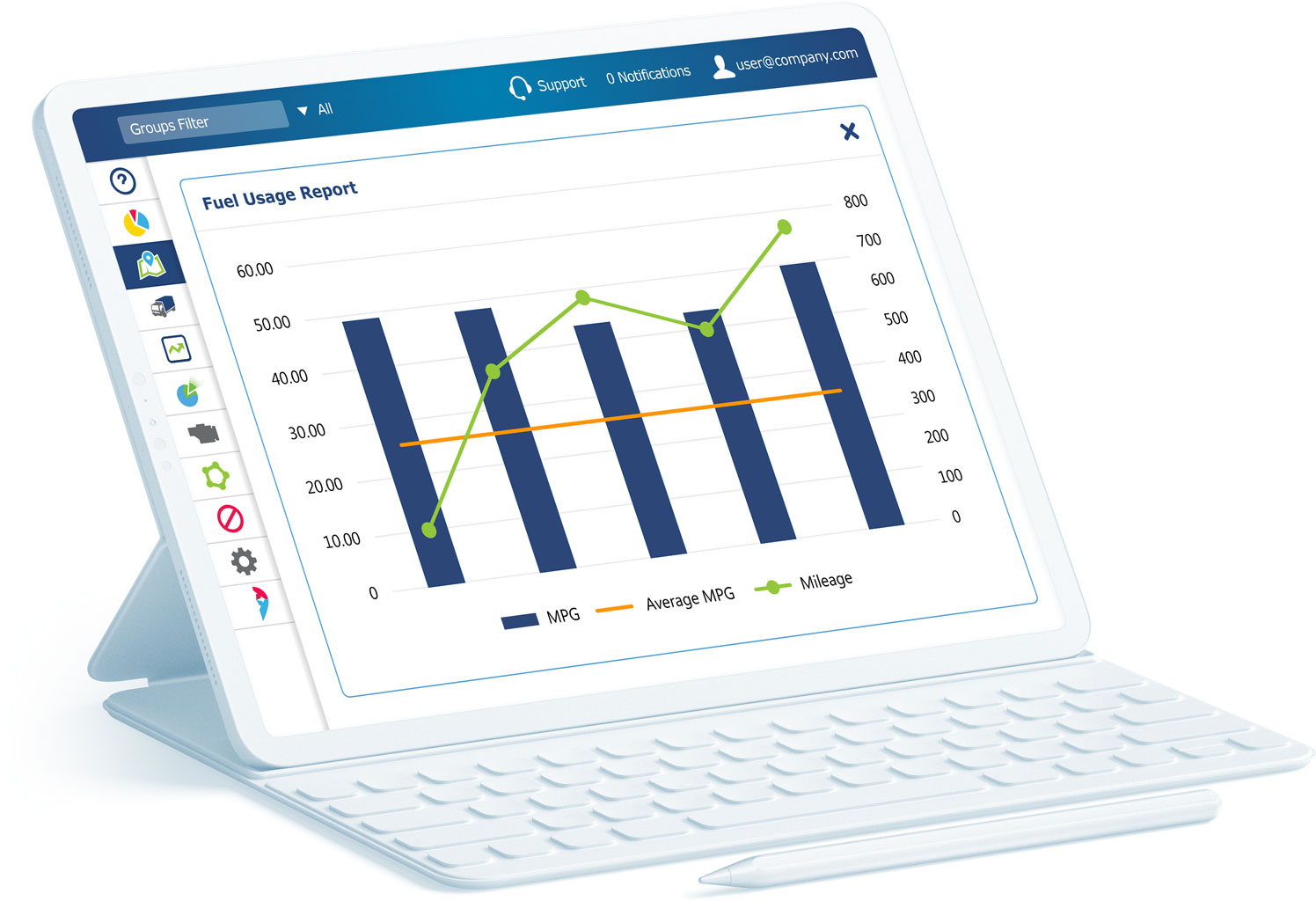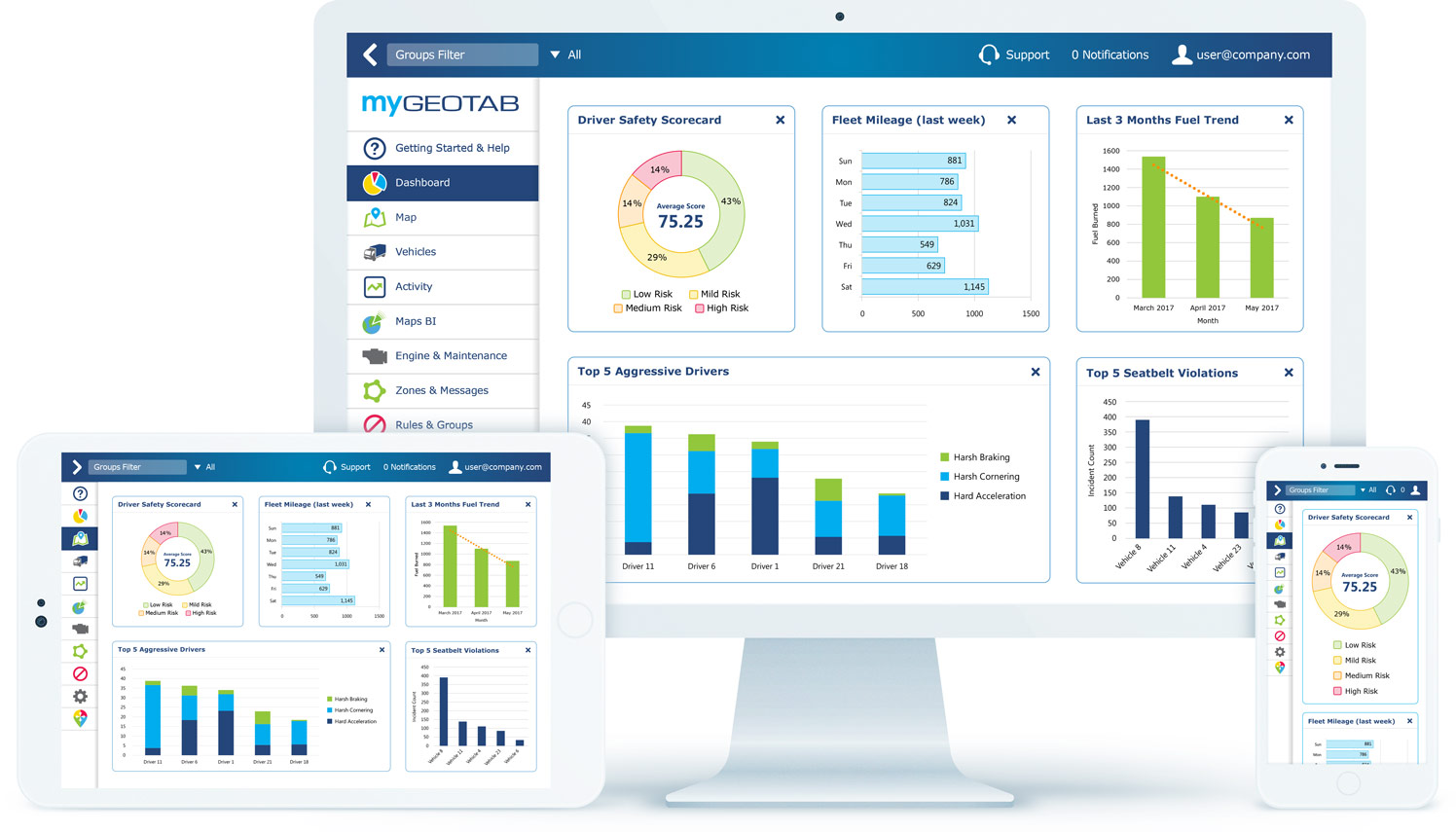 Powerful fleet management tools
Fleet managers can use powerful tools like activity reports, vehicle inspection reports, planned maintenance, driver safety monitoring, risk and safety reports, and other fleet metrics to help measure performance in six core areas: productivity, compliance, safety, fleet optimization, sustainability and expandability.
Access to rich data
Rich vehicle data from native factory-fitted telematics hardware on Renault vehicles and its sensors is displayed on MyGeotab. An industry-leading rules engine from Geotab and customizable alerts lets you get the required insights.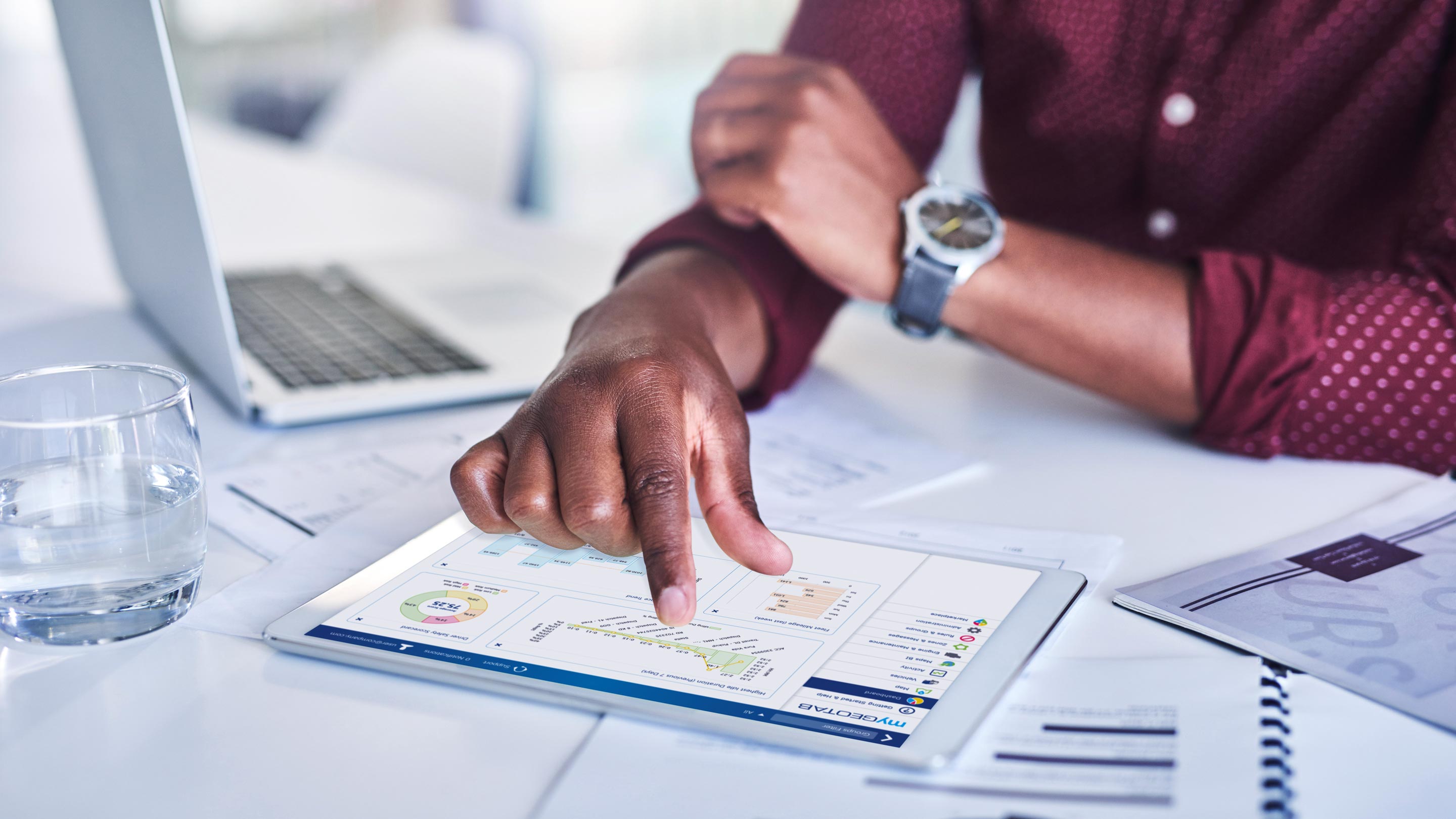 Enhanced IoT connectivity with API integrations
To extend the value of vehicle data, IT development partners have Geotab Software Development Kit (SDK) for any software customization to meet additional fleet needs. This SDK provides the information and tools needed to develop applications, build and integrate Add-Ins and use MyGeotab with third-party systems and hardware.
---
Productivity
Asset tracking and management
Trips and activity reports


Compliance
Vehicle inspection reports
Optimization
Fleet fuel management
Tire pressure
Monitor engine data and DTCs
Fleet maintenance
Ignition status


Safety
Risk and safety reports
Driver safety reporting (Track hard braking and acceleration)


Sustainability
Increase fuel efficiency
Manage vehicle repairs


Expandability
Software Development Kit and APIs
*Download brochure. Most models produced from 2022 onwards, fitted with native telematics hardware are eligible, please check VIN eligibility with Reseller. Reference list of eligible models and not limited to: Arkana, Captur 2, Clio 5, Espace 5 ph2, Kangoo 3, Kangoo 3 Van, Mégane 4 ph 2, Megane 4 Break, Mégane E-Tech, Spring, Talisman ph 2, Talisman Break, Twingo 3 ph 2 and Zoé ph2.

**Available in the following countries: France, Germany, UK, Italy, Poland, Belgium, Luxemburg, Slovenia, Austria, Switzerland, Czech Republic, Croatia, Slovakia, Spain, Portugal, Hungary, Netherlands, Denmark, Norway, Sweden, Finland and Iceland.
Optimize your fleet today!
Download the Geotab Integrated Solution for Renault brochure.