One integrated solution for your Volvo Trucks' fleet needs
Geotab Drive + Fleet for Volvo Trucks offers a unique and expandable open platform for telematics. This solution integrates high-quality data from Volvo Trucks* directly into MyGeotab, Geotab's fleet management software. Factory-fitted hardware on Volvo Trucks combined with Geotab technology gives you access to MyGeotab to create activity reports, manage delivery schedules, check GPS tracking, monitor driver behavior and more.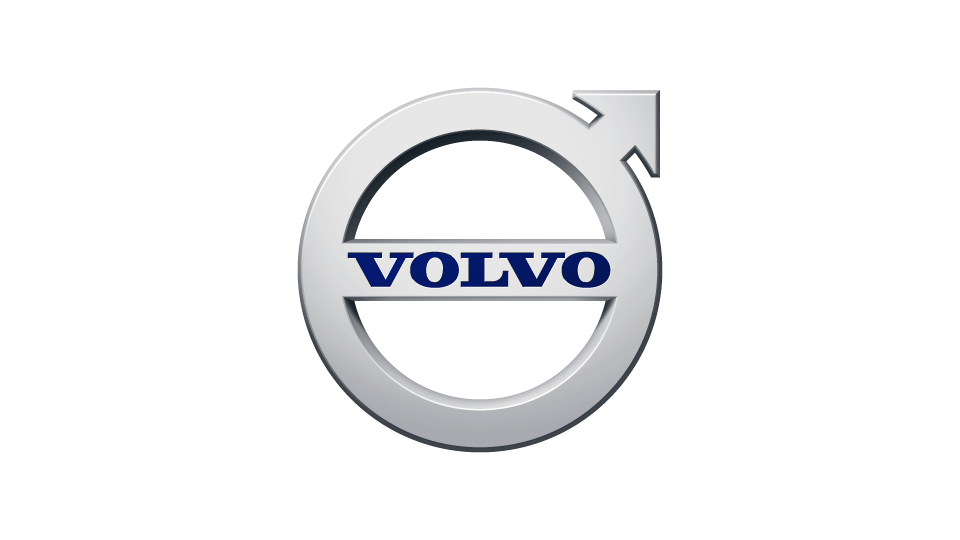 ---
Factory-installed telematics hardware
Ready-to-activate, factory-installed telematics on Volvo Truck models* means Comment start there are no extra hardware costs or installation expenses Comment end , saving time and money. Activation is contactless, quick and easy, and doesn't require any special tools or a professional installer. Emailing vehicle VIN details to your Reseller is all it takes to get started.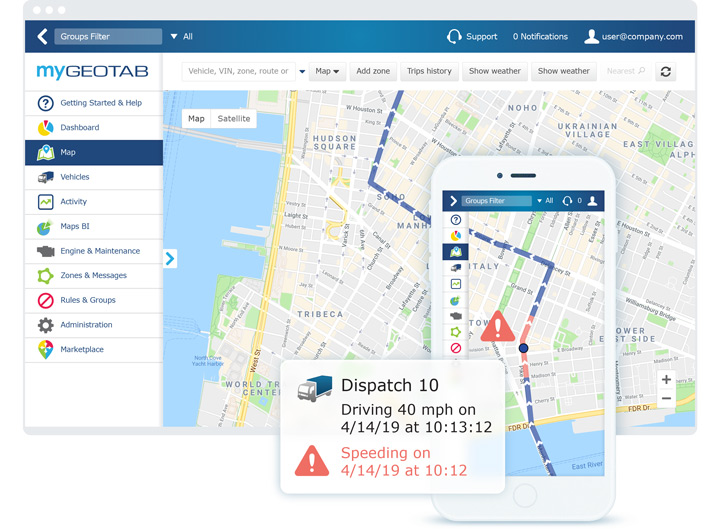 Manage your fleet on one consolidated platform
High-quality data from Volvo Trucks* is processed and displayed on Geotab's fleet management software, MyGeotab. See all your vehicle and driver information in one place. Insights from this platform can help you understand different fleets' performance, how driving behavior impacts fuel consumption, time of day spent driving and much more.
Powerful fleet management tools
Activity reports, delivery schedules, GPS tracking, fuel consumption, and additional high-value fleet management tools on MyGeotab help measure your fleet performance with new opportunities for growth and savings. With these tools, you can ensure better vehicle maintenance, avoid repairs, increase accuracy and efficiency, and improve customer service.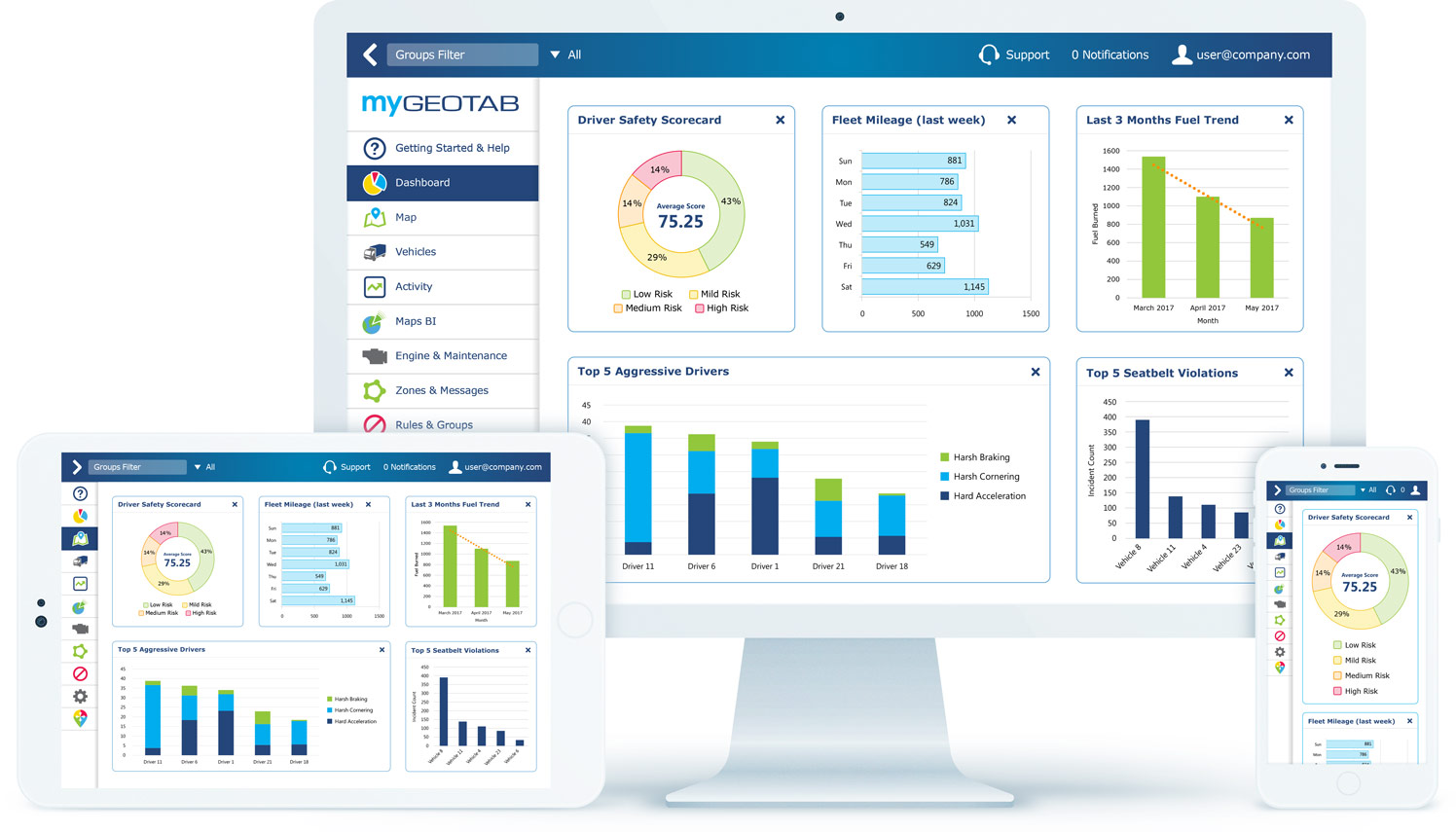 Enhanced IoT connectivity with API Integrations
To extend the value of vehicle data, fleet managers can leverage Geotab's Software Development Kit (SDK) for customizing the software to meet exact fleet needs. Leverage the APIs in the SDK to create your own custom reports. Learn more about Geotab SDK.
---
Key features
Productivity
Reduce setup time and costs. Activation is all you need.

No hardware installation required.
Safety
Improve driver behavior, identification and driver communication.

Real-time information on vehicle health, engine system faults and more.
Compliance
Simplify compliance, increase fleet productivity and efficiency.
Optimization
Track arrival and departure times with delivery reports.

Improve fuel usage tracking, fuel efficiency and preventive maintenance.
Sustainability
Increase vehicle uptime with engine fault reporting for proactive vehicle maintenance.
Expandability
Expand your solution with access to Geotab Marketplace for your evolving business needs.

Geotab Drive is compatible with off-the-shelf Android and iOS devices.
*Refer to the brochure for a list of compatible Volvo Truck models.