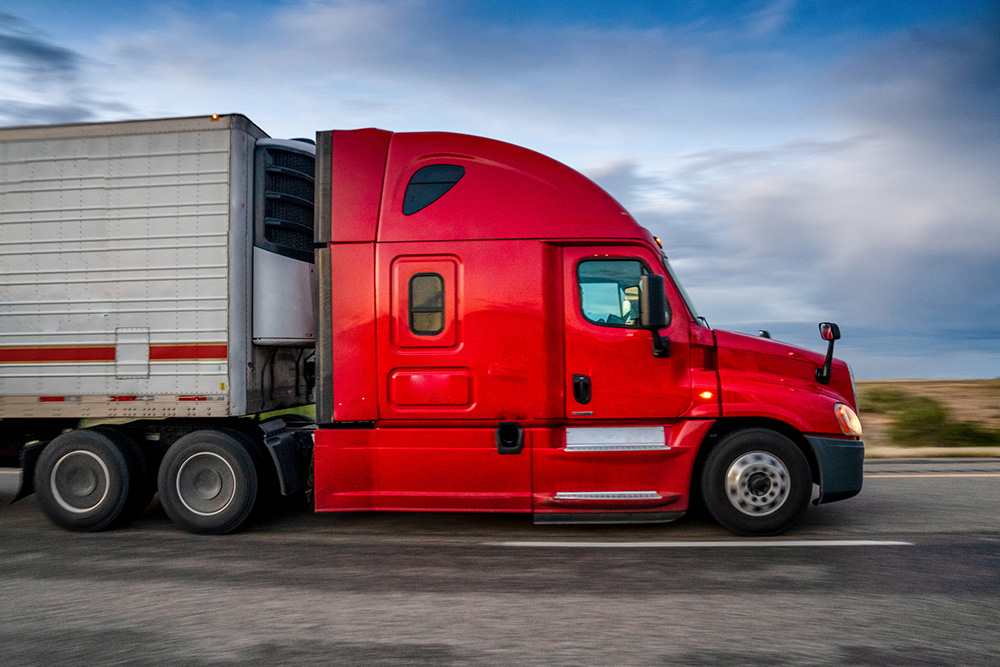 Fleet, Transportation and Mobility Industry Pulse Analysis (Vol. 1)
Published on July 9, 2020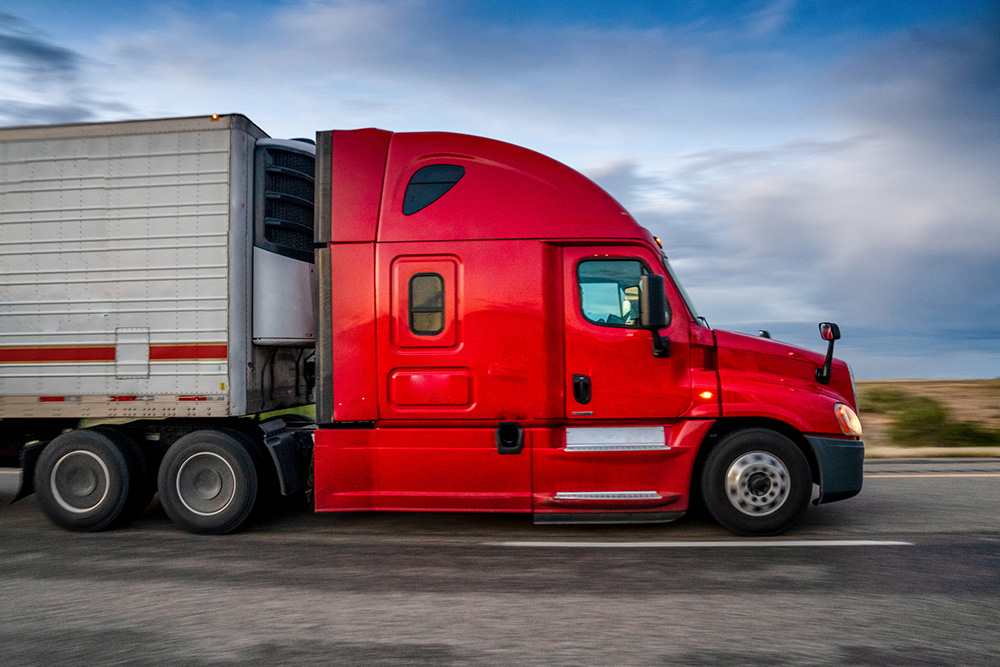 Reviewing the impact of COVID-19 and recovery efforts
To aid businesses and governments at the national and local level with their recovery efforts from COVID-19, Geotab has consulted with bellwether companies to assemble valuable, industry-specific insights for planning and response.
The Industry Pulse Analysis Vol. 1 report summarizes the business, operational and financial impact of COVID-19 on 18 specific sectors related to the fleet, transportation and mobility industries.
The report looks at questions such as:
When will business return to normal?
What do you need from your fleet and mobility suppliers?
How will you minimize the impact on your fleet mobility in the short term?
---
About Geotab
Geotab is advancing security, connecting commercial vehicles to the internet and providing web-based analytics to help customers better manage their fleets. Geotab's open platform and Marketplace, offering hundreds of third-party solution options, allows both small and large businesses to automate operations by integrating vehicle data with their other data assets. As an IoT hub, the in-vehicle device provides additional functionality through IOX Add-Ons. Processing billions of data points a day, Geotab leverages data analytics and machine learning to help customers improve productivity, optimize fleets through the reduction of fuel consumption, enhance driver safety, and achieve strong compliance to regulatory changes. Geotab's products are represented and sold worldwide through Authorized Geotab Resellers.
To learn more, please visit www.geotab.com and follow us @GEOTAB and on LinkedIn.
---
© 2021 Geotab Inc.All Rights Reserved.
This white paper is intended to provide information and encourage discussion on topics of interest to the telematics community. Geotab is not providing technical, professional or legal advice through this white paper. While every effort has been made to ensure that the information in this white paper is timely and accurate, errors and omissions may occur, and the information presented here may become out-of-date with the passage of time.
Running short on time?
Save a copy for later
---