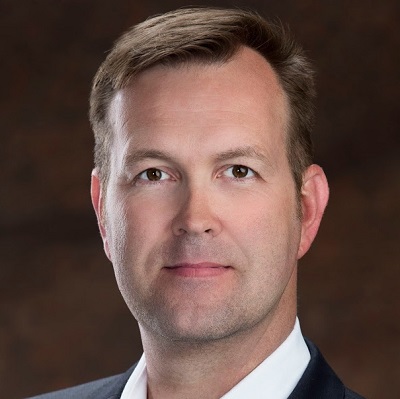 Joey Marlow
Joey Marlow is Executive Vice President at Geotab. Under his direction, the Geotab Marketplace has grown to become one of the largest business ecosystems in the telematics industry with over 200 solutions available to customers around the world. He is an active member of Leadership Las Vegas, and a passionate sponsor of many local and national charities and committed supporter of Nevada politics.
Subscribe to the Geotab Blog
Sign up for monthly news and tips from our award-winning fleet management blog. You can unsubscribe at any time.