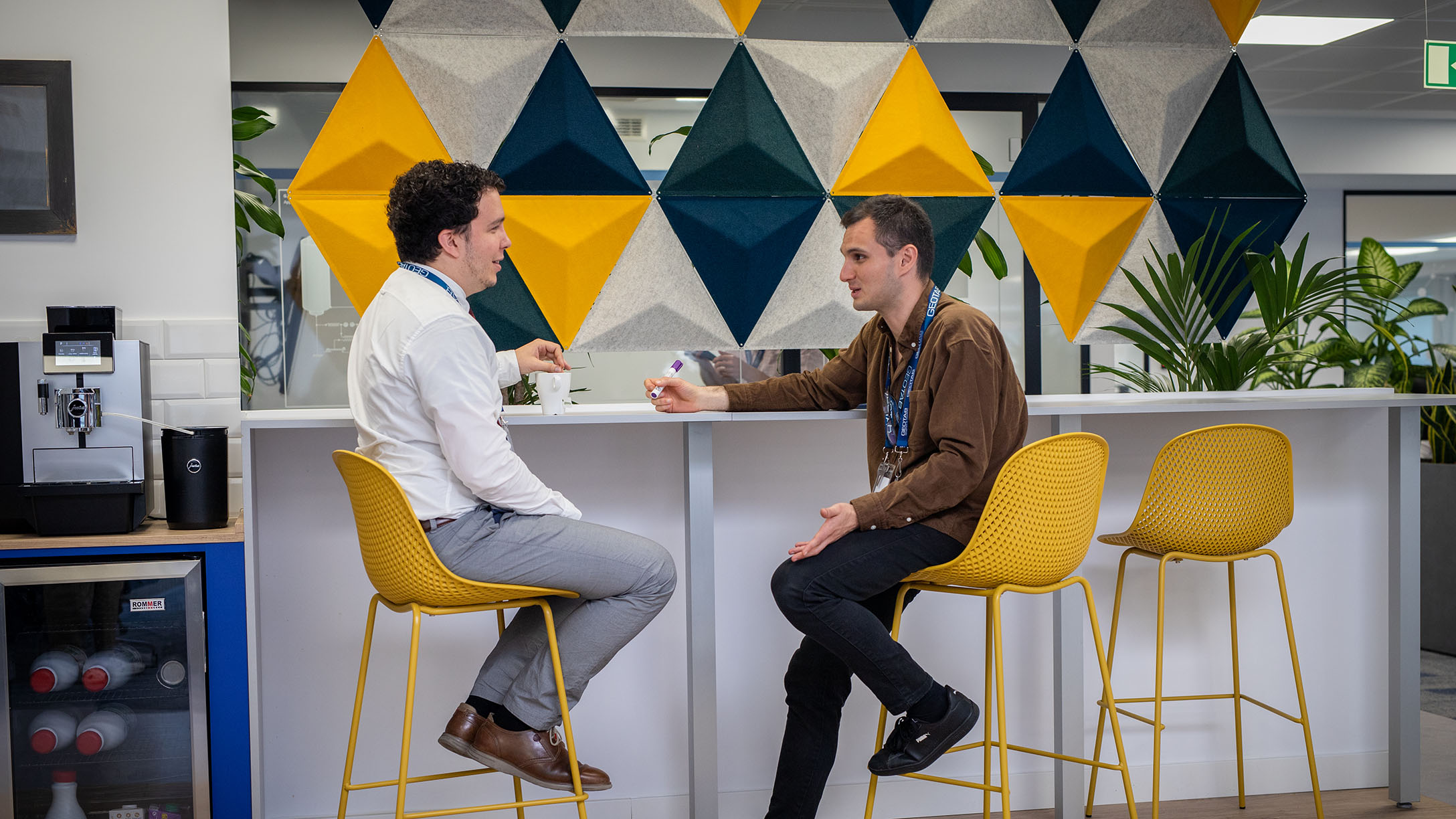 Explore what it's like to work in our European offices
---
Find out what it's like to work in our European offices.
Geotab is a global company with offices and teams around the world. Though Geotab's headquarters are in Oakville, Ontario in Canada, we also have offices in countries all over the world, including South America, Asia and Europe.
What is it like to work in a Geotab office?
At Geotab, we encourage a flexible-first work model where staff can visit their local office as frequently as they'd like or work from home as needed. When in the office, you can collaborate with your colleagues, take advantage of co-working spaces and catch up over coffee in our various global cafes. With almost 200 employees across Europe, we are excited to continue to grow and bring awareness to our awesome Europe teams.
Where are Geotab's European offices located?
Geotab supports customers from three different regional bases in Europe:
UK and Ireland (UKI)
Nordics Central Eastern Europe (NCEE)
South and Western Europe and Middle East and Africa (SWE and MEA)
With our expansion into Europe, Geotab has opened offices in Madrid, Paris, London, Italy, and Aachen. You can learn more about them below.
Madrid
Geotab's Madrid office is our technology hub in Europe. It provides a great space to develop new ideas and solutions. Everything is designed to provide a comfortable and productive environment for the more than 90 people who report into this office. These features include our awesome GO Cafe and Playroom, but also the production laboratory equipped with cutting-edge technology.
Embedded System Developers, Solutions Engineeriers, Sales and Marketing specialists and many more professionals share this incredible workspace with all the flexibility needed to work with each other. Geotabbers working out of the Madrid office can book their desk for a quiet space or work with their team in meeting rooms to have a full workday experience.
If you want a virtual tour of this newly renovated office, watch our YouTube walkthrough.
Paris (co-working space)
Geotab's office in France is located in the southwest outskirts of Paris. The team has been growing a lot recently and we already have 10 employees supporting our growth across France. On the last floor of the Spaces coworking building, our Sales, Solutions Engineering and Marketing teams, together with our Country Manager, enjoy the bright workspace and beautiful view of the nearby Parc de Saint-Cloud.
We are also one stone throw away from the official stadium of the Paris Saint-Germain football team!
London
The UK arm of Geotab's business currently has 40 people in both the UK and Ireland across different departments, including: Sales, Operations & Technology, Automotive, Business Affairs, Human Resources, Public Relations and Marketing.
Our head office for the UK and Ireland is located in Farringdon, set in the heart of London, where most of our teams are based. We also haven opened Europe's first reverse engineering center in High Wycombe. The offices are now zoned into different areas, including rows of desks, meeting rooms, informal break-out spaces to foster collaborative work and even a playroom to release stress.
You can get a preview of our Farringdon office in the below video or take a look at some photos from our High Wycombe office.
Rome
Our Italian office is based in Rome in the EUR neighborhood. Despite not being in the city center, it is possible to find all the facilities (ATM, bar and restaurants, pharmacy, etc.) you need. As we continue to grow our business, we also have plans for an additional office in Italy soon.
Italy
Our Italian office is based in Rome in the EUR neighborhood. Despite not being in the city center, it is possible to find all the facilities (ATM, bar and restaurants, pharmacy, etc.) you need. As we continue to grow our business, we also have plans for an additional office in Italy soon.

Aachen
Our main office in Germany is based in the heart of Europe: Aachen. This is a privileged location with an international environment bordering Belgium and the Netherlands. It is very well connected with several countries and cities by plane or train. The Aachen office also houses Geotab's Automotive Research and Development (R&D) Workshop.
If you love to meet people from different cultures and backgrounds this is your place! The Germany office is the perfect location for Geotabbers to develop their global network.
Geotab also has a growing team in Munich that operates out of a co-working space.
Join one of our European offices
Though Geotab operates under a flexible first work model, nothing beats the camaraderie of working in an office. Our European offices are a great place to build or grow a career at a global company in the tech world.
Do you want to be a part of an organization that is rapidly expanding in the European market? Check out our open positions on our Careers site to find a role that fits your skills and preferred location.
For the latest Geotab news, photos and career updates, follow @InsideGeotab on Twitter, Facebookand Instagram.
---
If you liked this post, let us know!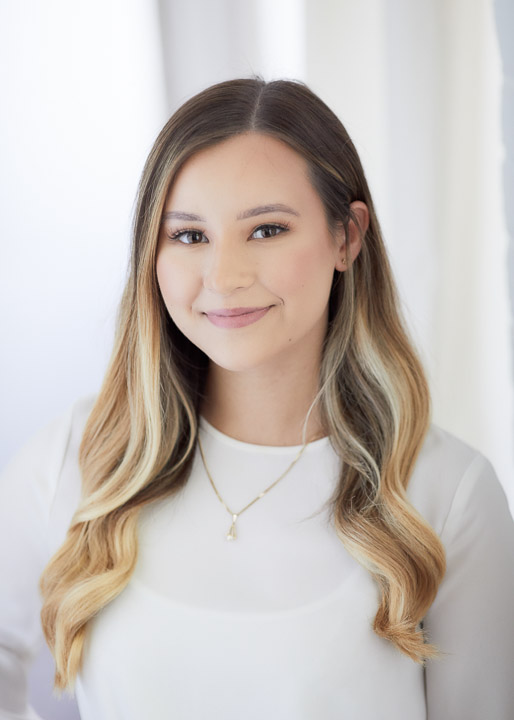 Hayley Smith
Hayley Smith is a Talent Acquisition Branding Specialist at Geotab.
---
Disclaimer
Geotab's blog posts are intended to provide information and encourage discussion on topics of interest to the telematics community at large. Geotab is not providing technical, professional or legal advice through these blog posts. While every effort has been made to ensure the information in this blog post is timely and accurate, errors and omissions may occur, and the information presented here may become out-of-date with the passage of time.
Get industry tips and insights
Sign up for monthly news and tips from our award-winning fleet management blog. You can unsubscribe at any time.
Republish this article for free
Other posts you might like