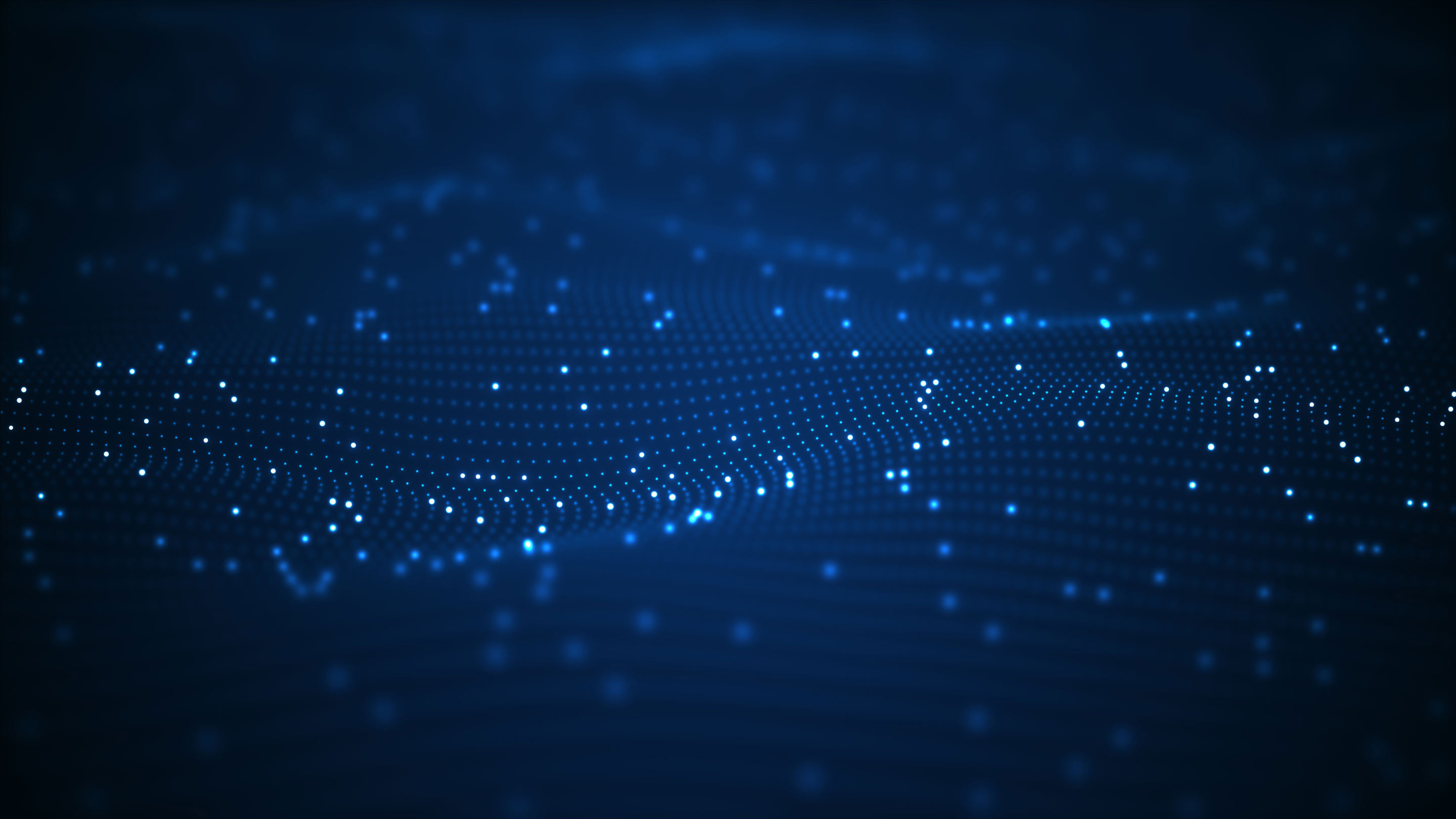 Fleet management software updates (March 2016)
---
Read about the latest Geotab software and device updates, including support for HOS Passenger Carrying Rule Sets and SDK additions.
Read about Geotab's latest fleet management software updates and enhancements. To verify whether changes have been made in your system, go to Administration > About and check the build number, which shows the month of release, e.g. 5.7.1602.xxx release/2016-03.
Do you have an idea for a new feature or improvement? Please leave a comment at the end of the post.
In this Edition:
Click on a heading to jump to the section.
Documentation Updates
Fill-Ups Report Now Included in Product Guide
The Geotab Product Guide now includes details on the Fill-Ups report. Read this section to learn how to view the fill-up events, fuel costs, and average fuel economy for your fleet.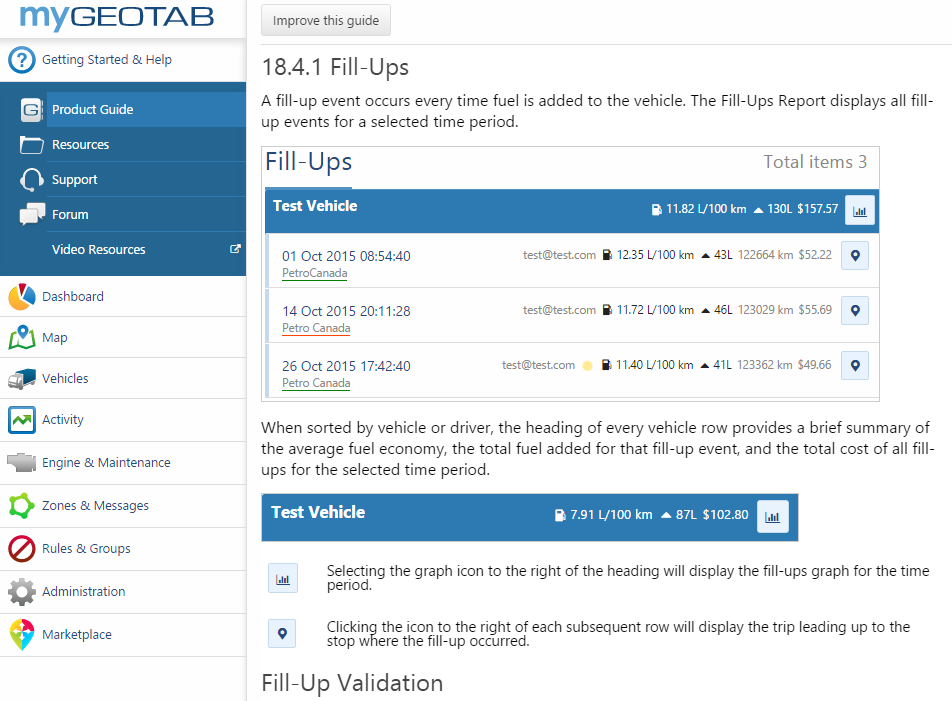 Fills-Ups section in Product Guide
HOS/DVIR Enhancements
Support of HOS Passenger Carrying Rule Sets for Garmin Devices
Geotab now supports Garmin Hours-of-Service (HOS) Passenger Carrying rule sets, including:
USA Property/Passenger 60-hour/7-Day
USA Property/Passenger 70-hour/8-Day
SDK Additions
Garmin Stop Status Data Added to LocationContent
Stop status data from Garmin devices is now included in the LocationContent object in the Geotab Software Development Kit (SDK). This property is labeled as onRouteRanges. This is useful for determining when a driver has accepted a stop on the Garmin by tapping on GO.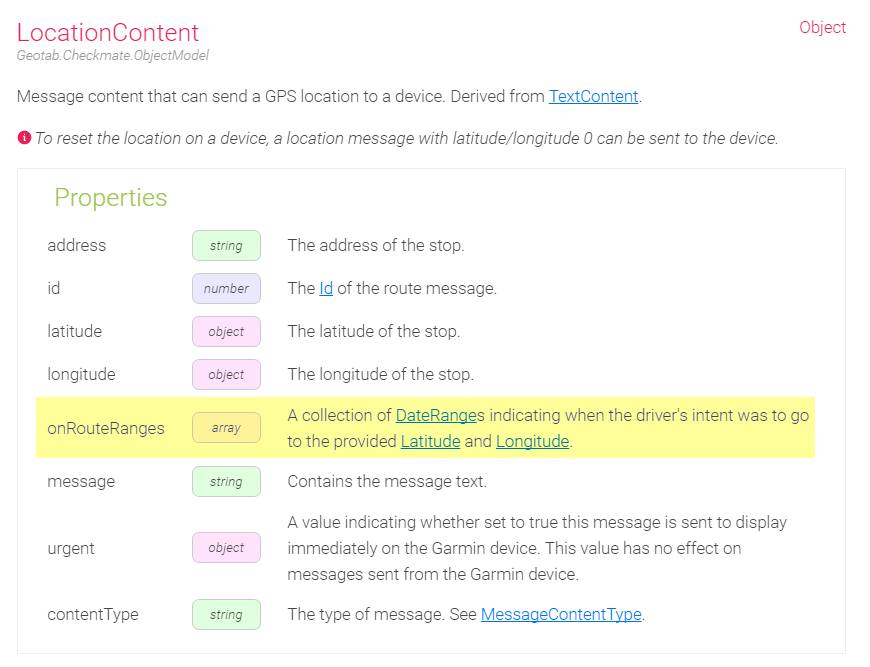 onRouteRanges property in the LocationContent object.
Workflow for onRouteRanges property: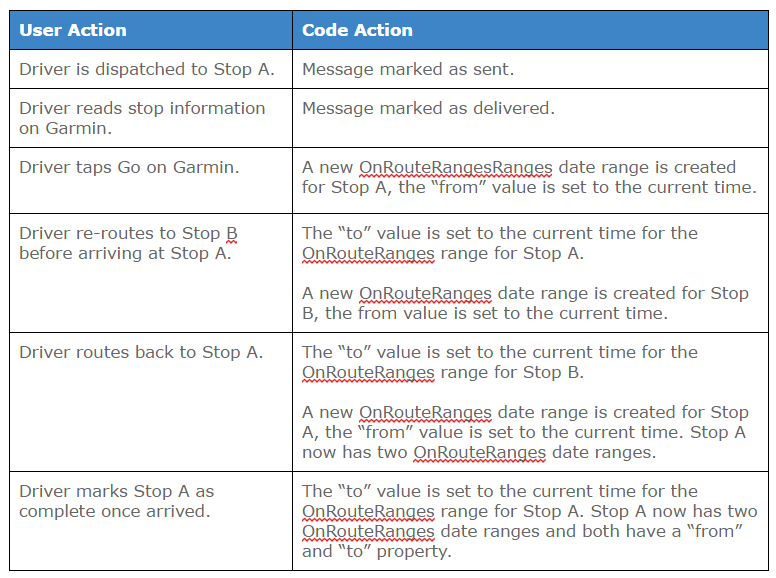 Localization
Geotab continues to update and enhance our support in multiple languages. This month, we made updates to the German, and Japanese language versions.
Translation of Notification Template Tokens
Notification template tokens have been translated for all languages in addition to the descriptions, for an enhanced user experience. You can find the Notification Templates page by going to Rules & Groups > Rules and then clicking the Notification templates button.
Customized notifications are useful for different tasks, such as sending a web link to a map, including an emergency contact number, or helping conserve data usage for mobile devices.


Translated tokens in Notification Email Template
Minor UI Improvements
The line spacing in Zone comments on the map has been harmonized with spacing in the zone edit.
A Search feature has been added to the Security Clearances page.
Engine Faults and Fault Details have been joined into one page.
Improved layout of work times page.
The Trips Detail (default and advanced) Excel Reports are now sorted by the device name instead of device ID so they are easier to read.
For More Information
General Questions or Comments:
Email salesteam@geotab.com.
Geotab Product and Software Information:
Please refer to the Product Guide.
Software, SDK, HOS, Custom Reports, Hardware, or Marketplace Inquiries:
Please consult the Geotab Community Forums.
Hardware Support, IOX and Add-On Documentation, and Device Software Release Notes:
Visit the Support Documentation page.
---
If you liked this post, let us know!
---
Disclaimer
Geotab's blog posts are intended to provide information and encourage discussion on topics of interest to the telematics community at large. Geotab is not providing technical, professional or legal advice through these blog posts. While every effort has been made to ensure the information in this blog post is timely and accurate, errors and omissions may occur, and the information presented here may become out-of-date with the passage of time.
Subscribe to the Geotab Blog
Sign up for monthly news and tips from our award-winning fleet management blog. You can unsubscribe at any time.
Republish this article for free
Other posts you might like