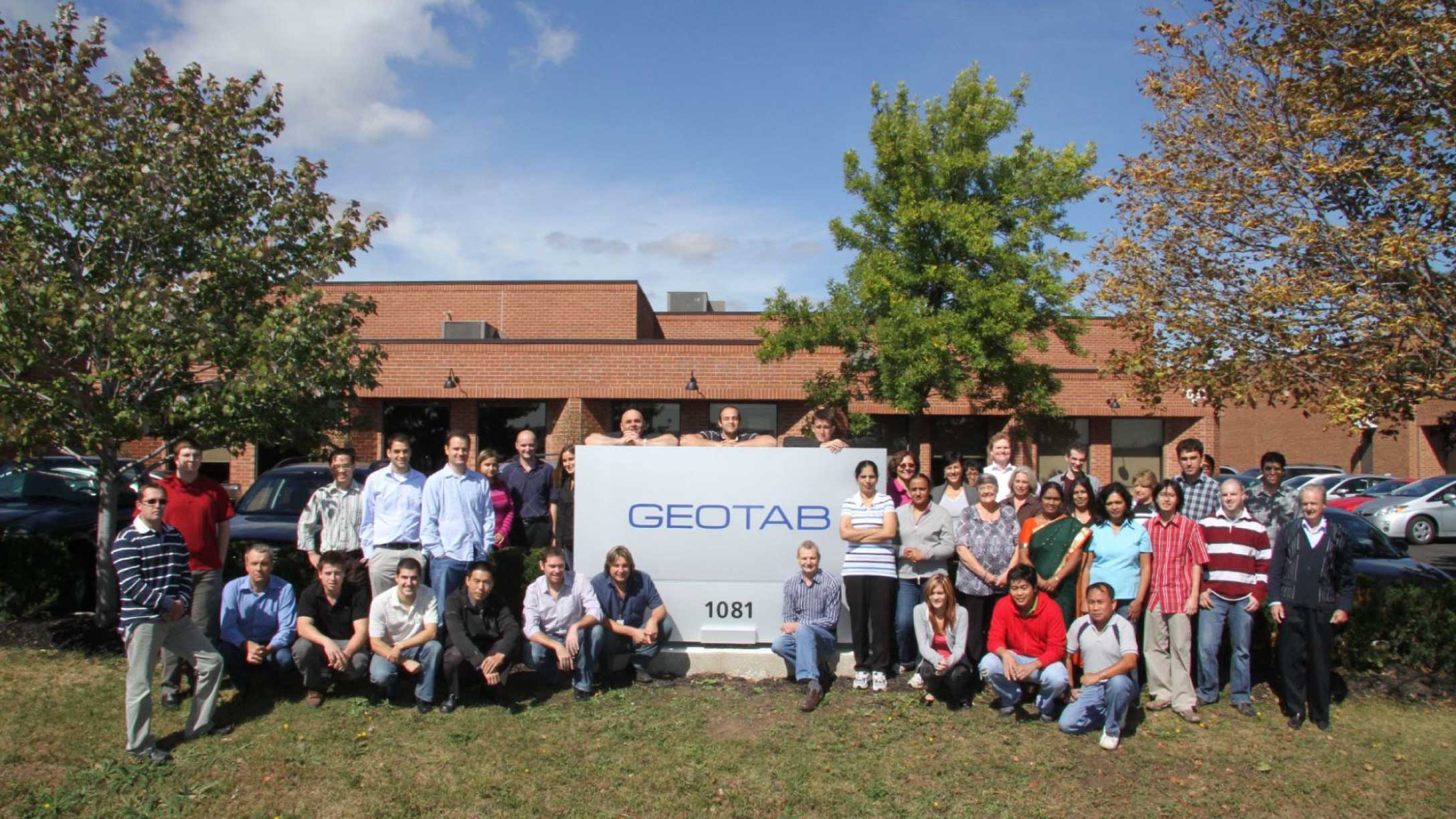 GO time: Geotab celebrates 22 years as telematics leader
---
From the first crew to live on the International Space Station to the XXVII Summer Olympic Games in Sydney, Australia, the first year of the new millennium symbolized a time of ingenuity and investment for the future.
In this vein, the year 2000 also marked the founding of the largest telematics provider in the world, Geotab, a company that represents the unification of geospatial and tabulation concepts.
Now celebrating 22 years, Geotab's status in the telematics industry stems from its roots as a family-founded business that has since grown to serve customers in more than 130 countries. The idea for fleet management through measurement was conceptualized by Geotab founder and CEO Neil Cawse when GPS, previously reserved for military purposes, was made available for commercial use in the late 1990s. Historic advancements in data location accuracy enabled the development of the Geotab's first device, the GO1 — which stored vehicle data in its memory that could then be transferred to a computer via a key — in South Africa. Neil brought Geotab to North America by establishing roots in Ontario, Canada, and early Geotab employees began joining the mission to revolutionize how operators optimize their fleets.
The beginning of a new journey
Tom Walli, principal automotive specialist, joined the company in 2007 after interfacing with Geotab customer Orkin to install GPS services. His expertise in vehicle interface led him to pioneer automotive research and development for Geotab throughout the last two decades.

"We grew little by little and kept on expanding, getting larger customers and demand for engine information," recalled Tom, who began work during the GO2 device era. "We proved we could work with larger companies as companies were coming to us and Resellers were bringing more customers in. We took a lot of feedback from Resellers and learned a lot from our customers. We've also always focused on doing the right thing environmentally, focusing on how we best utilize our vehicle assets right from the beginning. That focus has expanded the company like it has because we've never veered off that trail. We never strayed from the path of being green, cost-effective and doing the right thing. Everything has expanded from there — it grew from within," he added.
Internal growth has been key to helping Geotab support nearly three million connected vehicles around the globe. In 2018, Geotab featured a headcount of 562 full-time employees. With the acquisition of partners like Strategic Telecom Solutions, FleetCarma, Intendia and BSM Technologies, the company now has more than 2,000 Geotabbers supporting more than 40,000 customers worldwide, ranging from small fleets to large companies to government organizations.
Geotab's customer-first approach
While the technology has evolved, now featuring the GO9 device hardware, MyGeotab fleet management software and Geotab Marketplace application suite, the Geotab core values remain constant. From bolstering safety through enhanced driver analysis to propelling sustainability through fuel savings and fleet electrification, Geotab empowers its customers to utilize data to operate more efficiently and effectively.
"The number of people's lives we saved over the years because of the safety rules that get turned on — there are tens of people a year, maybe hundreds a year, that will never know that Geotab drivers were made to drive more responsibly," noted Neil. "It's measurable, and it's real. We're able to help companies start their sustainability journey and have a real, substantial impact on reducing carbon emissions and setting things up for the future. We're very privileged to be at the center, in some sense, of the technology that can really make a difference here," he shared"

Ready to join Geotab on the road to its next milestone? Explore opportunities with Geotab in Europe or across the globe by visiting our Careers site. Follow @InsideGeotab on Instagram, Facebook and Twitter for the latest Geotab career updates.
---
If you liked this post, let us know!
Post Tags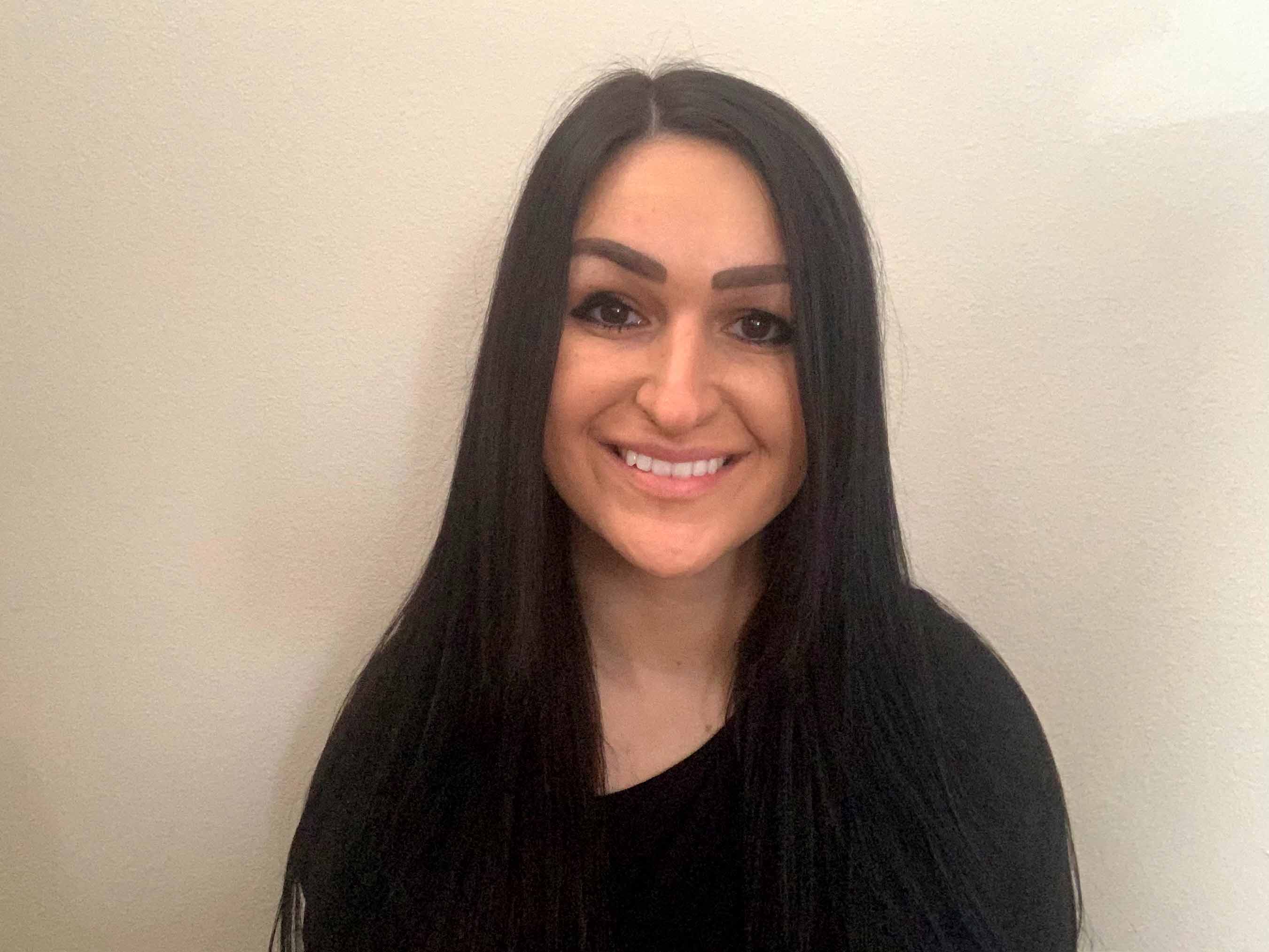 Janessa Rosick
Janessa Rosick is Senior Specialist, Corporate Communications at Geotab
---
Disclaimer
Geotab's blog posts are intended to provide information and encourage discussion on topics of interest to the telematics community at large. Geotab is not providing technical, professional or legal advice through these blog posts. While every effort has been made to ensure the information in this blog post is timely and accurate, errors and omissions may occur, and the information presented here may become out-of-date with the passage of time.
Get industry tips and insights
Sign up for monthly news and tips from our award-winning fleet management blog. You can unsubscribe at any time.
Republish this article for free
Other posts you might like