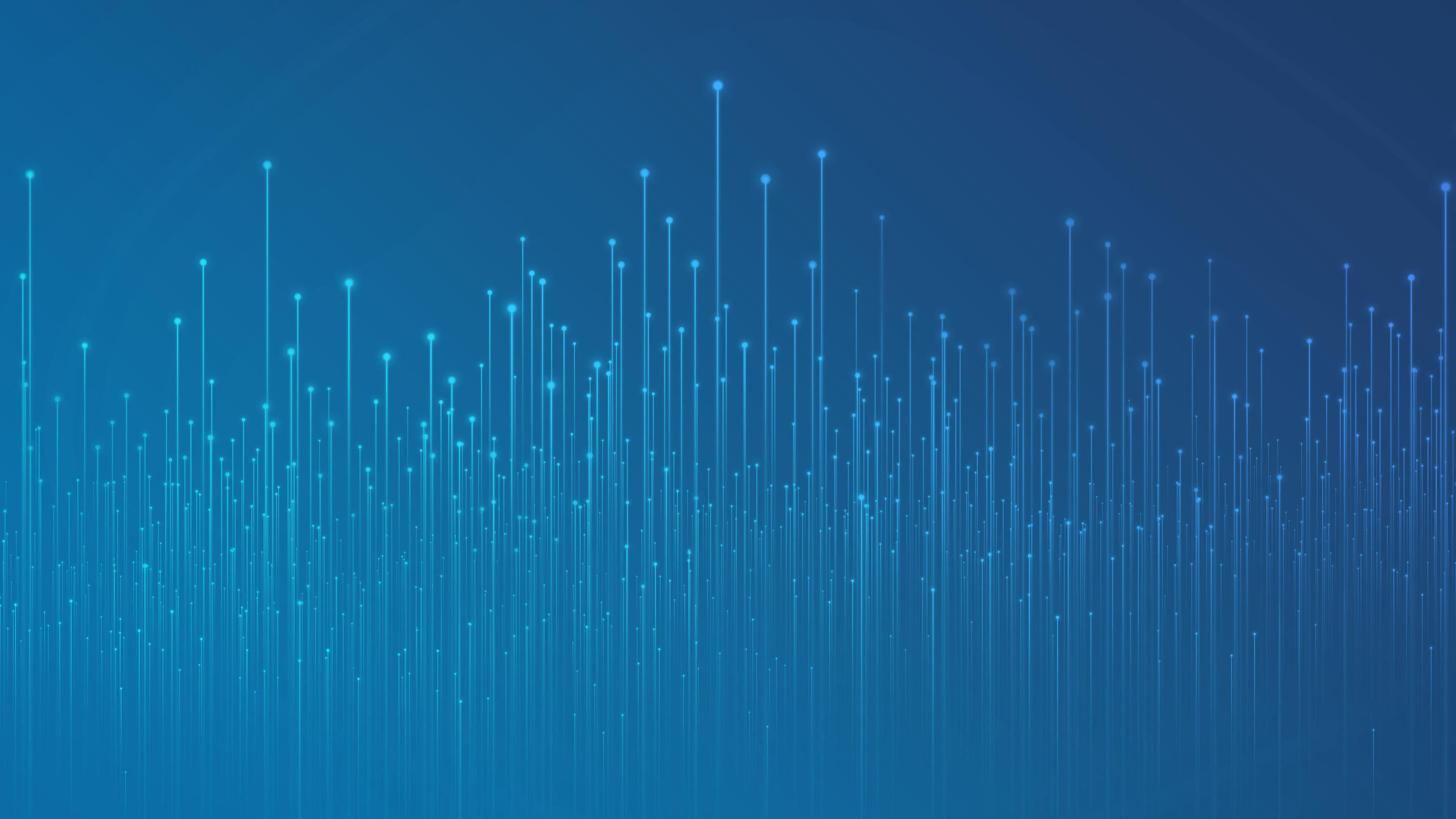 GPS asset tracking with the new IOX bluetooth add-on
---
GPS asset tracking allows fleets to track delivery, manage inventory, and reduce time spent searching for misplaced tools and equipment.
Keeping track of your moveable assets is increasingly important in our connected world. In fact, it's been estimated that the use of IoT devices and GPS asset tracking solutions could generate $1.9 trillion dollars of economic value in the global supply chain and logistics sector.
Tracking sensors can deliver information on the location and condition of products being shipped. Those data insights allow companies to deliver product more efficiently, decreasing storage and fuel costs.
In addition to the wider economic benefits to the logistics sector, tracking your movable assets helps: increase asset utilization, reduce delays from misplaced equipment, boost productivity, reduce operational costs, and improve on-time delivery. And, with the launch of Geotab's IOX Bluetooth (IOX-BT), a Bluetooth® low energy Add-On, doing that just got a little easier. Read more about IOX-BT here.
What is Bluetooth® Technology?
Before we get into what IOX-BT does and how, it's important to explain more about Bluetooth® low energy technology. Enabled devices contain a small computer chip that includes Bluetooth® radio and software that allows it connect to nearby devices using radio waves. Bluetooth® technology has been built into nearly every phone, laptop, desktop, and tablet, and because of its low energy, sensors can last for months, and even years without replacing batteries.
GPS Asset Tracking for Fleets with IOX-BT
IOX-BT can be used as a scanner for any third-party beacons with a public MAC address that are in range. This allows you to track and identify the last known location of equipment that are fitted with beacons. Beacons use Bluetooth® technology to broadcast signals to Geotab's GO device, a smartphone, or other connected device that comes within range.
It's important to note that beacons aren't only about sending location coordinates but about self-identification. Your Geotab GO device will automatically create a log when a beacon is within range, and when it's out of range, and deliver that information to your MyGeotab account, allowing you to effectively track your assets. Geotab's GO device also supports select beacons with embedded sensors such as temperature or light sensors, whose sensor data is included in their publicly broadcast signals.
Ideally suited for fleets in landscaping and lawn care, field services, trucking, first responders, and other industries, beacons can be attached to tools and equipment and then tracked through MyGeotab via mobile device or website.
Top benefits of asset tracking:
Track delivery.
Improve asset utilization.
View asset availability.
Manage inventory.
Boost productivity.
Reduce operational costs.
Provide on-time delivery.
IOX-BT will help you keep track of your assets, increase your productivity by reducing time searching for misplaced equipment, and have full insight into your inventory. Start tracking your moveable assets today!
---
If you liked this post, let us know!
---
Disclaimer
Geotab's blog posts are intended to provide information and encourage discussion on topics of interest to the telematics community at large. Geotab is not providing technical, professional or legal advice through these blog posts. While every effort has been made to ensure the information in this blog post is timely and accurate, errors and omissions may occur, and the information presented here may become out-of-date with the passage of time.
Get industry tips and insights
Sign up for monthly news and tips from our award-winning fleet management blog. You can unsubscribe at any time.
Republish this article for free
Other posts you might like