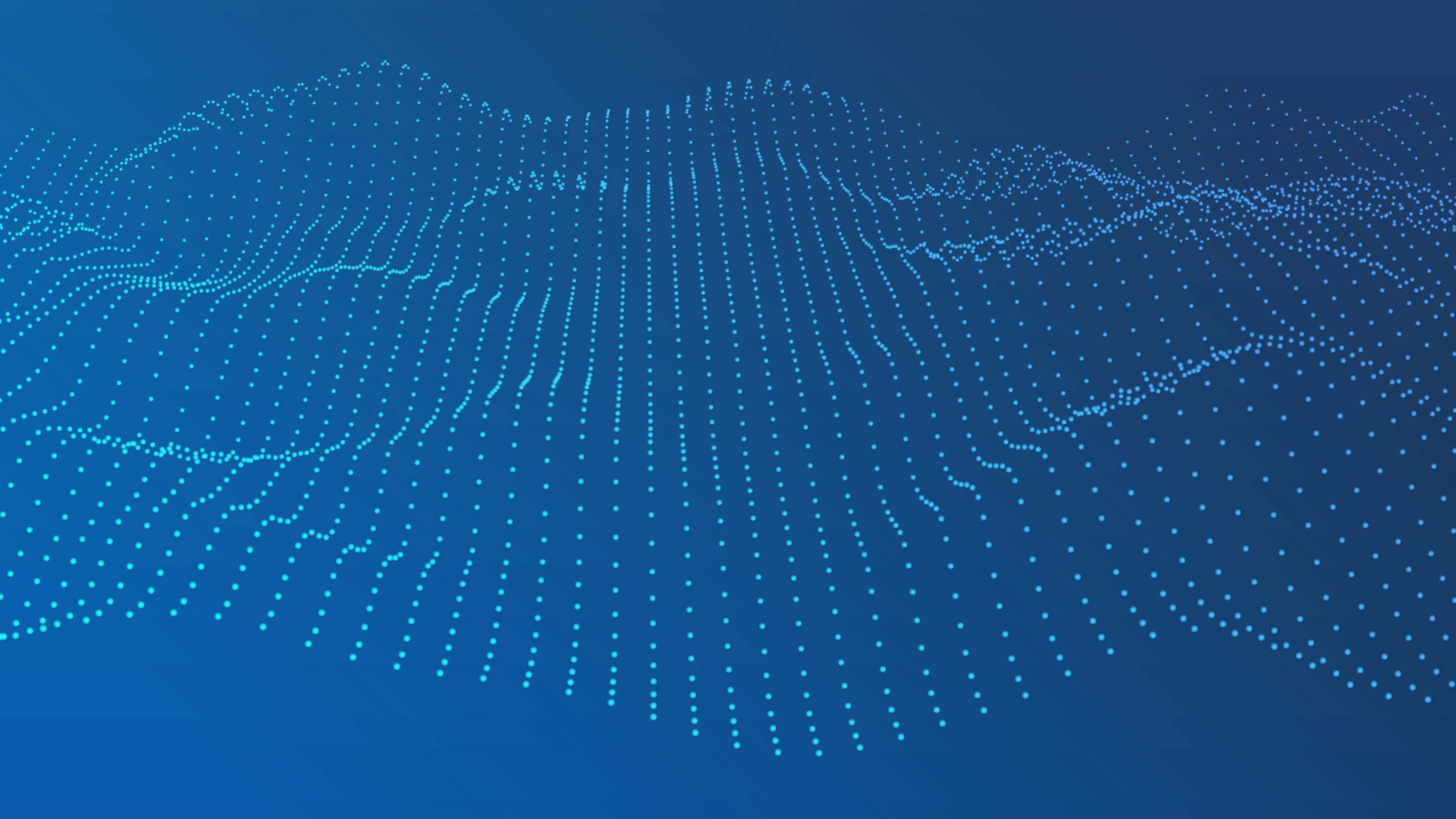 HOS/DVIR and more: Geotab updates (Oct 2015)
---
Read about Drive App Messaging/Dispatching, enhanced HOS/DVIR and more.
Highlighting the latest Geotab updates to software and firmware.
Don't miss out! Please subscribe to receive regular Geotab updates on features and improvements.
Included in this edition of What's New:
Drive App Messaging/Dispatching
Driver Vehicle Inspection Report
Speeding Rules
Assign to Group Notifications
SDK
Security Enhancements
Internationalization
Firmware Notes
Drive App Messaging/Dispatching
New Feature Preview – Text messages and single-point destination dispatch messages can now be sent to Android and iOS phones and tablets through the Geotab Drive application. To show this functionality, the driver logging into the app must have Feature Preview turned on in their user options found in MyGeotab. Geotab Drive is an application that assists drivers with Driver Vehicle Inspection Reporting (DVIR), HOS (Hours of Service) and Driver Identification. The messaging feature will further ensure driver safety and compliance.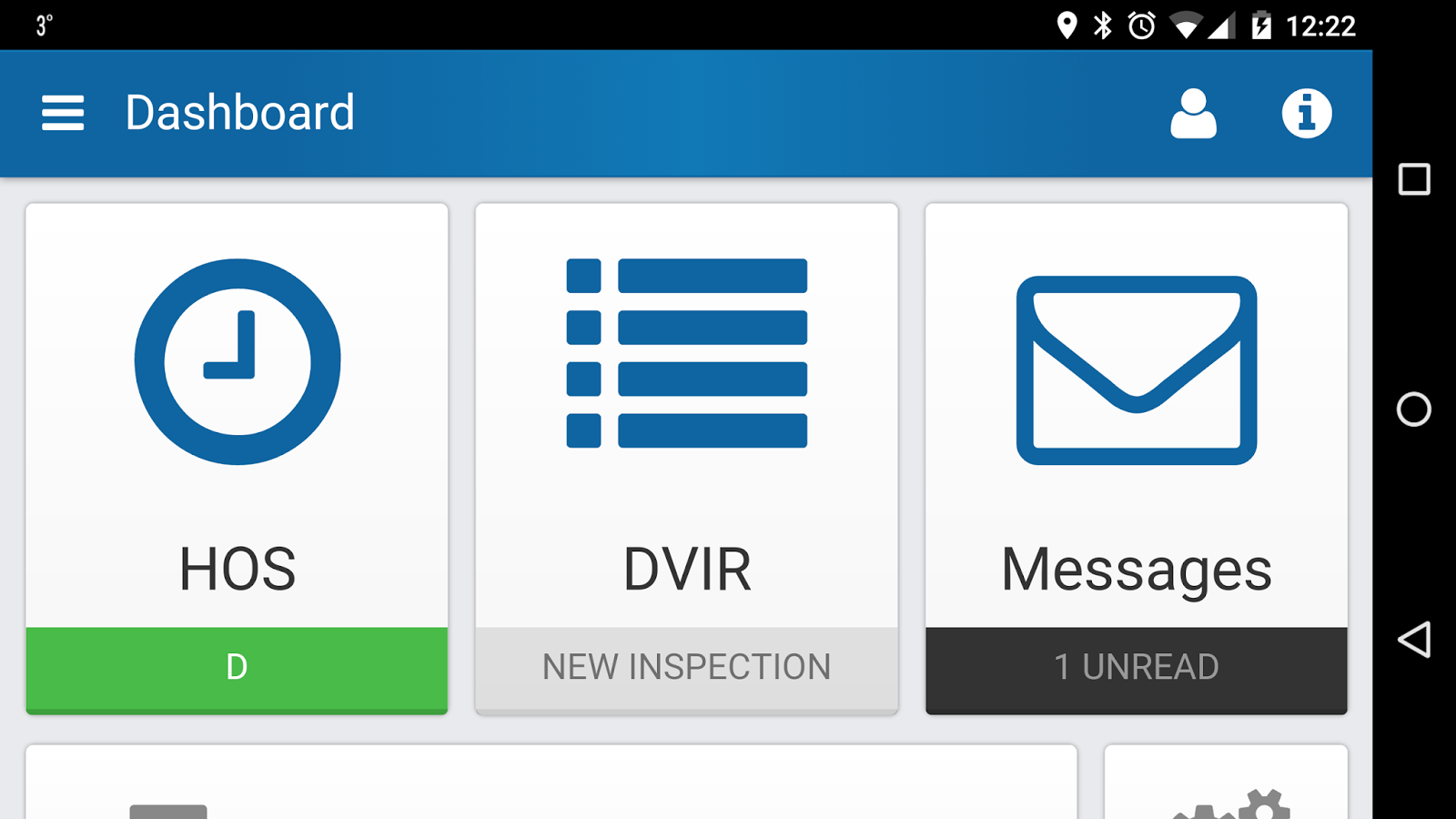 Drive App Dashboard.
Driver Vehicle Inspection Report
An enhancement has been made to the Hours of Service (HOS) / Driver Vehicle Inspection Report (DVIR) feature. Geotab has made it possible to customize the inspection list for both vehicles and trailers. Through MyGeotab, users can add custom DVIR parts and defects to an existing inspection list, or create a new list. This added flexibility will promote better communication with fleet drivers and enhanced reporting, which is key in improving driver safety and vehicle health.
To customize DVIR parts and defects, log in to MyGeotab, click on Engine & Maintenance, DVIR, Defects, then select the Defect Lists to edit or add a new list. Click Add Part, then Add Defect and define the severity as either Critical or Normal. Critical defects appear in red text on the inspection list. Don't forget to update System Settings to show the change.


Example of a custom Defect List.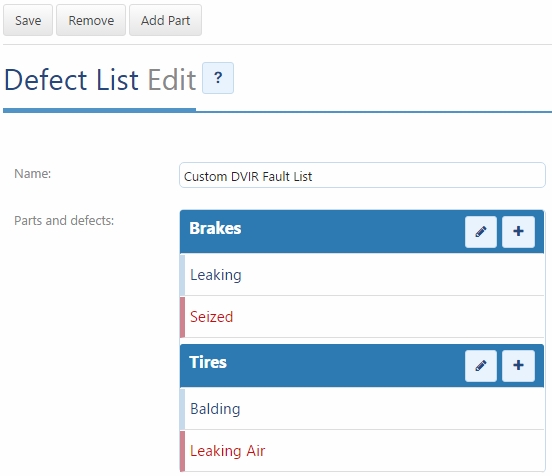 List of customized defects. Critical defects appear in red to highlight their importance.
Speeding Rules
Speeding rules have a new condition type that specifies the source of the speed limit information for improved accuracy. Under Road Speed Provider, users now have the option to select Commercial or Community, in addition to the default "All." When creating a new rule, click Add speed limit, then select the Road Speed Provider.
There are some locations where one Road Speed Provider will have better data than another, therefore Geotab is providing the user the option to choose. As always, the default option will combine the data sets and select the most accurate data.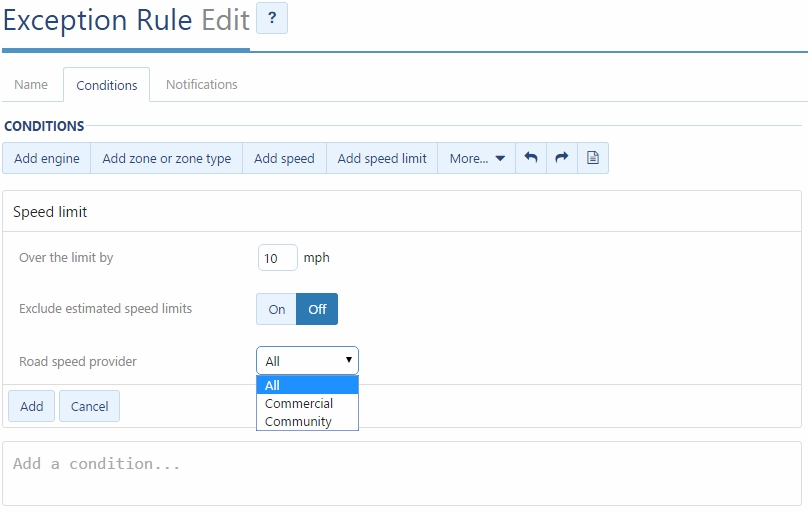 Road speed provider options.
Assign to Group Notifications
In the MyGeotab Distribution List, users now have new "Assign to group" option in the rule notifications form. This notification type assigns a device to a specified group when exception rule is broken.
With a Garmin, drivers can change their status to "On Lunch", "Available", "At the depot", or "En route." This status is color-coded on the map. Now with Assign to group, you can build an "auto arrive" feature. For example, once you enter a customer zone, the vehicle status will be automatically changed to "Busy." Likewise, when the vehicle returns the vehicle status could be automatically changed to "At Depot." There are many uses for this feature, but originally it was used in dispatching scenarios.
The result is greater efficiency and a reduced error due to manual entry.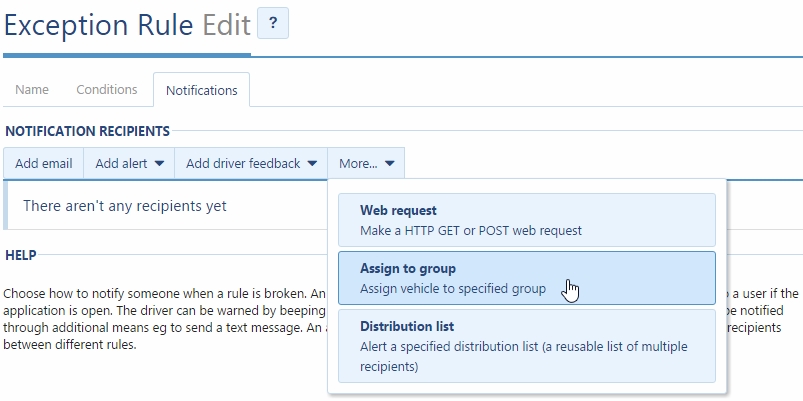 Assign to group notification.
SDK
Geotab now offers the ability to create a database using our Software Development Kit (SDK). Previously, the only way to create a new customer database was to go to my.geotab.com and click on Register. Now, new databases can be registered via the API (as well as the previously supported UI option). Resellers can take advantage of this improvement to add convenience for users, such as programming a button in their internal system that will register a MyGeotab database for the customer.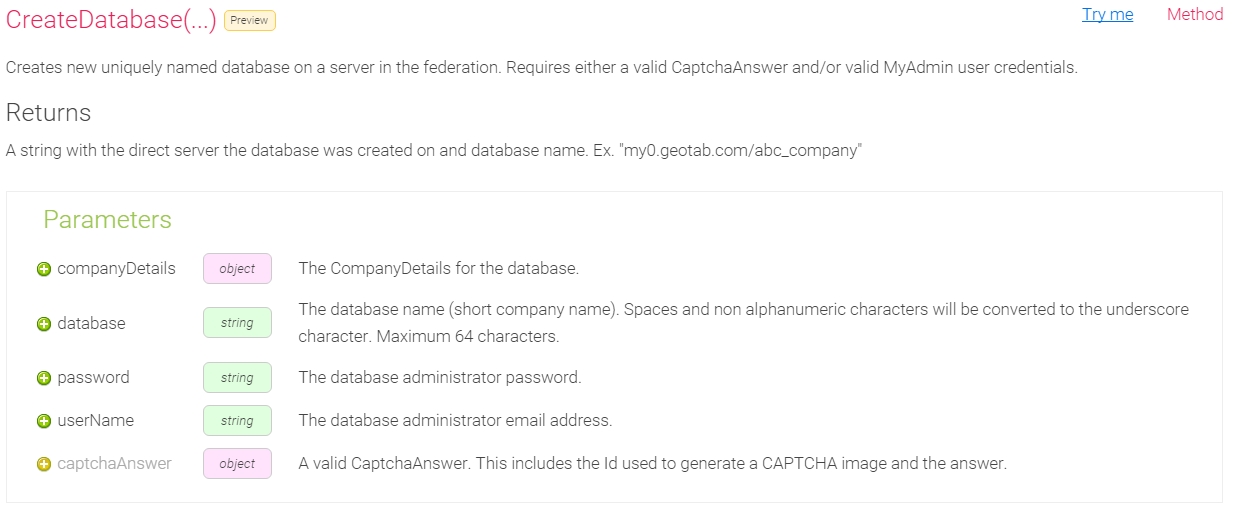 CreateDatabase method.
Security enhancements
Geotab takes on-going, proactive measures to keep your data secure. To learn more about how Geotab protects the security of data, please read "Personal Data Security 101" and "Geotab DataCenter Security."
Internationalization
Geotab continues to refine our support for international users. MyGeotab is currently available in five different languages: English, French, Spanish, German and Japanese. Two new updates further enhance accessibility.
German street-level addresses have been updated to the local format (street name before street number and postal code before city). For example, the Brandenburg Gate in Berlin is shown as:
Pariser Platz
10117 Berlin, Germany
In Add-Ins, the translation of input fields and element titles is now enabled.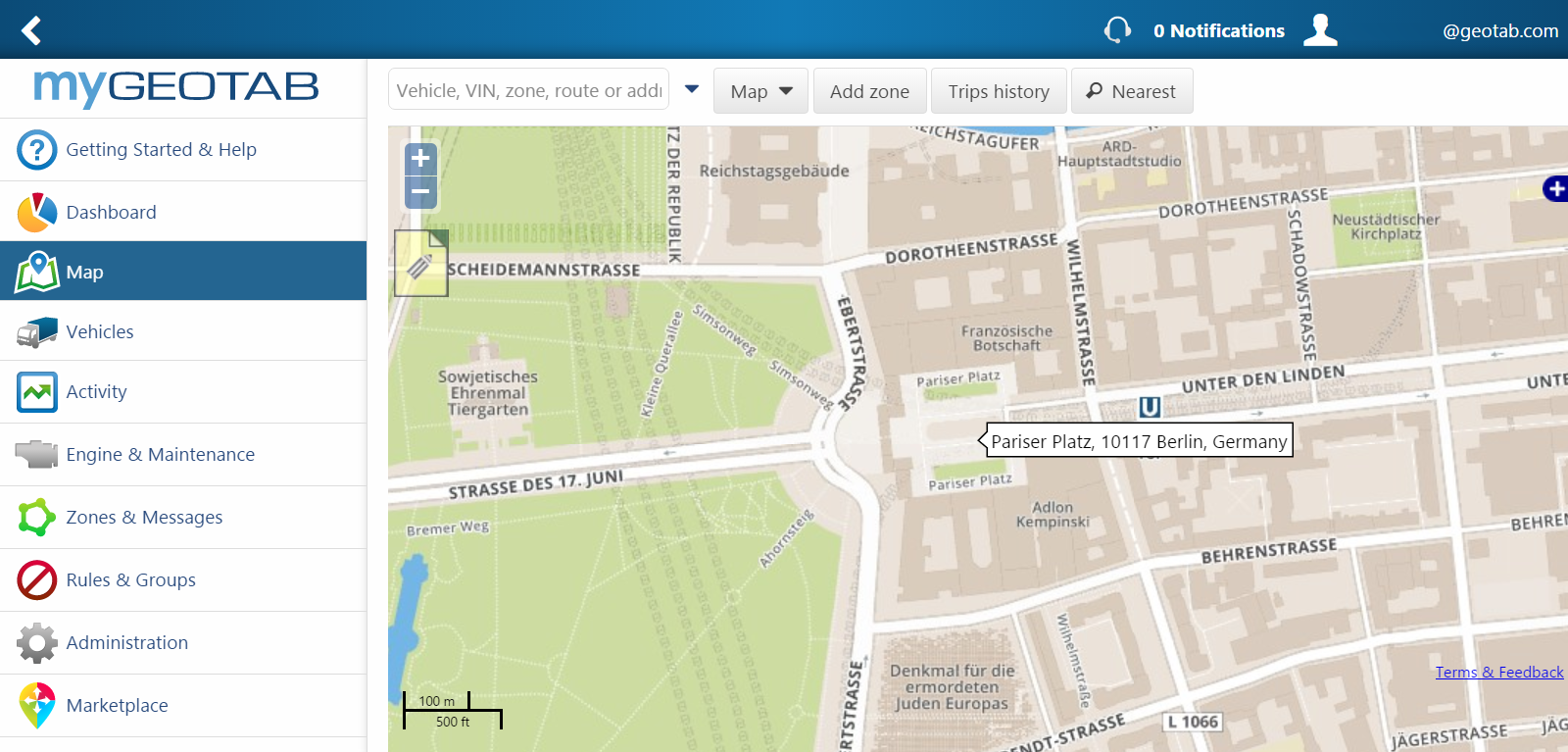 Example of a building with an updated German street address layout on a MyGeotab Map.
Firmware Notes
Geotab releases new firmware on a quarterly basis. For the complete list of updates, please visit the Release Notes page.
GO7 DeviceNew Version: 107.5.35/109.5.35 (Q3 FW)
Previous Version: 107.4.27/109.4.27 (Q2 FW)

GO6 DeviceNew Version: 102.7.35 (Q3 FW)
Previous Version: 102.6.27 (Q2 FW)
The latest firmware release includes the following:
Main Features
Support for new IOXs announced at Connect
Support for additional Master Switch Options
Device test (integrated into production FW)
Parameter to disable STOP/START
Main Fixes
Modem Retry during no GPS Latch fix
Fix ODO for VW vehicles
Fix for excessive logging of Engine Hours
Fix for excessive logging of BaseModeFault
Remove reverse detect logic from August FW branch while we continue debugging
Iridium poll improvements
Hybrid IGN detection improvements
Diesel fuel fixes for EU
Modem lock up fix
Bootloader fix for FW updates
VIN detection fix for J1850 PWN
Questions or Comments?
If you have a question or comment about any of these Geotab updates, please email: salesteam@geotab.com.
For more information on Geotab devices and software, please refer to the Product Guide, available at https://www.geotab.com/product-guide/
If you have questions about software, please consult the Geotab Community on the Software Forum.
We value your input. Please leave a comment below to let us know how we can make the What's New communications better.
---
If you liked this post, let us know!
---
Disclaimer
Geotab's blog posts are intended to provide information and encourage discussion on topics of interest to the telematics community at large. Geotab is not providing technical, professional or legal advice through these blog posts. While every effort has been made to ensure the information in this blog post is timely and accurate, errors and omissions may occur, and the information presented here may become out-of-date with the passage of time.
Subscribe to the Geotab Blog
Sign up for monthly news and tips from our award-winning fleet management blog. You can unsubscribe at any time.
Republish this article for free
Other posts you might like