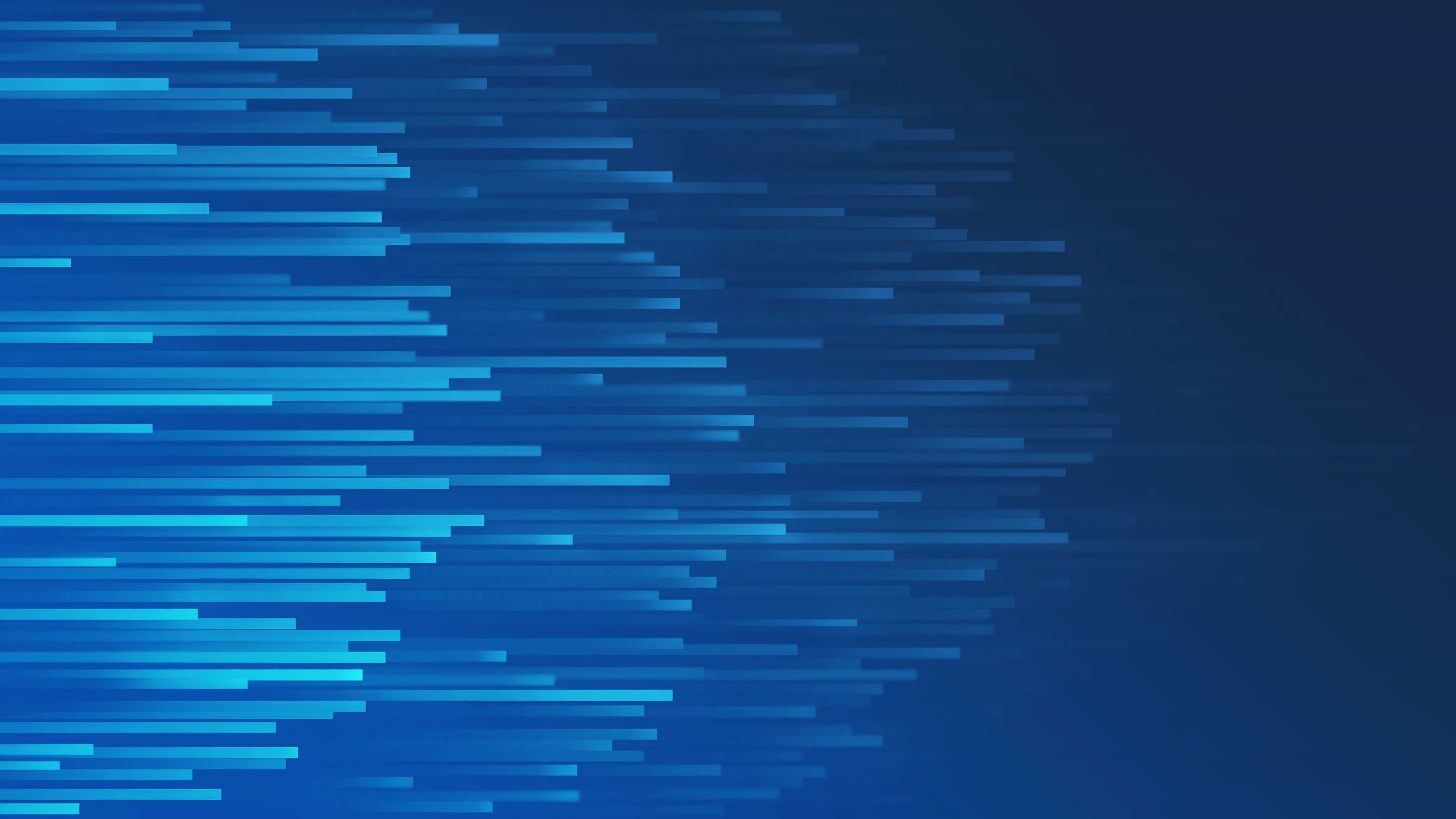 #PhonesDownEyesUp campaign kicks off
Bringing awareness to the issue of distracted driving and walking.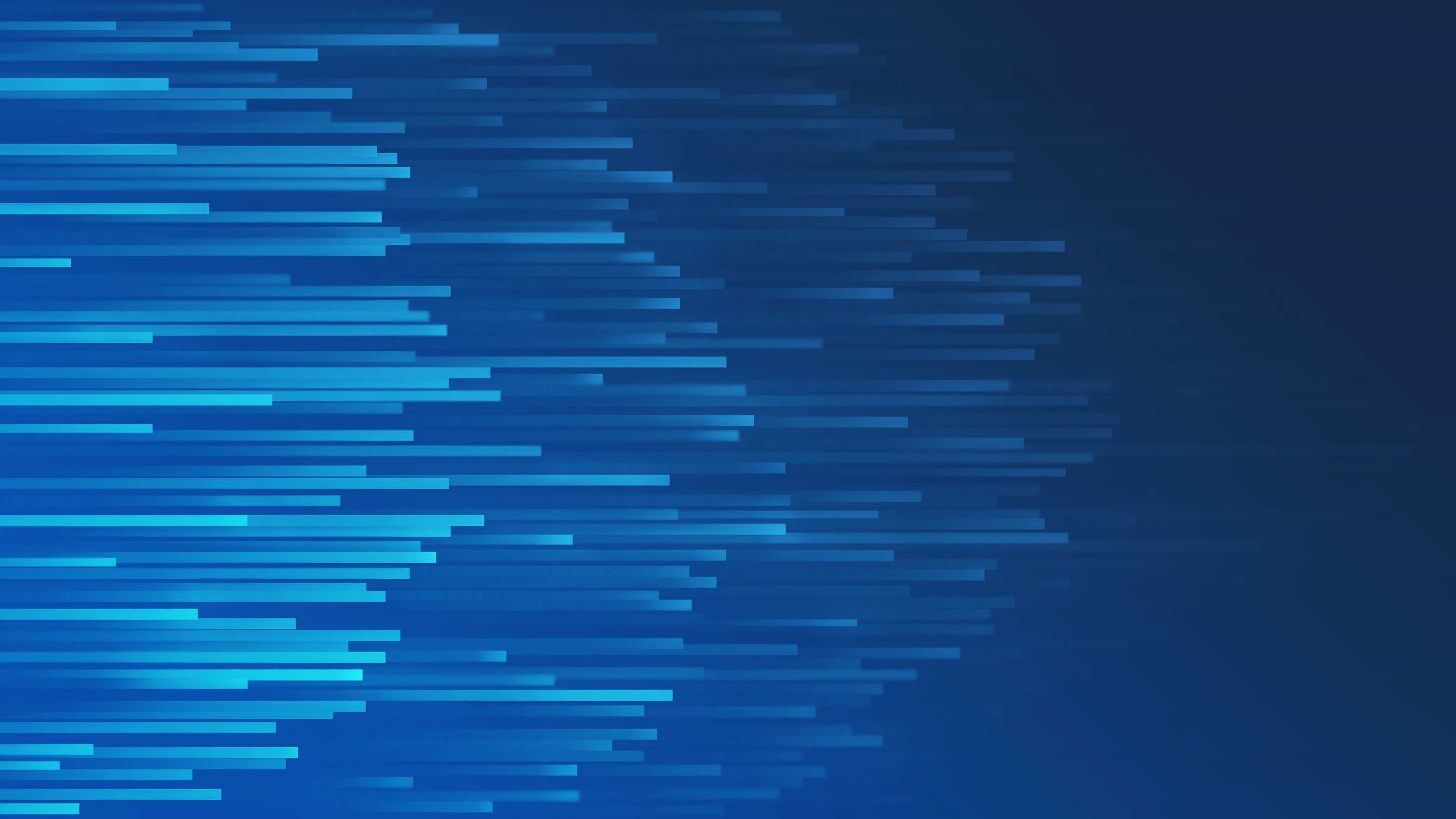 At Geotab, we strongly believe in the power that technology has to create positive change, especially in the areas of fleet optimization and driver safety. However, Geotab also wants to call attention to the importance of being aware while using technology, in particular when walking and driving.

Earlier this month, Geotab announced the launch of its Responsibility on Both Sides of the Wheel initiative. Designed to bring awareness to the increasingly prevalent issue of distracted driving and walking, the campaign officially kicked off with our first ever event, the "Phones Down Eyes Up" concert in Burlington, Ontario.

Read the press release: Geotab Doubles Down on Driver and Pedestrian Safety

Phones Down, Eyes Up: A concert in honor of Brandon Walli
On September 23, Geotab staff, family, friends and the community came together in honor of Brandon Walli, who lost his life at the age of 23 while crossing the road on October 8, 2016. It was thought that he had been texting and walking when the incident occurred.

The concert, which featured live music from Geotab's Tom Walli, also included special guest speakers from Geotab, the Government of Ontario and the Ontario Provincial Police (OPP). Colin Sutherland, Executive Vice President for Sales & Marketing at Geotab, Burlington's local Member of Provincial Parliament Jane McKenna and Constable Erin McMillan of the OPP provided insights into the issue of distracted driving.

Citing distracted driving as the number one cause of fatalities on the road, both McKenna and McMillan stressed that these incidents are completely avoidable.

"Our phones have become a type of addiction that is not only affecting our youth, but adults as well," stated McKenna. "We must all band together to ensure we are continuing to have fluid conversations about the importance of staying alert and help create a safer environment for all moving forward."

Watch highlights from the event in this video:




The concert also included family-friendly games, food trucks and prizes donated from local businesses including Pioneer Pools, Keith's Stereo, Good Cars Only and Ontario Potato. Welcoming over 200 people, the event not only helped launch Geotab's wider commitment to raise awareness surrounding distracted driving and walking, but it helped to catalyze the message of shared responsibility on both sides of the wheel to create better and safer roads for everyone.

Consequences of distracted driving
With approximately 26% of vehicle accidents involving cell phones and over 11,000 walking-and-texting related deaths over the last 10 years, the impact of distracted driving and walking is startling.

As a result, while technology continues to make our lives easier in new and innovative ways, it is important that we remain aware of our surroundings. As a society, company and as individuals we need to do our part to promote road safety — both as pedestrians and drivers — and encourage responsibility on both sides of the wheel.

See also: Vision Zero: The Road Safety Movement Taking Over the World

Show your support
Continue the conversation by using the hashtag #PhoneDownEyesUp and sharing your stories. Remind those you love to put their phones down and keep their eyes up. Because at the end of the day, road safety is all of our responsibility.

Subscribe to the Geotab Blog to stay updated for more information on Geotab's Responsibility on Both Sides of the Wheel initiative.

Related:
Bicycle Safety Tips for Drivers and Cyclists
Distracted Driving Facts: Common Causes and Solutions

---
If you liked this post, let us know!
---
Disclaimer
Geotab's blog posts are intended to provide information and encourage discussion on topics of interest to the telematics community at large. Geotab is not providing technical, professional or legal advice through these blog posts. While every effort has been made to ensure the information in this blog post is timely and accurate, errors and omissions may occur, and the information presented here may become out-of-date with the passage of time.
Subscribe to
Geotab | Blog
Sign up for monthly news and tips from our award-winning fleet management blog. You can unsubscribe at any time.
Other posts you might like