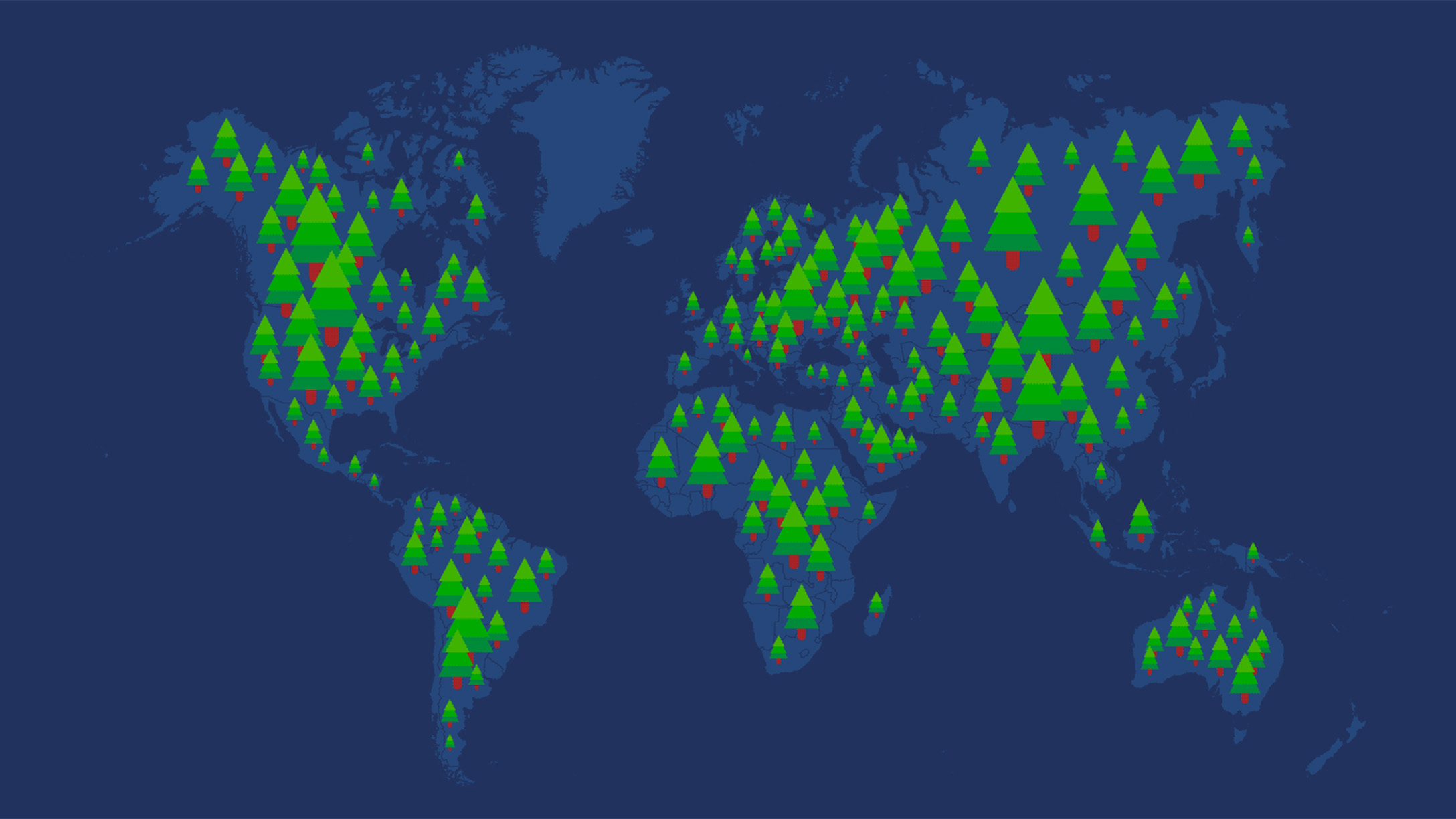 Geotab's commitment to plant 50,000 trees with One Tree Planted
---
Geotab has partnered with One Tree planted to plant trees where they're needed most.
As part of our sustainable philosophy, Geotab has committed to plant 50,000 trees with One Tree Planted for reforestation projects around the world. Projects restore forest, repair damage by industry and pollution.
Sustainability is at the core of everything we do at Geotab. Our commitment to the environment was top of mind as we considered how to give back during the holiday season.
Committed to sustainability
Geotab is committed to being an ongoing partner to One Tree Planted. Every year, we strive to plant more trees in areas affected by deforestation or contribute to other sustainable initiatives to help reduce our carbon footprint. Learn more about our fleet management solutions, such as the EV Degradation Tool.
Geotab signed The Climate Pledge, agreeing to reach net-zero carbon by 2040. "Climate change is one of the most important issues of our time," said Neil Cawse, Chief Executive Officer of Geotab. "At Geotab, we believe that it is our collective responsibility to leave the world a better place than the way we found it. This means that it is essential that we redefine how we value, protect and restore our planet and take action today, and every day, to help ensure a greener future."
Read our sustainability report, developed to outline our corporate sustainability priorities and ambitious targets.
What is the importance of tree planting?
Tree planting helps improve quality of life through a number of different ways. Trees make the air more breathable by absorbing carbon dioxide and releasing oxygen back into the air. Forests grow food for people and animals and provide jobs to over 1.6 billion people.
One Tree Planted describes six strong reasons why trees are vital, which they also call "pillars."
Trees benefit us all by:
Cleaning the air by absorbing harmful pollutants through their leaves
Filtering the water using their root systems
Sheltering birds, animals, insects, insects to positively impact biodiversity
Trees provide jobs and opportunities for us
Benefit human health by reducing stress and anxiety
Trees play a vital role in regulating the Earth's climate by absorbing and storing carbon dioxide
Did you know that a single tree can house hundreds of wildlife species? Learn more eco facts in this video: Why We Need Trees.
How do trees help with climate change?
Greenhouse gas emissions have continued to rise, approximately 15% of all greenhouse gas emissions are the result of deforestation. Reforestation is the number one climate change solution and here is why:
Trees reduce Greenhouse Effect by capturing carbon to become carbon sinks
Dust, smog and other particles in the air with their leaves are trapped, creating cleaner air to breathe
Erosion is reduced because tree roots absorb and store water
Trees provide a home to hundreds of species of insects, fungi, plants and animals.
Helping businesses reduce their carbon footprint
At Geotab, our advanced telematics technology and solutions help businesses minimize their environmental footprint. This can be done by reducing fuel consumption and idling, lowering CO2 emissions, and optimizing routing. From striving to minimize the environmental footprint of our internal operations to developing impactful green fleet technology strategies, Geotab is committed to a decarbonized future.
Join our team
Our people are our greatest asset — we say it often and with good reason. In addition to comprehensive benefits, we work continuously to enhance our programs, here are our sustainability initiatives:
Electric vehicle advocacy: offices are equipped with EV charging stations to promote the use of eco-friendly vehicles
Recycling program: use recyclable/compostable promotional products, recycle all electronic components used in daily product and reuse packaging materials delivered to our offices
Commuter benefits: 100% reimbursement for employee transit costs and priority parking to car poolers
To see more of Geotab's green initiatives and CSR efforts, follow @InsideGeotab on Facebook, Twitter and Instagram and check out open positions on our Careers website.
---
If you liked this post, let us know!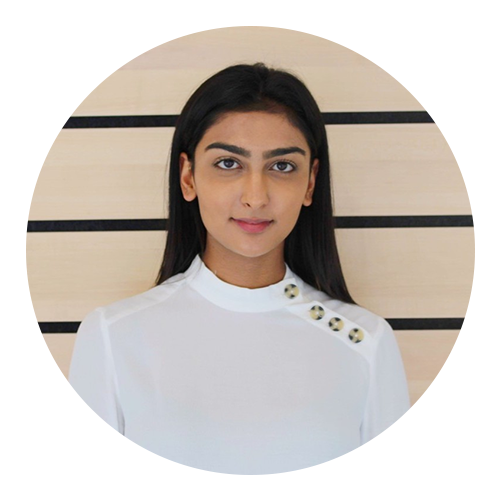 Simran Kang
Simran Kang is a Content Coordinator, Brand Communications for Geotab.
---
Disclaimer
Geotab's blog posts are intended to provide information and encourage discussion on topics of interest to the telematics community at large. Geotab is not providing technical, professional or legal advice through these blog posts. While every effort has been made to ensure the information in this blog post is timely and accurate, errors and omissions may occur, and the information presented here may become out-of-date with the passage of time.
Get industry tips and insights
Sign up for monthly news and tips from our award-winning fleet management blog. You can unsubscribe at any time.
Republish this article for free
Other posts you might like