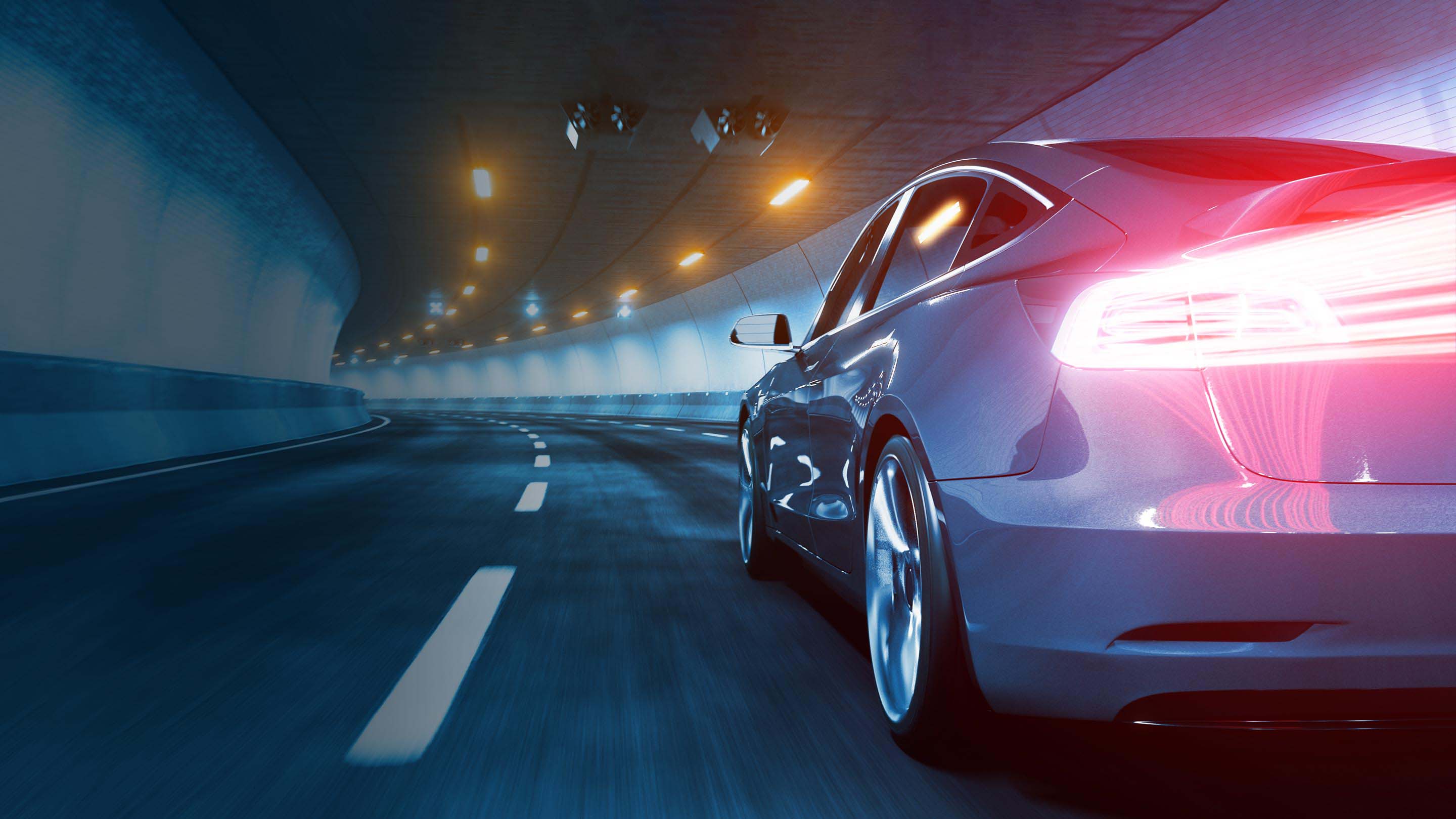 Electric Vehicle Battery Degradation Tool
Discover how long your EV battery will last.
How do you determine how long your EVs battery will last?
If you're considering adding electric vehicles to your fleet, understanding how quickly EV batteries will degrade will help you be more confident in your decision, as capacity loss will impact range, cost of ownership, and expected residual value.

Geotab can help by sharing how vehicle batteries are performing to-date. View aggregated average data for 24 vehicle makes and models using our Battery Degradation Tool. Our dataset is based on real-world battery health measured from 6,300 fleet and consumer EVs representing 1.8 million days of data.

The degradation curves displayed are the average trend line from the data analyzed. These graphs should be taken as a general insight into battery health, not a precise prediction.
---
Compare battery degradation by vehicle model
The Battery Degradation Tool lets you compare battery degradation over time for different vehicle makes and model years. Degradation is based on observed data so newer model years will have shorter degradation lines.

Want to compare multiple vehicles? Simply click the "+" symbol to add more.

Note: only models are included where Geotab has sufficient data to display. This tool will be updated periodically as more data is collected and analyzed.

Learn more about what impacts battery health in our blog post.
Ready to electrify your fleet?
Let us show you how simple it is to use our telematics platform and devices to manage your electric vehicle fleet.