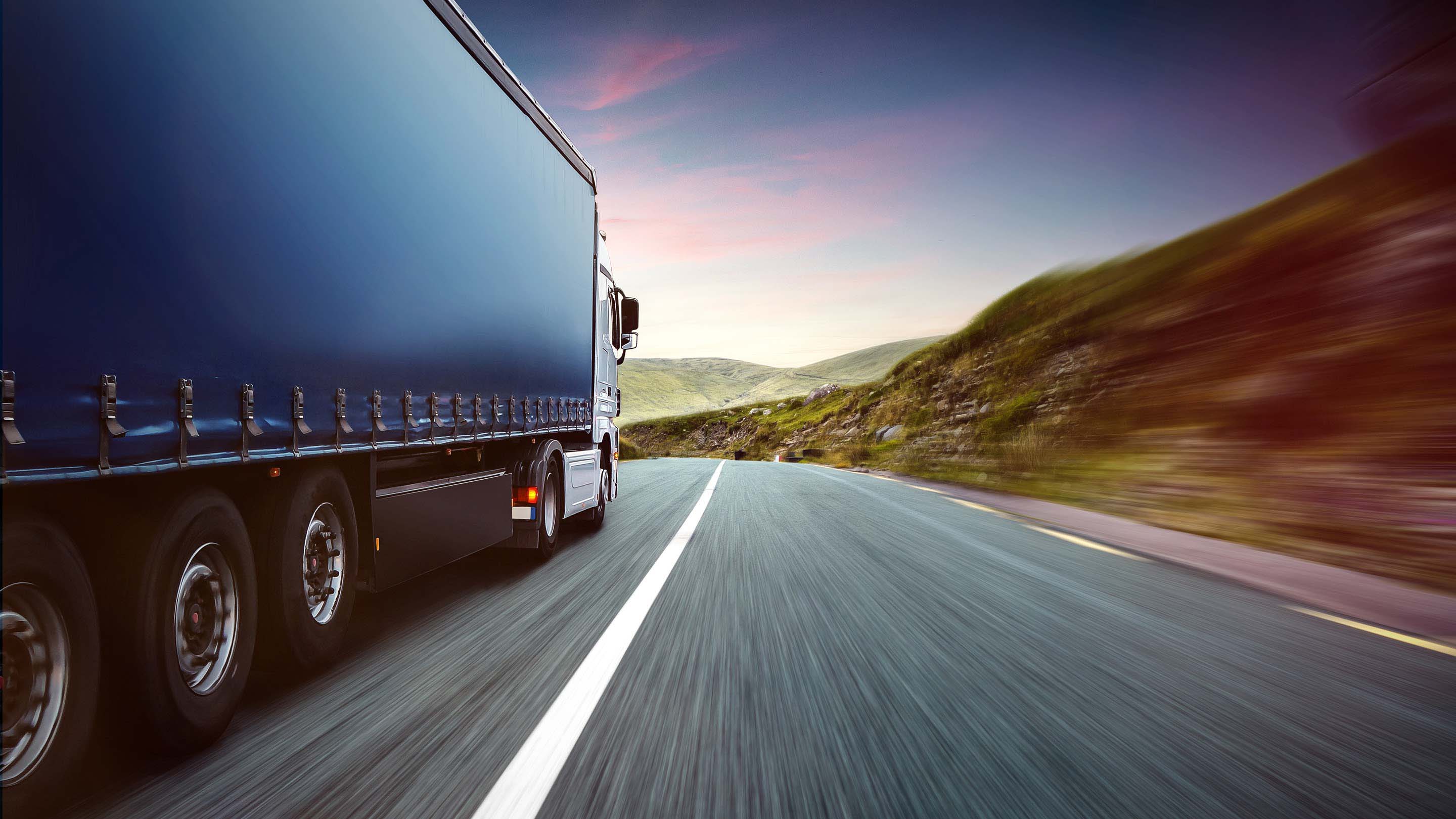 Let it snow: Safe winter driving
---
Along with the snow, winter brings its own set of distractions. Get prepared and stay safe during the snowy season with these winter driving tips.
Along with the snow, winter brings its own set of distractions for drivers. Road closures, Low visibility, and slippery surfaces are just some of the challenges of winter driving. Here are some ways to get prepared and stay safe during the snowy season.
See also: Winter operations fleet managers help motorists safely navigate snowy streets
Plan ahead.
When severe weather is in the forecast, stay tuned to traffic updates to determine which roads are safe for driving. According to the U.S. Department of Transportation, "Snow and ice reduce pavement friction and vehicle maneuverability, causing slower speeds, reduced roadway capacity, and increased crash risk." Black ice is nearly impossible to spot ahead of time and can be very dangerous. If possible, stay on routes that have been cleared of snow and salted or sanded. With the Geotab Drive app, fleet managers can send routes to drivers equipped with compatible Garmin/tablet devices, helping them navigate the safest route back home.
See also: Managing winter weather risks with telematics data
Maintenance is a must.
Service and maintenance is especially important in winter. Check tire pressure, wiper fluid, and fuel level regularly. Fleet managers can monitor the health status of their fleet vehicles in MyGeotab to help prevent battery failures and other problems. Setting up a battery health report to show when the voltage dips below a certain threshold will ensure that vehicles can start.
Clear your windshield.
Before starting up your car or truck, be sure to remove all snow and ice from the vehicle – including mirrors and lights. Ensure the windshield is defrosted and defogged before beginning your drive.
Go slowly.
The Federal Motor Carrier Safety Association recommends reducing speed by one-third on wet roads and reducing speed by one-half or more on "snow-packed" roads. Be cautious and leave extra stopping time and distance in poor road or weather conditions.
More is better when it comes to keeping space between your vehicle and others on the road. Whether you are driving along the road, or parking in a busy parking lot, go slow and allow as much space as possible between you and other cars in case you swerve or slip on ice.
Fleet management tools are especially helpful in detecting and managing dangerous driving. For example, Geotab's fleet safety reports makes it possible for fleet managers to monitor events such as excessive speeding, sharp cornering, or harsh braking. Fleet safety can be further improved with the GO TALK in-vehicle coaching solution.
Minimize distractions.
Adjust your heat, radio, and any other settings to your preference before you leave on your trip to avoid distraction. The key to safe driving in the winter is constant awareness of the conditions and surroundings.
In any type of weather, texting and driving is a no-go. Even one text could have serious consequences. Text messaging for drivers is banned by 46 U.S. states, D.C., Guam, Puerto Rico, and the U.S. Virgin Islands. Nearly all the Canadian provinces and territories have implemented fines and demerits for the use of hand-held cell phones or devices while driving.
To learn more about winter driving, view these resources from the National Highway Traffic Safety Administration and Ontario Ministry of Transportation.
Related posts:
Elevated Risks of Driving During The Winter Holiday Season
---
If you liked this post, let us know!
---
Disclaimer
Geotab's blog posts are intended to provide information and encourage discussion on topics of interest to the telematics community at large. Geotab is not providing technical, professional or legal advice through these blog posts. While every effort has been made to ensure the information in this blog post is timely and accurate, errors and omissions may occur, and the information presented here may become out-of-date with the passage of time.
Get industry tips and insights
Sign up for monthly news and tips from our award-winning fleet management blog. You can unsubscribe at any time.
Republish this article for free
Other posts you might like