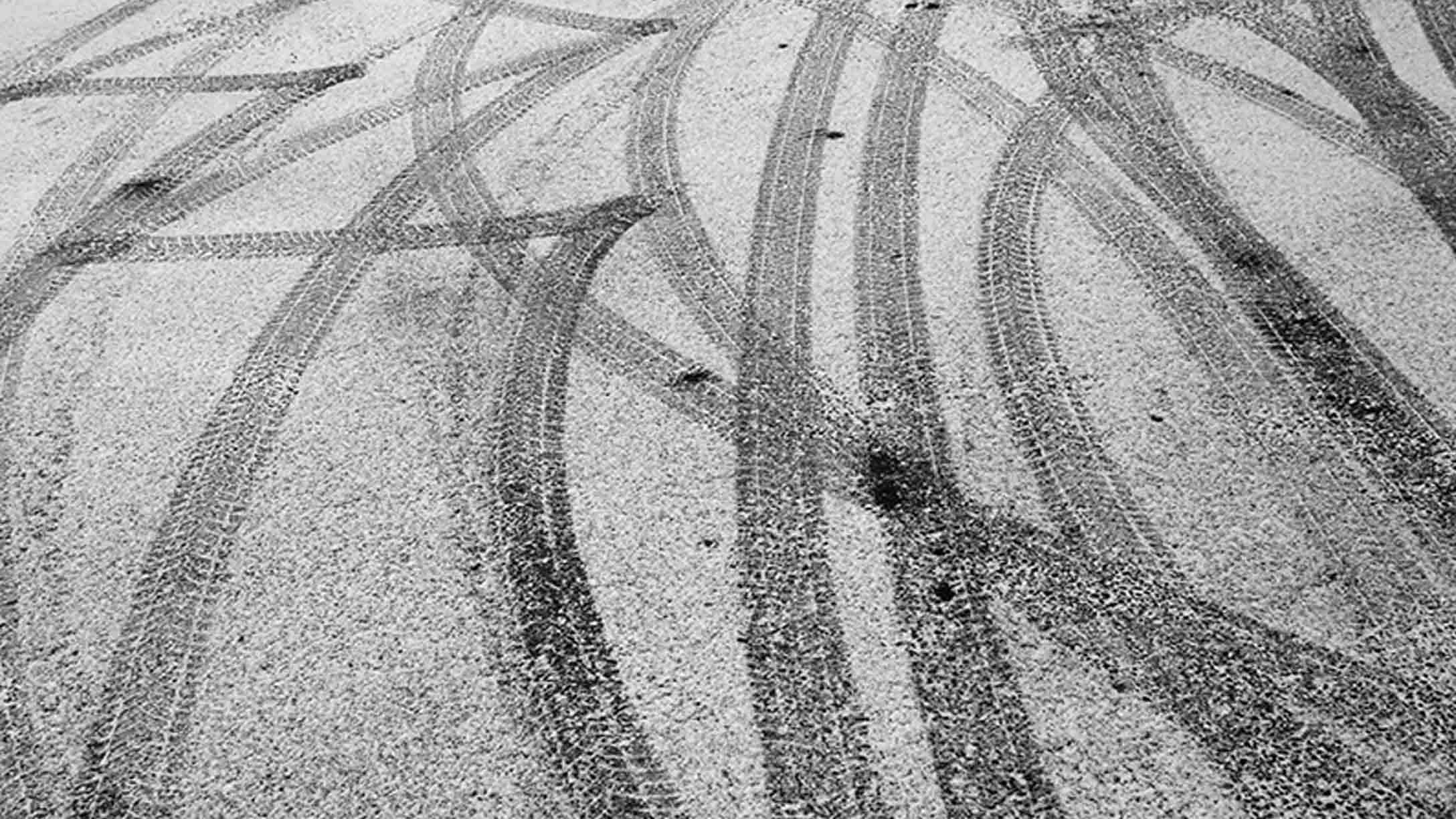 Elevated risks of driving during the winter season
---
Discover the key risk factors associated with winter driving in all climates.
No matter where you are in the world, road conditions are a big part of vehicle and driver safety. During the winter season — even in warmer climates — snow, sleet, slush, rain and ice can prove a potential hazard for drivers on the road.
Factors such as nightfall occurring earlier and a growing number of distractions from increased holiday travelling can impact how much attention is put on proper driving habits.
See also: 9 ways to winterize your vehicle
Winter driving statistics
Even though most people drive slower during the winter months due to ice, the slippery surfaces tend to test a driver's ability to follow vehicles at appropriate distances and to stop and turn more cautiously.
According to a report by the Federal Highway Administration (FHWA):
47% of collisions occur due to winter conditions like snow, sleet, ice and slush
Between 2007 and 2016, the U.S. saw 11% of vehicle collisions, 7% of injuries and 6% of deaths occur due to winter driving hazards
Heavy snow can reduce the average speed of traffic by 5-40%
23% of irregular delays on U.S. highways are due to snow, ice and fog
Mile for mile driven, there are 18% more accidents in the winter than the summer
The rate of fatal accidents actually declines in the winter by 8% from its peak in summer due to speeds being lower due to road conditions
Shorter days, longer nights
In the winter months, the end of Daylight Savings Time signals the start of darker mornings and evenings, which means fewer hours of daylight for those on the road. Statistics have shown that night time (or in periods of low light) is the most dangerous time to drive.
According to the National Safety Council (NCS), 50% of traffic deaths occur at night. When coupled with hazardous winter driving conditions, this number could be heightened significantly.
Combatting winter conditions in warmer climates
Unlike those who live in more northern climates — like Canada or the Northern U.S. states — warmer climate regions don't often experience harsh winters or frequent snowfalls. However, simply because winter conditions don't seem as severe in America's more southern states, it doesn't mean that preparation for winter conditions should be taken lightly.
For example, in February 2021, Texas was put under a federal emergency declaration as an unprecedented winter storm battered the state. This storm brought heavy snow, historically low temperatures, dozens of collisions and even several deaths.
For those who drive in southern states or warmer climates, it is important to know how to prepare in advance so you are not caught off guard when inclimate weather occurs.
Tips for safe winter driving
To prepare you or your fleet for winter conditions, see below for some helpful winter driving tips from the National Highway Traffic Safety Administration (NHTSA):
Service your car before the winter season begins
Always pack a snow shovel, ice scraper, jumper cable, flashlight and blanket in your vehicle
Before each trip, double-check your battery, lights, cooling system, windshield washer fluid and wipers
Keep your tires inflated to the recommended pressure for your vehicle
Reduce your speed in hazardous conditions
Don't drive drowsy
How Geotab can help
Fleet managers must remain keenly aware of dark streets, icy roads, distracted driving from phone calls and other on-road events. Now is the time to remind drivers that each of them is a risk. Fleet managers should encourage each driver to adjust their driving behavior in light of the season's hazards.
In addition, the adoption of a telematics device to help monitor driver behaviour and provide real-time information on road conditions. Geotab's GO device is able to help drivers be more cognizant when it comes to their driving habits by providing in-vehicle audible alerts when their driving becomes risky. With customizable software rules, a company can align their safety policies with the system to ensure the fleet vehicles are driven appropriately.
Read more about how telematics technology can help improve on-road safety during the snowy season.
---
If you liked this post, let us know!
---
Disclaimer
Geotab's blog posts are intended to provide information and encourage discussion on topics of interest to the telematics community at large. Geotab is not providing technical, professional or legal advice through these blog posts. While every effort has been made to ensure the information in this blog post is timely and accurate, errors and omissions may occur, and the information presented here may become out-of-date with the passage of time.
Get industry tips and insights
Sign up for monthly news and tips from our award-winning fleet management blog. You can unsubscribe at any time.
Republish this article for free
Other posts you might like