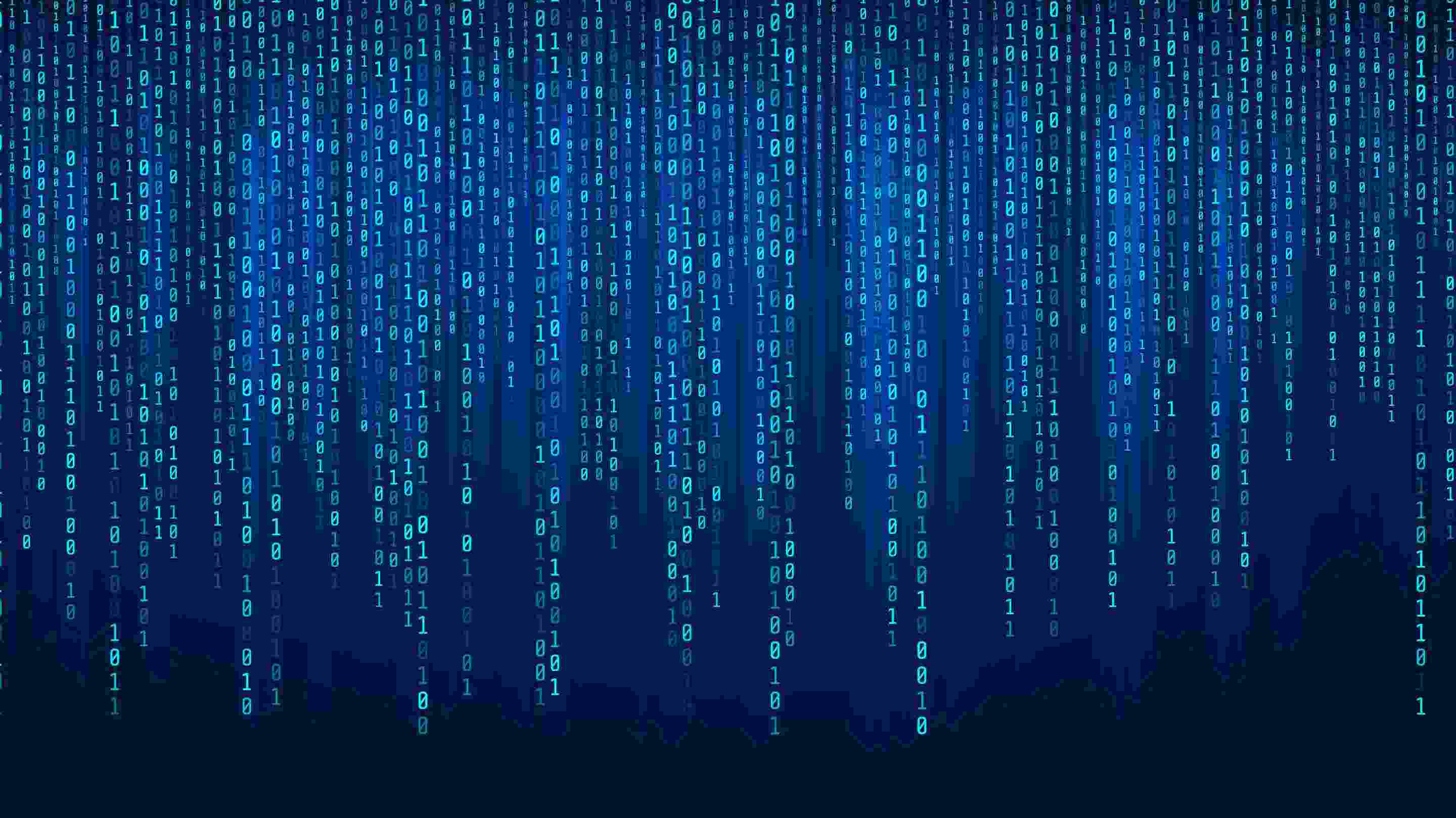 5 ways to winterize your vehicle
Icy roads and cold weather can take a toll on drivers and vehicles. Learn how to winterize your vehicle for a safe driving season.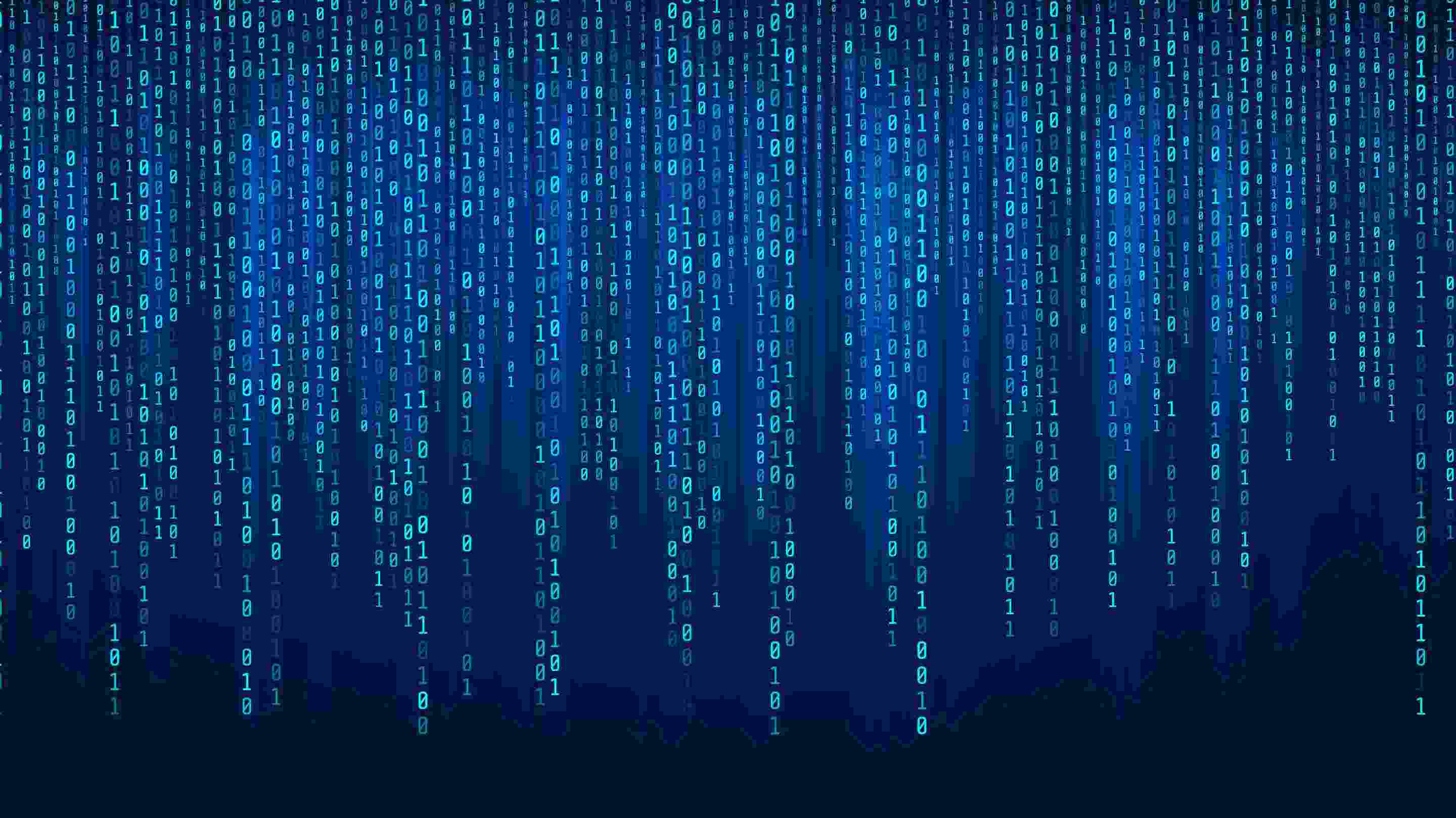 When looking to improve fleet performance, don't ignore the impact of winter weather. With icy roads, poor visibility and other risks on the road, the colder weather can take a toll on drivers as well as their vehicles. Here are a few tips to winterize your vehicle and make sure your drivers always reach their destination this winter.

How to Winterize Your Vehicle:
Install winter wipers
Carry a windshield ice scraper
Clear snow and ice off the vehicle
Change to winter tires
Monitor tire pressure
Regularly service your vehicle
Sign up for a roadside assistance plan
Pack a winter emergency car kit
Follow fleet guidelines
1. Prioritize Visibility
Visibility is extremely important when trying to improve fleet safety, which is why you need to choose the right windshield wipers for winter. Winter wipers come with a rubber covering that keeps ice from collecting on the blades. This may seem very simple, but travelling with a bad set of wipers can be dangerous if this rubber has torn or deteriorated from the summer sun.

Another way to keep your windshield visible is to make sure that the washer reservoir is always kept full. It helps melt the ice and snow, and gives drivers a clear sight of what is around them. In areas of severe daily freezing, windshield de-icer products can speed up the thawing process.

It seems like a simple thing, but equipping vehicles with a windshield ice scraper can make a difference in areas of ice and snow. Take the time to not only clean off the windshield, but the entire vehicle, including side mirrors, headlights and tail lights. This gives your drivers more visibility, and other drivers visibility of them.

Clear fallen snow and ice from your vehicle before you get going. While it may be tempting to only clean the windows and drive away, not clearing piled up snow or ice endangers others. Once you're driving, that snow may fly off into the path of drivers behind you. If a collision occurs as a result, you may be found at fault and responsible for costs.

See Also: Protect Your Fleet from Winter Weather Hazards

2. Consider Winter Tires
Driving in the winter could mean dealing with a mix of snow, sleet, and ice. Driving can be difficult and sometimes dangerous due to those slippery conditions. Having the right set of tires, such as winter or studded tires, can offer huge advantages when travelling in not just snow, but cold conditions.

Below 7 degrees celsius, regular tires (all-season or summer type) harden and begin to lose their traction on the road, according to the Tire and Rubber Association of Canada in the TRAC Winter Tire Report 2017.1

In Quebec, winter tires are mandatory for vehicles registered in the province, during the winter season from December 15 and March 15. As a result of the change in legislation, there was a 5% reduction in road accidents and 3% decrease in related deaths and serious injuries, based on findings from a two-year study by the Ministère des Transports du Québec.

If you're in a snowy, mountainous region or if most of your driving is done "off the beaten path," considering studded tires can help drivers stay mobile all winter long. (But keep in mind that you must remove studded tires as soon as winter is over otherwise you could incur a fine from your state or local patrol agency as these tires can be tough on roads.)

Monitoring tire pressure is also important all winter long since tire pressure drops roughly 1-2 pounds for every 10 degrees Fahrenheit that the temperature lowers. Go here for a science lesson on why this happens. On newer vehicles, an in-vehicle alert for low tire pressure will be visible to the driver, while older vehicles require that tire pressure be checked manually to ensure they aren't underinflated.

3. Check Your Battery
Having your vehicles regularly serviced should include checking the health of the battery and charging system. There may not be any issues with this during spring and summer, but now your vehicles need a little more "juice." You need more power to start your engine in the cold, and you also get less power from your battery. This is a major step during winter to make sure your drivers don't get stranded at any point without being able to turn on the heater.

For those traveling in remote areas, some carry an on-board power inverter with the ability to jump a  vehicle battery. These can also typically charge cell phones and often have an emergency light built in as well.

4. Don't Let Your Coolant Freeze
Checking the coolant in your vehicle is also a vital part of making sure your fleet is prepared for the winter ahead. You may see articles online about mixing coolant and distilled water, but it's always best to consult your fleet manager so you can follow fleet vehicle maintenance guidelines and manufacturer specifications for compliance and safety.

5. Stay On Top of Regular Servicing
During the winter months, certain components are at a higher risk of failure, which is why it's important to make sure your car is well-serviced when entering the colder months. Bad hoses, belts, water pumps and spark plugs can result in your drivers getting stranded on the side of the road, which is especially dangerous during winter. Another reason why roadside assistance is important.

But the reality is that regular, preventive maintenance servicing is important all year round. The hardest part of keeping vehicles on a good maintenance plan is simply keeping track of where each vehicle is at in its service life, and the last time the various components were checked.

To help manage vehicle maintenance, many fleets are looking to automation to better track maintenance schedules. It can help decrease downtime, decrease maintenance costs, and increase the safety of your fleet. Read more here: Fleet Maintenance Woes? Automation Is the Answer

Conclusion: Be Prepared for Anything
One last reminder for fleets that operate in areas of heavy snow or ice, is that you never know when a blizzard or storm can hit, suddenly leaving cars stuck and stranded on freeways. In these cases, drivers should have a winter preparedness kit onboard such as water, food, blankets, a flashlight, and maybe even a shovel.

Cold weather and winter road conditions can affect the safety of your vehicles and drivers. With these tips, we hope your fleet has a safe winter.

For more news and fleet management tips, subscribe to the Geotab newsletter.

References:
Tire and Rubber Association of Canada. (2017). 2017 Winter Tire Report. [Online] Available: http://www.tracanada.ca/wintertirevideos/whatyoushouldknow.html
Related:
Let it Snow: Safe Winter Driving

6 Road Crash Statistics You Shouldn't Ignore

---
If you liked this post, let us know!
---
Disclaimer
Geotab's blog posts are intended to provide information and encourage discussion on topics of interest to the telematics community at large. Geotab is not providing technical, professional or legal advice through these blog posts. While every effort has been made to ensure the information in this blog post is timely and accurate, errors and omissions may occur, and the information presented here may become out-of-date with the passage of time.
Subscribe to
Geotab | Blog
Sign up for monthly news and tips from our award-winning fleet management blog. You can unsubscribe at any time.
Other posts you might like