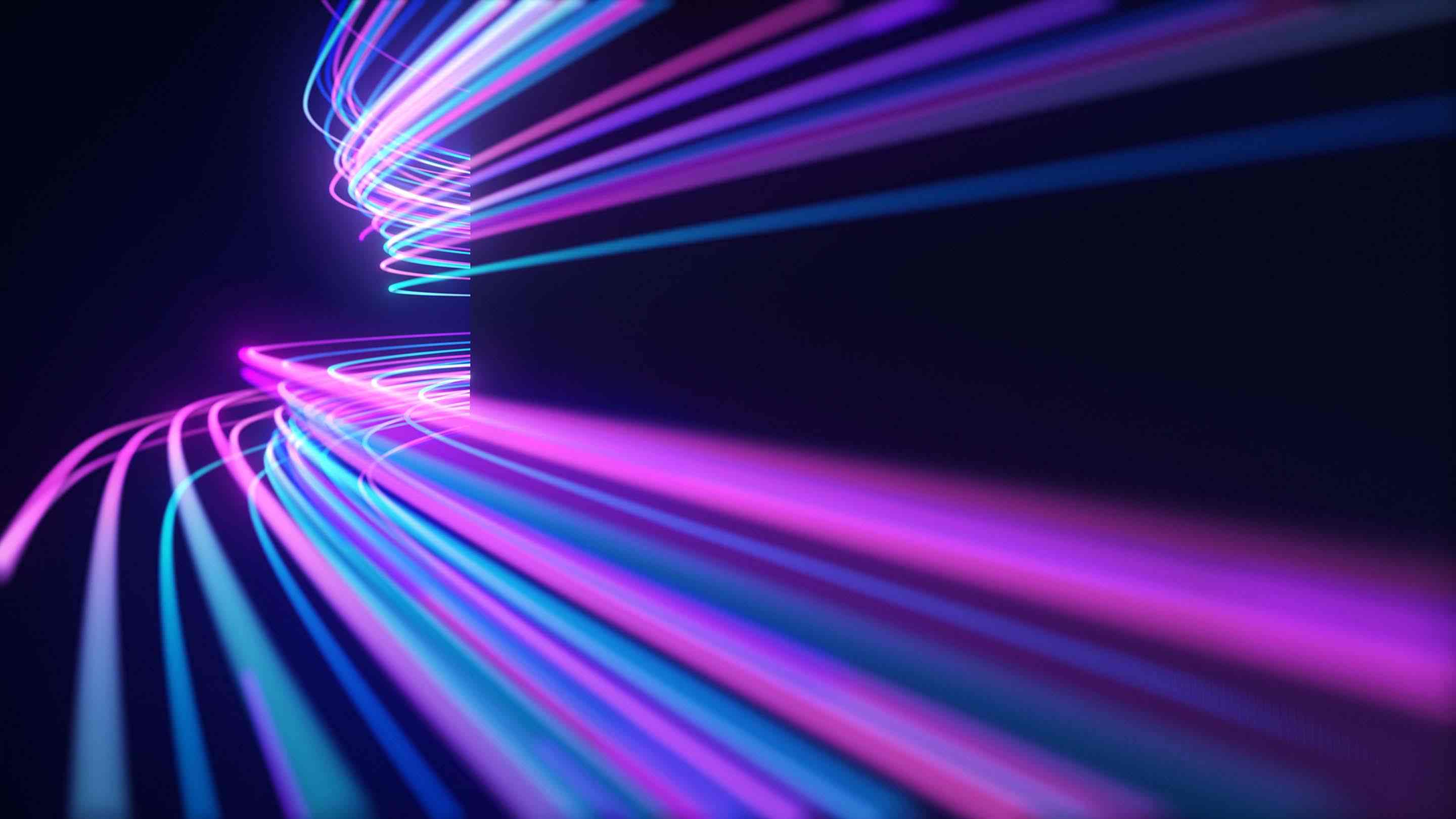 Protect your fleet from winter weather hazards
---
Key research on weather-related crashes and how big data and new safety technologies can help fleets manage winter weather hazards and mitigate risk.
Road safety is on every driver's mind as winter approaches. With nasty winter weather looming just around the corner, fleet managers are bracing for the crunch. One of the busiest delivery seasons unfortunately coincides with winter weather hazards, which means poor road conditions and congested road networks.
See also: Winter operations fleet managers help motorists safely navigate snowy streets
Weather is unpredictable at best. Every fleet driver knows what it's like to experience unexpected road weather hazards with a full load behind them. Seconds can mean the difference between being in or out of control.
With extreme weather events becoming more common, fleets are looking for smart ways to manage road weather risks. What's needed are new vehicle safety technologies to manage and mitigate risk for drivers, with the goal of saving lives – while lowering costs for insurance, maintenance, repair and time spent operating vehicles in bad weather.
Contact E-Horizon to explore their winter discount offer on the Road Weather Hazard Alert Service on the Geotab Marketplace.
See also: 9 ways to winterize your vehicle
The facts on winter road risks
What risks do road weather hazards really pose for fleets? We've summarized some key research findings that show that drivers should not take weather lightly.
More than 35,000 people died on U.S. roadways last year, as reported by the National Highway Traffic Safety Administration (NHTSA). A Booz Allen Hamilton study of 10 years of NHTSA data found that weather played a role in 22% of vehicle crashes on average, as well as 19% of crash injuries, and 16% of crash fatalities.
Source: Booz Allen Hamilton. Weather-Related Crash Statistics 10-year Average (2005 – 2014).
The greatest number of weather-related crashes occur when the road is wet or it's raining, according to the same Booz Allen Hamilton analysis.
Wet pavement: 73%
Rainfall: 46%
Snow or sleet: 17%
Snowy or slushy pavement: 14%
Ice: 13%
Fog: 3%
Winter weather hazards and vehicle speeds
It's no secret that winter weather and road conditions also have a profound impact on fleet delivery schedules. Hazards such as drifting snow, slush and ice can block roads, reduce visibility, and slow down traffic. The U.S. Department of Transportation, Federal Highway Administration reports that even light rain or snow reduces average speed on highways by 3 to 13 percent. Low visibility causes highway speed reductions of 10 to 12 percent on average.
Heavy snow is the most disruptive, decreasing average speeds on highways from 5 to 40 percent.
Since over 70% of the roads in the U.S. are located in regions receiving more than 5 inches of snow per year, it makes sense to arm fleet drivers with the knowledge and tools to combat harsh weather.
Where you drive is important
Avoiding roadways with hazardous weather conditions and identifying safer routes can save lives and dramatically improve fleet productivity. However, given the wide regional variation in winter road weather conditions it's not just a matter of avoiding icy and snowy roads.
Where you drive makes a big difference in the risks you face. In the north and east, snowy, icy and wet roads present the biggest road weather hazards while in the south and west, high crosswinds and low visibility are equally deadly.
Most current navigation platforms provide maps that can't update in real time to display road weather hazards - or notify drivers before hazards occur and enable alternative routing options. Often, the best you can do is look at standard weather forecasts to predict upcoming weather road hazards.
New tools for managing safety in hazardous weather
As today's fleet vehicles become more connected by deploying open telematics platforms like Geotab, real-time fleet route management is upon us. But effective routing takes a lot more than knowing the fastest route from A to B.
With the power of big data, it's become possible to send vehicles real-time hyper-local data to react instantly to winter road weather hazards and enable vehicles to find safer routes.
One example is the E-Horizon Road Hazard Alert Service available in the Geotab Marketplace. E-Horizon provides just-in-time automated alert notifications to drivers approaching potential road weather hazards that may lie beyond the human range of site.
Road weather hazard system: How it works
Dispatchers and fleet managers access the E-Horizon Road Weather Hazard system in the Geotab web portal. They can view a map-based data visualization of road hazards in direct proximity to vehicles. The risk severity is indicated by color coding (from Green for low risk, through Yellow, Orange, and up to Red for High Risk).
Vehicle Road Hazard Risk Alerts / Notifications:
Hydroplaning
Low visibility (fog)
Black ice and freezing rain
Wind
Lightning
Hail risk
The E-Horizon platform can be set up to generate automated audio road hazard risk alert notifications directly to the vehicle's Geotab device or GO TALK devices.
When installed with IOX-GOTALK, each road hazard alert is initiated with the audio tag line "Breaker Breaker" then followed with specific road weather risk, such as: "Hydroplaning Risk Ahead." The alert is repeated at 5 minute intervals.
Learn more about the E-Horizon Road Weather Alert Service
Designed by Truckers, for Truckers. The E-Horizon Road Weather Alert Service Add-In for MyGeotab is a proactive accident avoidance system that transmits verbal and visual warnings of weather-related road hazards to both dispatchers and drivers. The map-based service with real-time audio and visual alerts helps fleets manage the impact of weather hazards on logistics, while saving money on costly repairs and mitigating risks for drivers and fleet assets.
Visit E-Horizon Road Weather Alert Service on the Geotab Marketplace!
Benefits:
Minimize risk for drivers/fleet assets
Reduce potential accidents
Lower insurance costs
Reduce maintenance costs
Optimize routing
About Weather Telematics
Weather Telematics is a smart mobility company that operates a hyper-local mobile sensor network to generate road weather data products for enterprises, governments and consumers.
---
If you liked this post, let us know!
---
Disclaimer
Geotab's blog posts are intended to provide information and encourage discussion on topics of interest to the telematics community at large. Geotab is not providing technical, professional or legal advice through these blog posts. While every effort has been made to ensure the information in this blog post is timely and accurate, errors and omissions may occur, and the information presented here may become out-of-date with the passage of time.
Get industry tips and insights
Sign up for monthly news and tips from our award-winning fleet management blog. You can unsubscribe at any time.
Republish this article for free
Other posts you might like