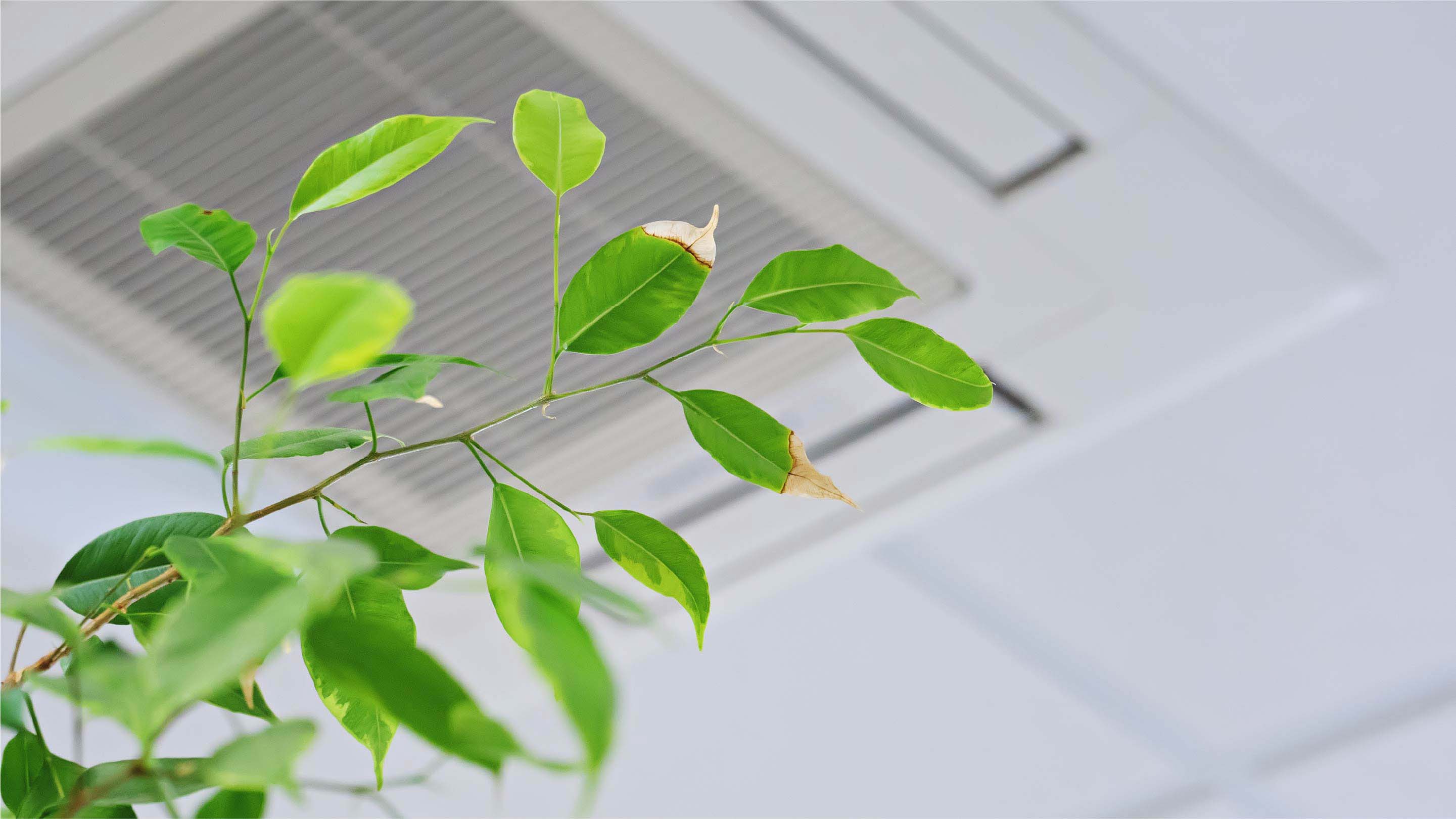 Get inspired by these sustainability leaders working to make a difference
---
Hear from three Geotabbers devoted to promoting sustainability.
Building sustainable practices depends on dedicated employees. At Geotab, we are lucky to have many advocates for the environment. In this blog post, we interview three Geotabbers who are taking the lead in promoting environmental sustainability, both in our products and office practices: Chuck Van Kempen (Senior Manager, Sustainability), Charlotte Argue (Senior Manager, Fleet Electrification) and Maya Sutherland (Environmental Assessment Coordinator Intern.)
See also: Podcast: Decarbonization and the impact of COVID-19 with Edward Kulperger
1. Tell us how you are working for sustainability at Geotab.
Chuck: I am the Senior Manager, Sustainability, where I am responsible for managing Geotab's environmental programs and initiatives toward building an integrated sustainability practice.
Charlotte: As a member of the EV division, I'm particularly passionate about how Geotab contributes to fleet electrification, helping fleets be more successful as they move to EV. Switching to zero-emission vehicles can have the single greatest impact on an organization's emissions. Ensuring the transition is done right means that EV uptake is scalable and sustained into the future.
Maya: My main projects at Geotab have included the Earth Week event, which ran April 20-24 and included info sessions and themed days to promote environmental awareness and sustainability. I'm currently working on the Go Green Wiki, and completely re-imagining it and adding information — such as what environmental initiatives we have at each office, some of the past sustainability events, and etiquette relating to waste management and reduction. In the Go Green Wiki, I've also touched on things like disposable versus rechargeable batteries, sustainable waste, commuting incentives, and eco-friendly swag. I'm also one of the lead coordinators for the Go Green team, which tracks current initiatives and brainstorms areas for improvement.
See also: Podcast on EV myths and management with Charlotte Argue
2. What inspires you to work in this area and make a difference?
Charlotte: My main motivation for working at Geotab has been the contribution we make toward fleet sustainability. Ultimately, it is the fleet operators who are making the important day-to-day decisions and taking action on the ground to improve how they do business, but it all starts with good data. You can't manage what you don't measure after all!
Chuck: I am very proud to be part of Geotab and the tremendous growth as a world leader in telematics. Prior to joining Geotab, I worked at The Nature Conservancy of Canada where I learned the importance of protecting what we have. Protecting nature is important to me and I am very passionate about working in a role where I can team up with others in the organization to help push for change and lead our efforts to become more environmentally sustainable in the years ahead.
Maya: I'm very inspired to work in this area, as I've always been an advocate for the environment. In recent years, I've really tried to expand my breadth and find ways to share my passion with multiple people and encourage them to look at the different aspects of their life, and how they can improve. I continually work for the betterment of the environment to ensure a cleaner, greener future for my generation and younger ones. I want to be able to leave a positive mark on the world.
3. What are some things businesses can do to be more environmentally friendly?
Maya: One of the best things to do is an in-depth analysis to see what environmental shortfalls a company has in their business, whether that's waste streams, carbon emissions, or type of energy. It's important to have dedicated team members to ensure that things are continuing to be worked on and leads are being followed through to ensure that work is continuous and efficient. At the heart of it, passion for the environment is what's most important.
Charlotte: So many aspects of good fleet management are connected to sustainability. From optimizing routes, right-sizing vehicles, reducing fuel costs, increasing safety and improving maintenance, they all contribute to a more efficient and sustainable fleet.
Chuck: I believe that the environment is one of the most important topics that should be in the news daily. We all need to do our part to become more environmentally friendly in our day-to-day activities. Businesses need to have strong leadership on climate action and identify the best investment strategy to reduce their carbon footprint and the use of plastics. I would say that a vision for all governments, businesses and people in general would be to make the commitment to reducing fossil fuel and plastic usage by at least 50% by 2030.
See also: Fleet sustainability best practices for 2020
4. Do you see any areas where Geotab is doing particularly well in terms of promoting sustainability?
Chuck: Geotab's technology supports clean growth by helping our customers to reduce their GHG emissions. By using Geotab's available tools like our EVSA and fuel management tools, we can help both government and business fleets around the world reduce their GHG emissions. We are now in the process making plans to do more by taking action ourselves and conducting our own GHG emissions inventory project. Once we have tracked our carbon footprint, we will be in a position to decide on reduction goals and put a framework to establish those goals.
Charlotte: I like that Geotab doesn't put profit ahead of purpose. For businesses looking to improve their environmental footprint, small things like an office recycling program do matter but they're not enough. Sustainability needs to be ingrained in every aspect of a business, from daily protocols to supply chain, all the way down to the fundamental purpose of the company.
Maya: Geotab has a good sense of caring for the environment and has shown its growing interest in it by hiring people solely for sustainability, increasing their in office environmental initiatives, as well as encouraging customers to reduce their carbon footprint when driving. Our best in-house initiative is hiring a company to help determine the current carbon footprint to determine which areas of the business emit the most carbon. It's also the people in production, facilities, and food and beverage that form the base of those who are interested in improving their departments and in turn, the whole office.
Take a look at current job openings at https://careers.geotab.com/.Learn more about life at Geotab by following @InsideGeotab on Twitter, Facebook and Instagram.
---
If you liked this post, let us know!
---
Disclaimer
Geotab's blog posts are intended to provide information and encourage discussion on topics of interest to the telematics community at large. Geotab is not providing technical, professional or legal advice through these blog posts. While every effort has been made to ensure the information in this blog post is timely and accurate, errors and omissions may occur, and the information presented here may become out-of-date with the passage of time.
Get industry tips and insights
Sign up for monthly news and tips from our award-winning fleet management blog. You can unsubscribe at any time.
Republish this article for free
Other posts you might like