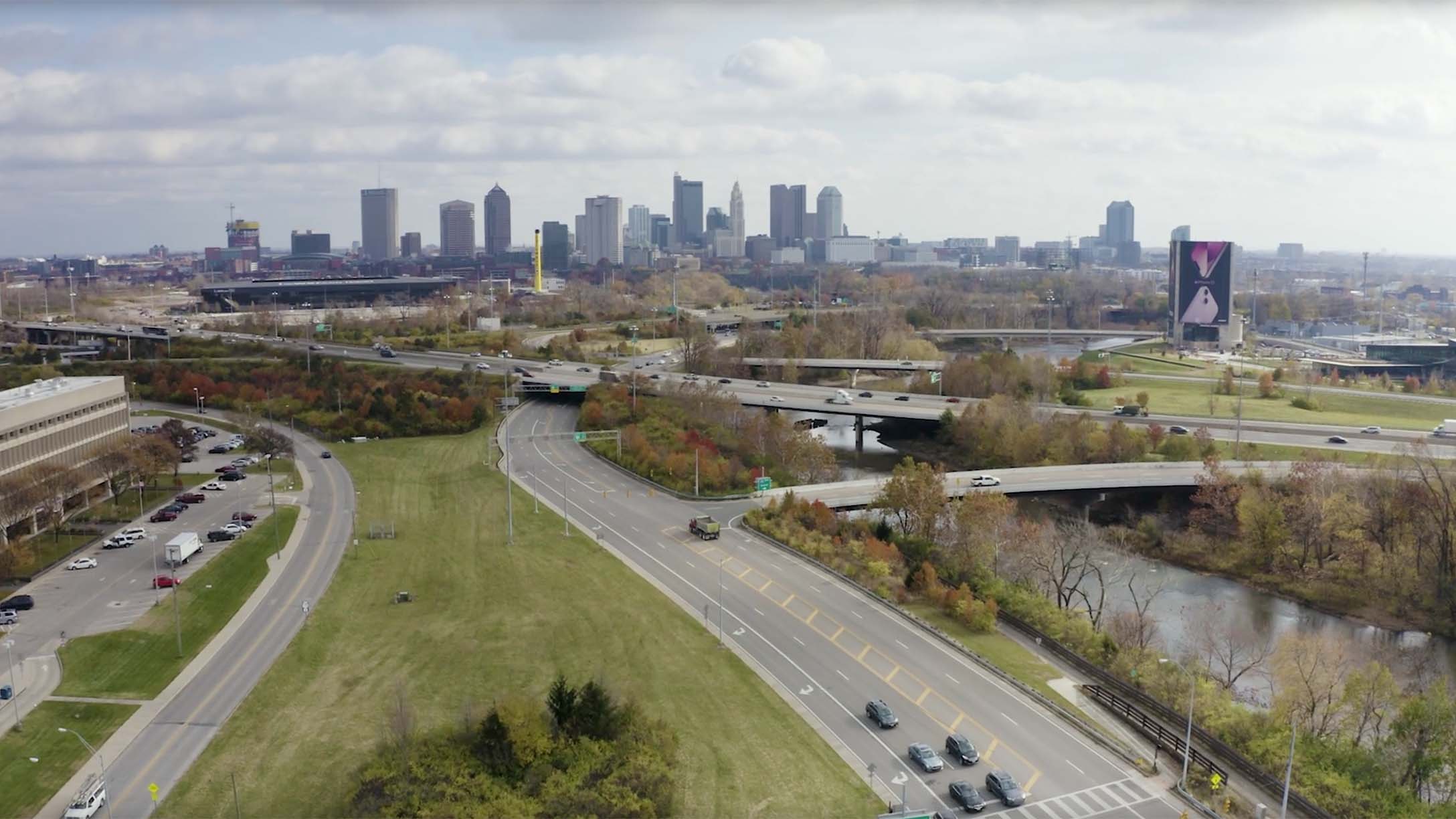 Franklin County (Ohio) Engineer's Office: Fine-tuning public works fleet management
Published on April 5, 2022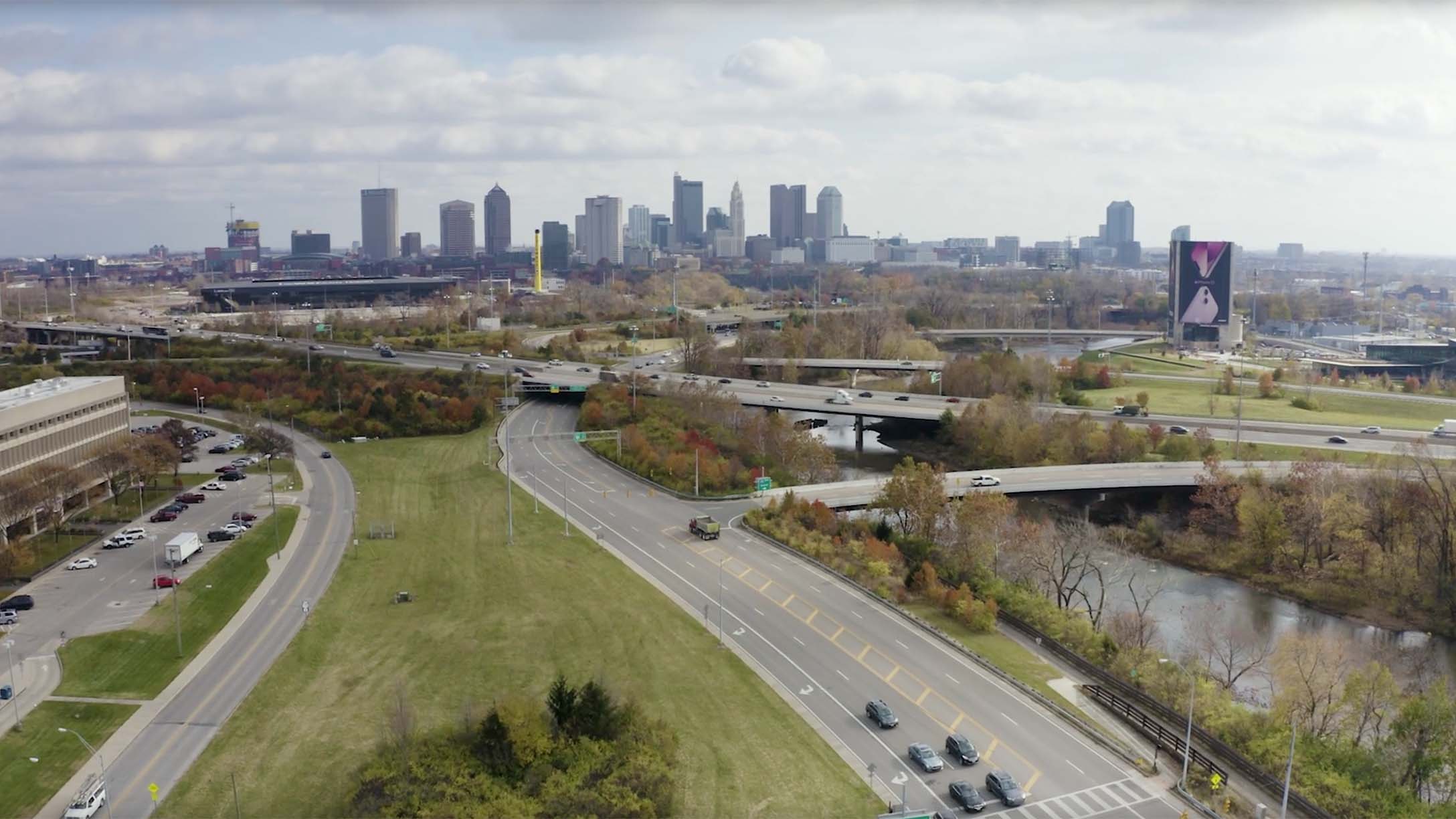 Managing a mixed fleet of over 170 vehicles kept the team on its toes, from reacting to maintenance issues to attempting to rightsize the fleet. Geotab telematics opened the door to data-driven decision making and opportunities for real transformation in the fleet. The solution proved invaluable in many aspects of their public works fleet operations including:
Monitoring vehicle utilization for right-sizing opportunities
Accurate reporting for material and asset usage including capturing engine hours
Real-time tracking for winter operations and route completion
Take the guesswork out of your public works fleet management strategy. Learn more here.
Post Tags
Client profile
Client name:
Franklin County (Ohio) Engineer's Office
Types of vehicles:
Sedans, EVs, pickups, dump trucks (class 8)
Ready to optimize your fleet?
Let us show you how simple it is to use our web-based software and fleet tracking devices to manage your fleet.