A solution for dealership fleets
Test drives have never been this easy. Give your team access to digital keys to create a seamless customer experience.

---
Key benefits
Create new revenue streams
Stay ahead of generational trends and add new revenue streams with Geotab Keyless. Attract new customers with carsharing services and keep your existing customers by offering new leasing models.
Sell more inventory
Get your customers in the driver seat. Deliver the full experience your vehicles have to offer. Close deals with Geotab Keyless by letting customers rent vehicles for an afternoon or overnight to experience the vehicle in their day-to-day life. Increase your dealership traffic with qualified leads by placing vehicles in high-traffic areas for rental test drives, such as university parking lots, business parks and shopping malls.
Contactless digital retailing
Deliver an enhanced online vehicle shopping experience. Geotab Keyless allows customers to test drive the vehicle they selected online without needing to pick up keys or wait in line, giving them a contactless purchasing experience.
Upgrade the service experience
Take your service offering to the next level. With Geotab Keyless, let your customers take loaner vehicles without wasting time waiting in line to fill out forms or pick up keys.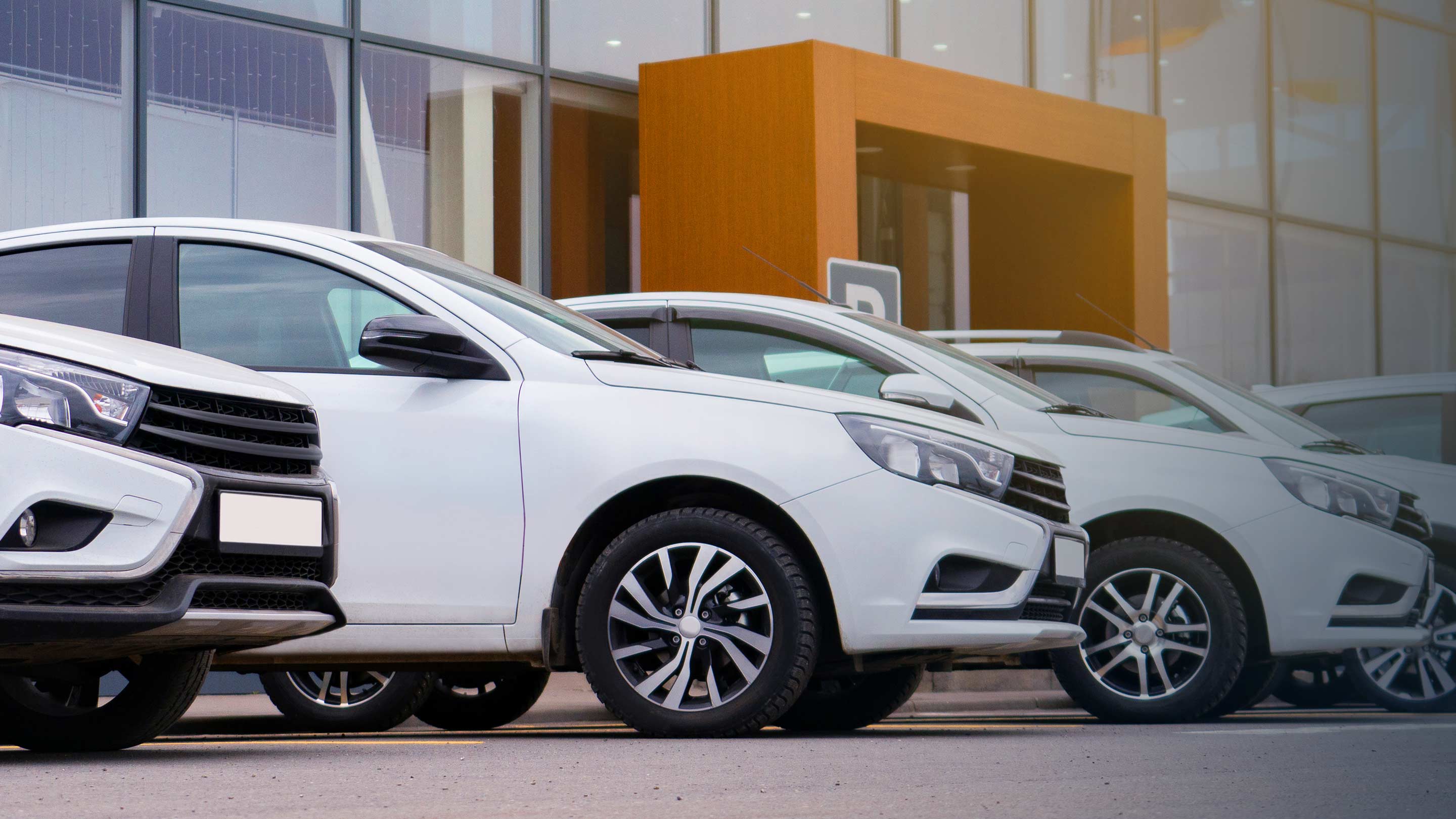 The Geotab advantage
Get fully digitized keys that lock and unlock vehicles over the IOX-KEYLESS Bluetooth® connection or the GO9 device cellular connection.
Robust software ecosystem: Integrations with a variety of best-in-class shared mobility software solutions and easy to use APIs for quick integration into new systems.
Compatible with all vehicle types that have a keyfob.
Secured access to vehicles even when parked out of cellular coverage areas using the driver's cell phone or an NFC tag.
Optional hardware relay starter inhibit when vehicle is not in use (requires harness).
Limit vehicle and individual user access to particular days or times of day.
Detect breakdowns and plan proactive vehicle maintenance to avoid expensive repair costs.
Blog
Geotab Keyless unlocks new benefits for car sharing and motorpools
A digital key solution delivering secured keyless access to vehicles.
Read blog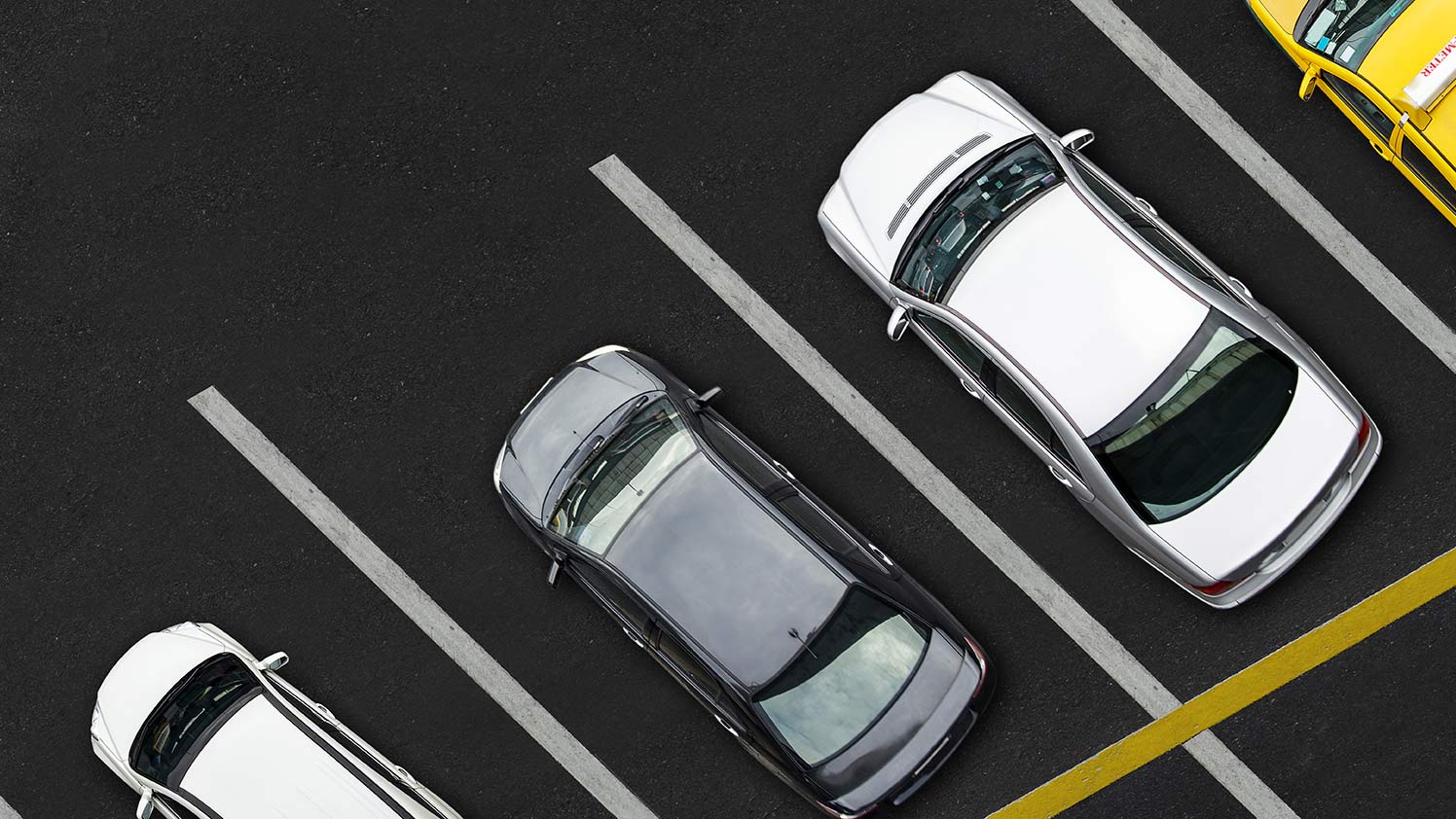 Ready to optimize your fleet?
Learn more about the benefits the Geotab Keyless solution can bring to your dealership fleet.