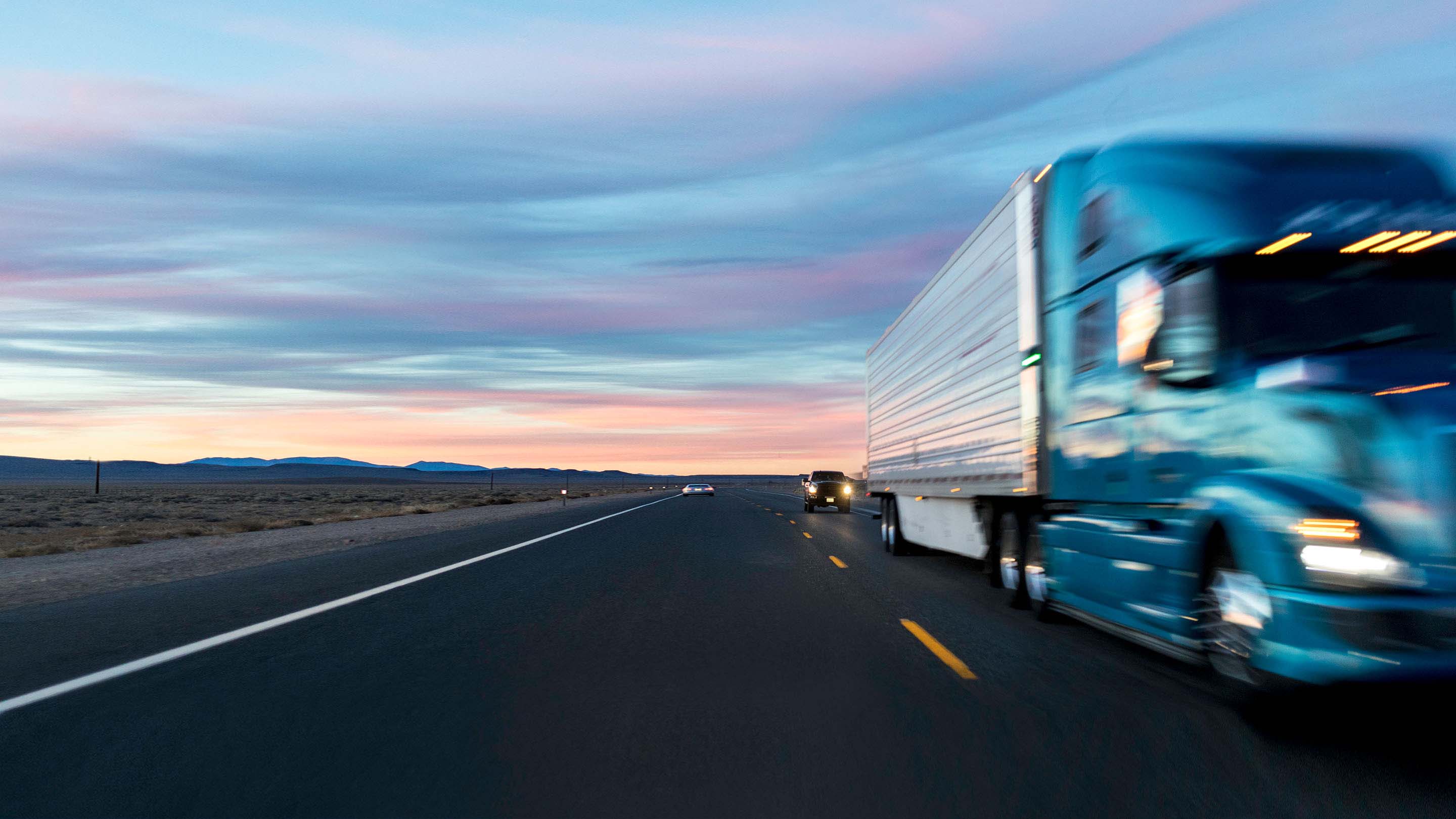 Deloitte and Geotab announce first-of-its-kind alliance to offer scalable telematics solution to large enterprise customers
Published on September 1, 2020
---
Geotab collaborates with Deloitte to deliver a streamlined fleet management offering to Fortune 500 companies across Canada and Latin America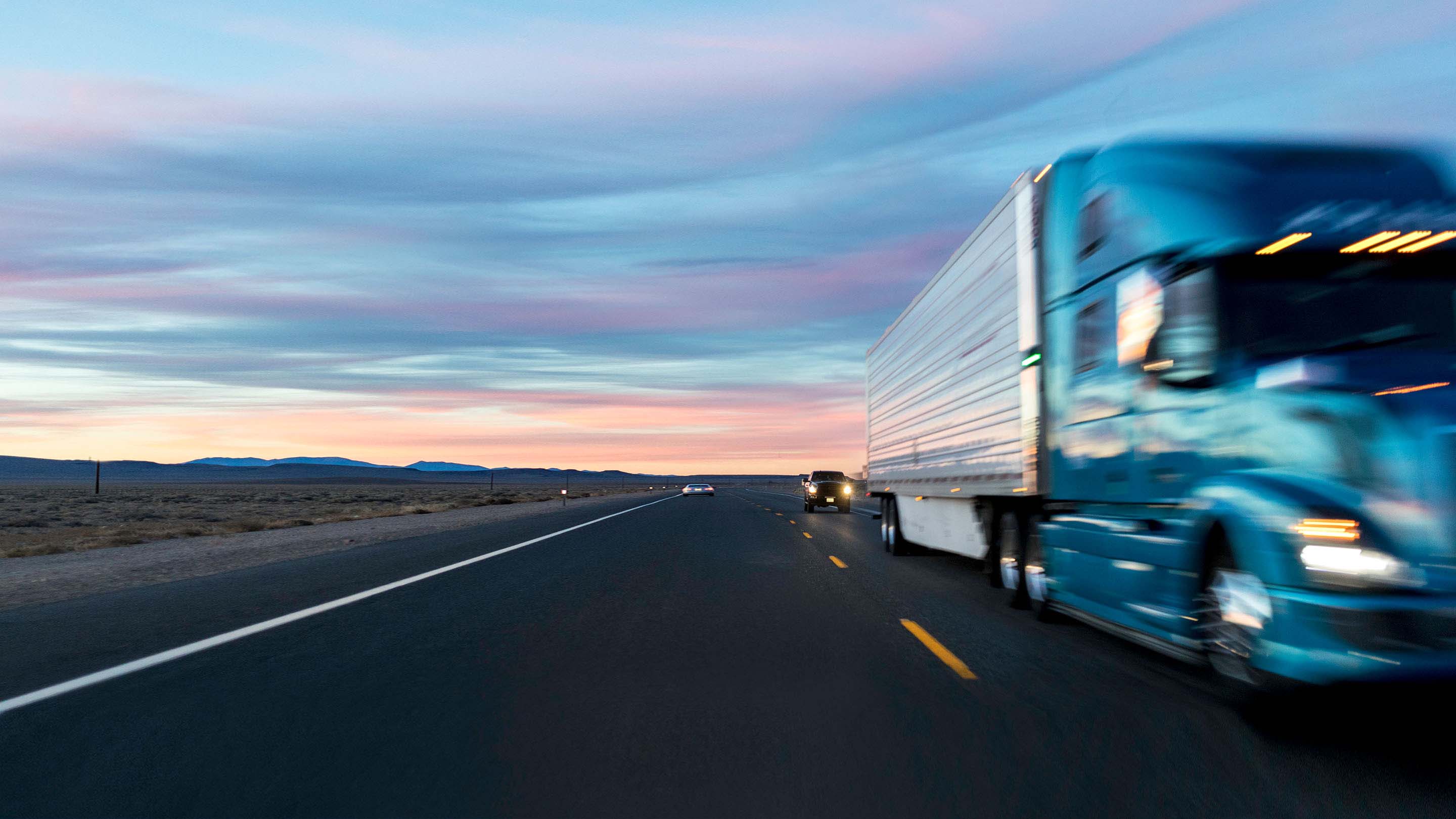 Toronto, ON - September 1, 2020 - Geotab, a global leader in IoT and connected transportation, today announced a strategic alliance with Deloitte Canada and Deloitte Chile. As one of the world's largest system integrators (SI), Deloitte will offer Geotab's award-winning product portfolio as well as consultation and integration services to its current customer base across Canada and Latin America. The first strategic alliance between a leading SI and telematics company will help to facilitate a scalable telematics rollout to Fortune 500 companies who require a world-class solution for their fleet.
As data-driven decision making continues to be a top priority across all facets of business, this alliance will not only enable Deloitte to offer Geotab telematics, but it will give the customer the ability to seamlessly integrate Geotab's solution into their existing enterprise platforms. In combination with consultation services, this integration will enable users to better leverage their fleet and vehicle data to help optimize their operations.
"We are honored to have Deloitte join the Geotab ecosystem through this first-of-its-kind SI alliance. We know that Deloitte is uniquely positioned to consult, implement and add value around transportation logistics and big data for both current and future customers," said Neil Cawse, CEO, Geotab. "This alliance is full of potential and will undoubtedly help us to achieve our growth goals not only within Canada and Latin America, but globally as well."
Collaborating with Geotab, Deloitte is positioned to enable enhanced data analysis and insights for its customers through this unique, industry-leading alliance. By providing increased visibility into transportation-related processes, more comprehensive analysis and forecasting across departments and improved optimization resulting in cost savings, customers will benefit from a streamlined offering from two industry-leading organizations.
"Deloitte is committed to providing customers around the world with industry-leading professional services through a relentless focus on our client's success," said Anders McKenzie, Partner, Deloitte. "Data, used properly, creates exceptionally valuable insights. By collaborating with innovative organizations like Geotab, we are seeking to further embed data-driven and insight-driven business models for our clients."
About Deloitte
Deloitte provides audit and assurance, consulting, financial advisory, risk advisory, tax, and related services to public and private clients spanning multiple industries. Deloitte serves four out of five Fortune Global 500® companies through a globally connected network of member firms in more than 150 countries and territories bringing world-class capabilities, insights, and service to address clients' most complex business challenges. Deloitte LLP, an Ontario limited liability partnership, is the Canadian member firm of Deloitte Touche Tohmatsu Limited. Deloitte refers to one or more of Deloitte Touche Tohmatsu Limited, a UK private company limited by guarantee, and its network of member firms, each of which is a legally separate and independent entity. Please see www.deloitte.com/about for a detailed description of the legal structure of Deloitte Touche Tohmatsu Limited and its member firms.
Our global Purpose is making an impact that matters. At Deloitte Canada, that translates into building a better future by accelerating and expanding access to knowledge. We believe we can achieve this Purpose by living our shared values to lead the way, serve with integrity, take care of each other, foster inclusion, and collaborate for measurable impact.
To learn more about Deloitte's approximately 312,000 professionals, over 12,000 of whom are part of the Canadian firm, please connect with us on LinkedIn, Twitter, Instagram, or Facebook.
---
Media Contact
Hanna Corrente
Manager, Strategic Communications & Public Affairs
pr@geotab.com
About Geotab
Geotab is a global leader in connected transportation solutions. We provide telematics — vehicle and asset tracking — solutions to over 47,000 customers in 150 countries. For more than 20 years, we have invested in ground-breaking data research and innovation to enable partners and customers, including Fortune 500 and public sector organizations, to transform their fleets and operations. We connect to over 3.8 million vehicles and process more than 55 billion data points a day so that customers can make better decisions, increase productivity, have safer fleets, and achieve their sustainability goals. Geotab's open platform and Marketplace, offers hundreds of third-party solution options. Backed by a team of industry leading data scientists and AI experts, Geotab is unlocking the power of data to understand real-time and predictive analytics — solving for today's challenges and tomorrow's world. To learn more, visit www.geotab.com, follow @GEOTAB on Twitter and LinkedIn or visit the Geotab Blog.