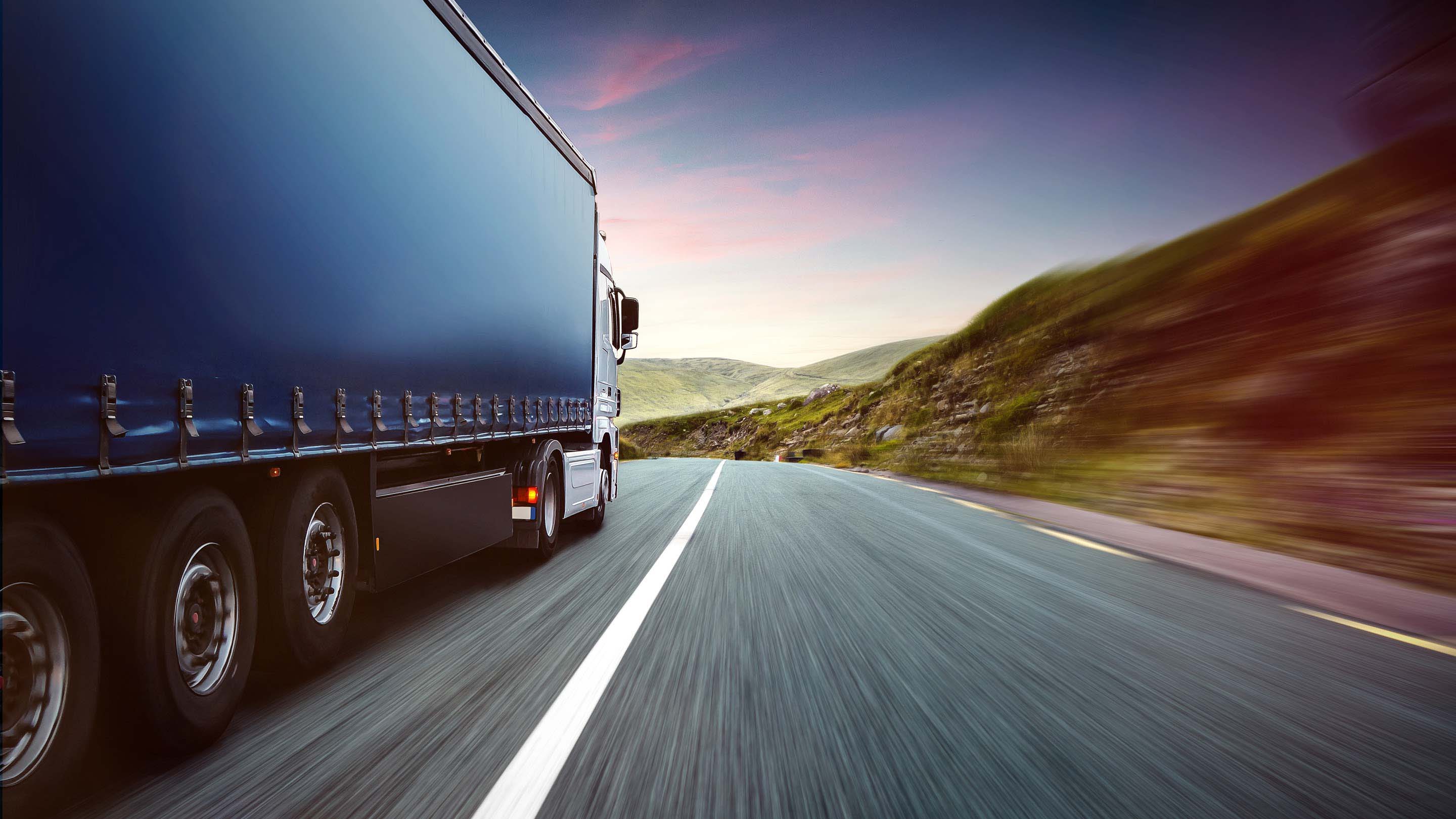 Geotab and Donaldson announce integrated filter-monitoring solution
Published on March 10, 2020
---
Integration provides fleet operators with engine filter performance data in real time from within the Geotab platform.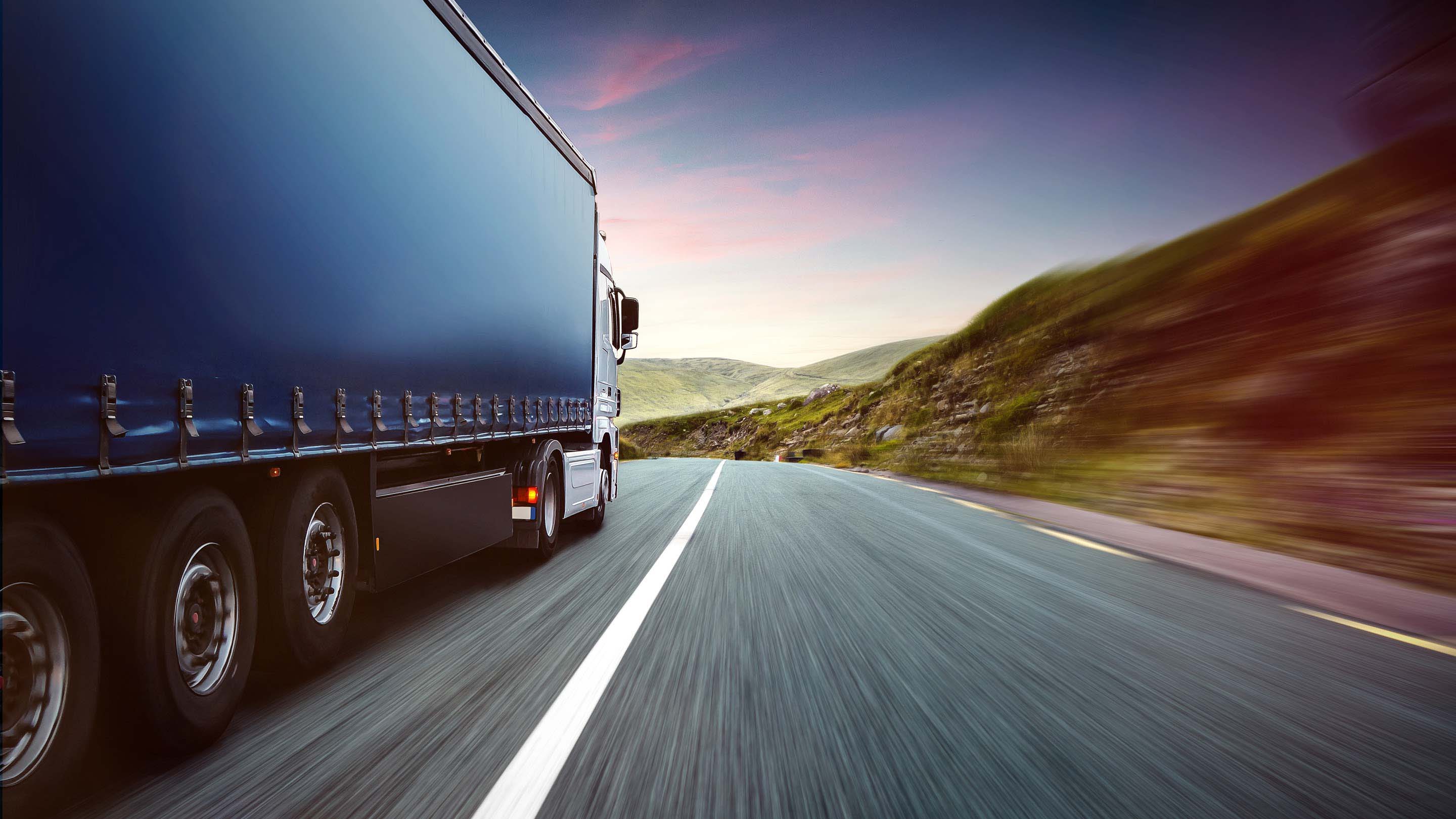 Toronto, ON - March 10, 2020 - Geotab, a global leader in IoT and connected transportation, and Donaldson, a global leader in the filtration industry, recently announced a new integration that will enable Geotab customer's to utilize Donaldson's wireless Filter Minder® monitoring system. A first-of-its-kind remote, wireless filter-monitoring system for trucks and heavy-duty equipment, Filter Minder provides real time engine filter performance data to help fleet operators optimize vehicle maintenance and improve productivity.
Wirelessly monitoring the condition of truck engine air filters, Filter Minder provides customers with visibility into the remaining life of engine air filters, plus additional performance data. Seamlessly integrating with the Geotab platform, which is utilized by more than 500,000 class 6, 7 and 8 trucks across North America, the Donaldson Filter Minder system works in tandem with a fleet's telematics solution to help businesses save money through optimized filtration maintenance.
"With the cost of fleet ownership continually rising, we intentionally set out to offer a simple solution for fleet managers with visionary companies like Geotab to help optimize fleets," said Nate Zambon, Director of the Donaldson Filter Minder product line. "By integrating our Filter Minder solution into the Geotab platform, fleets can now receive Donaldson's comprehensive filter analytics along with the most advanced telematics data—from their laptop or mobile device—to help lower overall cost of ownership and improve individual vehicle or fleetwide maintenance processes and performance."
Recently introduced, the Donaldson Filter Minder system utilizes a vehicle's telematics system to send filter performance data to the cloud through wireless sensors and receivers and provides predictive analytics that inform fleet managers when filters are approaching the end of their optimal life.
"As a global company committed to optimizing fleet management at every level, Geotab is proud to join forces with a dynamic collaborator that shares our vision for a truly connected fleet," says Scott Sutarik, VP Commercial Vehicle Solutions at Geotab. "Integration with Donaldson will enable Geotab to continue its mission to equip its customers with the most advanced telematics solutions, while helping us innovate for a cleaner future."
About Donaldson Company
Founded in 1915, Donaldson Company is a global leader in the filtration industry with sales, manufacturing and distribution locations around the world. Donaldson's innovative technologies are designed to solve complex filtration challenges and enhance customers' equipment performance. For more information, visit www.donaldson.com.
---
Media Contact
Kelly Hall
Geotab Inc.
Communications Manager
pr@geotab.com
About Geotab
Geotab is advancing security, connecting commercial vehicles to the internet and providing web-based analytics to help customers better manage their fleets. Geotab's open platform and Marketplace, offering hundreds of third-party solution options, allows both small and large businesses to automate operations by integrating vehicle data with their other data assets. As an IoT hub, the in-vehicle device provides additional functionality through IOX Add-Ons. Processing billions of data points a day, Geotab leverages data analytics and machine learning to help customers improve productivity, optimize fleets through the reduction of fuel consumption, enhance driver safety, and achieve strong compliance to regulatory changes. Geotab's products are represented and sold worldwide through Authorized Geotab Resellers. To learn more, please visit www.geotab.com and follow us @GEOTAB and onLinkedIn.