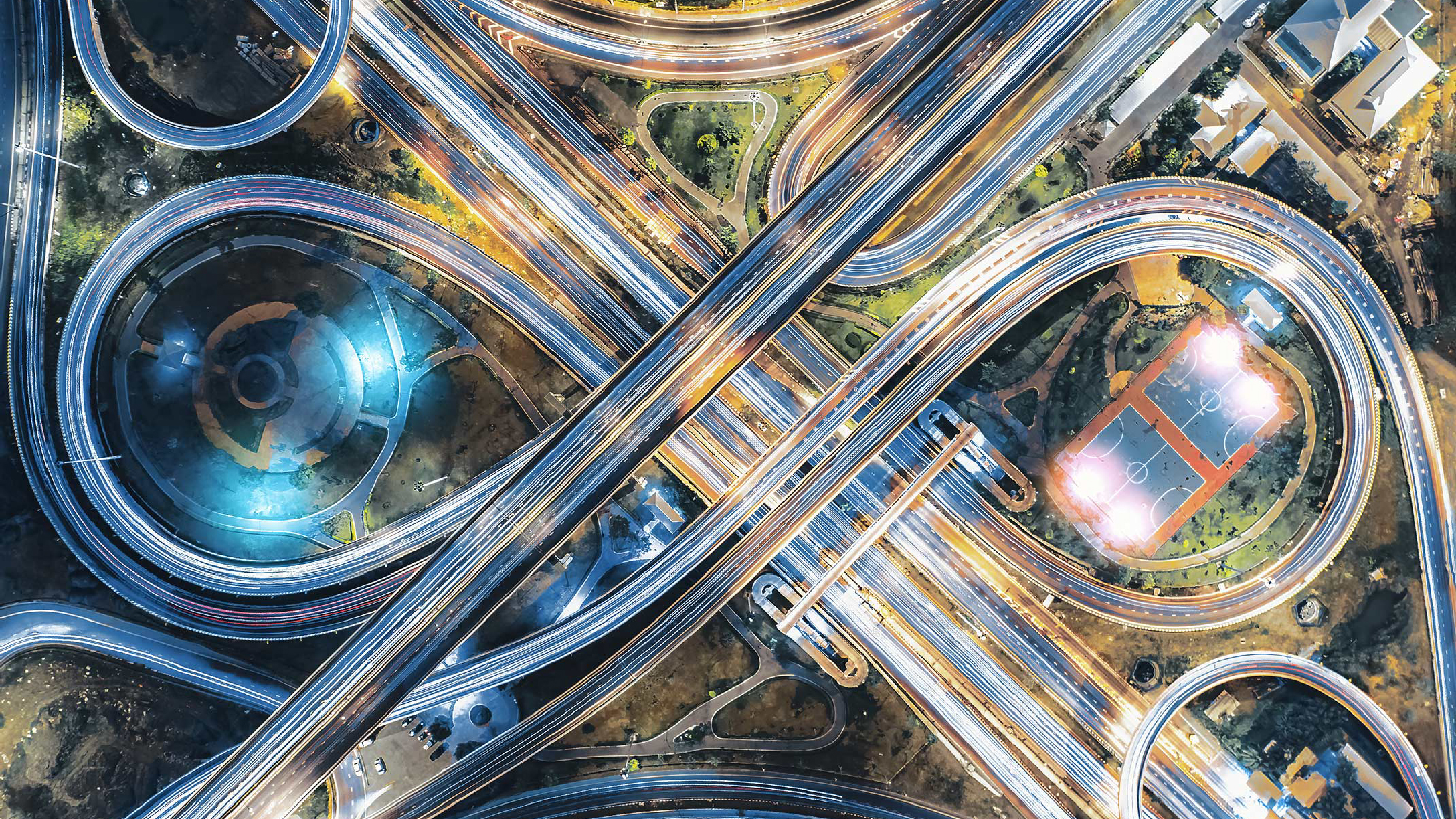 Global demand for connected vehicle data grows Geotab's subscriptions to 4 million
Published on November 8, 2023
---
Geotab achieves rapid subscription growth, advancing fleet performance, safety, and sustainability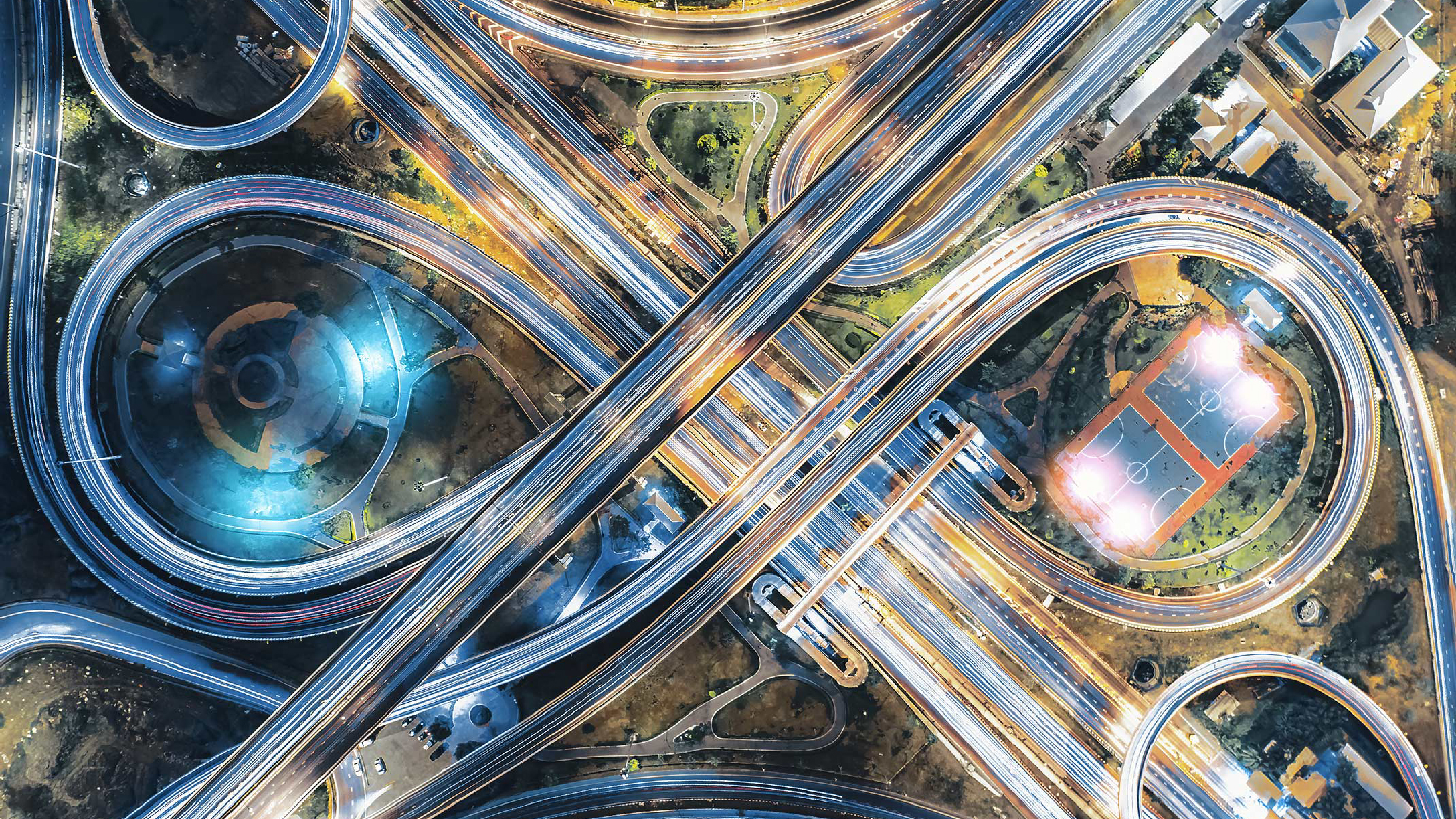 Geotab celebrates remarkable growth, adding 1 million new subscriptions in just 15 months
Since the company reached 3 million subscriptions last August, Geotab-connected vehicles have traveled more than 89 billion kilometers; that's about 594 trips to the sun
The number of Geotab connected electric vehicles (EVs) has increased by more than 50% since August 2022, and more than 70% of the company's subscription base is using at least one of Geotab's sustainable fleet solutions
Toronto, Ontario (November 8, 2023) - Geotab®, the global leader in connected transportation solutions, announces that it has surpassed 4 million subscriptions worldwide. This milestone underscores the significant and growing demand for high-quality data intelligence, a critical catalyst in advanced decision making which is driving the ongoing transformation of the transportation sector. Geotab's data-driven insights have been instrumental in enhancing performance, safety and sustainability for fleets ranging from small to large including Fortune 500s and governments of all levels.
Geotab has a rich 23-year history, and achieved a 3 million subscription milestone in 2022. In just over one year, the company added 1 million subscriptions in 2023, reflecting the growing demand for data intelligence to support fleet modernization and management. Geotab's ecosystem of 700+ partners, continuous innovation, and collaboration with customers in emerging areas such as AI development has created ongoing opportunities for growth.
"23 years ago, we were a company of two operating out of the basement of my home. Now, as I reflect on our incredible journey and remarkable growth in the last 15 months, it's clear that the potential we saw in this industry many years ago has been proven out," said Neil Cawse, CEO of Geotab. "Fleets are under mounting pressure to improve their bottom line, reduce emissions, prioritize road safety, and find cost-effective solutions. We know that you can't effectively manage what you don't measure, and that's why data and technology have become as vital to organizations as the vehicles they operate."
Since we reached 3 million subscriptions last August, Geotab-connected vehicles have traveled more than 89 billion kilometers; that's about 594 trips to the sun. If you think about all of those trips, it equates to massive amounts of data. Because of this, we are able to deliver more impactful insights to our customers. We're informing them when an engine may fail before it fails, or the likelihood of a collision. We are incorporating generative AI to reduce time to insight. Through these innovations we are driving better business decisions and more meaningful outcomes," added Cawse.
As the number of Geotab-connected vehicles of various makes, models, and industry sectors continues to rise, the quantity of rich data that Geotab analyses also increases. This expansion allows the company to benchmark with greater accuracy and to build improved machine learning (ML) models, which in turn unlocks better insights for all customers. Through these AI and ML technologies, customers can transition from reactive data insights to predictive analytics and industry benchmarking, unlocking greater value from their investments in connected transportation.
Post Tags
---
Media Contact
Hanna Corrente
Manager, Strategic Communications & Public Affairs
pr@geotab.com
About Geotab
Geotab is a global leader in connected transportation solutions. We provide telematics — vehicle and asset tracking — solutions to over 50,000 customers in 160 countries. For more than 20 years, we have invested in ground-breaking data research and innovation to enable partners and customers, including Fortune 500 and public sector organizations, to transform their fleets and operations. With over 4 million subscriptions and processing more than 75 billion data points a day, we help customers make better decisions, increase productivity, have safer fleets, and achieve their sustainability goals. Geotab's open platform and Marketplace, offers hundreds of third-party solution options. Backed by a team of industry leading data scientists and AI experts, Geotab is unlocking the power of data to understand real-time and predictive analytics — solving for today's challenges and tomorrow's world. To learn more, visit www.geotab.com, follow @GEOTAB on Twitter and LinkedIn or visit the Geotab Blog.